Creation of a digital master plan and 3D model of the refineries of the Republic of Kazakhstan
The project includes the creation of a high-precision digital refinery master plan as the basis for the «digital twin» of the enterprise.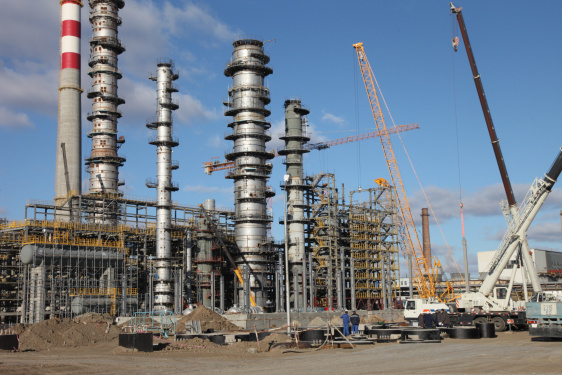 Location
Pavlodar, Атырау
Terms of implementation
2020-2021
Participants
POCR, Atyrau Refinery
As a result of the project, the following goals were achieved:
- laser scanning of all objects;
- digitization of the refinery technical documents;
- creation of a digital 3D model of the refineries based on point clouds;
- implementation of the "Digital Master Plan" software complex (multifunctional information system designed for storing engineering data, its analysis, processing, and visual display).

Qualitative benefits of the project – reducing the design time for reconstruction and development projects; improving the safety and trouble-free operation of the facility, improving the technological literacy of the plant's specialists.
The introduction of a digital master plan has provided an opportunity for system users to receive up-to-date information about the production assets, reduce design time and costs, and increase the level of operational safety and reliability of assets.