The national company «KazMunayGas».
Production figures for 2022.
22
oil production volume, million tons
26
Oil and condensate production in Kazakhstan, %
74.7
Oil transportation, million tons
19.9
volume of processing, million tons
5.4
The total length of crude oil pipelines, thousand km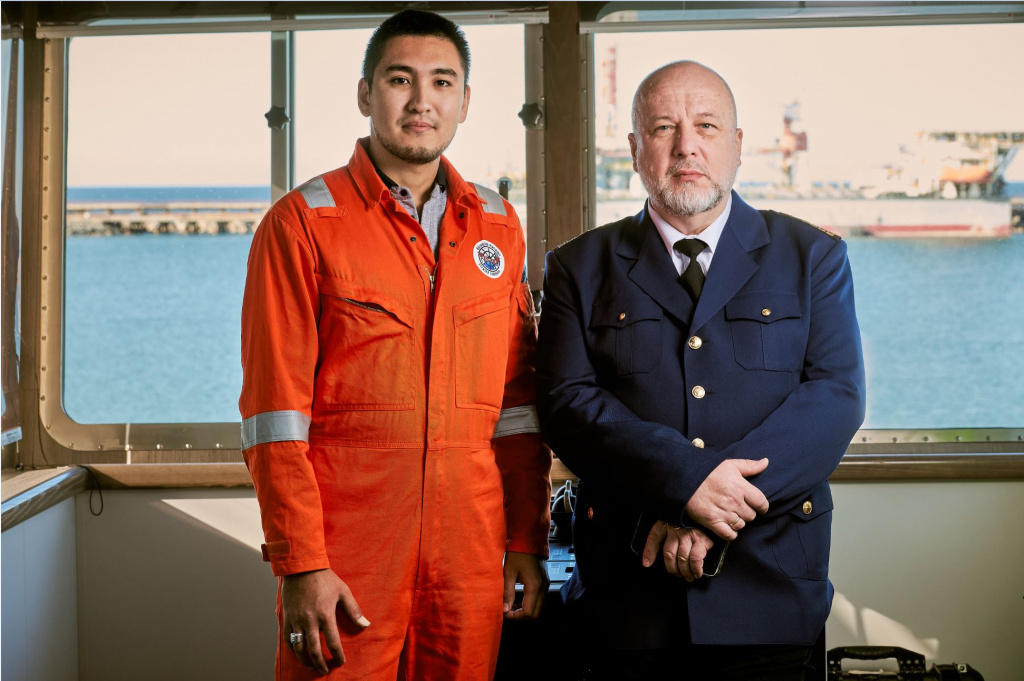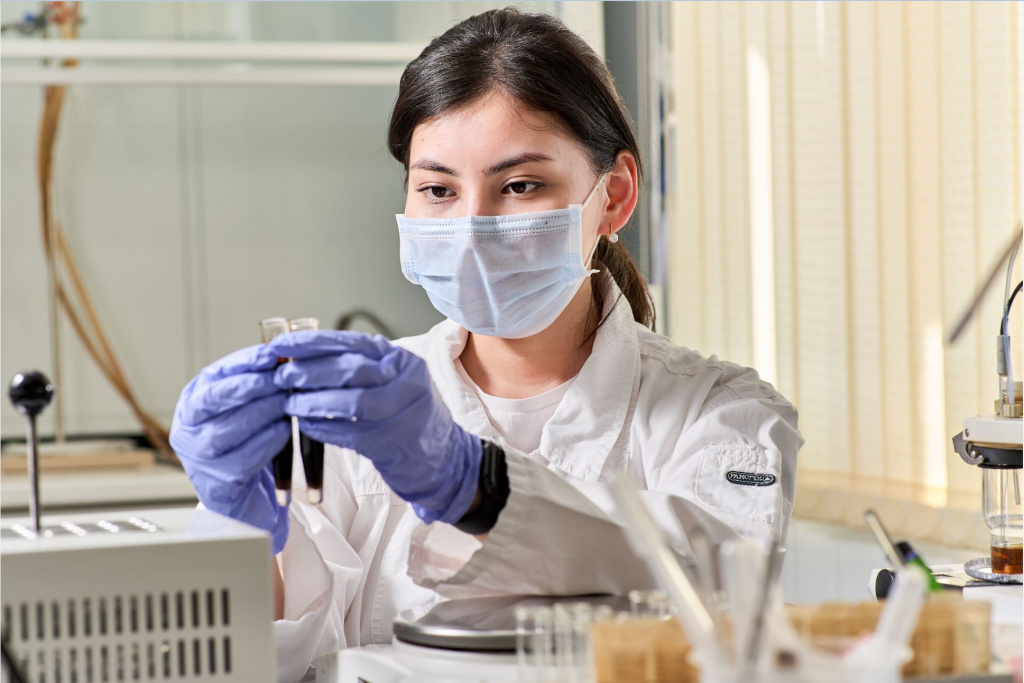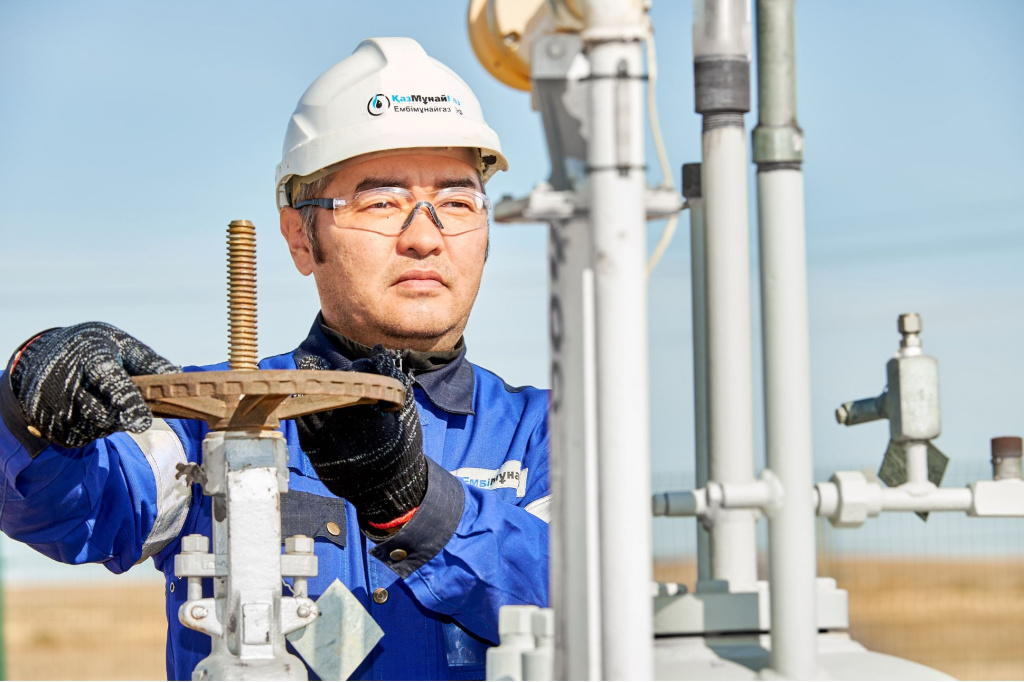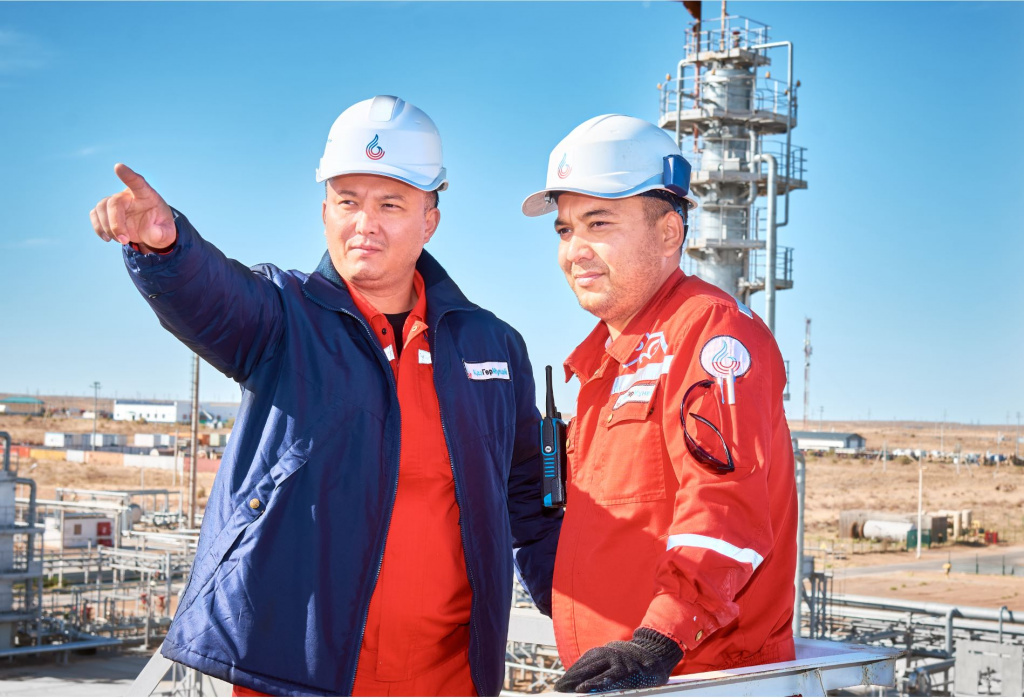 Interesting Facts
How to protect fauna from noise
Active development of deposits in the area of the Zhaiyk River and the Northern Caspian intensified shipping in the region. "KMG Systems & Services" LLP, in collaboration with specialized experts, measured underwater and airborne noise from ships to assess the impact of water transport on the ichthyofauna of the region.
"KMG Systems & Services" – to protect the ecology of the Caspian Sea
KMGSS conducts oil-spill response training for the "Kaspiige qamqorlyq" movement from Atyrau and Mangistau regions, as well as employees of the Mangystau Emergency Department. In particular, volunteers learn how to use special equipment, including oil-spill booms.
KMG experts assisted in the emergency recovery in Mauritius
In June 2016, the specialists of KMG Systems & Services LLP for the first time took part in the emergency spillage response activities of the Benita tanker, which ran aground in the southeastern part of Mauritius in the Indian Ocean. About 10 m3 of fuel oil was collected on the water and the other 13 m3 on rocky places and on the coast of the islands.
KMG owns two refineries and 295 gas stations in Romania
KMG International refines oil at plants in Romania (Petromidia refinery and Vega refinery). KMGI's share in the retail fuel market in Romania is 16%, where the company owns 295 gas stations and 918 sales points. KMGI is also developing a network of gas stations in other European countries - Bulgaria, Georgia, and Moldova.
"Satti" offshore drilling rig is 26 floors high
The Satti jack-up floating drilling rig owned by KazMunaiGas is measured 72 meters in length, 64 meters in width, and 119 meters in height, equivalent to that of a 26-story building. It is the first and only jack-up floating drilling rig in Kazakhstan, which can drill wells up to 6 km.
Winter diesel fuel at Atyrau Refinery does not freeze at minus 45˚С
In January 2021, the Atyrau refinery produced the first batch of Altay-45 winter diesel fuel with a pour point limit of minus 45˚С. The Atyrau Oil Refinery is the first enterprise in Kazakhstan to produce fuel of the lowest freezing point recorded.
KMG will fully cover demand for polypropylene
A new polypropylene plant with an annual capacity of 500 thousand tons in Atyrau region will fully meet the needs of the domestic market. Since the consumption of polypropylene in the country reaches about 45-50 thousand tons per year, the main volume of production is for export.