"KazMunayGas" agrees on conducting geological studies with Sinopec
18.05.2023
On 18 May 2023, as part of the state visit of President of the Republic of Kazakhstan Kassym-Jomart Tokayev to China, JSC NC "KazMunayGas" and Sinopec International Energy Investment Limited (Sinopec) signed an Agreement on Cooperation in Geological Study of the Subsurface of the Republic of Kazakhstan.
The document contemplates a joint study of 17 exploration areas located within the main and underexplored sedimentary basins. Upon confirmation of the area(s) prospects, the parties will consider the possibility of receiving a hydrocarbons exploration and production contract.
Also, SINOPEC will organize the process of exchange of experience in the area of field exploration and development.
"The signed Agreement in the field of geological study of subsurface will enable us to identify the most promising "points of growth" and in the future proceed directly to the industrial development of new deposits in Kazakhstan," — noted Magzum Mirzagaliyev, Chairman of the Management Board of JSC NC "KazMunayGas".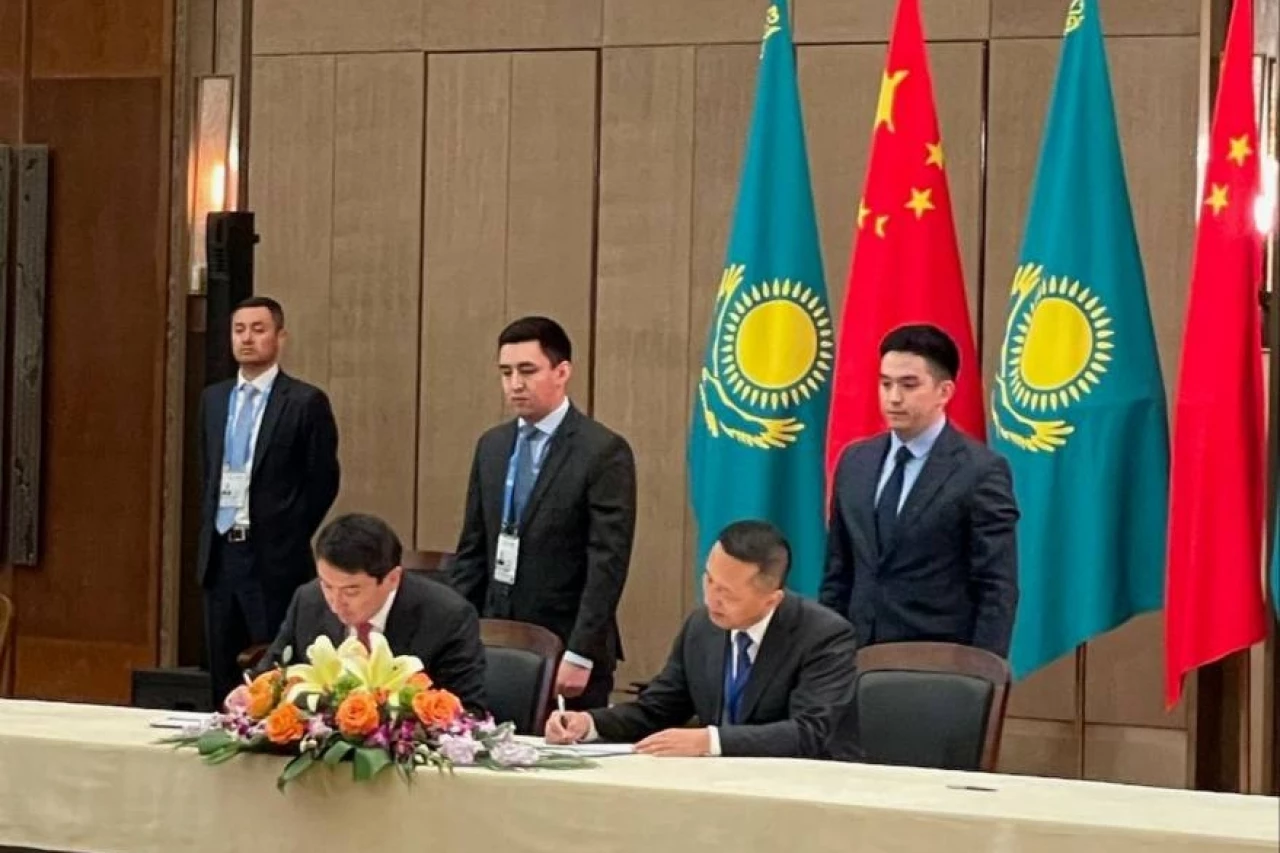 >