Alik Aidarbayev – 2021 Declared as the Year of Ecology for "KazMunayGas" Group
18.03.2021
On March 16, in the course of his working visit to the Mangistau Region, Chairman of the Management Board of JSC NC "KazMunayGas" (KMG) Alik Aidarbayev took part in the meeting of the Region's Head Serikbai Trumov with aksakals, and wished them happy Amal and Nowruz.
Alik Aidarbayev also held a meeting with the CEOs of the regional oil production and oilfield services subsidiaries, where reports on the 2020 performance results were heard.
"I would like to emphasize that last year, the SDEs were able to meet their obligations under the OPEC+ agreement without loss of base production. All operational programs were implemented in accordance with the safety requirements, without casualties or accidents. Moreover, the timely anti-crisis measures enabled us to avoid cutting back the operational personnel," Alik Aidarbayev said.
He also talked about the operational objectives for 2021, such as digitalization of petroleum production, expanded research and analysis of the producing well stock, and others. A particular focus was made on the importance of ecological safety and protection of the environment. By the decision of the Chairman of the KMG Management Board, the year 2021 was declared the Year of Ecology for the KazMunayGas Group.
In Zhanaozen, the head of KMG Alik Aidarbayev visited the production facilities of JSC "Ozenmunaigas", including West Tenge field and the central processing shop.
He also got acquainted with the work of Balakai rehabilitation centre for children with special needs, for which JSC "Ozenmunaigas" had provided special premises. The annual budget covering the centre's administrative costs will be funded out of the voluntary monthly contributions by JSC "Ozenmunaigas" employees,, whose number now total over 9000. The project is also supported by Social Development Foundation "Samruk-Kazyna Trust", which has purchased rehabilitation equipment worth 40 million KZT for the centre.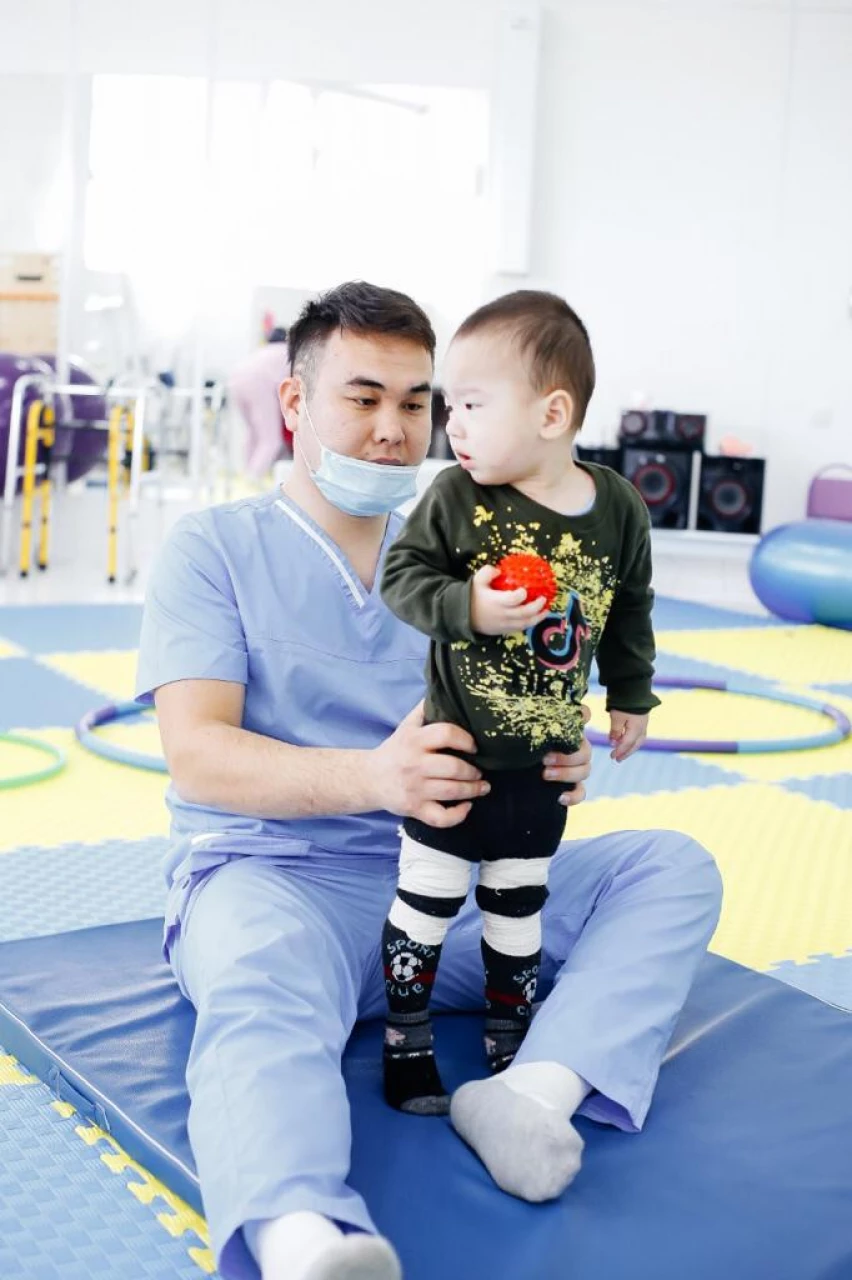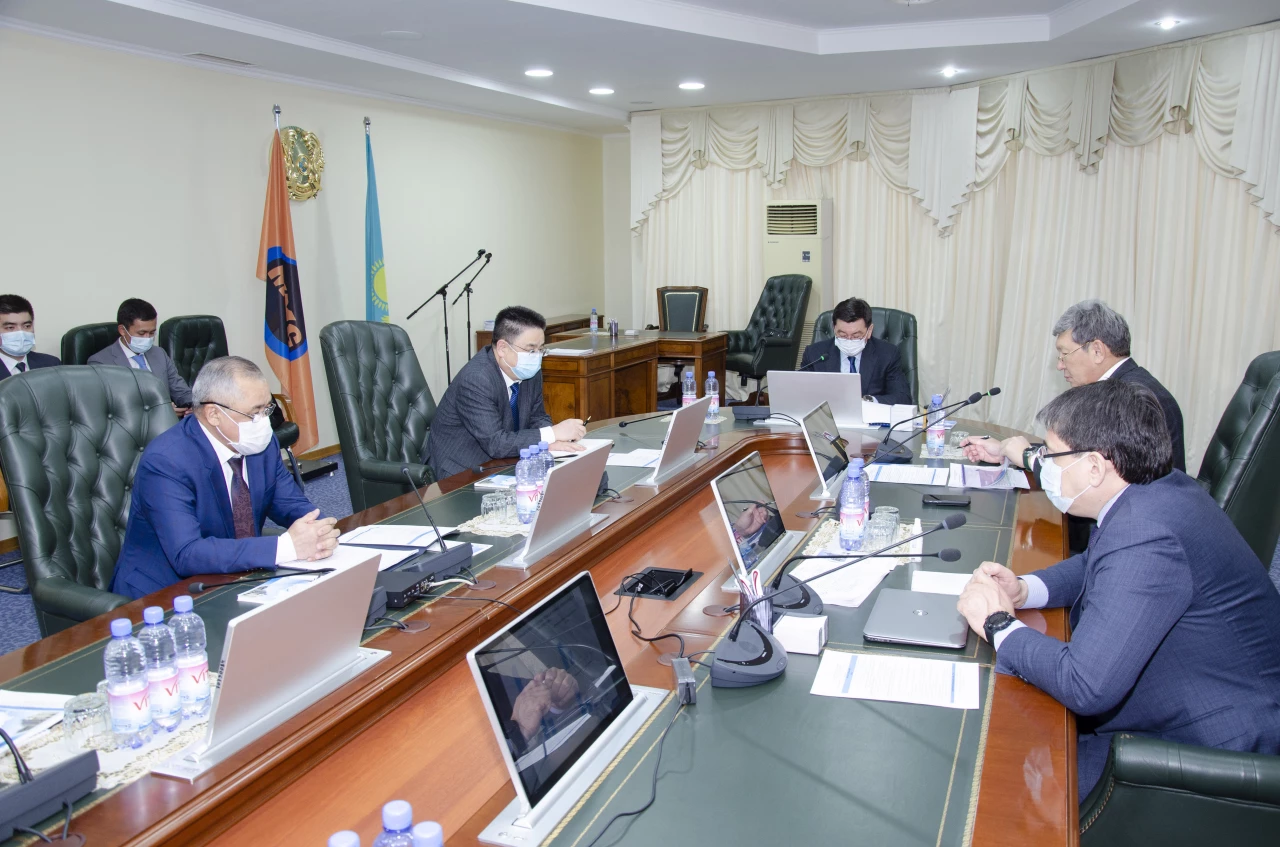 >