Oilmen's Spartakiade started in Shymkent
20.08.2019
On August 19, KMG's annual sports contest started in Shymkent to mark the 120th anniversary of Kazakh oil. The organizers said that more than 3,000 athletes from KMG's 52 subsidiaries participated in the qualifying rounds. 350 athletes from 29 companies made their way to the final games.
Shymkent Sports and Recreation Complex hosted an opening ceremony of the games. KMG's Social Policy and Internal Communications Director Erkin Rakhimbergenov wished the participants a fair and uncompromising contest.
Oilmen will compete to be the champion in 8 sports: arm-wrestling, mini football, volleyball, basketball, chess, table tennis, swimming and toguz-kumalak. According to the organizers, this year's competition will have a special importance.
The Games will take place on the eve of the 120th anniversary of Kazakh oil. This imposes a certain pressure on the competition. First, the Games aim to strengthen the corporate spirit and corporate culture. The teams were very well prepared. You can feel it. Everyone wants to win and bring the victory to his team. Secondly, it is a traditional competition of the national scale. Therefore, each company is seriously preparing for them, said Sultan Kaliyev, Chairman of the Kazakhstan Oil and Gas Industry Trade Union and member of the Organizing Committee.
The first day of the Games began with arm-wrestling. The competition was quite intense. Nevertheless, it was obvious that every oilman was very determined.
I am participating in the arm-wrestling competition. Last year I won. This year I will try to win as well. Of course, working in the oil industry you get physically stronger. Moreover, I have already learnt the technique a little bit. May the best man win. I congratulate everyone on the 120th anniversary of Kazakh oil, said Zhassulan Yesbossynov, an employee of CASPI BITUM JV LLP.
The sporting event will continue until August 23 and will conclude with the closing ceremony. Labor and sport should move in lockstep. Representatives of the oil industry, which is a driver of the national economy, are thus contributing to the development of mass sports in the country.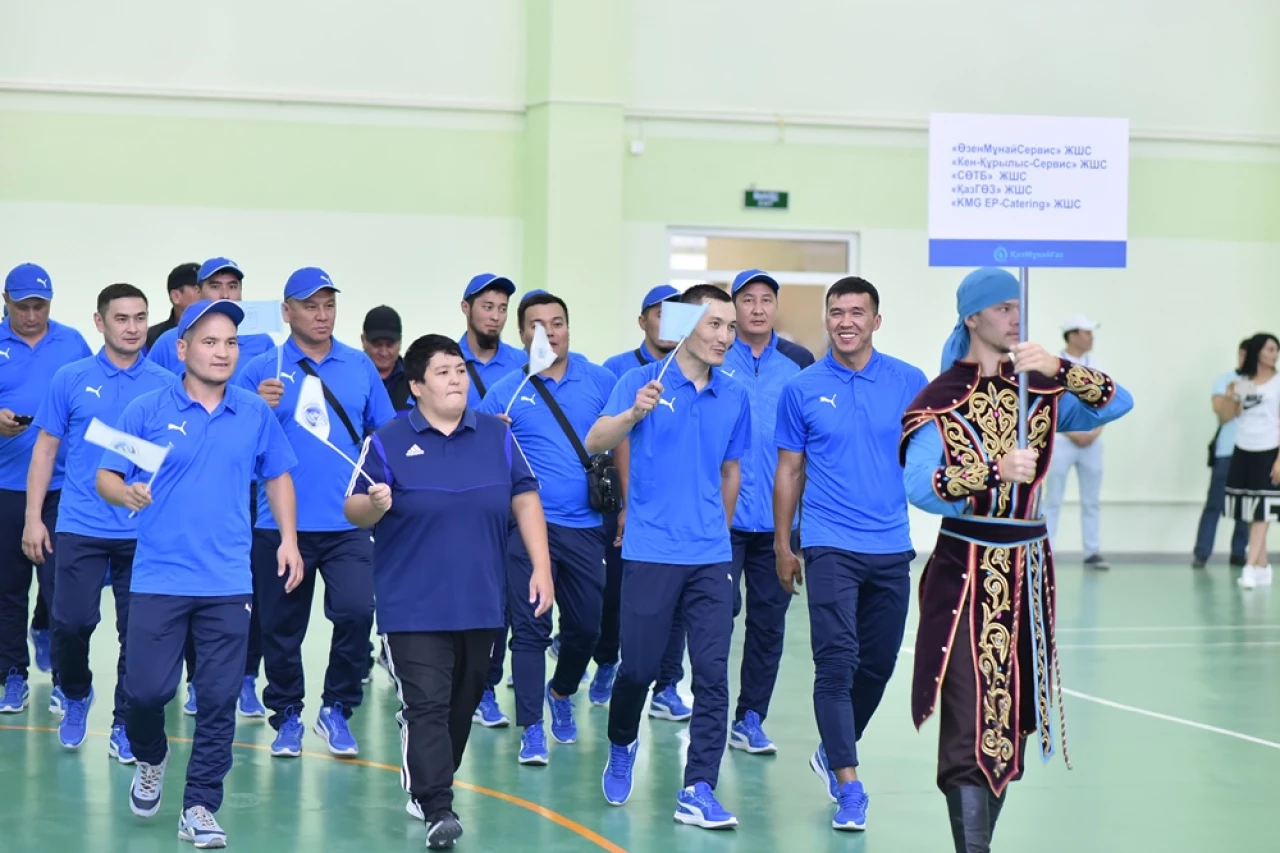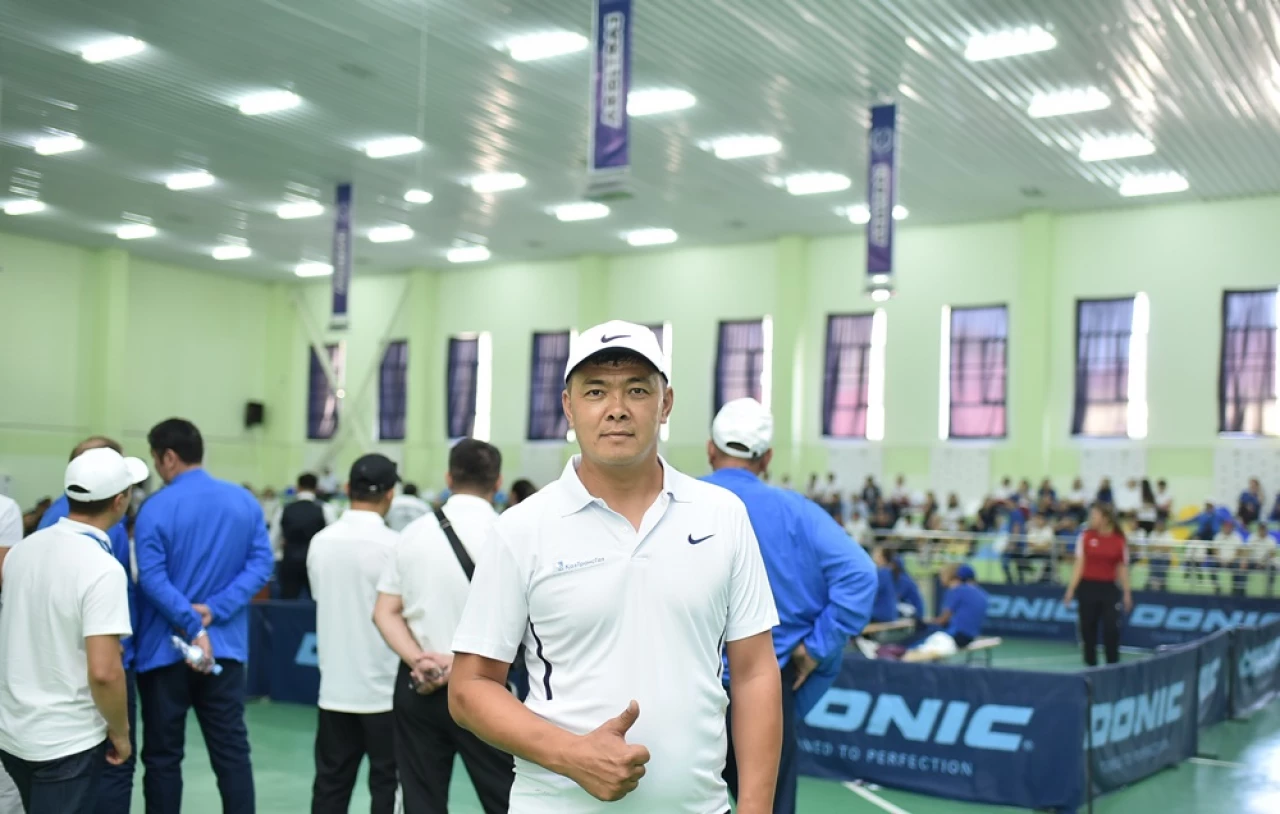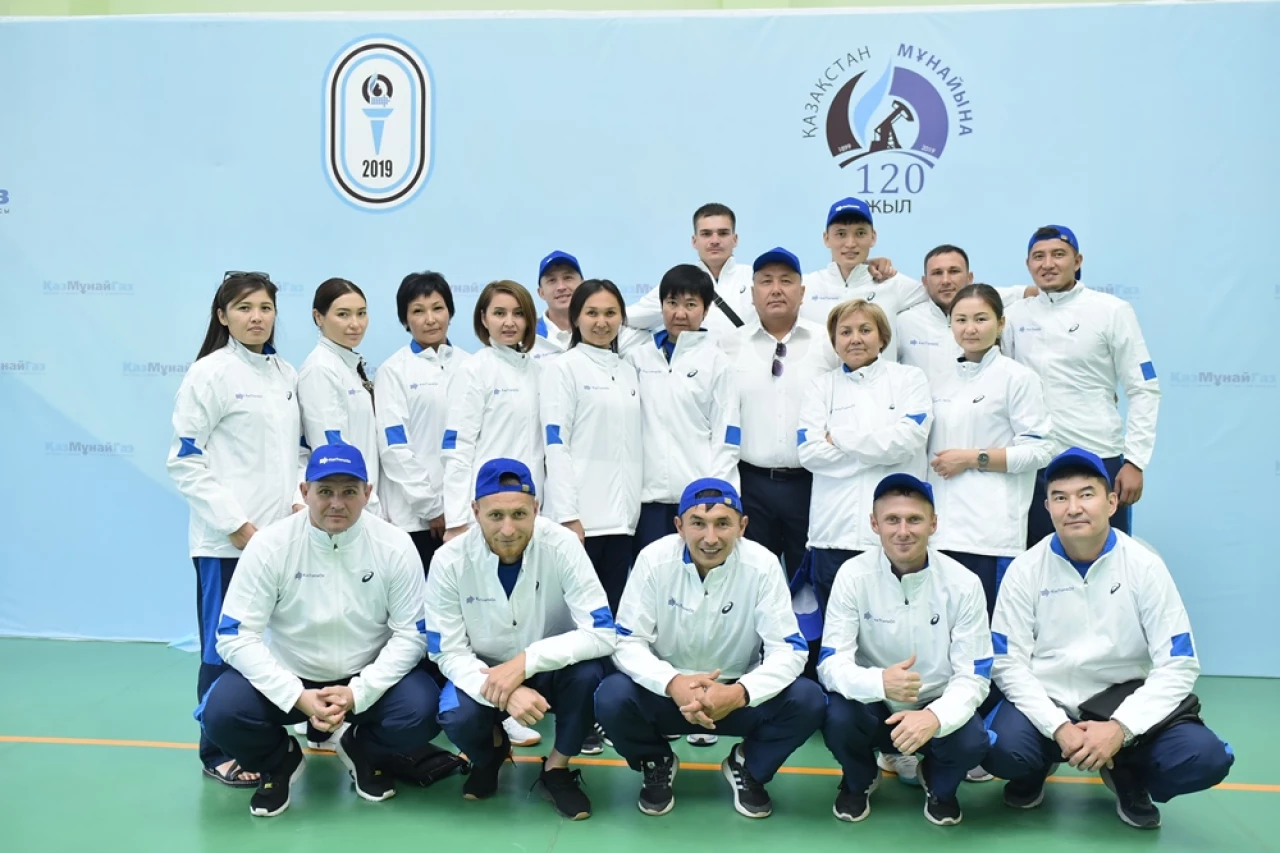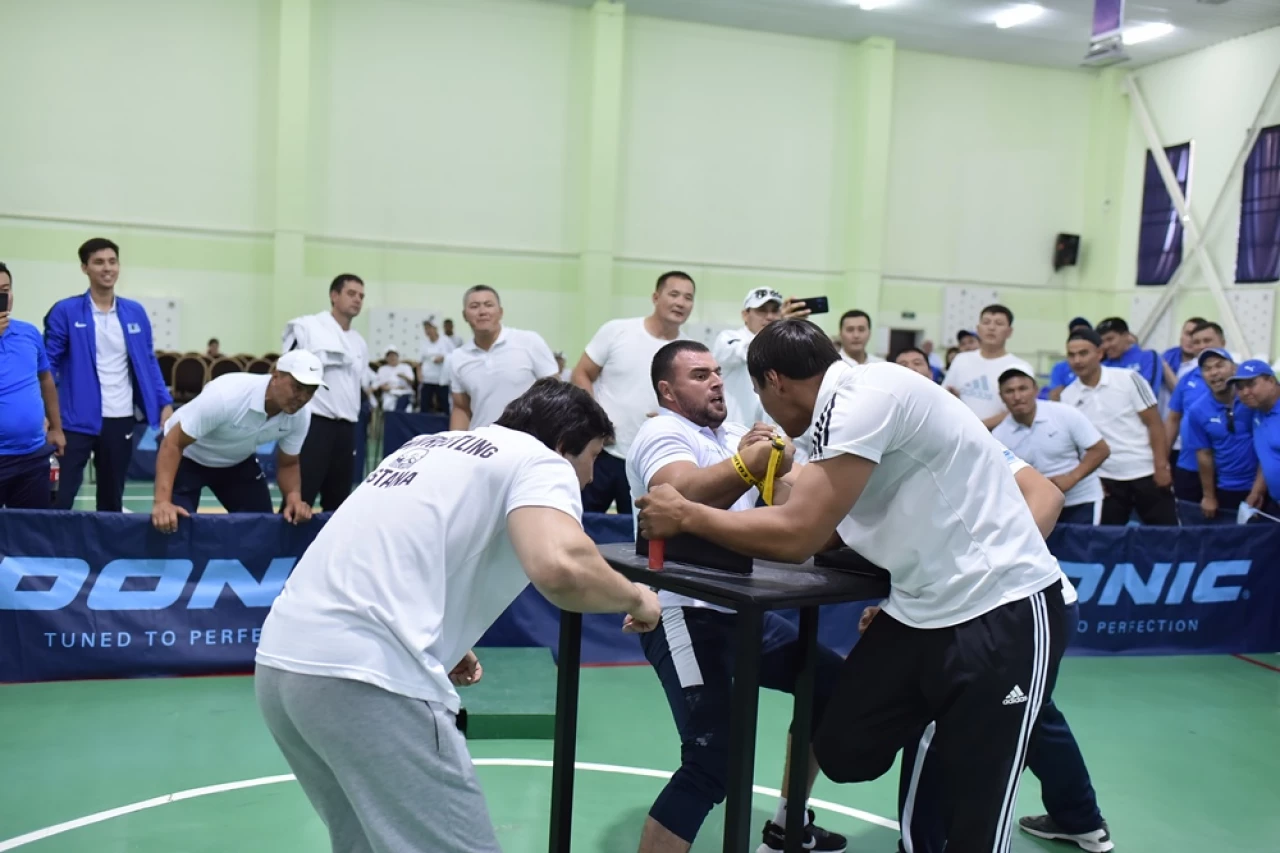 >