Introduction of information security system (Cybershield)
Connection of KMG group to the industry Operational Information Security Center of QazCloud LLP (OISC) which prevents, detects, analyses, and responds to cyber threats.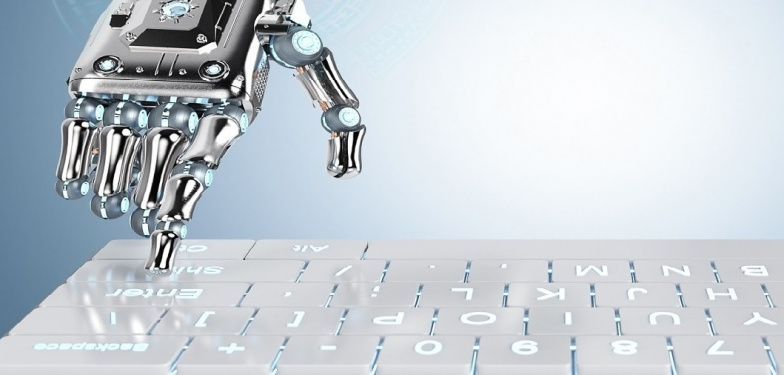 Location
Astana, Атырау, Aktau, Pavlodar
Terms of implementation
2020-2022
Participants
KMG, OMG, EMG, Atyrau Refinery, POCR, KTO, KMGI
Current status
In implementation
Qualitative benefits of the project - increasing the level of registration and analysis of information security issues/incidents in the company's information infrastructure, and timely detection of vulnerabilities.
Currently, KMG's corporate centre, KMGI, EMG, OMG, Atyrau Refinery, and Pavlodar Oil Chemistry Refinery are connected to the OISC, KTO is also being connected.