First Improved Hydrocarbon Production Model Contract Signed in Kazakhstan
06.02.2023
KazMunayGas has acquired the subsoil use right for the Kalamkas-Sea, Khazar, Auezov subsurface area
The regulations providing for the introduction of a new mechanism — Improved Model Contract (IMC) — entered into force on 10 January 2023 to enhance competitiveness and create favourable conditions for attracting further investment in complex projects.
As previously noted, representatives of major international oil and gas companies operating in the Republic of Kazakhstan, Kazakhstan Foreign Investors Council and Kazakhstan Association of Oil & Gas and Energy Sector Organisations "KAZENERGY" were engaged in developing the IMC.
A dialogue between the business and the government made it possible to balance out the interests of the government and the investor, clarify the criteria for complex projects and elaborate a temporary package of regulatory and fiscal preferences.
In practice, the above-mentioned law-making efforts resulted in direct negotiations held on 24 January 2023 between the RoK Ministry of Energy and JSC NC "KazMunayGas" for granting the subsoil use right for the Kalamkas-Sea, Khazar, Auezov subsurface area located in the Kazakhstan sector of the Caspian Sea (a complex offshore project).
Lukoil, one of the world's largest public vertically integrated oil and gas companies, was selected as a strategic partner of the national company for hydrocarbons.
The first raw hydrocarbons production contract under the terms of the Model Contract for Hydrocarbon Production under Complex Projects* was signed on 6 February 2023.
* Note: The Model Contract for Hydrocarbon Production under Complex Projects was approved by Order No. 29 of the Ministry of Energy of the Republic of Kazakhstan dated 24 January 2023 and is publicly available in Adilet, the Legal Information System of Regulatory Legal Acts of the Republic of Kazakhstan.
The implementation of this project envisages the subscription bonus in the amount of 32 million US dollars, over 6 billion US dollars to be attracted as direct investments and about 2,000 new jobs to be created at the initial project development stage.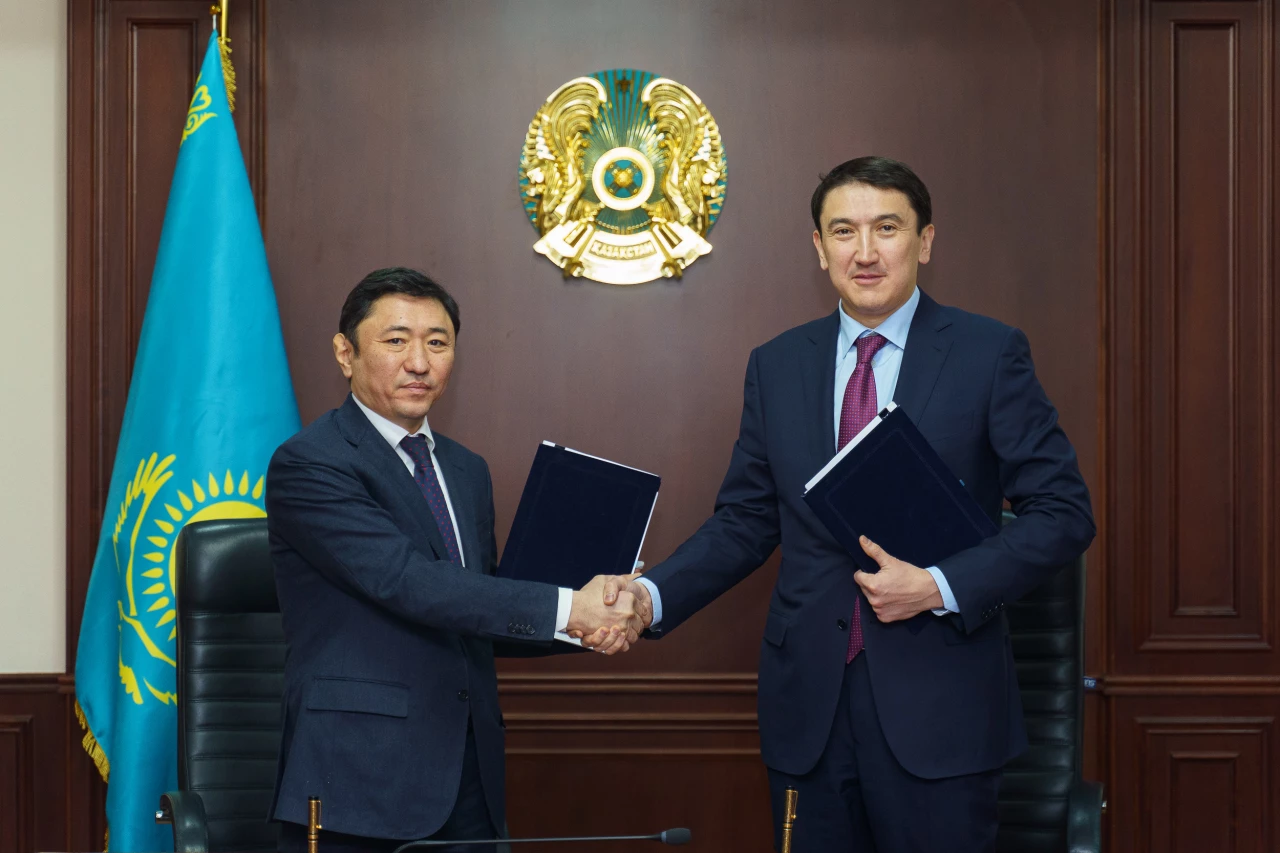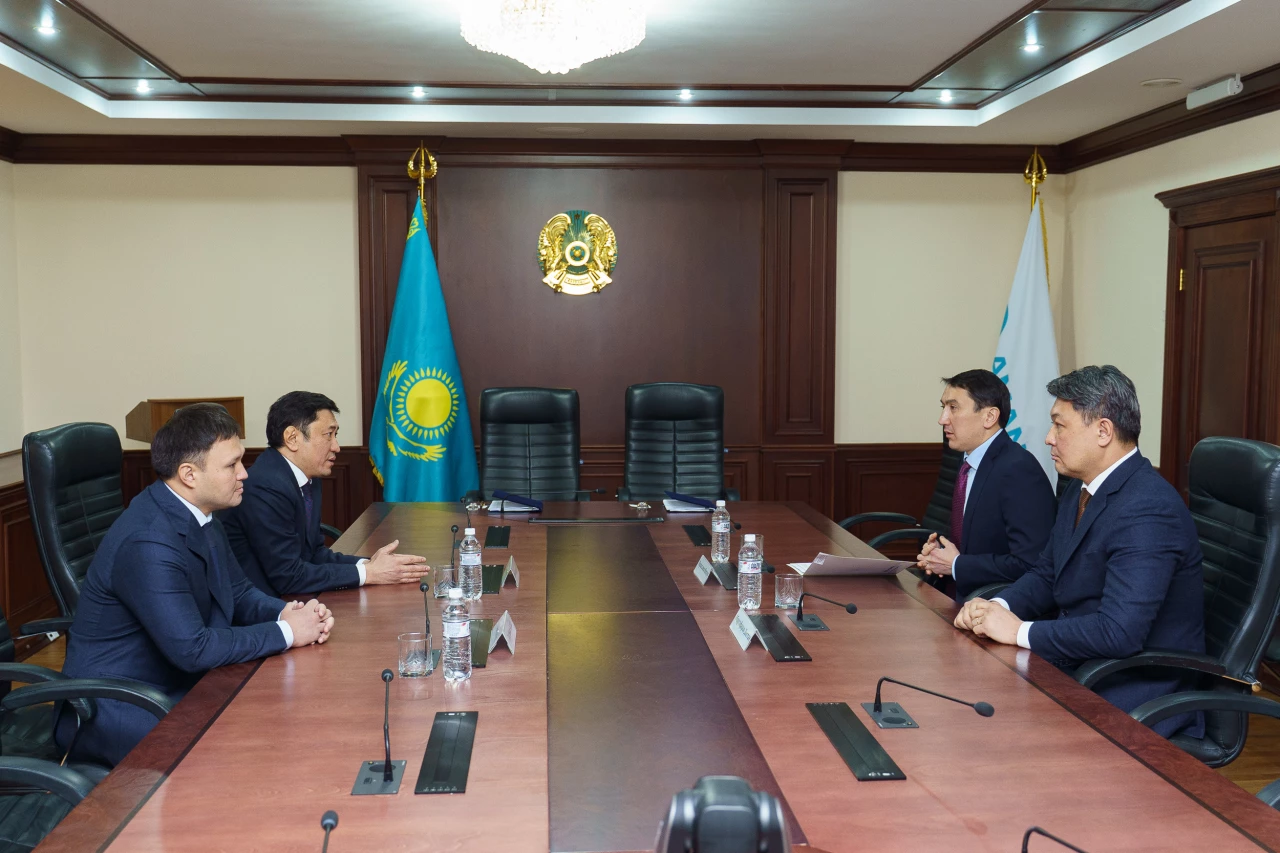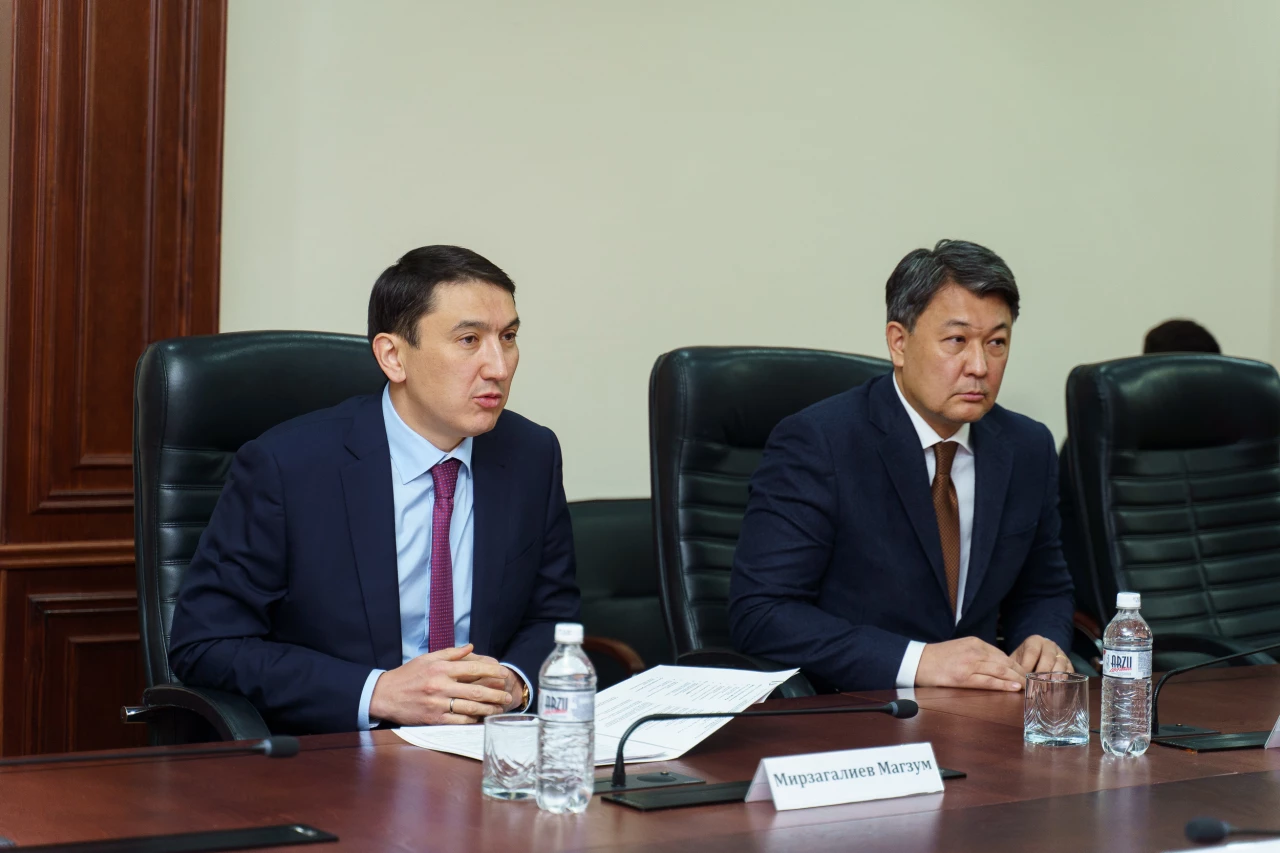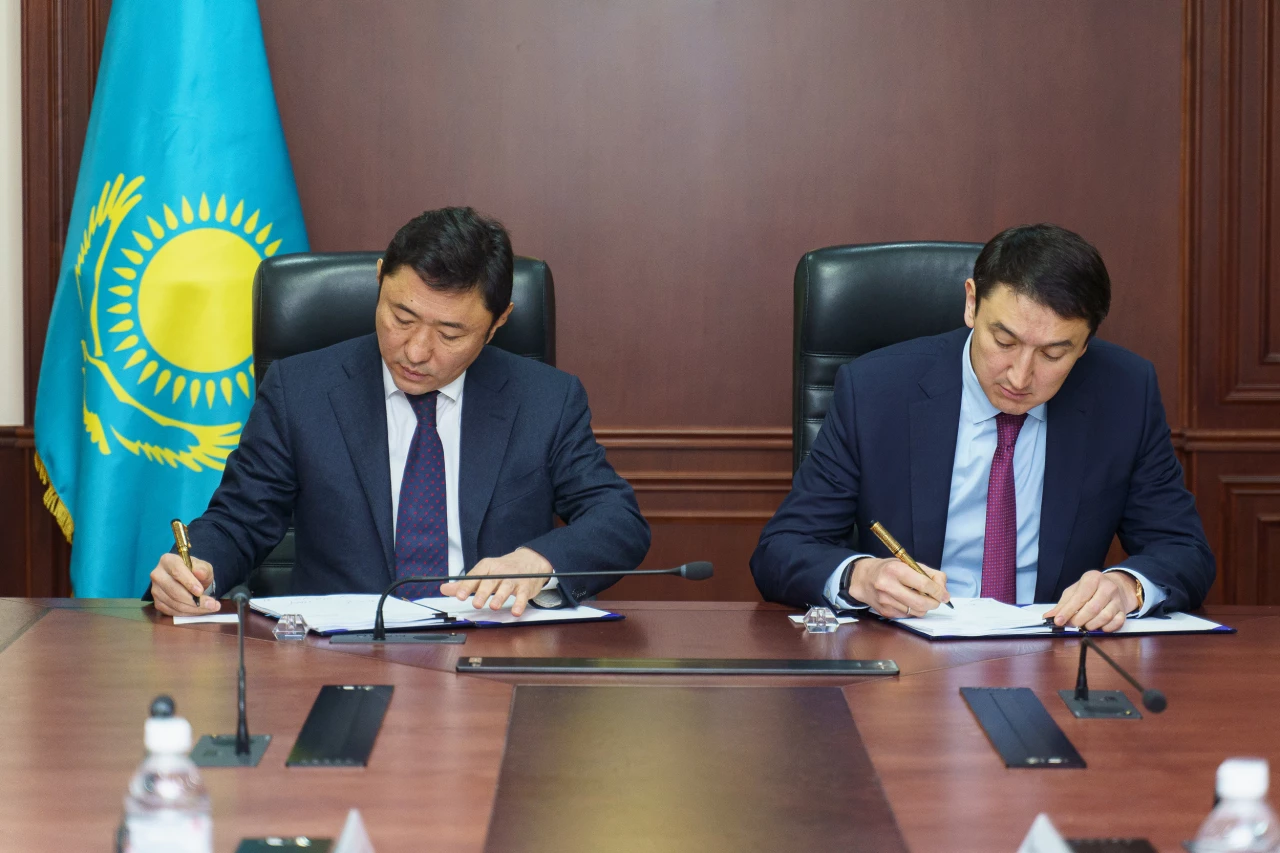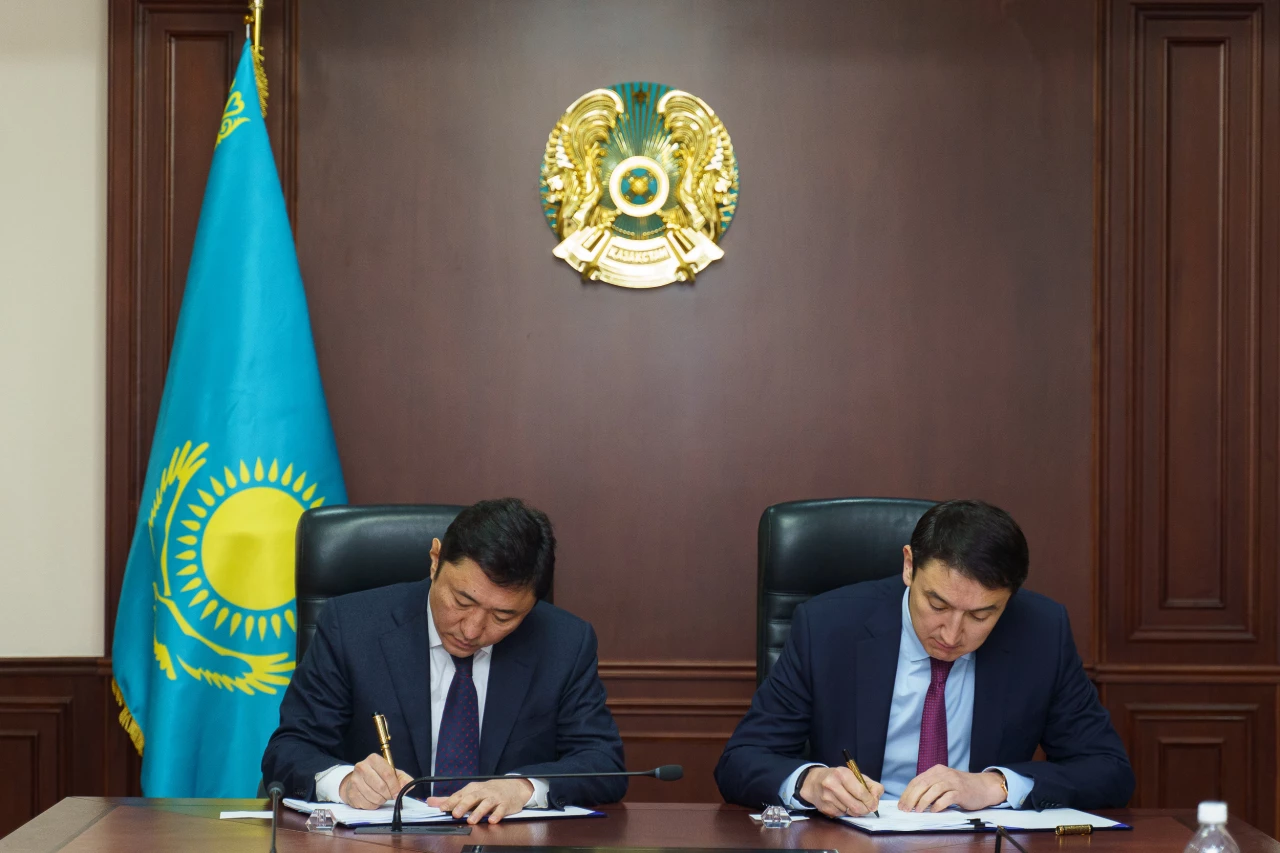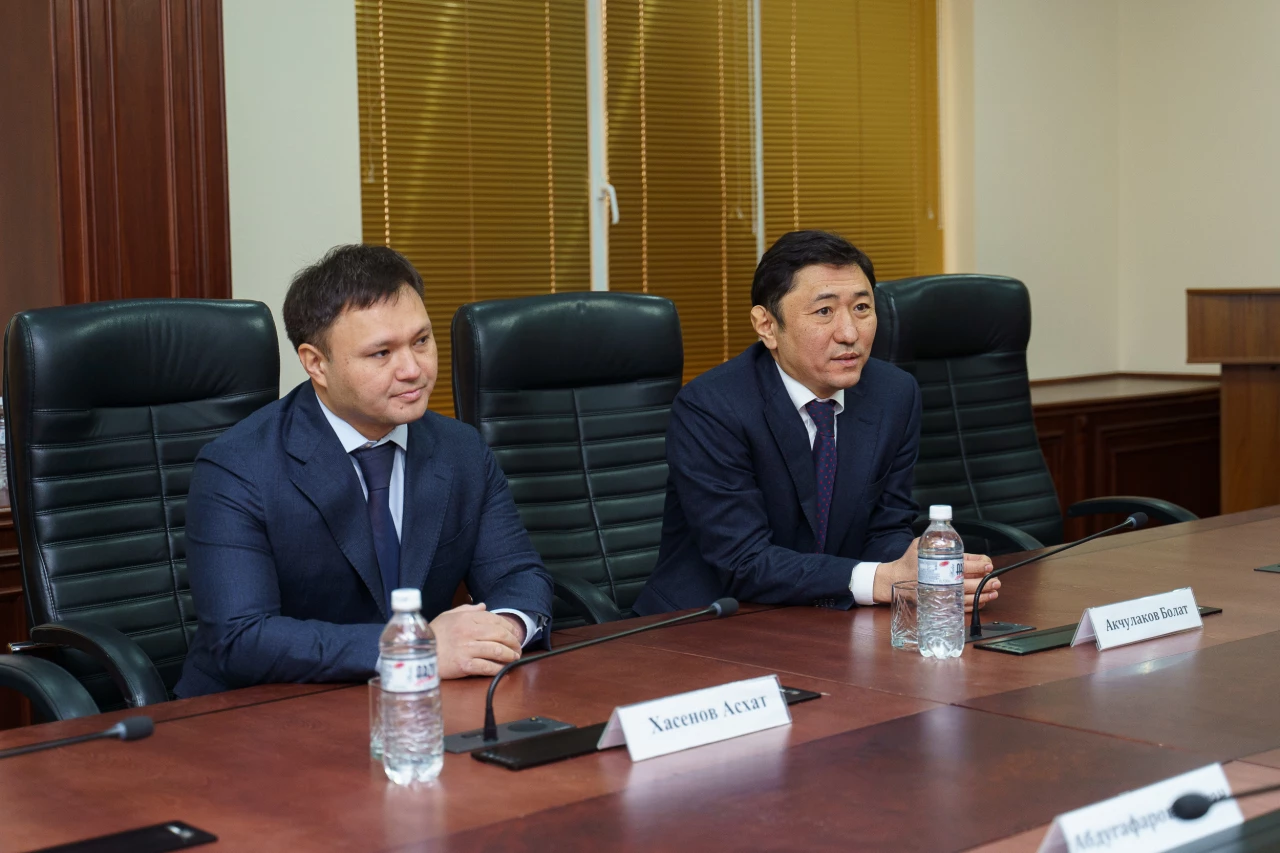 >