KazMunayGas publishes the 2022 Sustainability Report "Humanizing energy — Inspired by the Energy of People"
03.07.2023
JSC NC "KazMunayGas" (KMG) annually publishes the Sustainability Report, which is the Company's message about its progress under the United Nations Global Compact and the Company's progress towards the achievement of the global Sustainable Development Goals.
In June this year, KMG's Board of Directors approved the verified 2022 Sustainability Report. The report was prepared in accordance with the GRI Standards 2021, the updated international reporting standards in sustainable development, and underwent the procedure of independent certification by the audit company, as well as verification by GRI Services (Global Reporting Initiative) for the correct disclosure - Content Index - Essentials Service with Sector Standard Add-on.
The 2022 Sustainability Report discloses the key economic, environmental and social performance indicators for the period from 2020 to 2022, includes information about the activities on significant aspects of sustainable development: our initiatives on social stability, health, safety and environment, staff development, and engagement with local communities. The slogan of the Report, "Humanizing energy - Inspired by the Energy of People", reflects the primary focus of the Report on the Company's human resources, which is our motive force. The Report keeps special focus on the Company's employees, observance of human rights and development of the regions of presence, and each of the sections mentions the best employees of our Company's SDEs in these areas.
Recognizing the importance of consideration of the stakeholders' interests, we annually collect feedback on the Report. This practice helps us improve the content and scope of the Report, as well as raise the awareness of the employees and other stakeholders on the Company's sustainable development matters.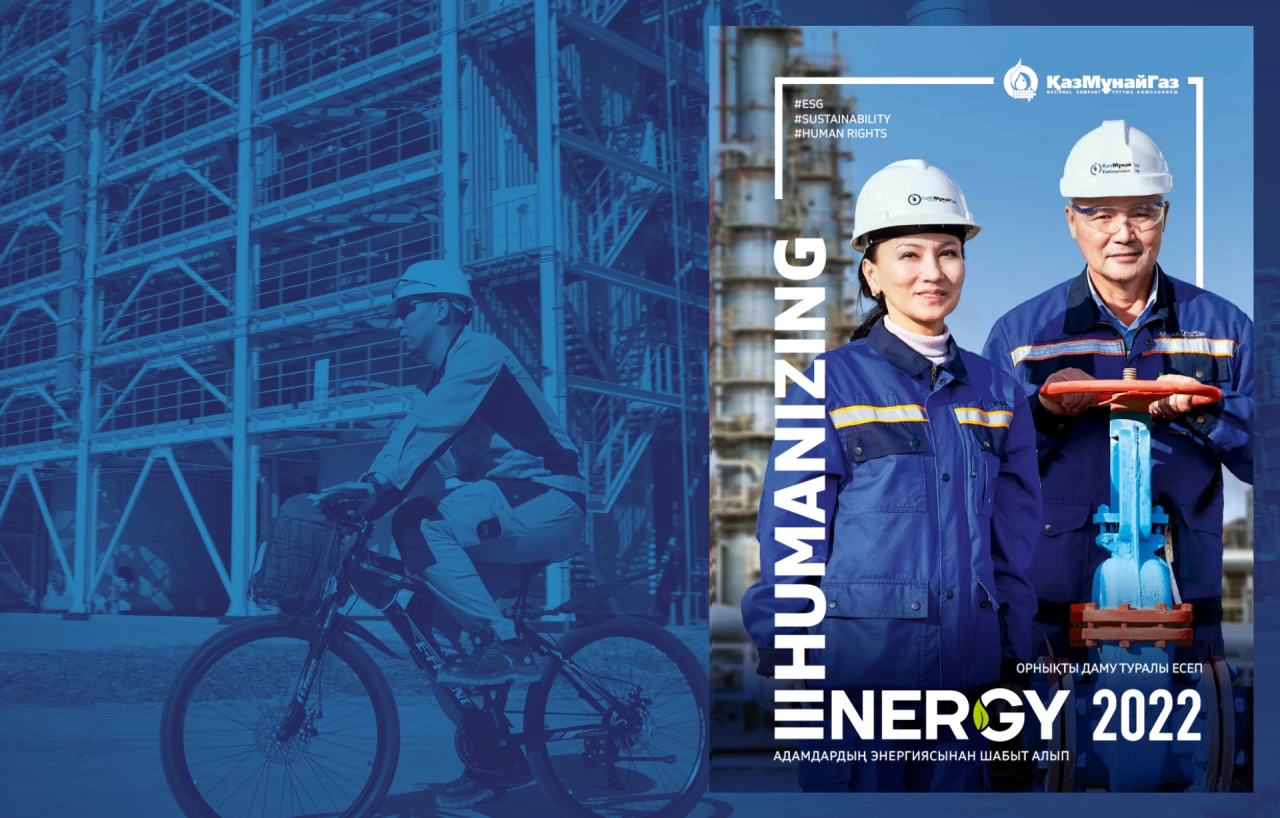 >