KAZENERGY discussed the issues of implementation of the best available techniques in the ecology and oil & gas industry
26.07.2023
The seventh regular meeting of the Coordination Board on Environment and Low-Carbon Development (hereinafter - Coordination Board) of the KAZENERGY Association chaired by the Deputy Chairman of the KazMunayGas Management Board Serikkali Brekeshev was held on July 14, 2023.
The Coordination Board members had 2 agenda items to be addressed:
Analysis of the oil and gas companies' comments and proposals to the draft Oil and Gas Production BAT (Best Available Techniques) Reference Book;
Need of a BAT Reference Book to regulate and organize the automated emissions monitoring system at the main stationary emission sources of the Category I facilities (hereinafter - AMS).
A number of technical proposals of the business representatives were taken into account in the course of Oil and Gas Production Reference Book development and included in the Reference Book.
At the same time, as the Chairman of the Coordination Board Serikkali Brekeshev noted, there is not so much time left for the development of the project documents: the program on environmental efficiency improvement and feasibility study of technological standards to get the integrated environmental permit by the end of 2024.
In this regard, it was noted that the outstanding Reference Book issues should be addressed as soon as possible, including:
exclusion of methane from the list of marker substances with technological standards specification;
regulation of flare installations with mandatory (closed type) constructions;
high pollutants concentrations in hot water boilers and diesel generators.
Based on the speakers' presentations, the Coordination Board took note of the oil and gas companies' comments and proposals to the draft BAT Oil and Gas Production Reference Book and information on sharing the BAT Reference Book development and implementation experience with the EU countries and the USA, instructions were given to the KAZENERGY Association to continue joint activities with the International Green Technologies and Investment Projects Center on the BAT Reference Book development and approval, as well as to work out the industry's position regarding the need to develop a BAT Reference Book, regulating the AMS organization.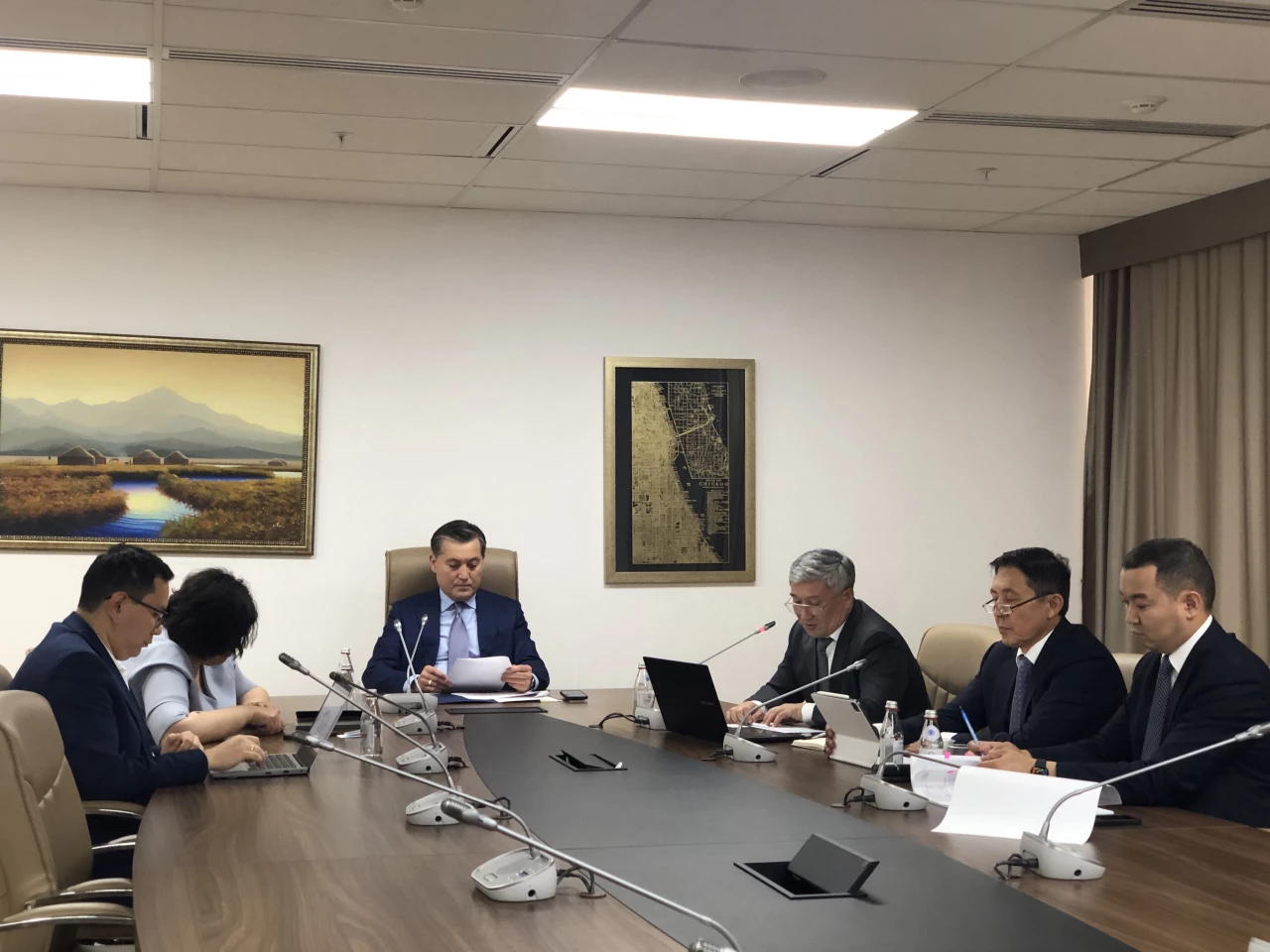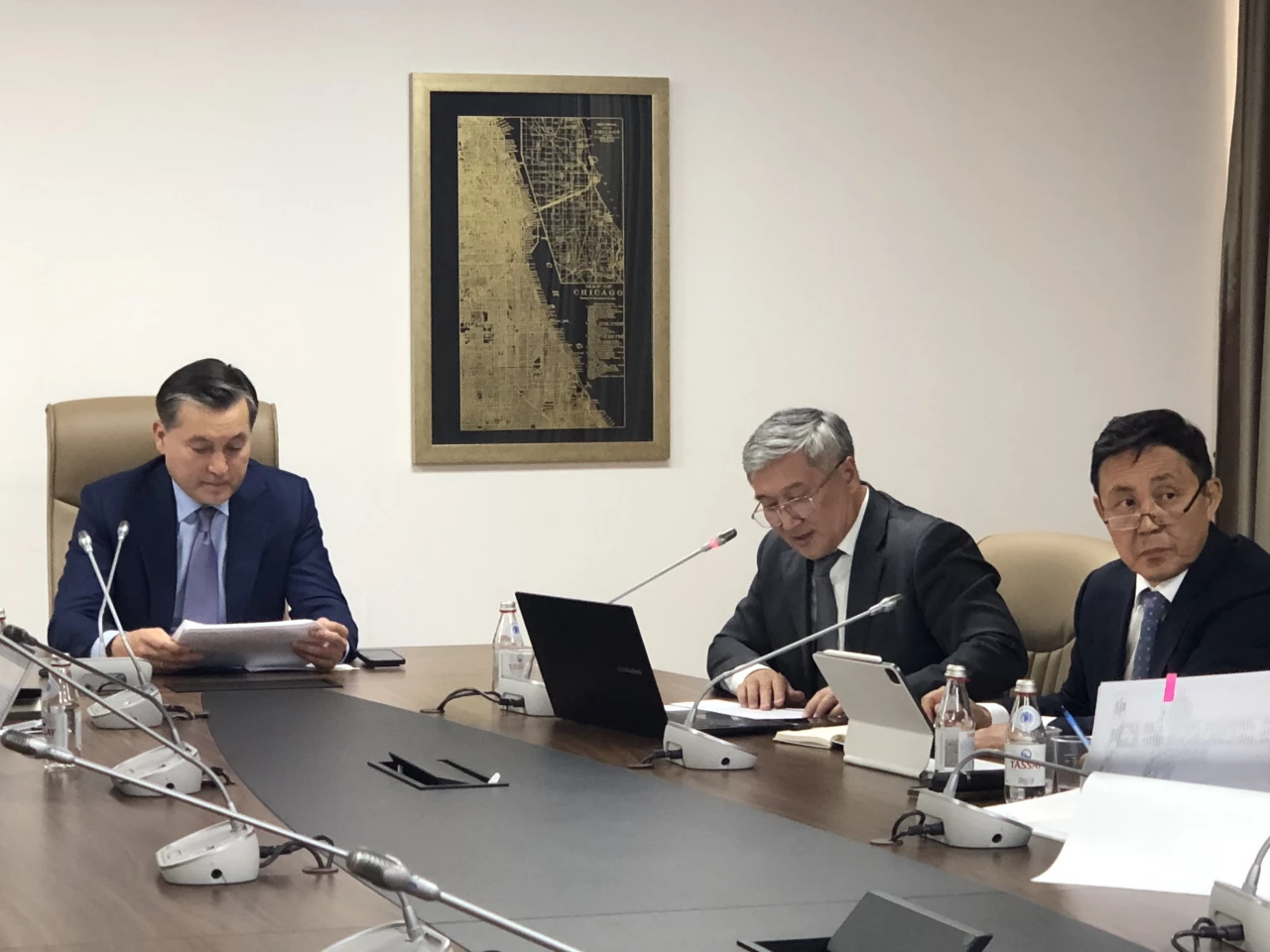 >