KMG Group's Successor Pool: the Mansap Project
13.07.2023
On the 4th of July, an event on the "C" pool training programs launching was held in Astana for KazMunayGas Group (KMG) Successor Pool under the Mansap Project.
The meeting was attended by the KMG and its subsidiaries employees – chief executive staff candidates qualified in the "A" (top management) pool, as well as the "B" (middle-rank managers) and "C" (principal and lead specialists) pool candidates.
KMG Chief of Staff Yerkhan Umarov addressed the audience with a welcoming speech. He noted that the Mansap Project has been existing since 2020 when and as instructed by the company' Board of Directors Nomination and Remuneration Committee. The project idea is to form a candidates pool in pursuance of the Human Resources Development Strategy and to raise the KazMunayGas Group management staff competencies as well as to push promotion of active and talented leaders among employees.
Since the project was launched, top and middle-rank managers have passed the trainings in Project Management, Management and Communication Changes, Leadership and other disciplines. Largely due to participation in the program, some of them have already been promoted.
The event included awards of the leadership educational programs completion certificates for "A" and "B" pools and launching of the "Mentoring: Succession in Action" program. The "Koshbasy School – School of Leaders" development program was officially launched for the "C" pool and the opportunity to participate in the "Green Office" project to develop the project management skills was also given. In 2021, 65 employees were qualified from among 200 candidates for this level pool, and at the last session their teamwork skills in mathematical, logical and communicative tasks were trained.
In the immediate future, active work over professional and personal qualities is ahead of the "C" pool participants so that they can realize their leadership potential.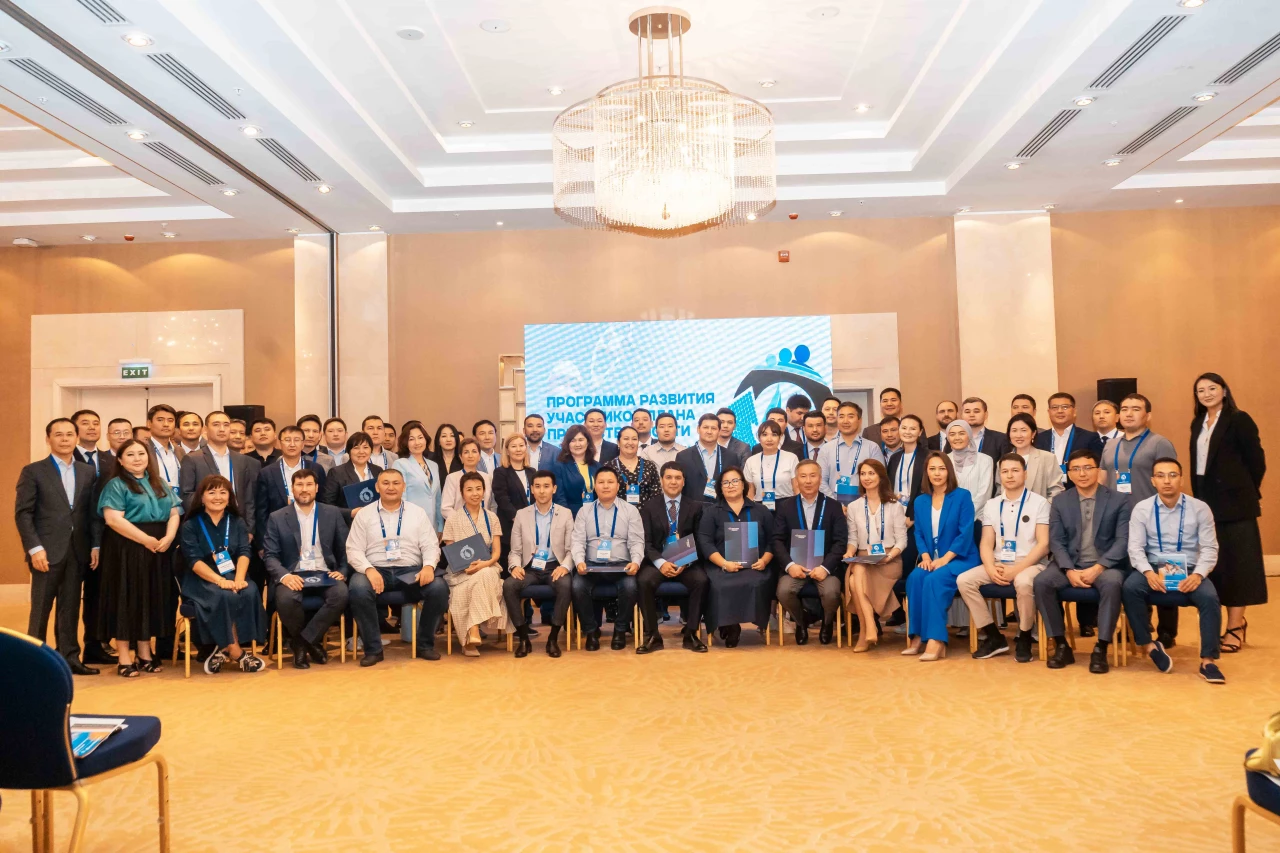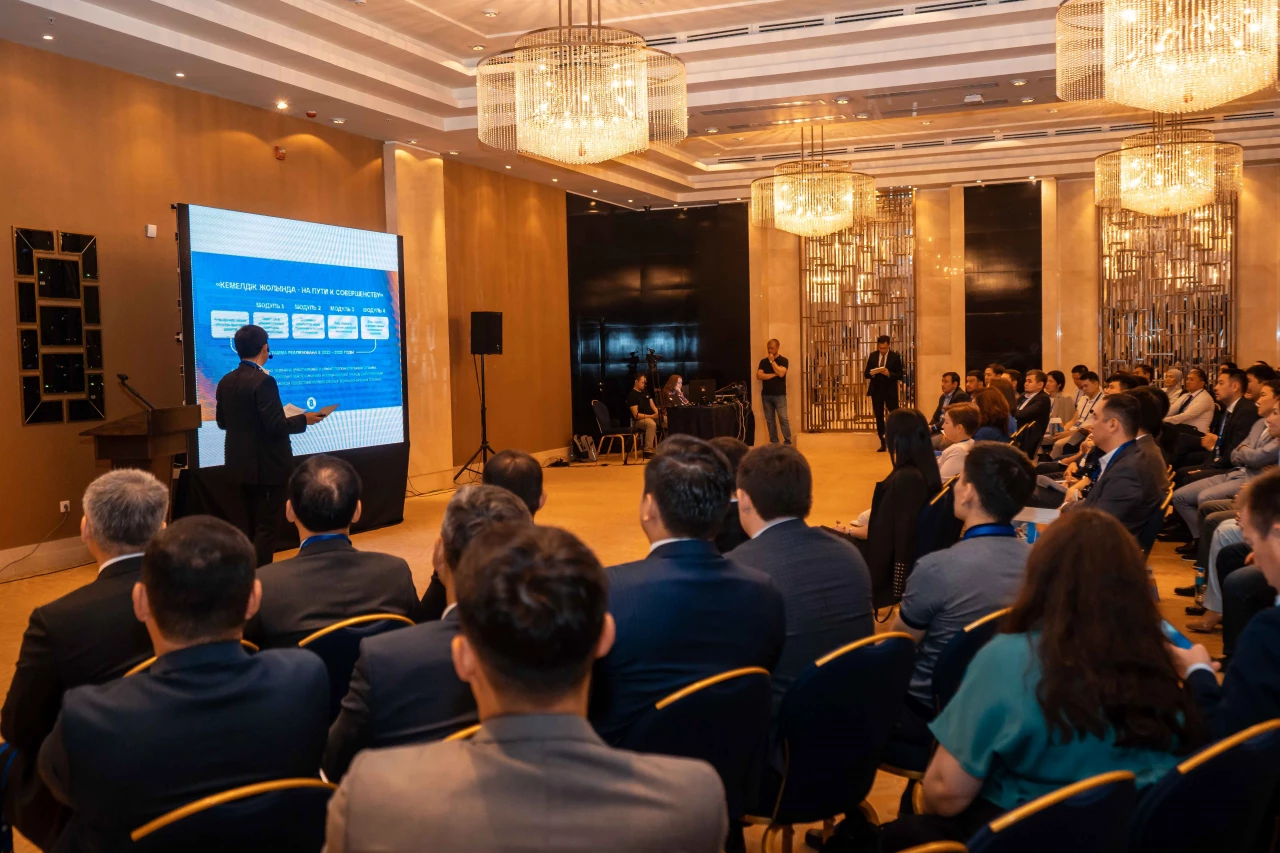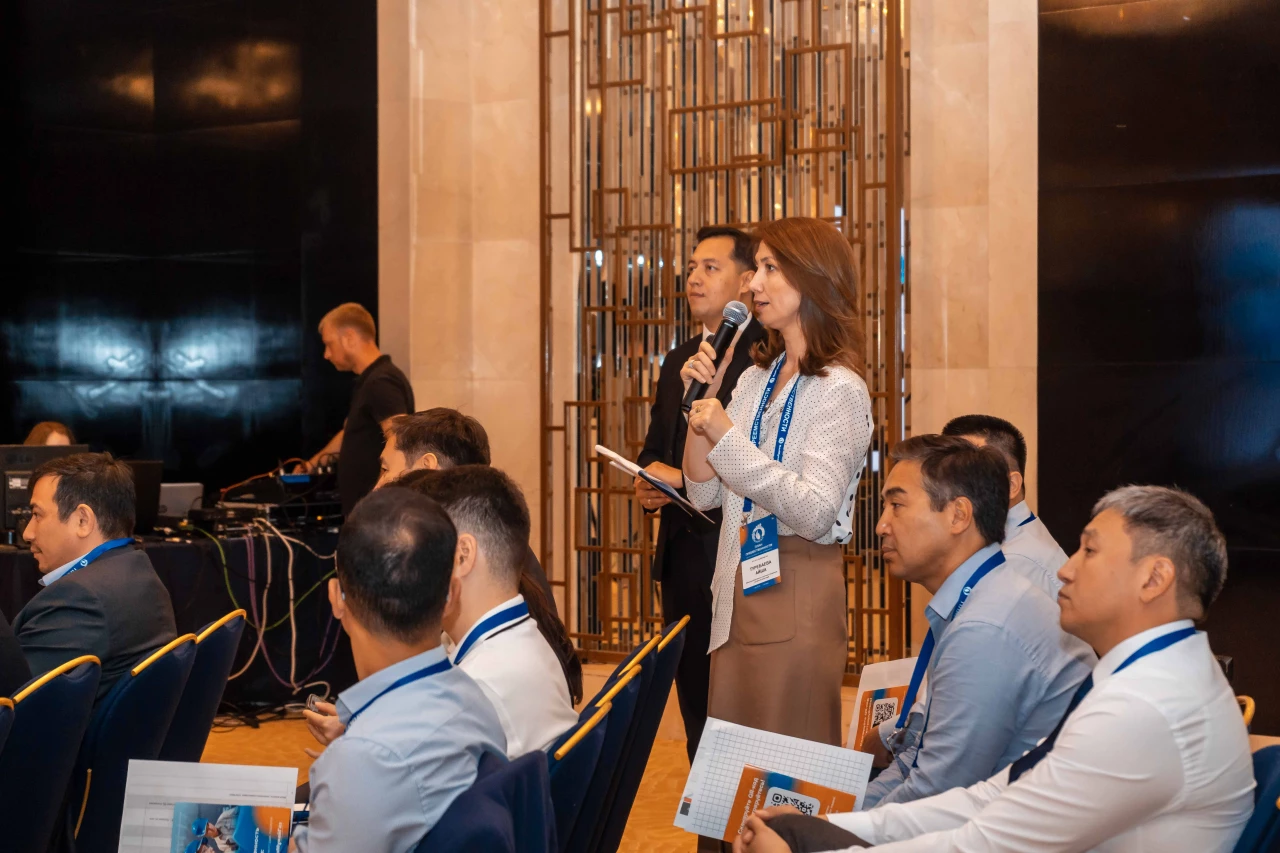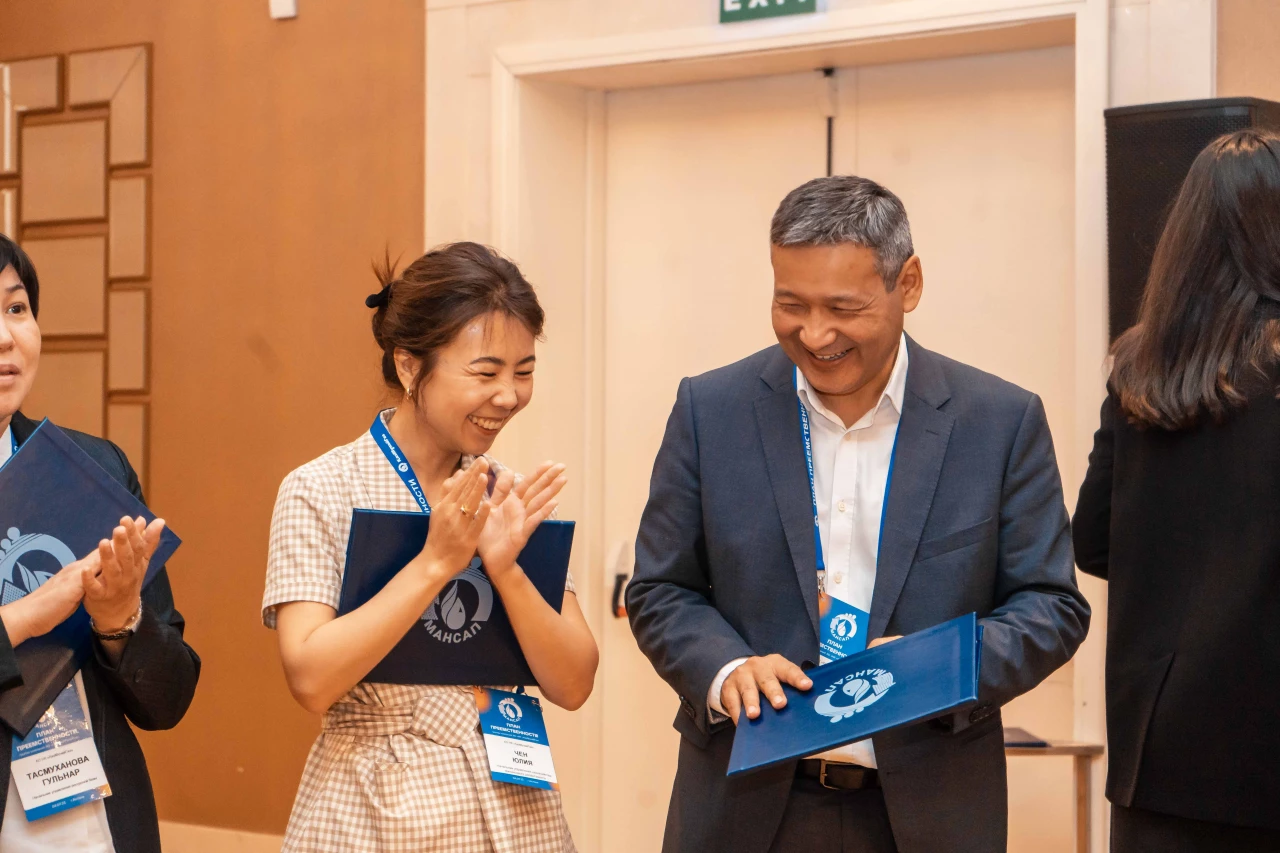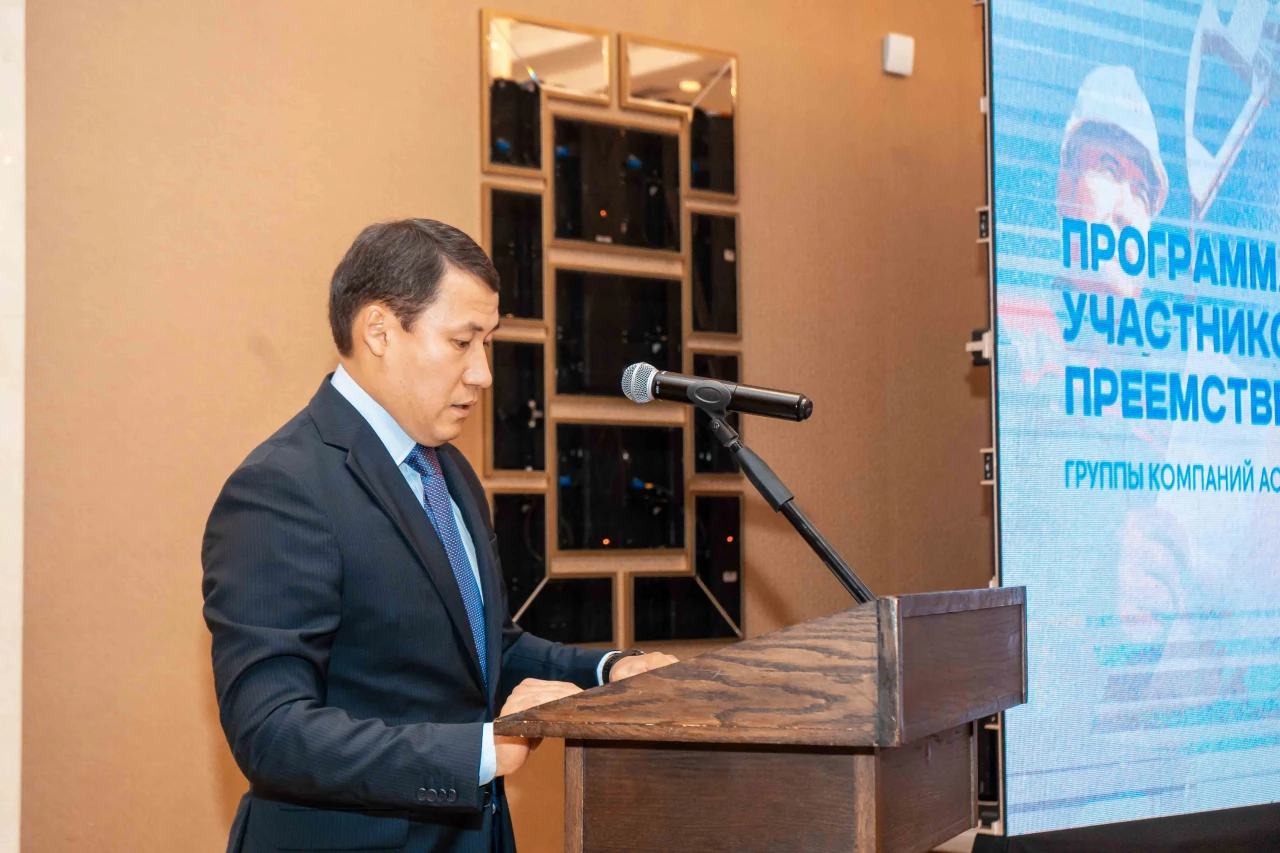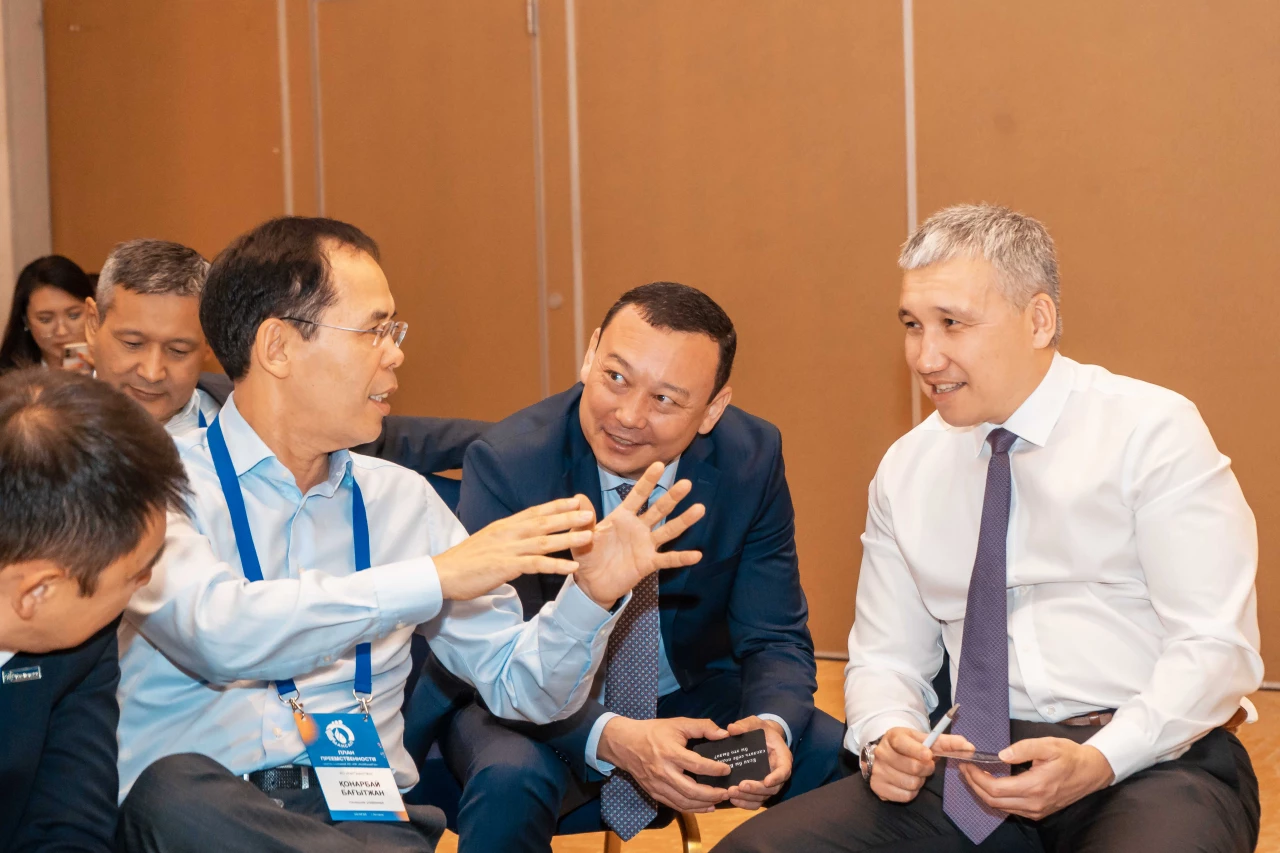 >