KazMunayGas twice improves its performance in environmental disclosure for investors
28.07.2023
Right before the CDP's environmental disclosure, the World Benchmarking Alliance published the Oil and Gas Benchmark 2023 rating based on the assessment of low-carbon transition (ACT) and social performance among 100 key oil and gas companies all over the world. In 2023, KazMunayGas was the 37th — up from 77th in 2022.
The rating details are available at: worldbenchmarkingalliance.org.
On 25 July, JSC NC "KazMunayGas" (KMG, the Company) voluntarily published its 2022 report on greenhouse gas emissions and water management, as part of the global Carbon Disclosure Project (CDP) climate initiative.
Improving the international environmental reporting is one of the priorities for implementation of the approved KMG 2022-2031 Low-Carbon Development Program. KazMunayGas voluntarily discloses the volumes of direct and indirect greenhouse gas emissions, its assets' water management, makes independent verification, and shares its corporate climate change and water conservation strategy, the effectiveness of greenhouse gas emissions and water management, key risks and opportunities with the international community.
This year, KMG also proceeds with the implementation of environmental financial disclosure based on the principles of TCFD (Task Force on Climate-Related Financial Disclosures), with a focus on the assessment of climate-related risks and their financial impact on the company's business.
These activities are to support the sustainability reporting and implementation of ESG principles. Free access of environmental information and transparency of the Company's environmental activities to the public, shareholders, concerned government authorities and other parties is one of the basic principles of KMG's Environmental Policy and Sustainable Development Policy. The Company reports that this year it is developing a long-term KMG Group Water Management Program.
CDP questionnaires are available at: kmg.kz.
Background:
About the Carbon Disclosure Project
The Carbon Disclosure Project (CDP), which has been in existence since 2000, has become the gold standard for greenhouse gas emission disclosure method and procedure. It is the most important source of climate change data for the global market. CDP's electronic carbon reporting database is the world's largest register of the most comprehensive information on corporate greenhouse gas (GHG) emissions and corporate climate change strategies that investors use when making investment decisions. CDP is made up of more than 700 investors with more than $130 trillion in assets.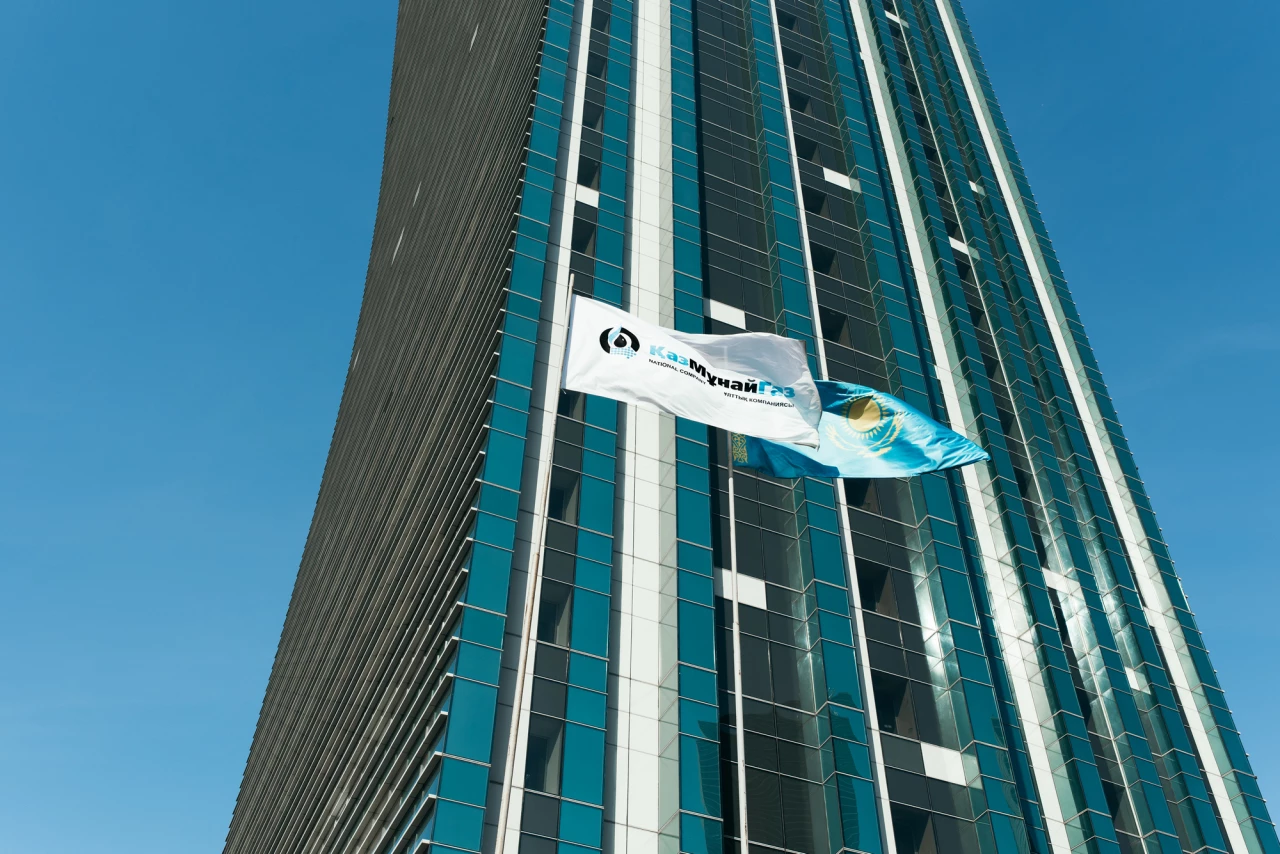 >