The unity of spirit and safety at production sites of Kazakhstan
16.09.2015
The second meeting of young specialists representing the subsidiaries of the national giant- KazMunayGas- was held under this motto. The large-scale event was attended by about 80 employees who demonstrated success in the field of oil exploration and production of hydrocarbons.
The second youth meeting of KazMunayGas took place in Zerenda resort area in Akmola region. Promising specialists from the oil and gas industry got involved in exciting competitions and had the opportunity to attend lectures on occupational safety by international speakers. During three days the participants shared experience and had the opportunity to talk with Shell representatives, one of the world leaders in the energy market.
Yerkin Kusherbayev, Chairman of the Youth Council of JSC NC "KazMunayGas": "Safety in the oil and gas industry is an integral part of the whole operating process in the company. Human resources are involved here, this enables us to move forward, but it should be safe".
The whole format of the meeting implied team games, team buildings and educational trainings. Sauat Mynbayev, Chairman of the Management Board of JSC NC "KazMunayGas" came to support the participants. According to the speaker, such meetings give rise to additional motivation for further fruitful work.
Sauat Mynbayev, Chairman of the Management Board of JSC NC "KazMunayGas": "Our format of the meeting maybe considered as an open dialogue. It is not limited by any boundaries, I'll try to answer any questions, and my colleagues might help me with this".
As usual, such events are often transformed into a good tradition. The participants said that meeting with colleagues had given them an opportunity to share experience and demonstrate the promising oil and gas projects. On the final day of the meeting, the participants were awarded with commemorative diplomas.
31 TV channel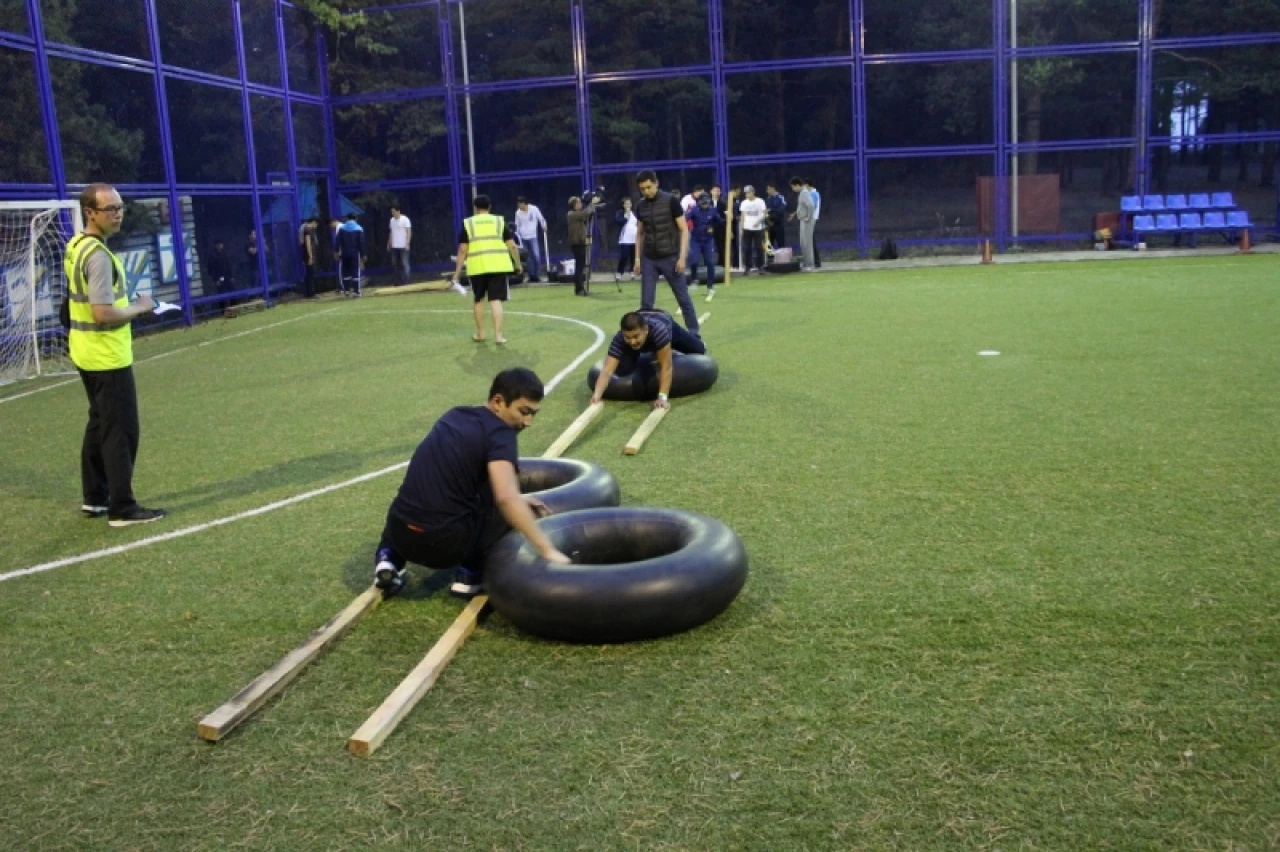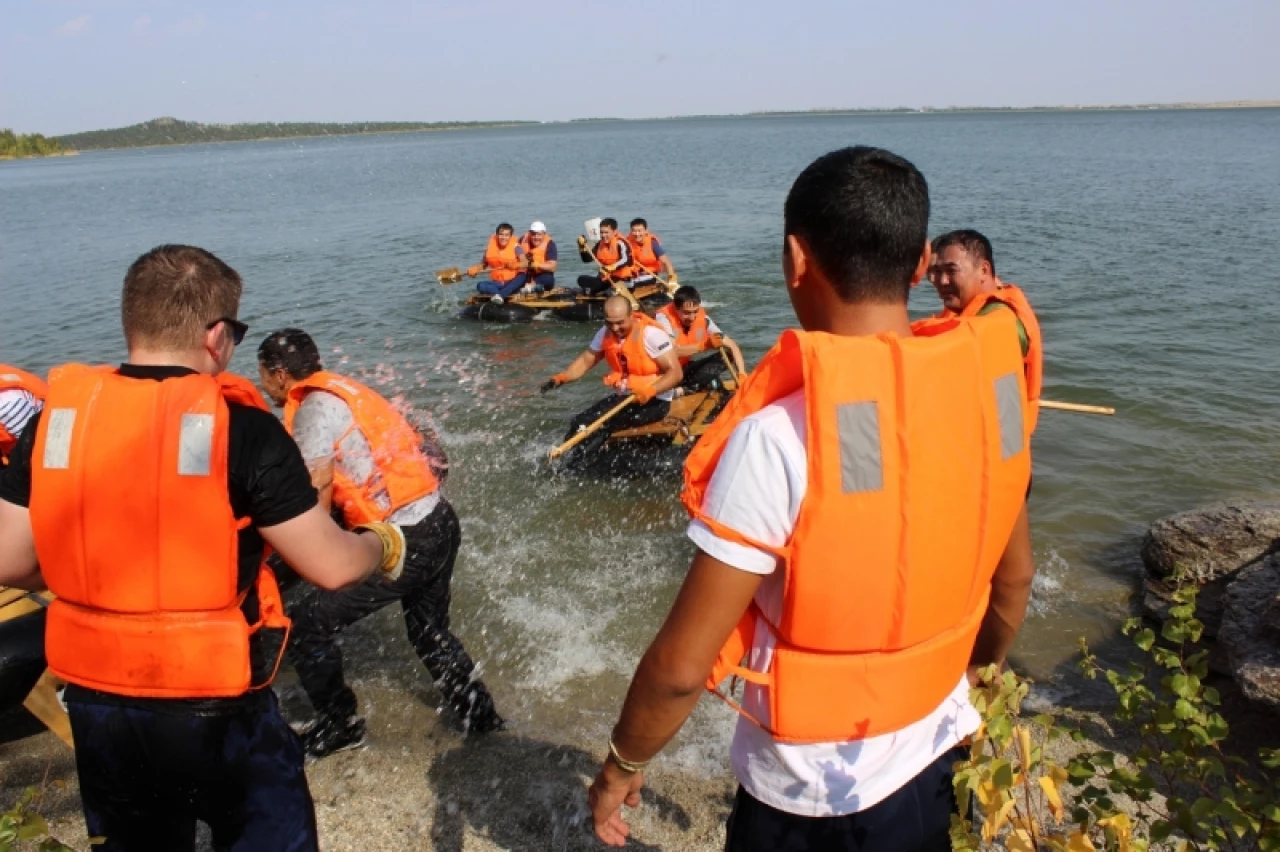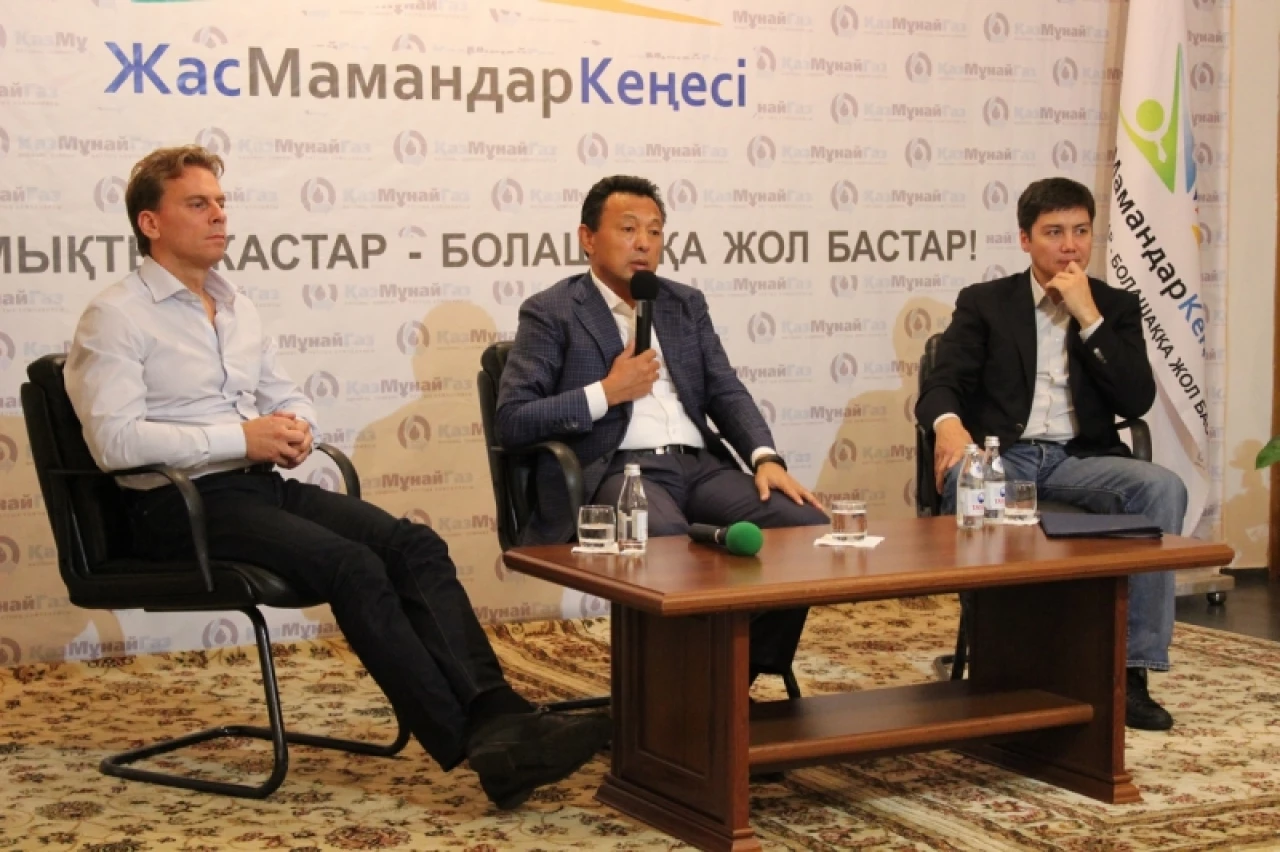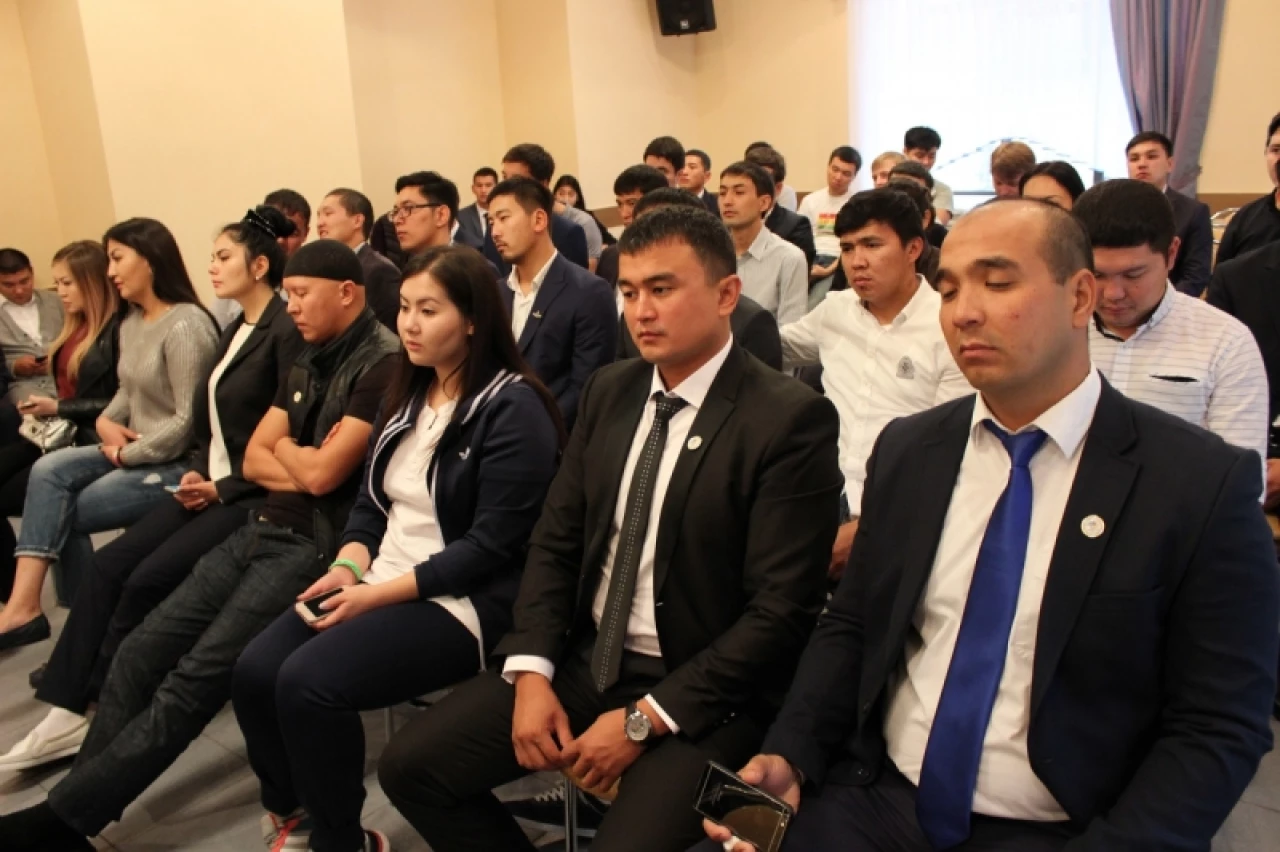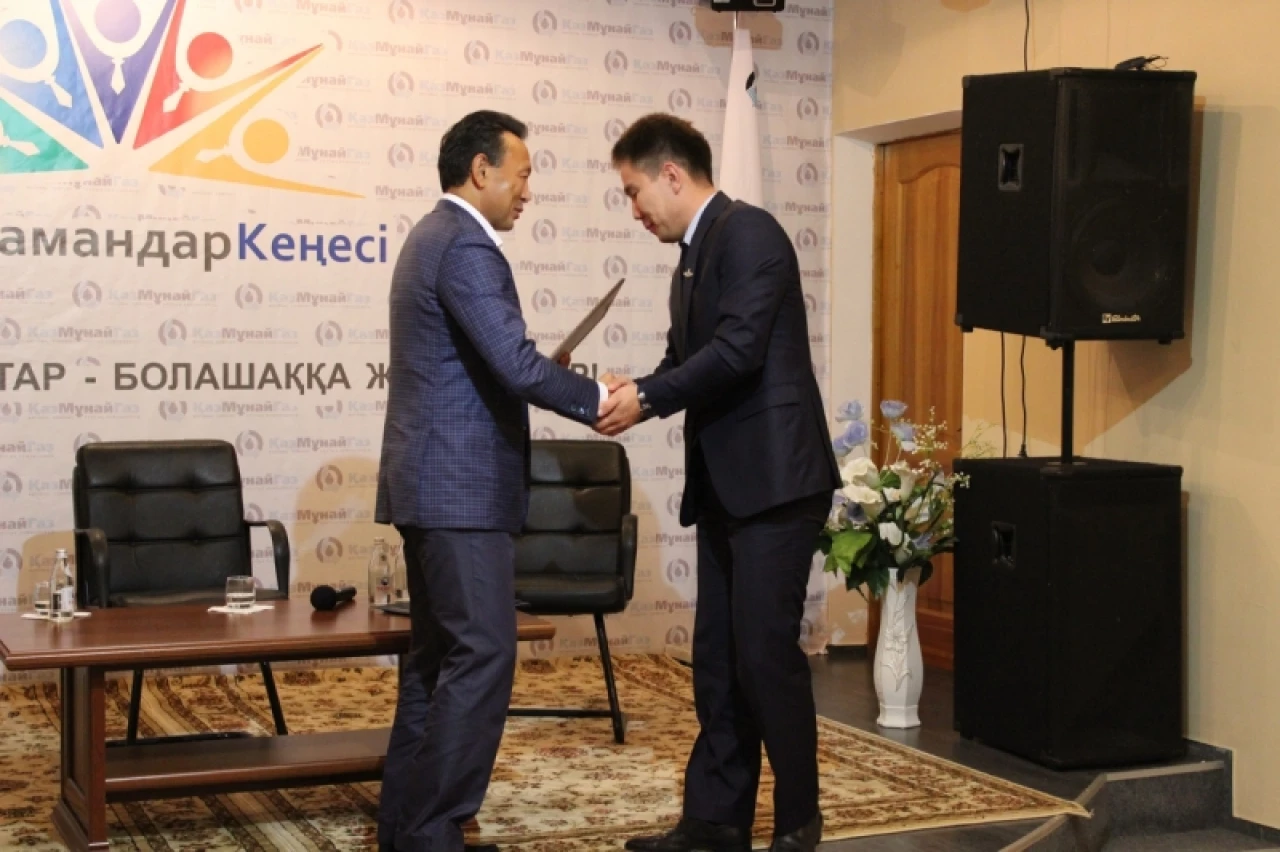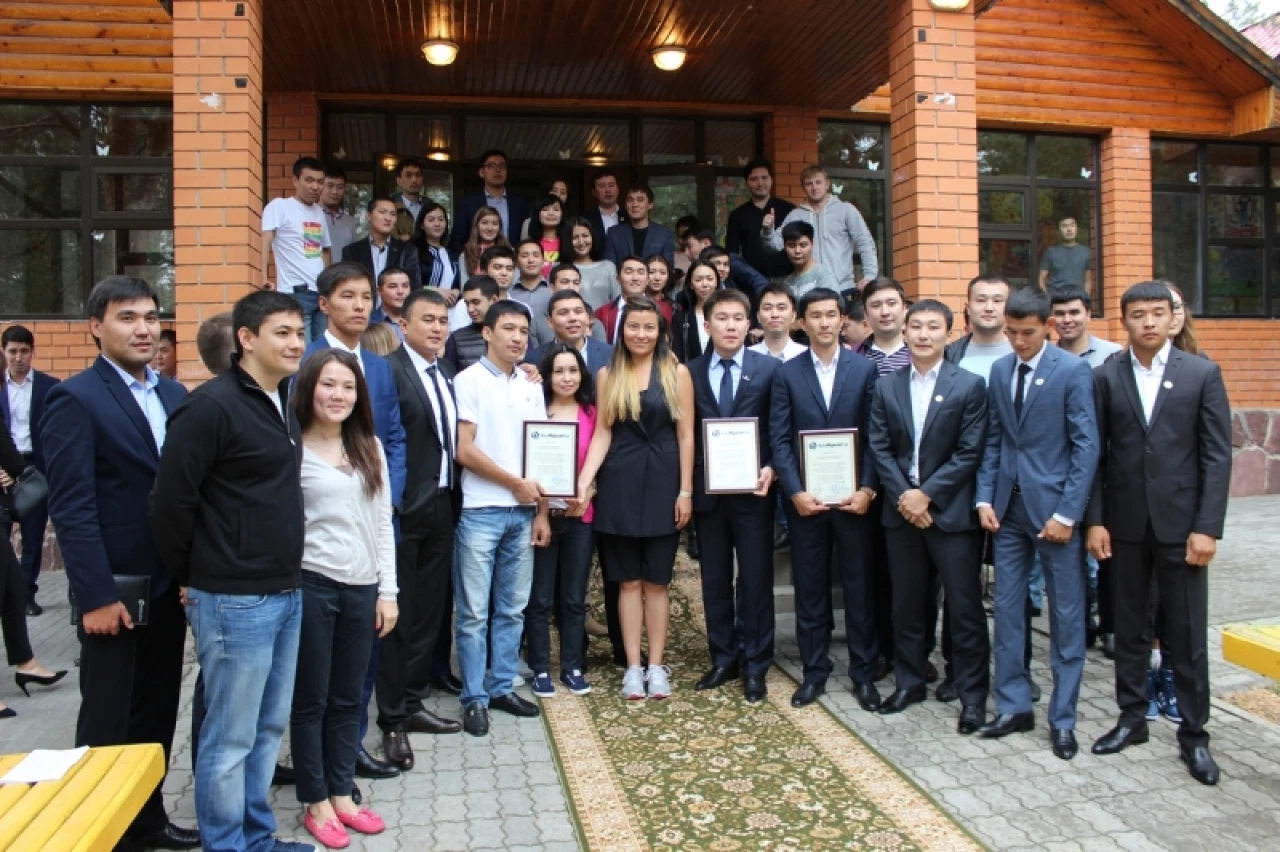 >