More Than 20% of KazMunayGas Group's Staff Revaccinated
08.07.2022
Thirteen thousand employees or more than 20% of the total staff of the KazMunayGas Group have been revaccinated against COVID-19. To date, 52.3 thousand employees (80%) have been fully vaccinated (with both doses).
In some entities, the share of those who have had a booster dose exceeds 60%, including KPI Inc. − 61%, Kazakhoil Aktobe − 64%, Caspi Bitum − 72%, Atyrau Oil Refinery − 76%, Kazgermunai − 83%, Pavlodar Petrochemical Plant − 86%.
The successful vaccination campaign held last year has resulted in a herd immunity formed in the KazMunayGas Group. This is one of the key elements for ensuring the health of staff and the smooth operation of KMG's entities.
"Preventive vaccination continues to be the most well-tested and effective way to protect against infection and reduce the risk of complications in case of disease. To further maintain the herd immunity, we continue our efforts to revaccinate our people," said Kairat Saktaganov, Director of KMG's HSE Department.
It should be noted that our company has created all the necessary conditions for revaccination: vaccination posts are arranged on sites and in offices, employees are provided with two additional paid days-off for revaccination.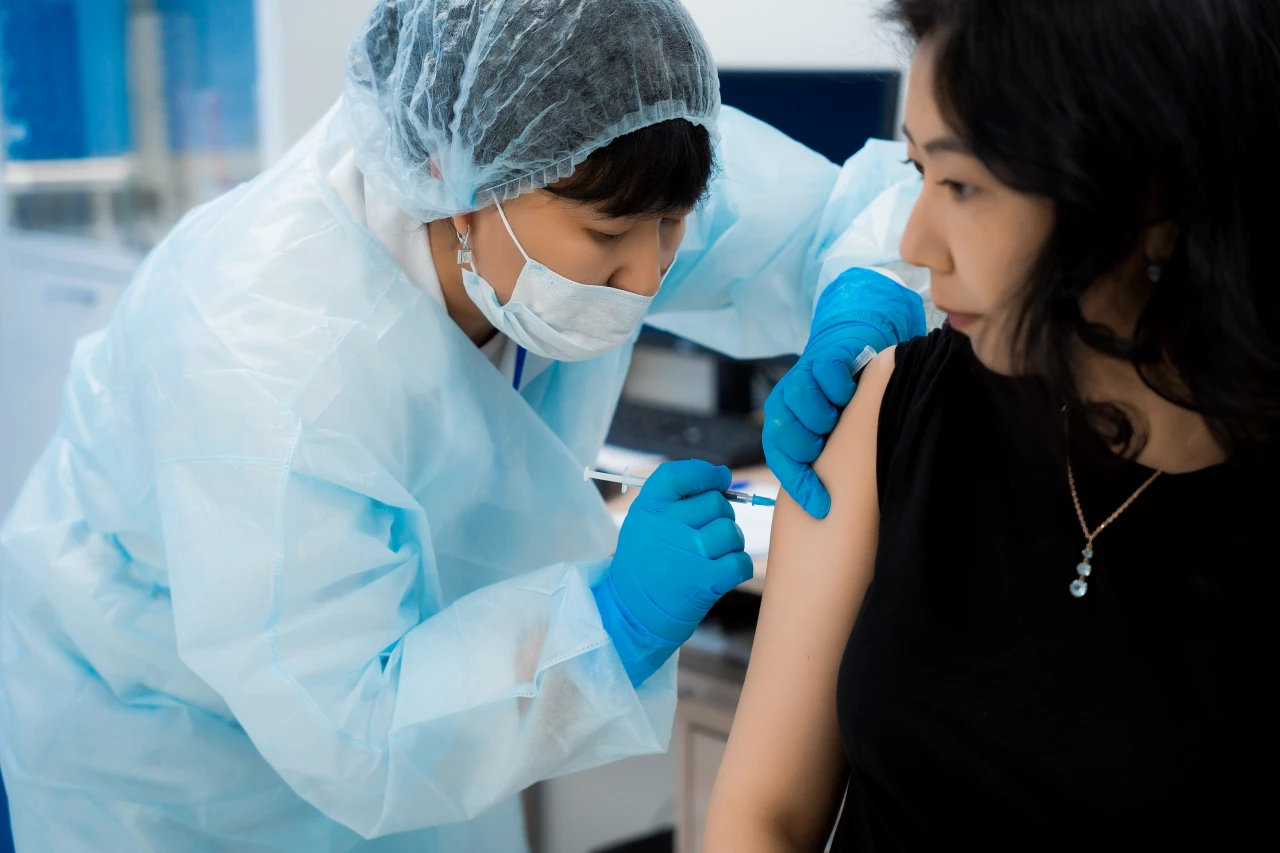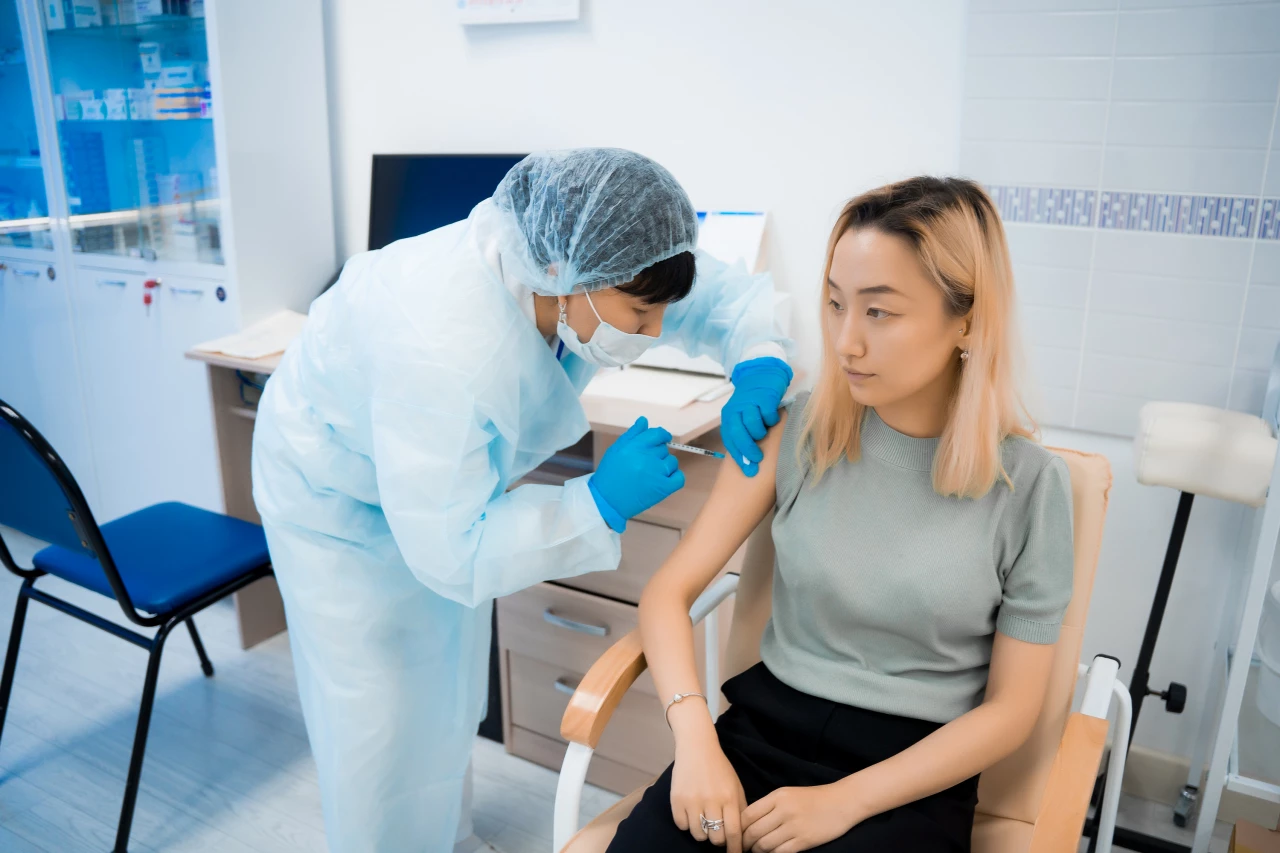 >