Integrated Gas Chemical Plant Starts Propane Feeding
11.07.2022
Kazakhstan Petrochemical Industries Inc. reports completion of the first stage of commissioning operations at the Integrated Gas Chemical Complex (IGCP) near Atyrau.
The plant has started feeding propane to the process units. As early as this week, the company will proceed to the second stage of commissioning – loading the catalyst into propane dehydrogenation reactors. The start of production at the plant is scheduled for August.
The IGCP near Atyrau is going to be the first major project in Kazakhstan's petrochemical industry.
The plant will produce polypropylene from the Tengiz propane. This is the main raw material for the production of plastic threads, pipes, films, bags, medical and other products.
The plant's annual capacity will be 500,000 tonnes of polypropylene.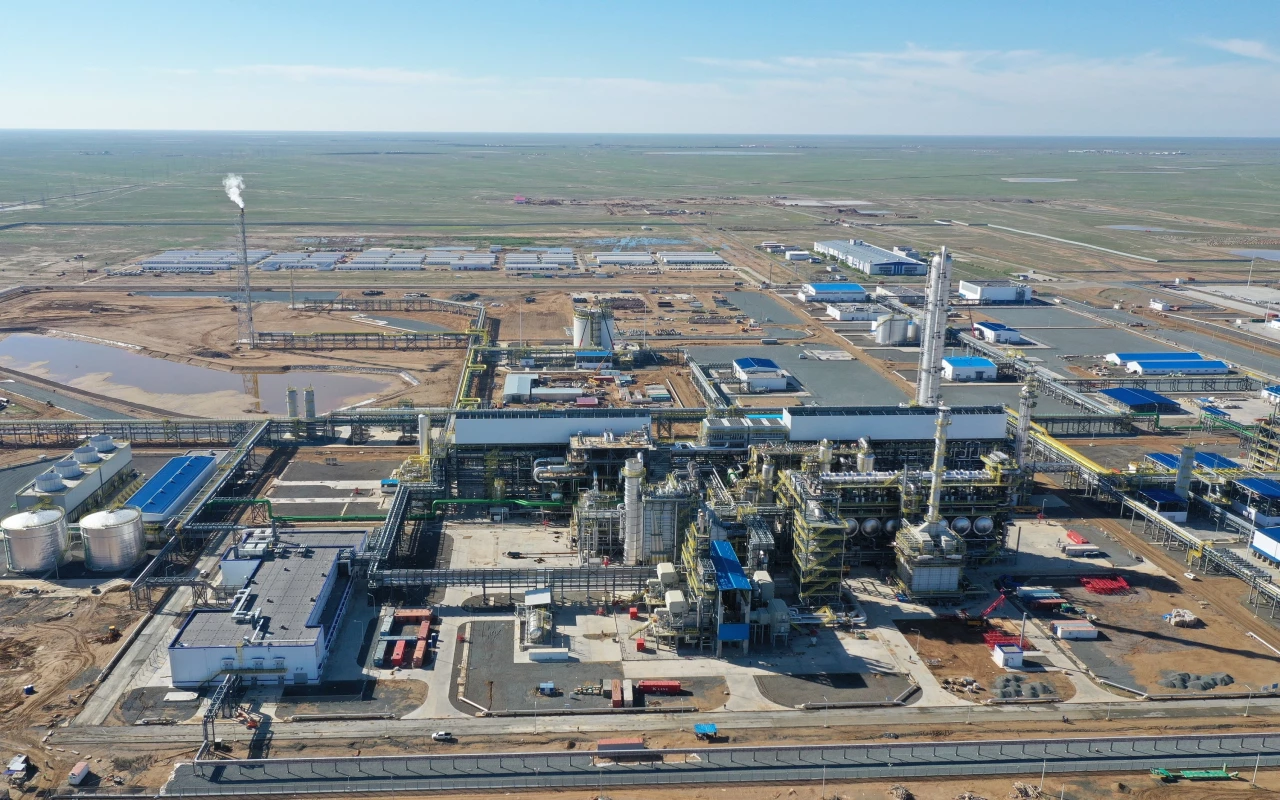 >