Head of KMG Visits SIBUR's Operating Production Facilities
13.06.2022
On 10 June, the delegation of JSC NC "KazMunayGas" led by Magzum Mirzagaliyev, Chairman of the Management Board, visited one of the largest petrochemical complexes in Russia and worldwide, i.e. ZapSibNeftekhim LLC (SIBUR Holding Group's petrochemical plant) located in Tobolsk.
During the visit, the guests were shown ZapSibNeftekhim's new production facilities; their aggregate capacity is rated for production of 2.5 million tonnes of base polymers per year (1.5 million tonnes of polyethylene and 1 million tonnes of polypropylene). KMG's delegation visited the pyrolysis, polyethylene and polypropylene units and the central control room, where the adopted digital tools were demonstrated to the management.
Then the delegation went to see the monomer production facilities, including the maleic anhydride production unit, the propane dehydration unit, the natural gas liquids processing unit and the common control room.
KMG's delegation also visited the SIBURINTECH Centre for the Development of Engineering and Technical Expertise.
After the visit, the heads of KMG, SIBUR and Sinopec held a work meeting (via video conference). During the meeting, the participants discussed the potential cooperation between the companies and the prospects for joint implementation of petrochemical projects.
It should be noted that SIBUR is Russia's largest producer of polypropylene, low pressure polyethylene, BOPP film, polyethyleneterephthalate, monoethyleneglycol, expandable polystyrene and thermoplastic elastomers and ranks among the world's top five companies in polyolefins (plastic) production.
Let us recall that on 7 October 2021, Samruk-Kazyna JSC, KMG and SIBUR signed the agreement that sets out the basic cooperation terms under the polyethylene production plant and polypropylene production plant construction projects.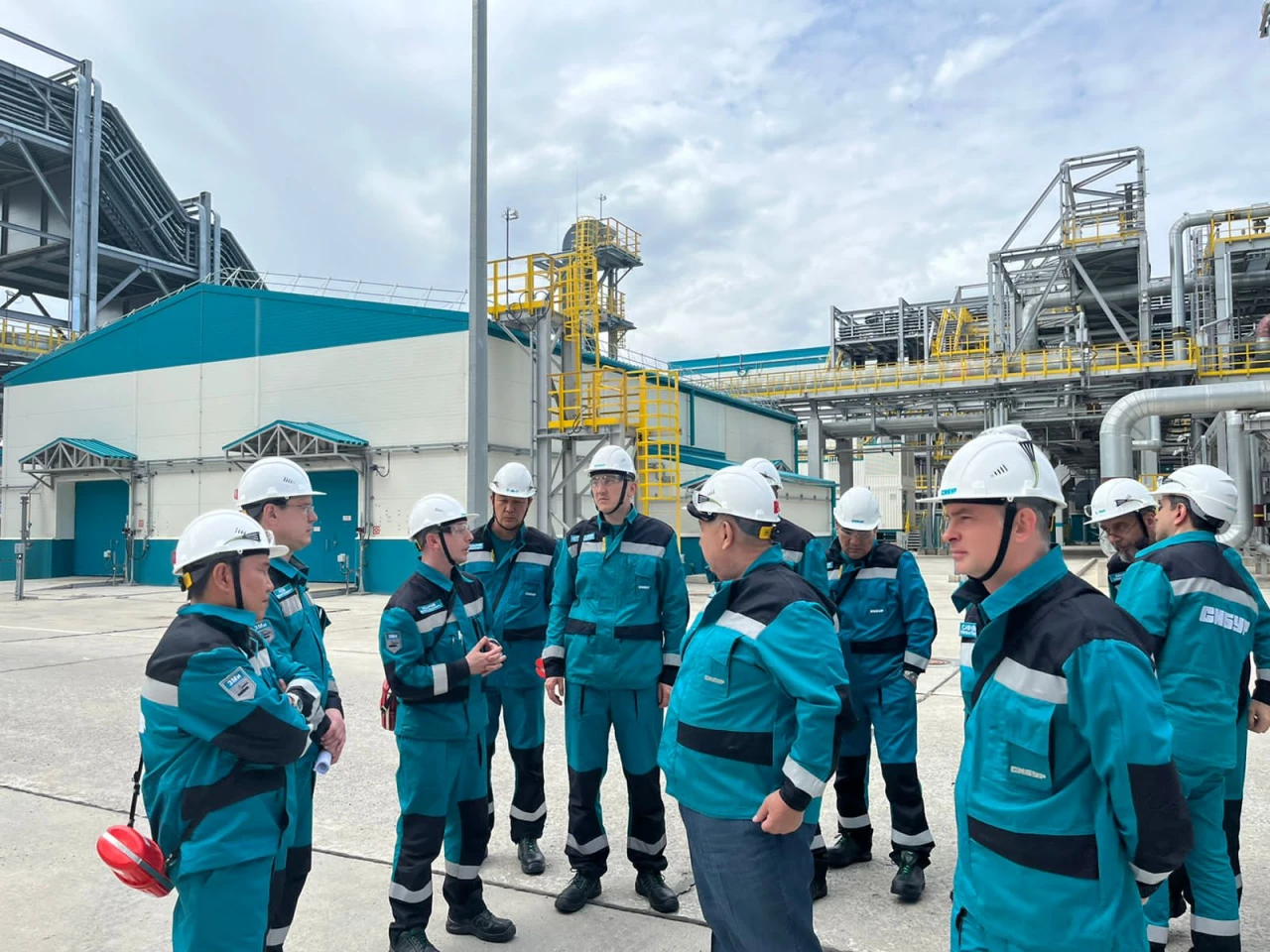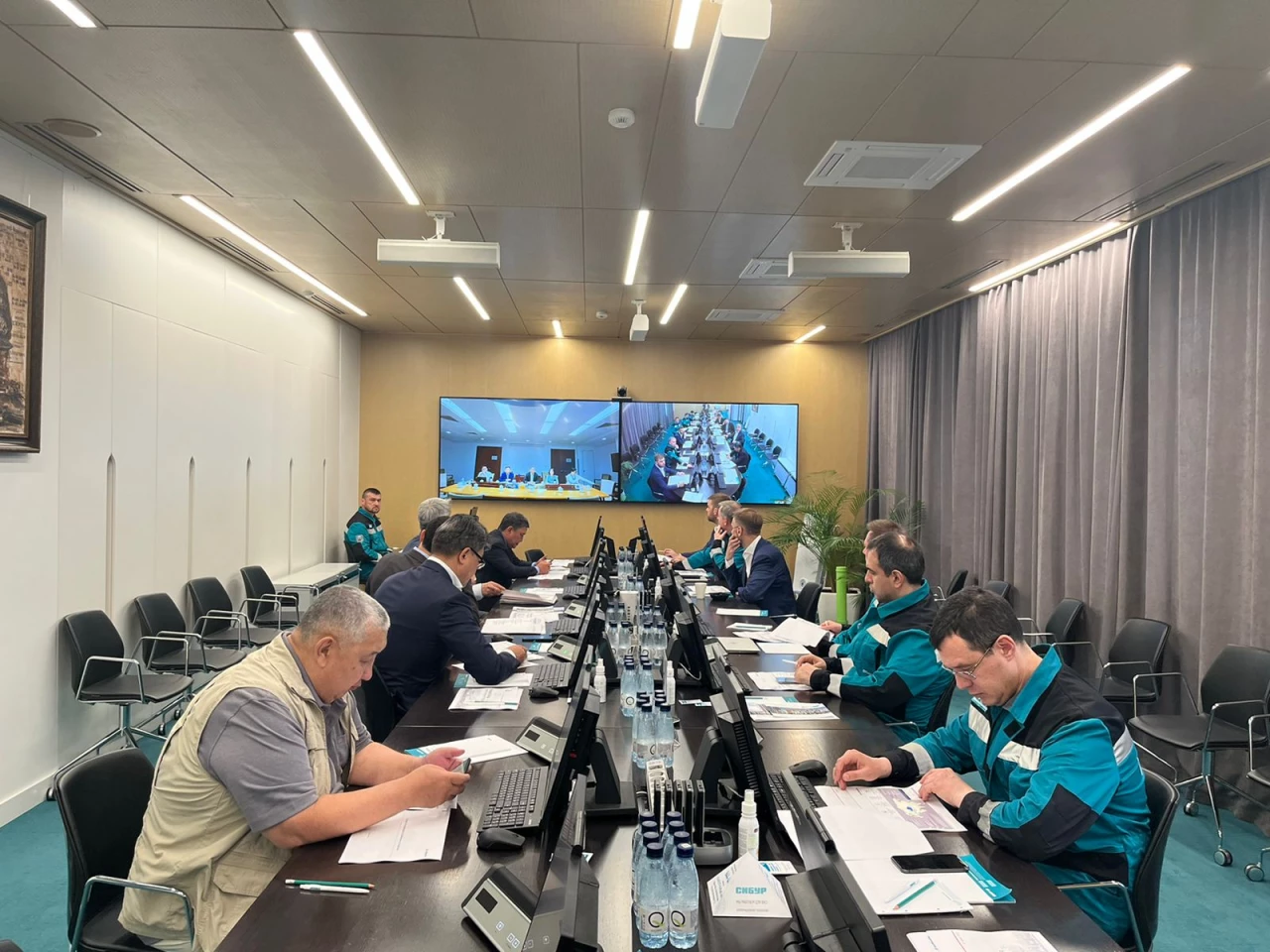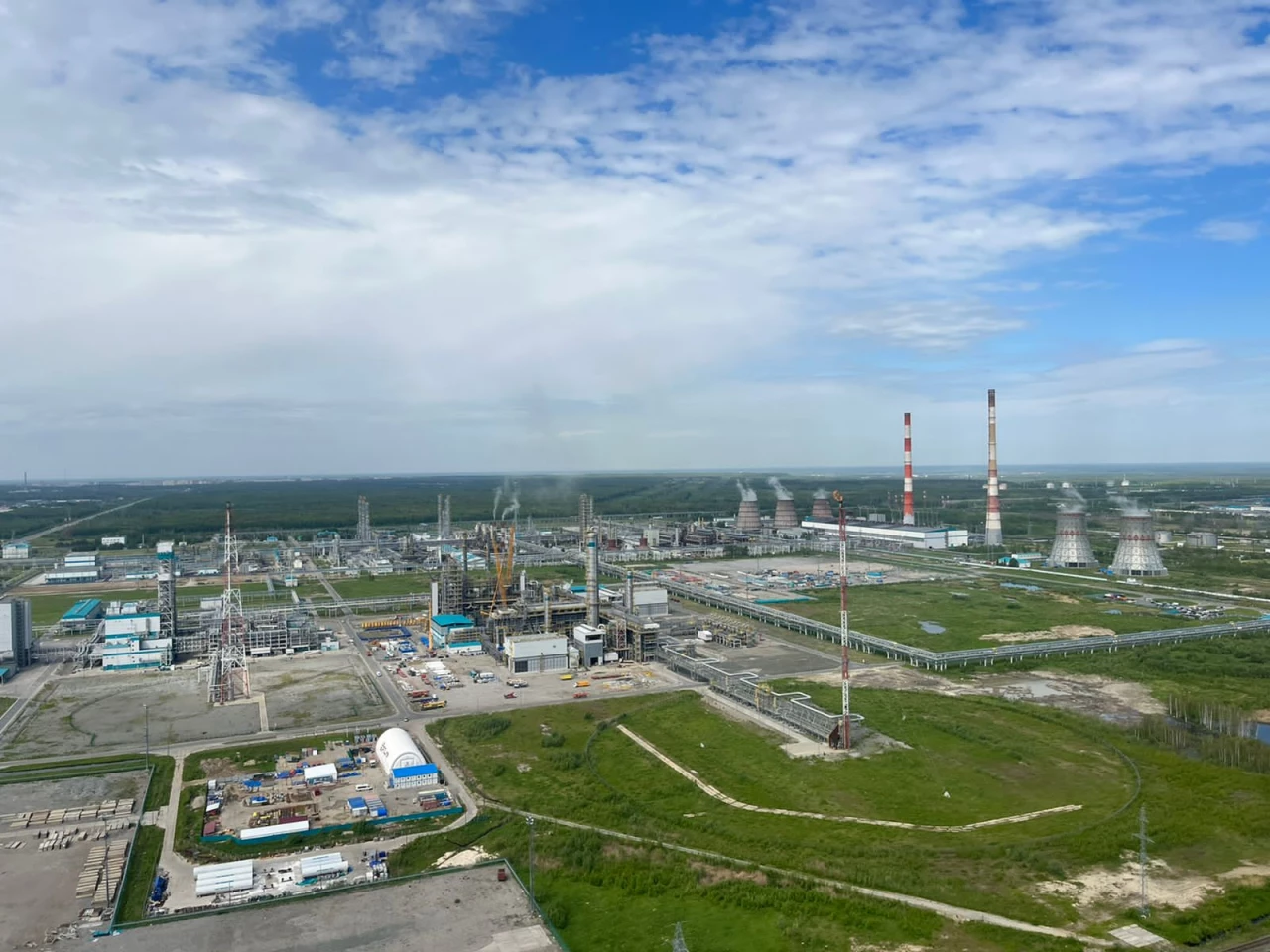 >