Global Catalyst Manufacturer and KMG Open Laboratory in Atyrau
25.03.2022
On Friday, March 25, the first specialized laboratory in Kazakhstan for testing catalysts used in the production of petroleum products opened in Atyrau. The new laboratory is equipped with state-of-the-art equipment that determines the chemical composition, surface area and other physical properties of the samples of FCC catalytic cracking catalysts.
The catalytic cracking process ensures deep processing of oil and increases the yield of gasoline and liquefied gas by means of processing fuel oil and vacuum gas oil. Highly accurate and timely results of the analysis of FCC catalyst samples will enable the country's refineries to quickly make adjustments to the technological process for the production of high-quality petroleum products.
Until now, Kazakh refineries have been sending catalyst samples to European laboratories, and it took them a long time to get the results. With the opening of the new laboratory, the time for obtaining the results of sample analysis will be reduced to two days.
The laboratory opened as part of a joint venture created by the American company W. R. Grace & Co. (Grace) and JSC NC "KazMunayGas" (KMG). Grace is a global manufacturer of FCC catalysts with seven manufacturing sites around the world. The joint venture will be staffed by Kazakh specialists, and Grace will train them to work with advanced equipment.
Currently, Grace and KMG are evaluating the prospects for building a full-cycle plant in Kazakhstan for the production of catalysts used in the RoK's oil refining industry. This will reduce the cost of catalysts through the use of domestic raw materials and cheaper logistics.
In addition, the possibility of cooperation with domestic universities for apprenticeships and traineeships for students on the premises of the new laboratory is being explored.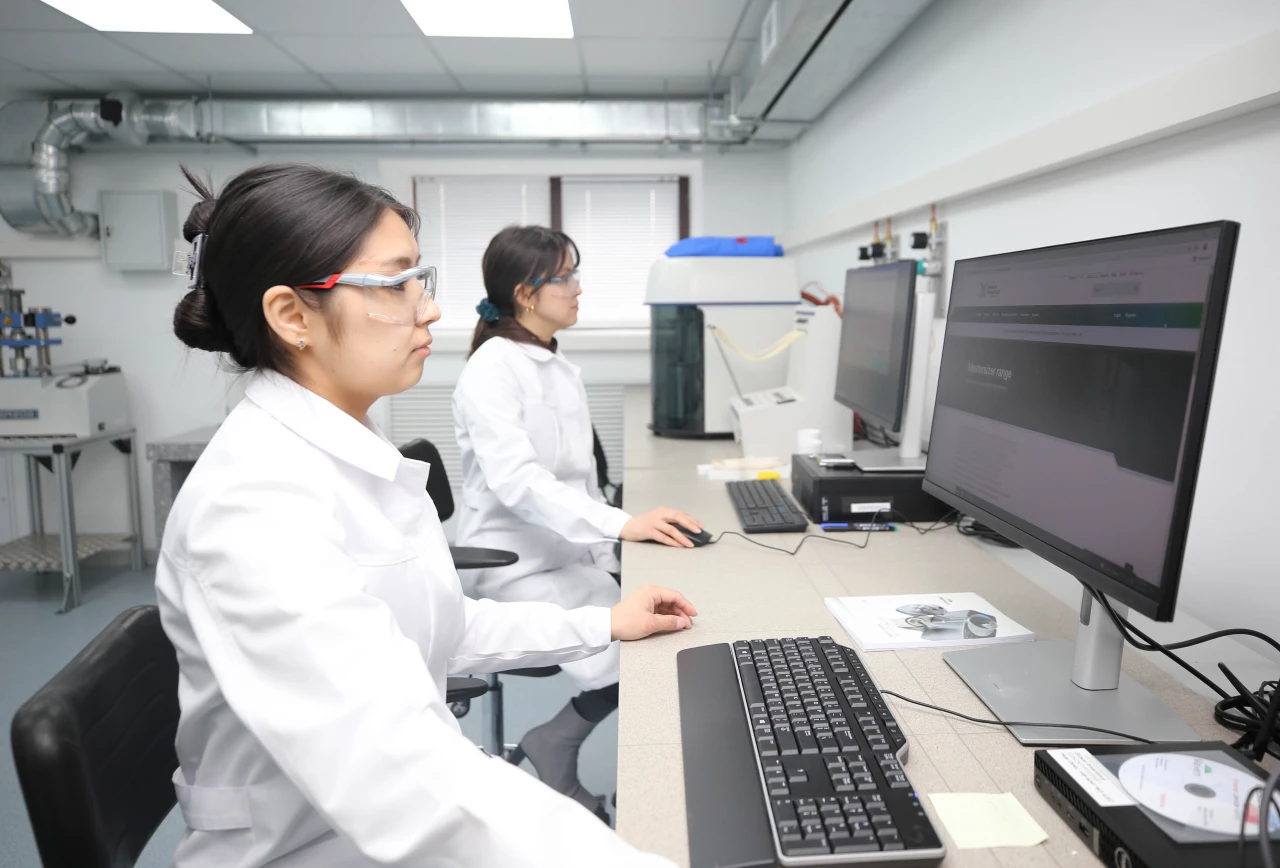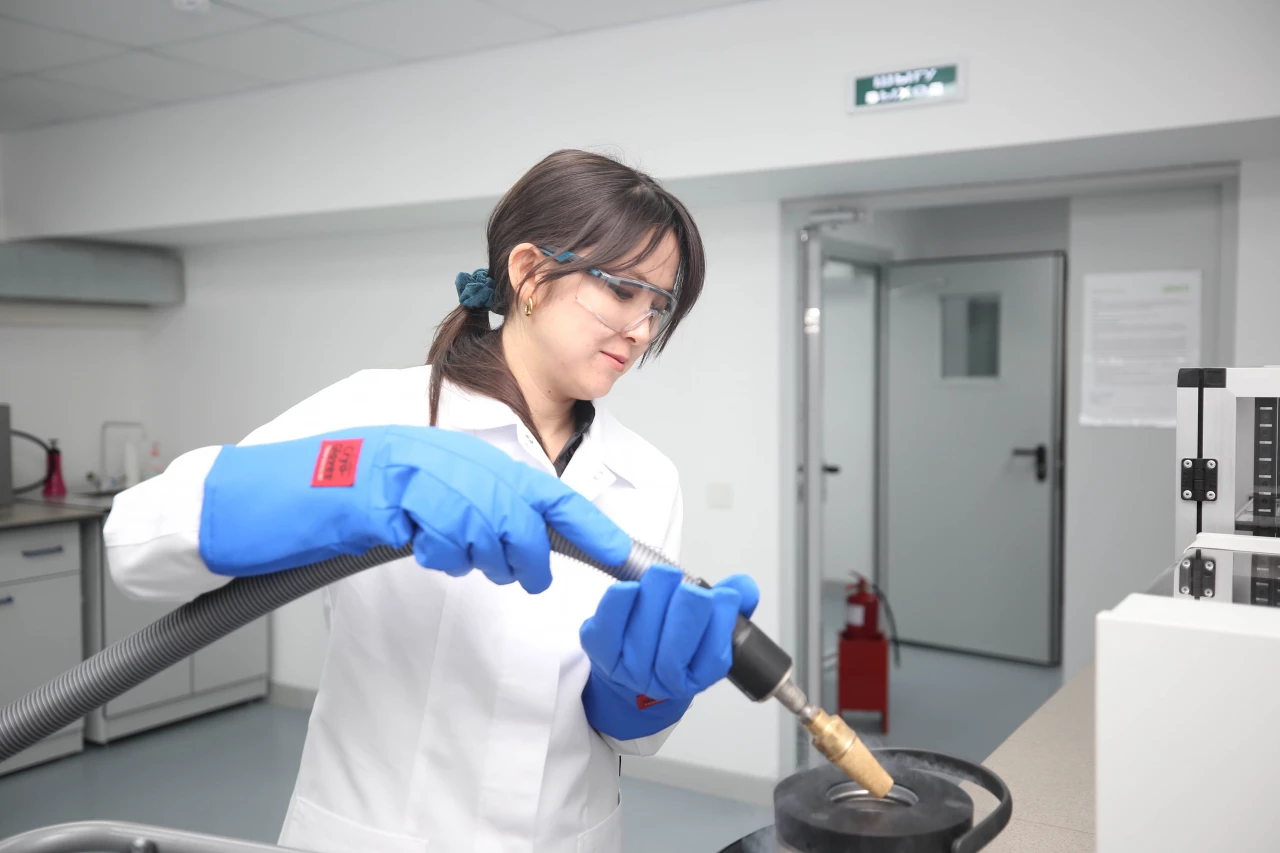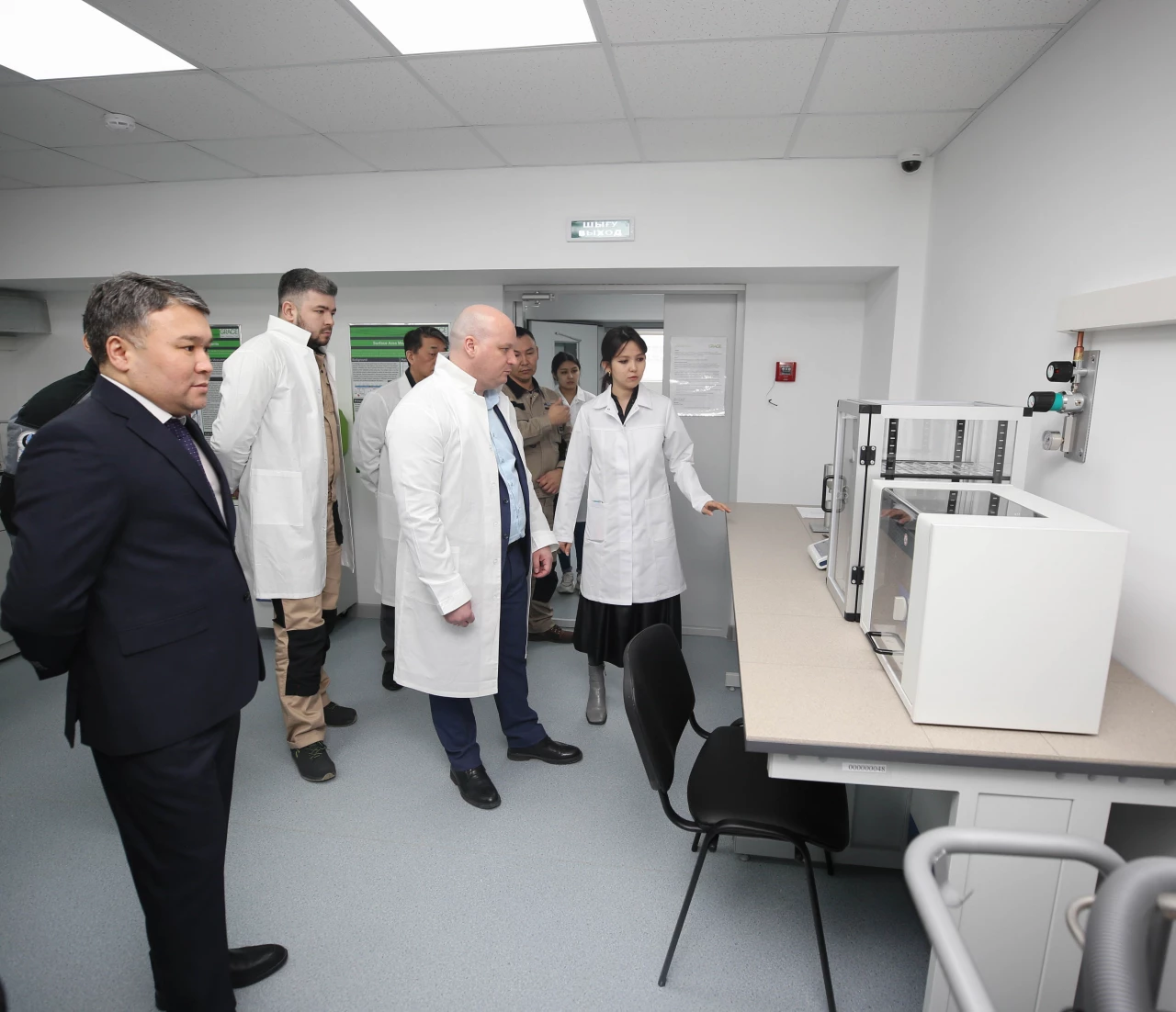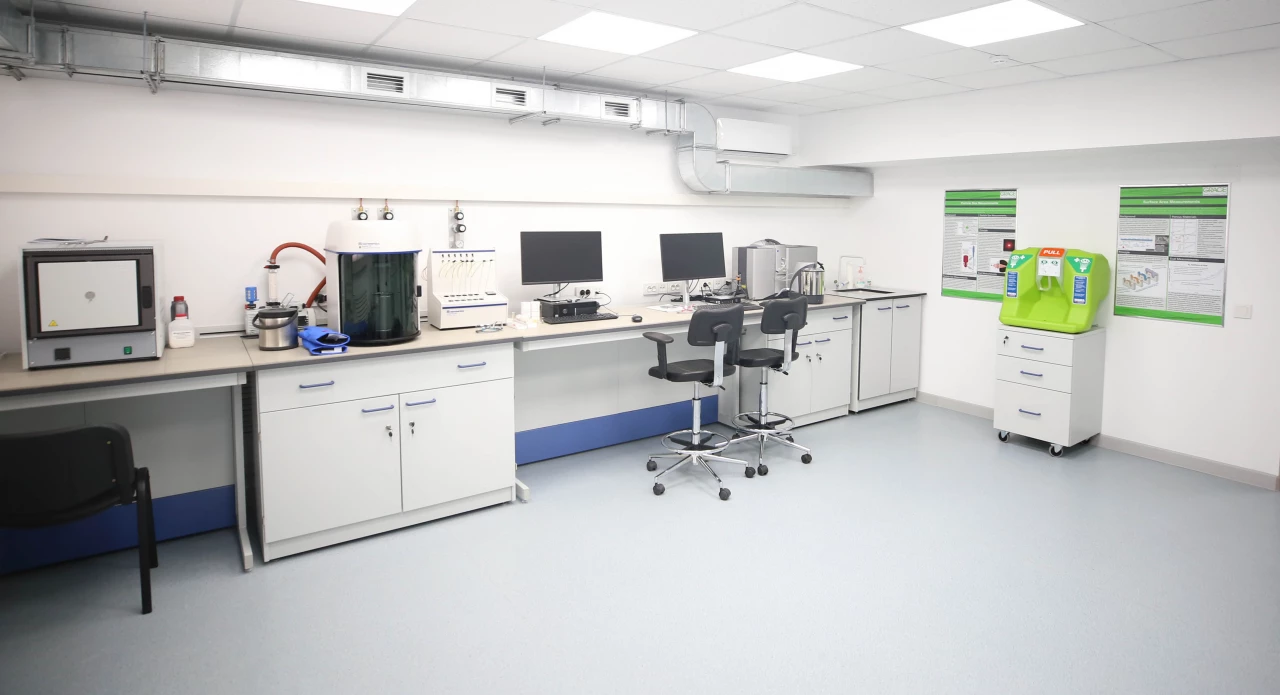 >