KazMunayGas Sets Up Expert Council Involving Oil and Gas Veterans
08.12.2021
On 6 December, the first meeting of the Expert Council comprised of oil and gas veterans and representatives of National Company "KazMunayGas".
The Council has been set up as part of cooperation with Oil and Gas Industry Veterans, National Public Association, and serves to engage experienced specialists in making certain decisions on KazMunayGas' operations.
For instance, the advisory body will participate in the development of expert recommendations for statutory regulation of the oil and gas sector, provide analytical and advisory support for the Company's operations and put forward its own initiatives.
"We highly value your vast experience and practical knowledge since you are not just well informed about our core operational assets but used to participate in the formation and development of the country's oil and gas industry. We hope for successful cooperation and effective decisions that would enable us to achieve our goals for further development of the National Company," Mr. Aidarbayev, Chairman of the Management Board, noted during the meeting.
The meeting participants were presented KMG's updated 2022–2031 Development Strategy and Low-Carbon Development Program.
The National Company's current operations, oil production and reserve increment plans, main operations performed at mature fields and new technologies being introduced were also covered at the meeting.
"We are glad that KazMunayGas diversifies its business today by developing the petrochemical sector and opens up new areas of business. As specialists who have considerable knowledge and experience in the oil and gas industry, we are ready to render active assistance for the National Company's operations," Mr. Yelemanov, Chairman of KMG's Expert Council of Veterans, emphasised.
The Expert Council's meetings are planned to be held on a regular basis.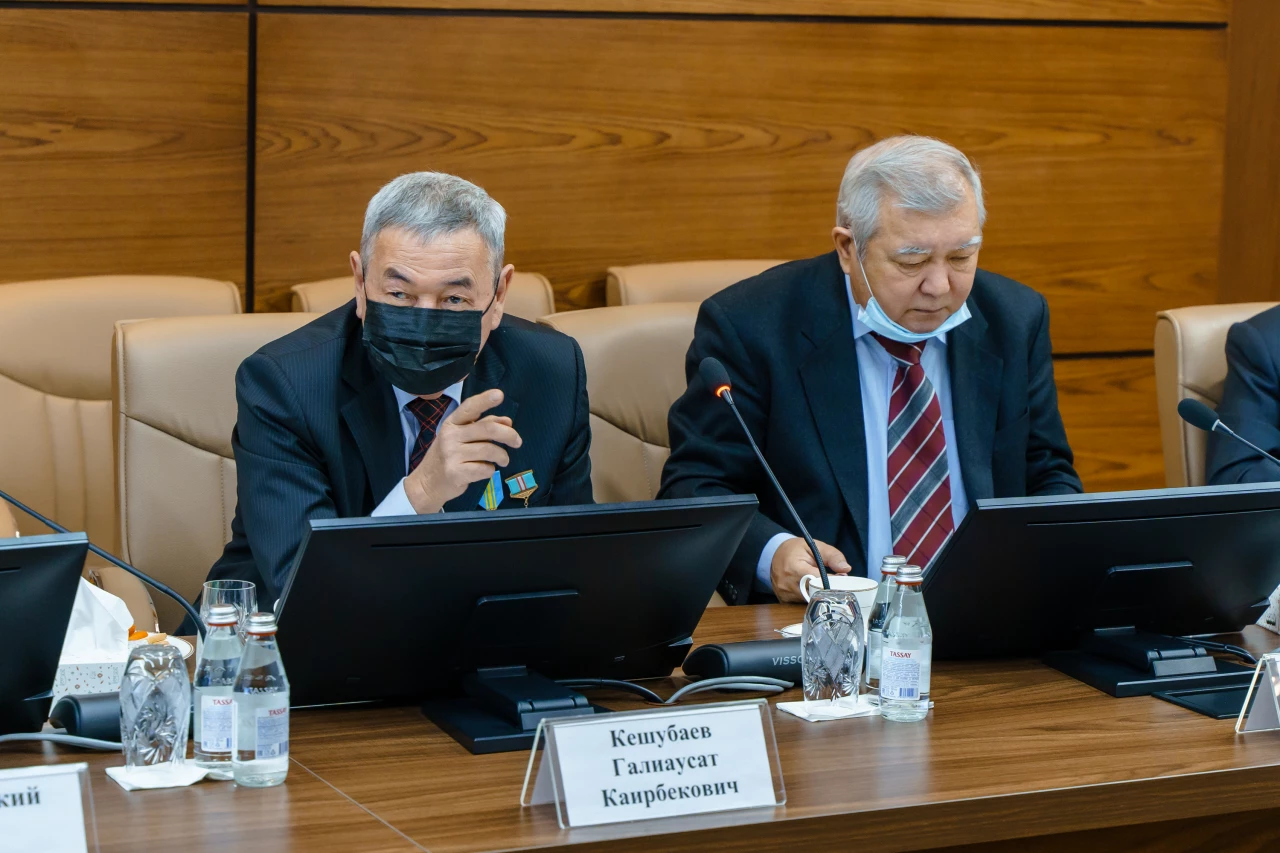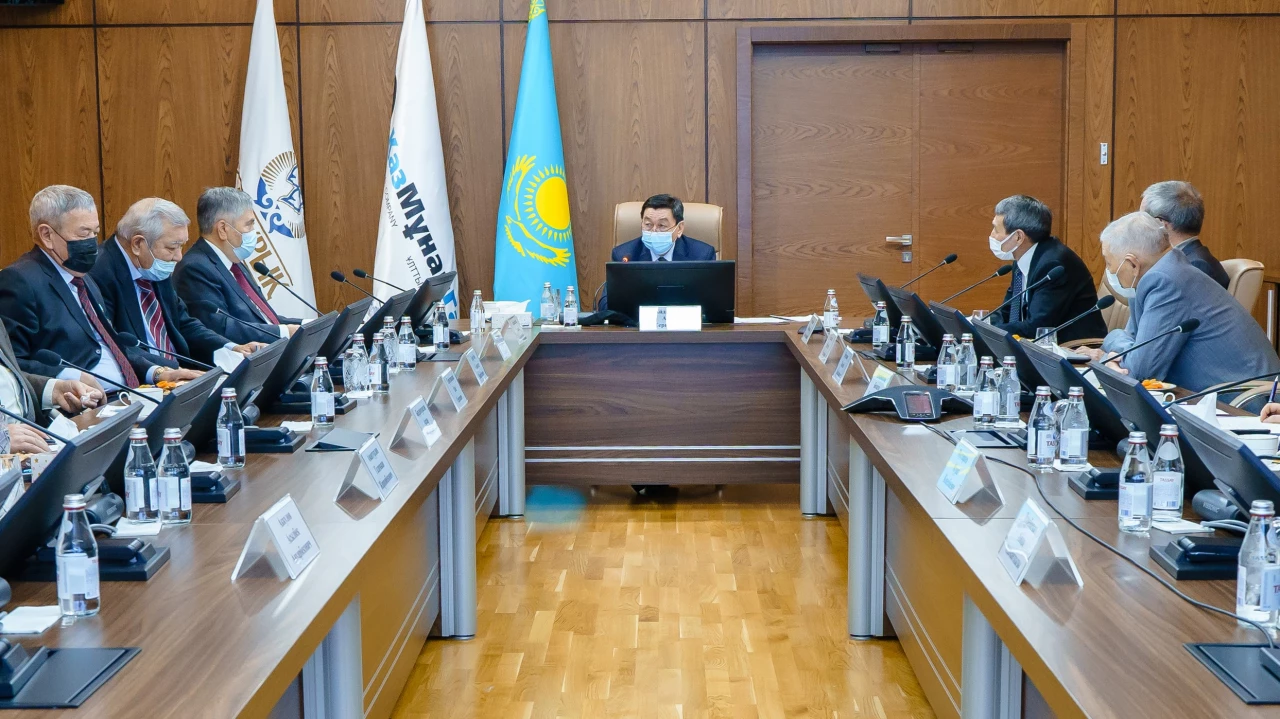 >