Polypropylene Plant connected to the KUS grid
21.07.2021
On 16 July, the 110 kW main step-down substation of the Integrated Petrochemical Complex (IPC) in Atyrau Region was connected to the grid of Karabatan Utility Solutions LLP. We recall that pre-commissioning and commissioning, as well as commercial operation of the IPC require timely power supply.
According to Rakhmetulla Kapanov, Deputy Chief Engineering Support Officer, test measurements to be followed by the 72-hour outage are currently in progress. Equipment is operating properly, rotational personnel of the project operator, KPI (Kazakhstan Petrochemical Industries Inc.), is full and ready, continuous control is kept jointly with the general construction contractor, CNCEC.
"After the outage, power will be supplied to the second transformer and then, provided the successful 72-hour outage, the plant can be qualified as fully connected to the grid. The next task is to distribute power from the substation to the entire plant so that dynamic and other equipment can be individually tested," said Mr. Kapanov.
Now, it is safe to say that the first step of commissioning operations has been taken.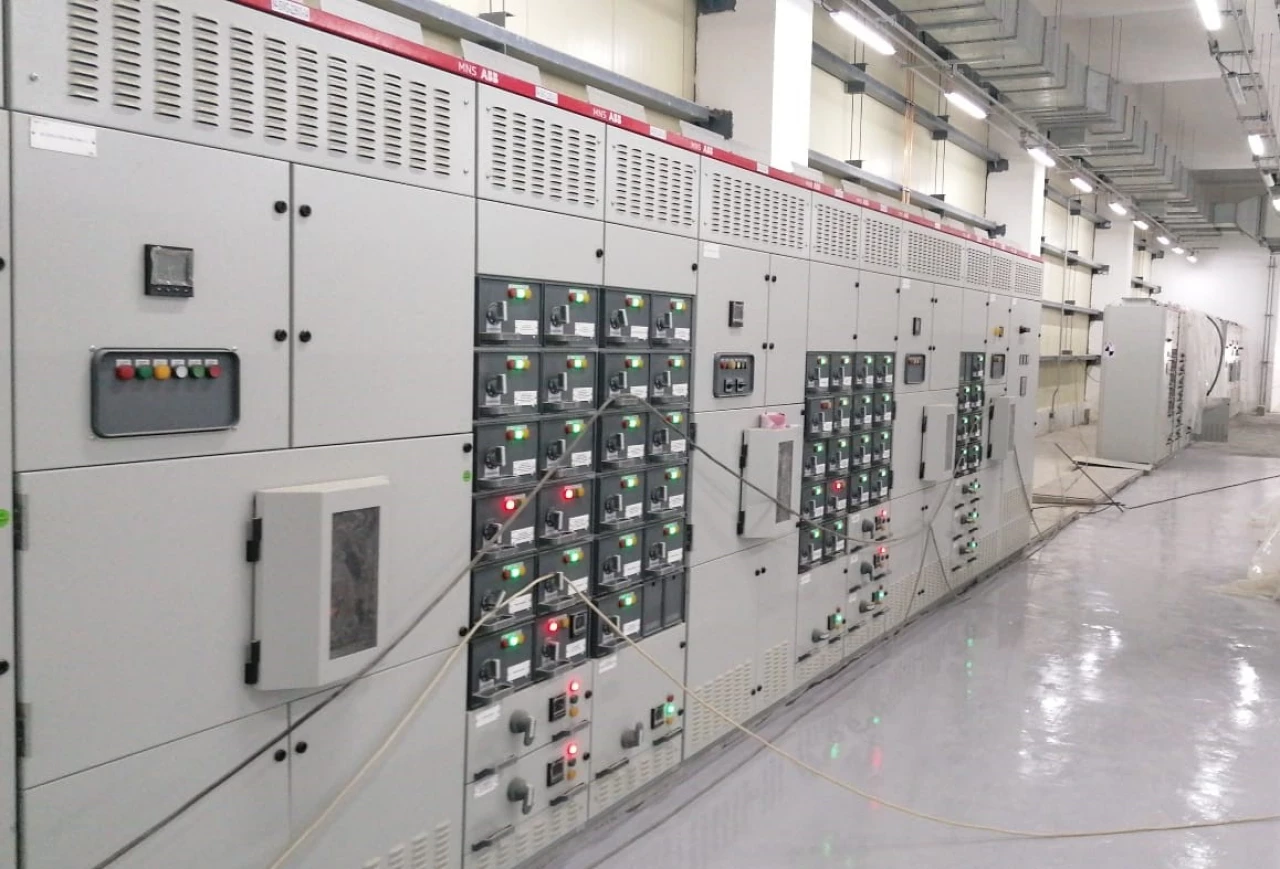 >