International Association of Oil and Gas Producers (IOGP)

In 2018, KMG became a full member of the International Association of Oil and Gas Producers (IOGP). IOGP unites 84 oil-producing companies from all over the world. Each year, the association collects data from around the world and issues recommendations for improvement in the following areas:
Occupational safety
Environmental performance
Process safety events
Health management
Land transport safety
Aviation safety
Incident prevention and incident investigation based on root cause analysis, education, and dissemination of lessons learned throughout the group of companies have been beneficial in reducing the LTIR injury rate. We continue to conduct benchmarking with peers in the oil and gas sector (IOGP) to identify areas for improvement in health and safety issues, as well as to reduce the rate of accidents and industrial incidents.
Vision Zero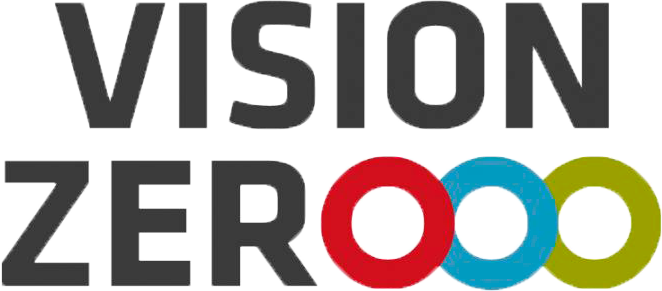 In March 2022, KMG officially joined the global initiative to promote the concept of «Zero Injury» Vision Zero. The Vision Zero concept was developed by the International Social Security Association (ISSA) and can be adapted to the priorities in the field of safety, occupational health and the well-being of workers.
Seven rules for Vision Zero:
Take leadership – demonstrate commitment to principles;
Identify hazards – control risks;
Define targets – develop programs;
Ensure a safe and healthy system – be well-organized;
Ensure safety and health in machines, equipment, and workplaces;
Improve qualifications – develop competence;
Invest in people – motivate by participation.