Zhanaozen Community Council Thanks KazMunayGas Management
15.12.2022
On 15 December, members of the Zhanaozen Community Council met with Magzum Mirzagaliyev, Chairman of the Management Board of JSC NC "KazMunayGas" (KMG). During the meeting, they expressed their gratitude for the social initiatives being implemented in the city with the involvement of KMG as instructed by President Kassym-Jomart Tokayev.
Amankos Edilov, Chairman of the Zhanaozen Community Council, said these initiatives are important for the residents of the city.
"This year, several projects have been implemented in Zhanaozen as instructed by the President of Kazakhstan. For example, in 2022, 50 students from Zhanaozen were admitted to the Iqanat School in Burabay Resort. The Zharqyn Bolashaq Project gave an opportunity for 149 students to study at 44 colleges in 11 cities in Kazakhstan. Twelve children were also admitted to republican art colleges, six pupils to National Olympic Reserve Boarding Schools, and ten young Zhanaozen children were selected to attend the Republican Physics and Mathematics School. Also this year, a Medical Centre with state-of-the-art equipment was built and commissioned with the support of KMG. We would like to thank you on behalf of the city's residents; we hope that these initiatives will continue," Edilov said.
Community Council members and Maslikhat deputies presented the Head of KMG with the highest award of the Zhanaozen Community Council.
Magzum Mirzagaliyev, Head of the Company, gave assurances that these initiatives would continue.
It should be noted that KMG provides full support in creating medical and sports facilities in the region and resolving unemployment issues.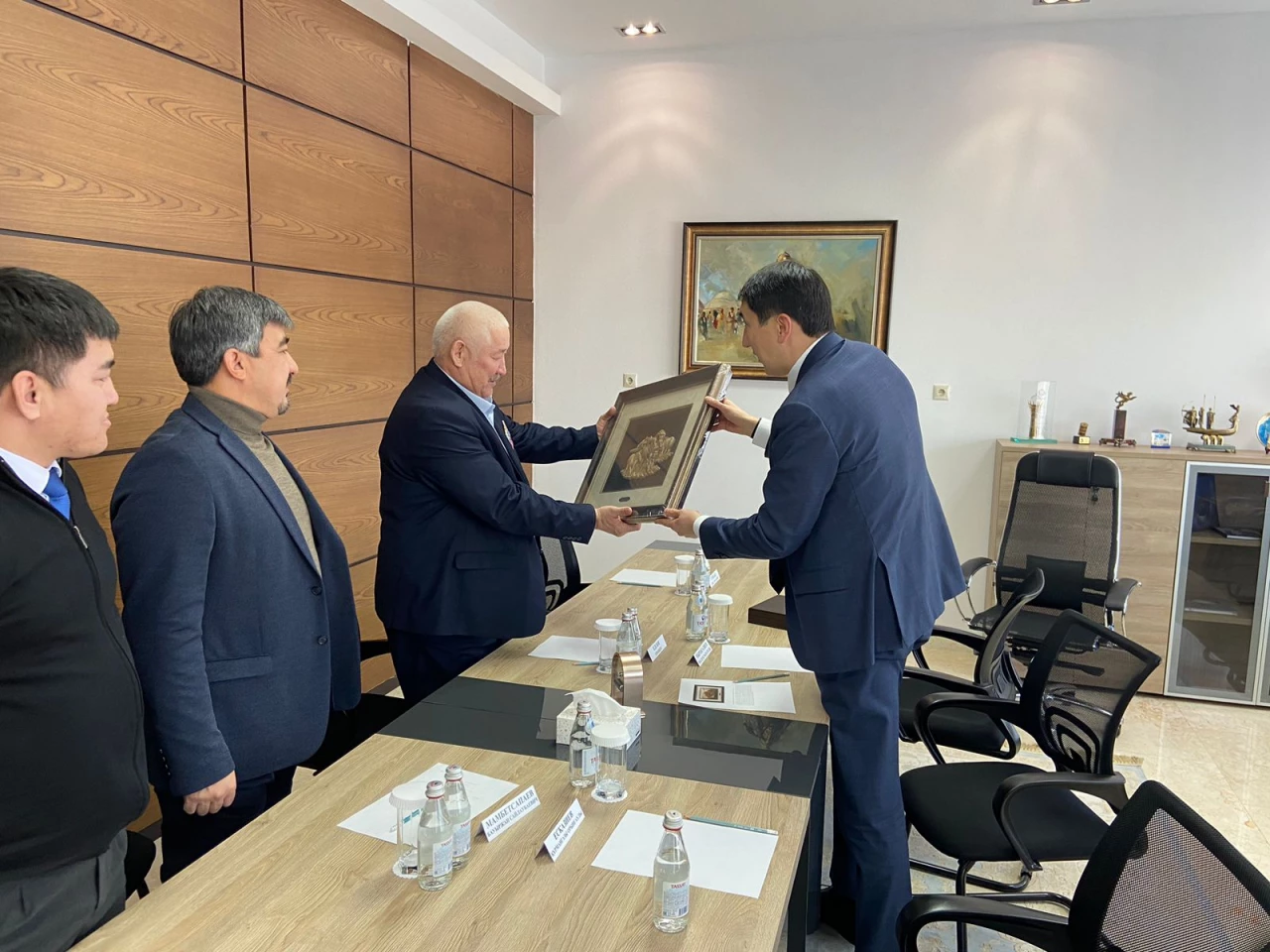 >