Sustainalytics updated ESG Risk Rating of KazMunayGas
29.12.2022
In December this year, Sustainalytics[1] updated KMG's ESG risk rating to 28.4. The company's rating raised because of the enhanced corporate governance business ethics. KMG was ranked the top-20 among the 270 global oil and gas companies researched by Sustainalytics, while maintaining its stable rating. Detailed information about the updated Sustainalytics rating is available here.
Previously, KMG's ESG Risk Rating was 28.5. according to Sustainalytics.
It should be noted that the company is committed to improving its ESG risk rating and developing the necessary sustainability competencies of its employees in accordance with the international sustainable business standards.
Continuing to improve the ESG culture among employees, KazMunayGas and its subsidiaries took part in Human Rights Due Diligence Training. The trainings were organized by the UNDP in Kazakhstan with the support of the Government of Japan. During the training, more than 25 employees of KMG subsidiaries upgraded their skills in human rights.
[1]Sustainalytics is a leading independent ESG and corporate governance research, ratings and analytics firm that supports investors around the world with the development and implementation of responsible investment strategies.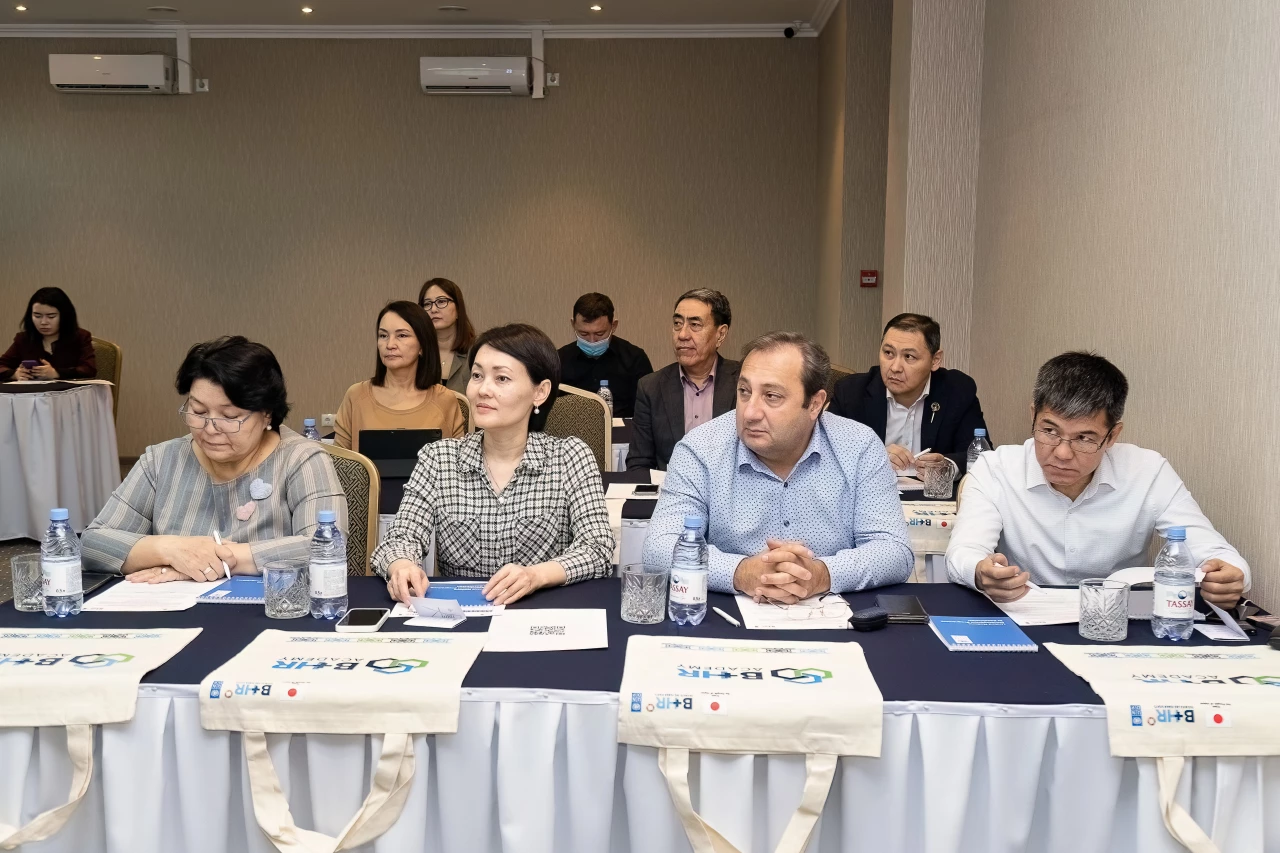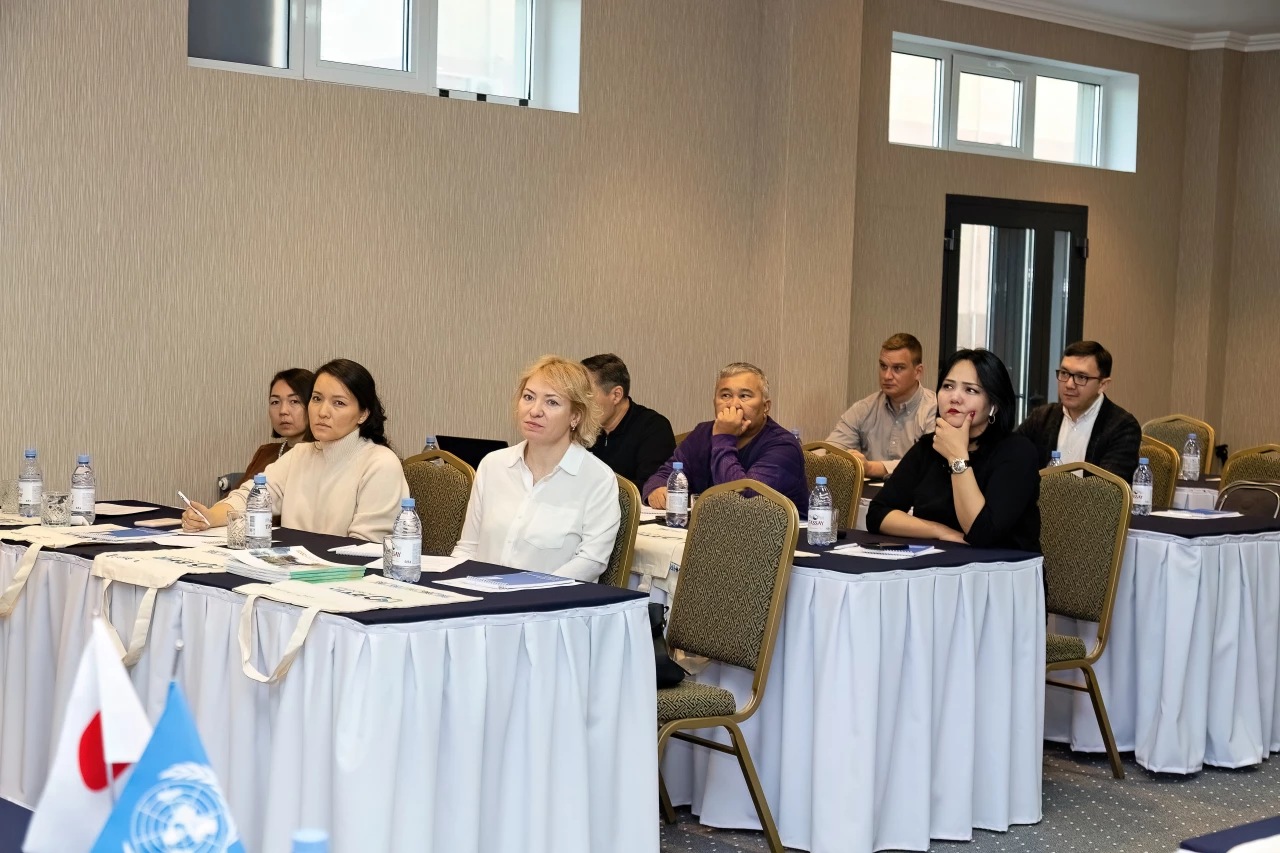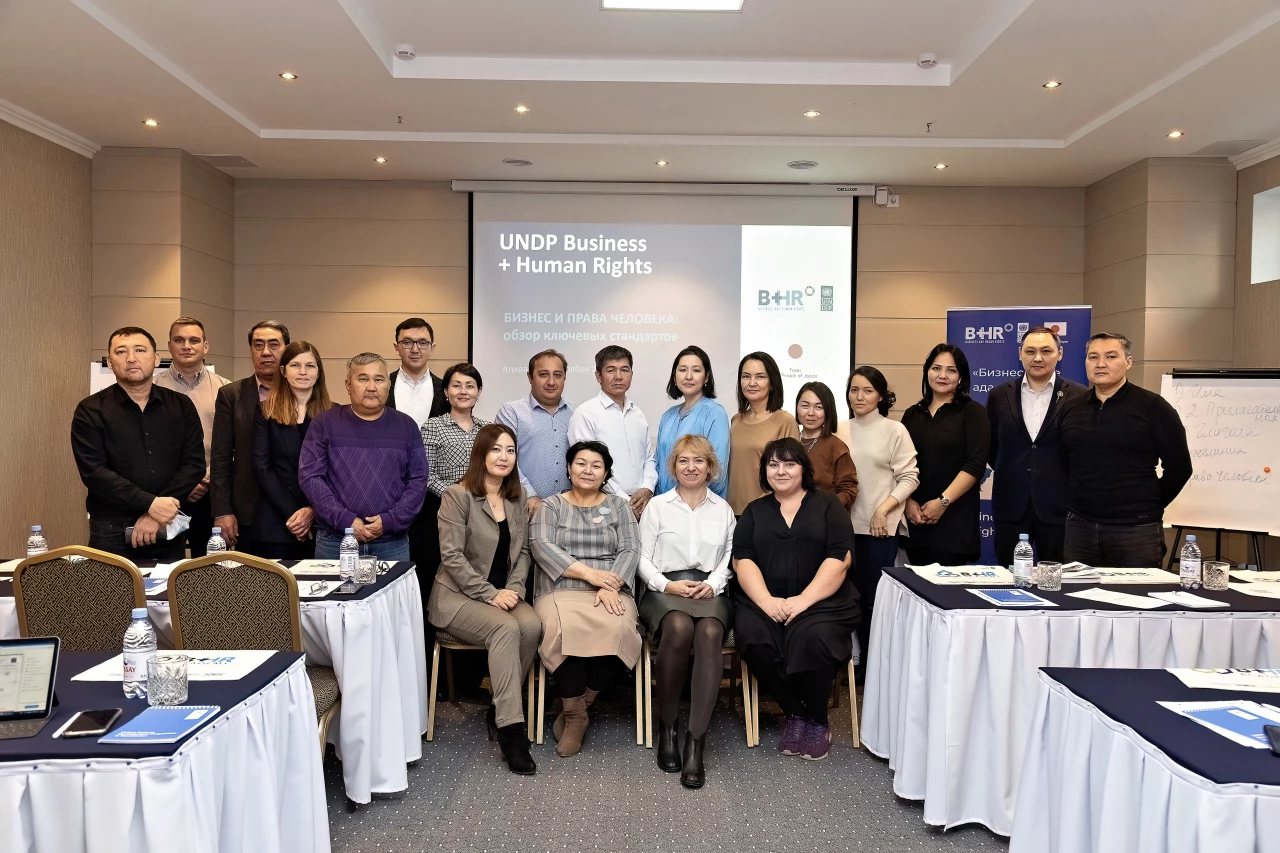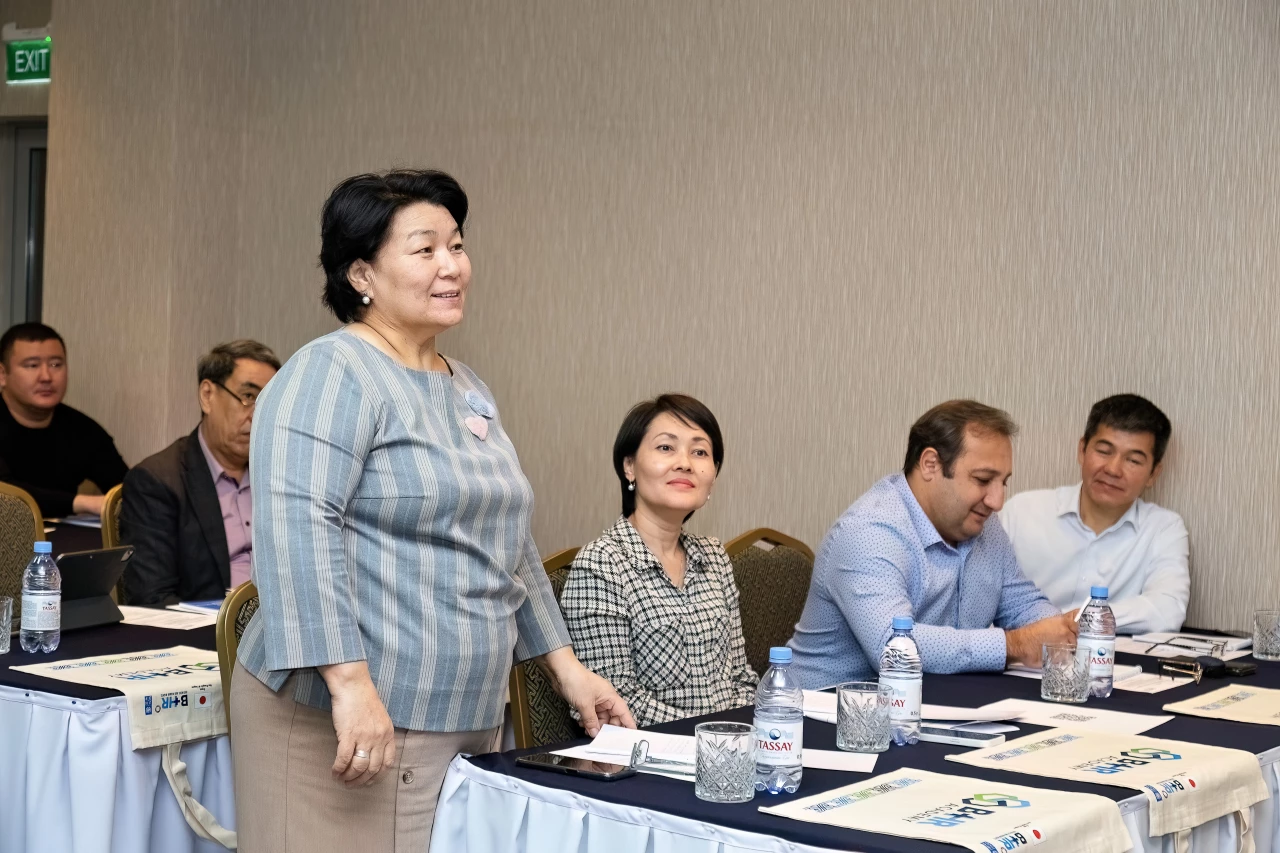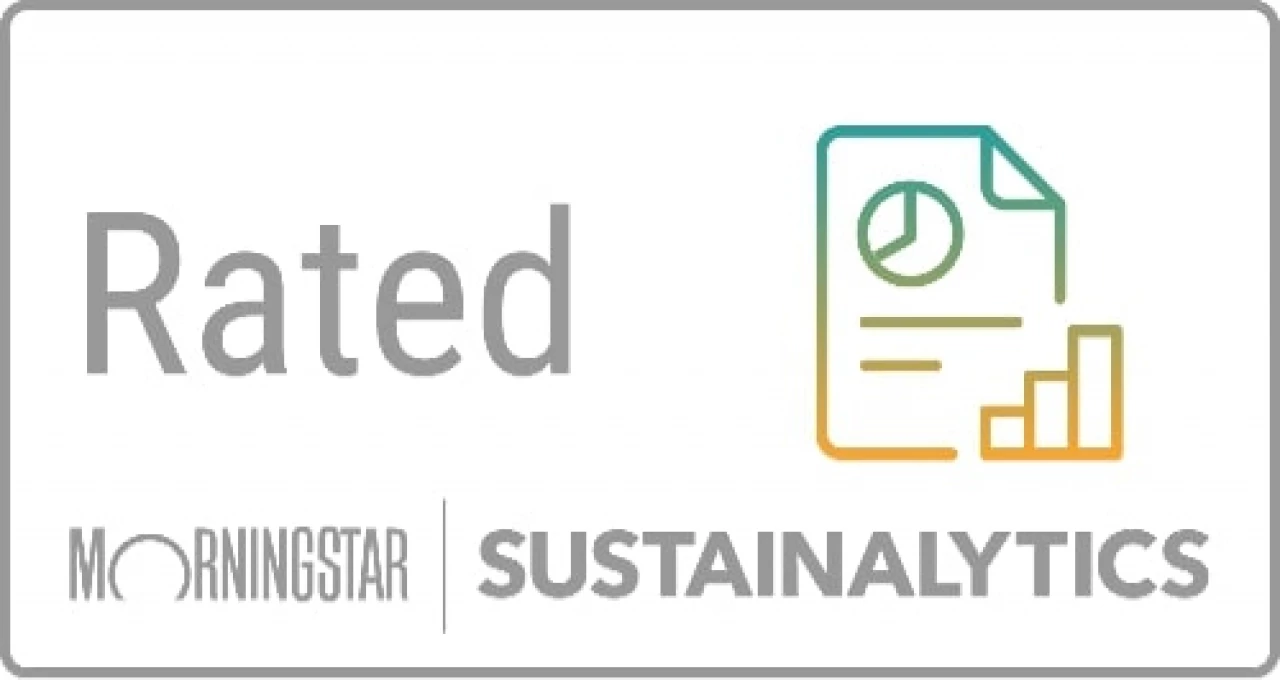 >