QazPolymers-2022 Forum on Petrochemicals Begins in Kazakhstan
09.12.2022
The first domestic QazPolymers-2022 forum convened on the initiative of JSC NC "KazMunayGas" (KMG) began on 9 December in Atyrau, becoming a landmark platform for discussing the prospects of market development for the polymer products made of domestic polymer raw materials.
Upon arrival at the forum, the representatives of academic science, development institutions, industry business associations, manufacturers of medical equipment, insulating and packaging materials, plastic pipes, as well as oil refining, petrochemical and a number of other domestic and foreign companies had first taken a study tour of the plant of Kazakhstan Petrochemical Industries Inc LLP (KPI) for production of polypropylene - the first in gas chemical complex of Kazakhstan's economy.
Let us recall that the KPI plant (KMG has a stake in this Partnership) was launched on 8 November 2022. During his visit to Atyrau region, President Kassym-Jomart Tokayev gave it the go-ahead. When the enterprise reaches its full capacity of 500 thousand tonnes per year in 2023, it will become one of the largest players in the global polypropylene production market.
After visiting the polypropylene plant, the sightseers were welcomed at Nurlan Balgimbayev Communications Development Centre where they were greeted by Atyrau Region Akim Serik Shapkenov, Chairman of KMG's Management Board Magzum Mirzagaliyev and professor and rector of the Atyrau Oil and Gas University Gulzada Shakulikova.
In his greeting, the head of KMG noted the importance of using Kazakhstan's location and opportunities for creating high-tech products based on hydrocarbons.
"Today, the polymer industry is one of the fastest growing segments of the global economy and has great development potential. Favourable geography of Kazakhstan and the country's hydrocarbon resources should be used to start producing from basic polymeric raw materials the final products with high added value for industrial, food, household, medical and other industries!" urged M. Mirzagaliyev.
The head of KMG added that the national oil and gas company sees a great role and capacity of domestic business in development of the above-mentioned prospects and is ready to support it in every way.
The forum includes two panel sessions: "Petroleum and gas chemistry − a new driver for national economy diversification" and "Kazakh polypropylene − prospects for development of domestic business of final products output". The participants will be informed about the domestic petrochemical industry development stages (work has begun to construct a polyethylene plant with annual capacity of 1.2 million tonnes, there are plans to create a butadiene production for synthesis of rubbers with capacity up to 180 thousand tonnes of butadiene rubbers per year). The agenda includes the tasks of forming business ties and basic conditions for reducing the polymer import dependence, the measures of state support and stimulating the domestic demand to use domestic polymer raw materials. Discussions will cover the matter of engaging small and medium businesses in implementation of business projects for localisation and expanding the range of consumer goods using Kazakh raw materials. The effective business cases will also be demonstrated to the companies.
Among the forum organizers are KMG, the Association of Producers and Consumers of Petrochemical Products (Petroleum and Gas Chemical Association), NCE Atameken and the KPI plant in Atyrau.
For reference:
The volume of polypropylene and polyethylene imports in the RoK is rapidly growing and already amounted to 221 thousand tonnes in 2021, which is almost twice as much as in 2016 (123 thousand tonnes). According to official statistics, the country has up to 130 small and medium enterprises producing final products from imported polymer raw materials. The main consumers of polymer raw materials are manufacturers of plastic and rubber goods.
Polypropylene is a basic raw material for mechanical engineering, medicine, electrical engineering, production of packaging materials, containers, fibres, pipes, office equipment, garden and office furniture, as well as in construction, textile and food industries.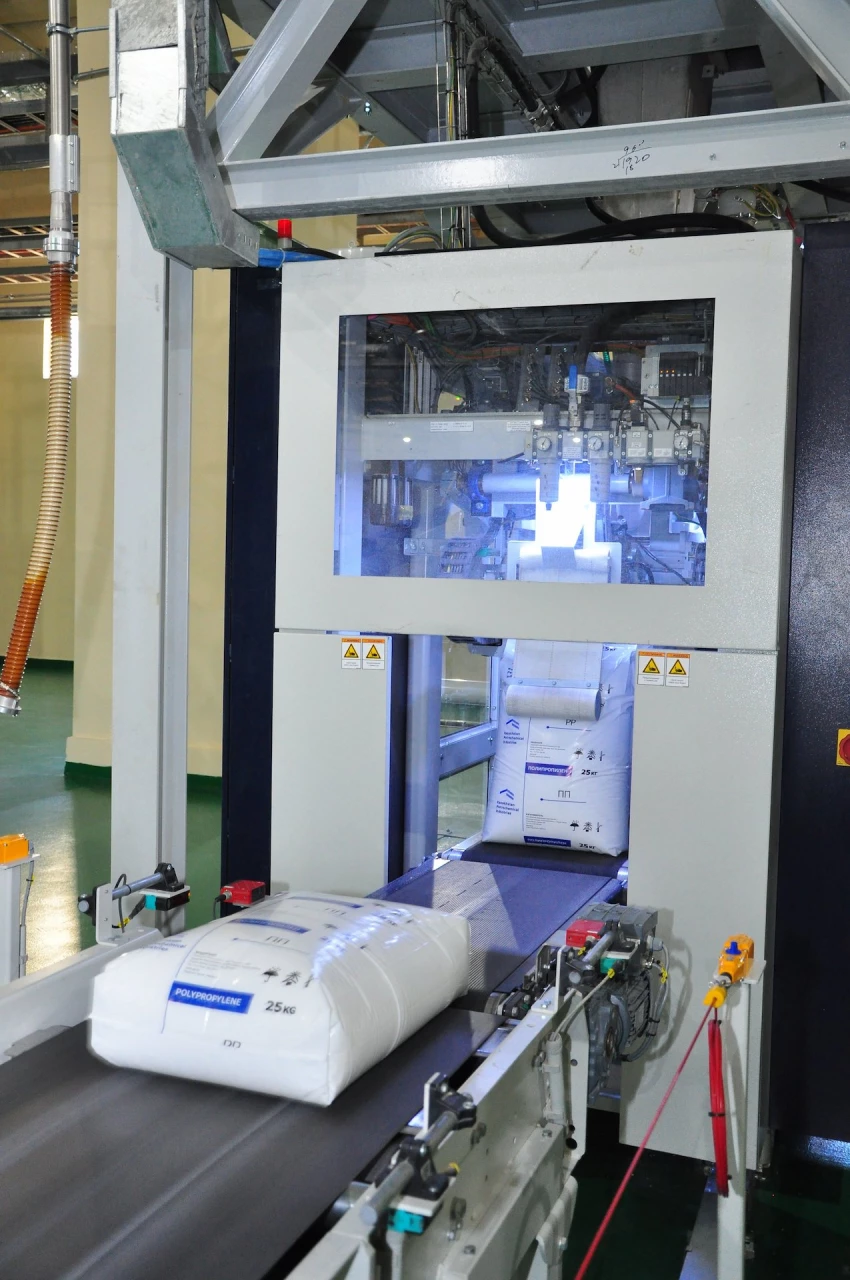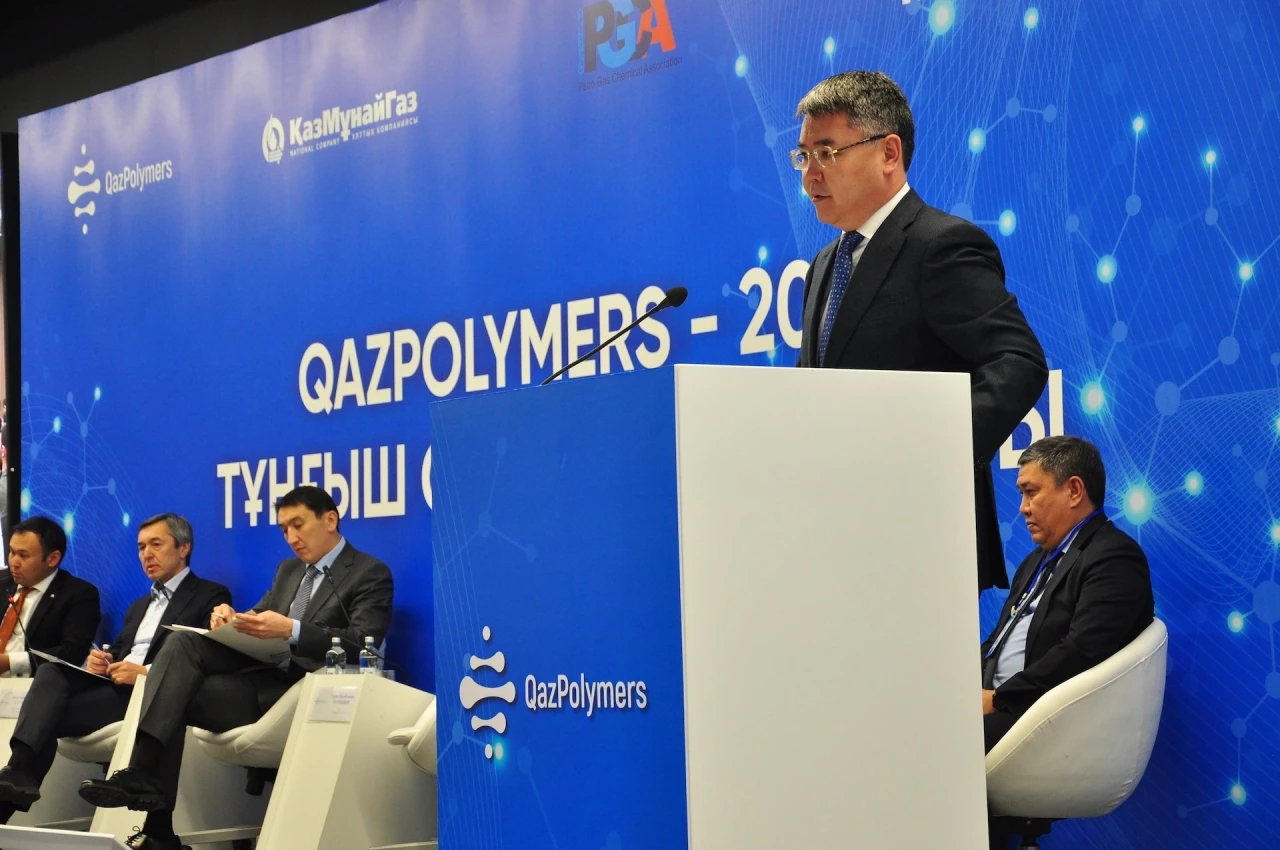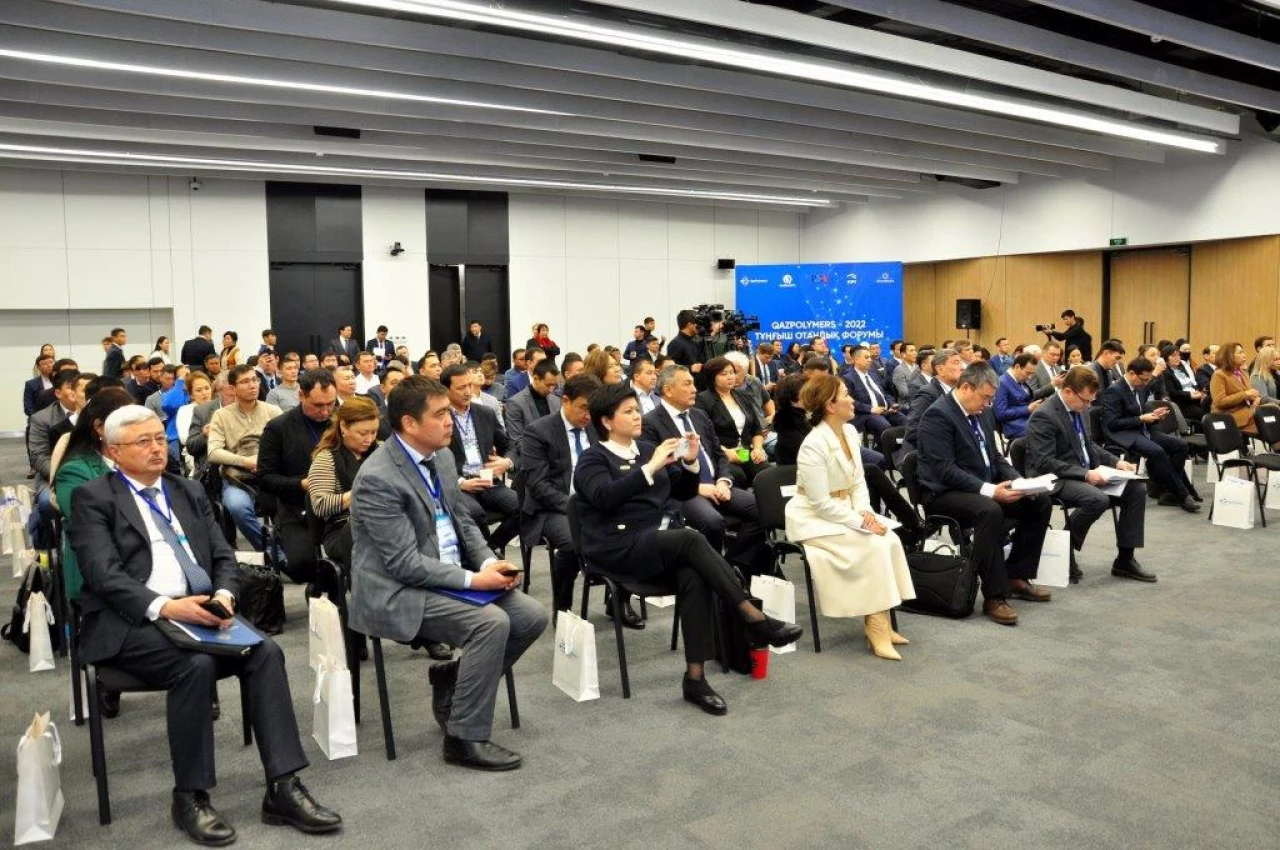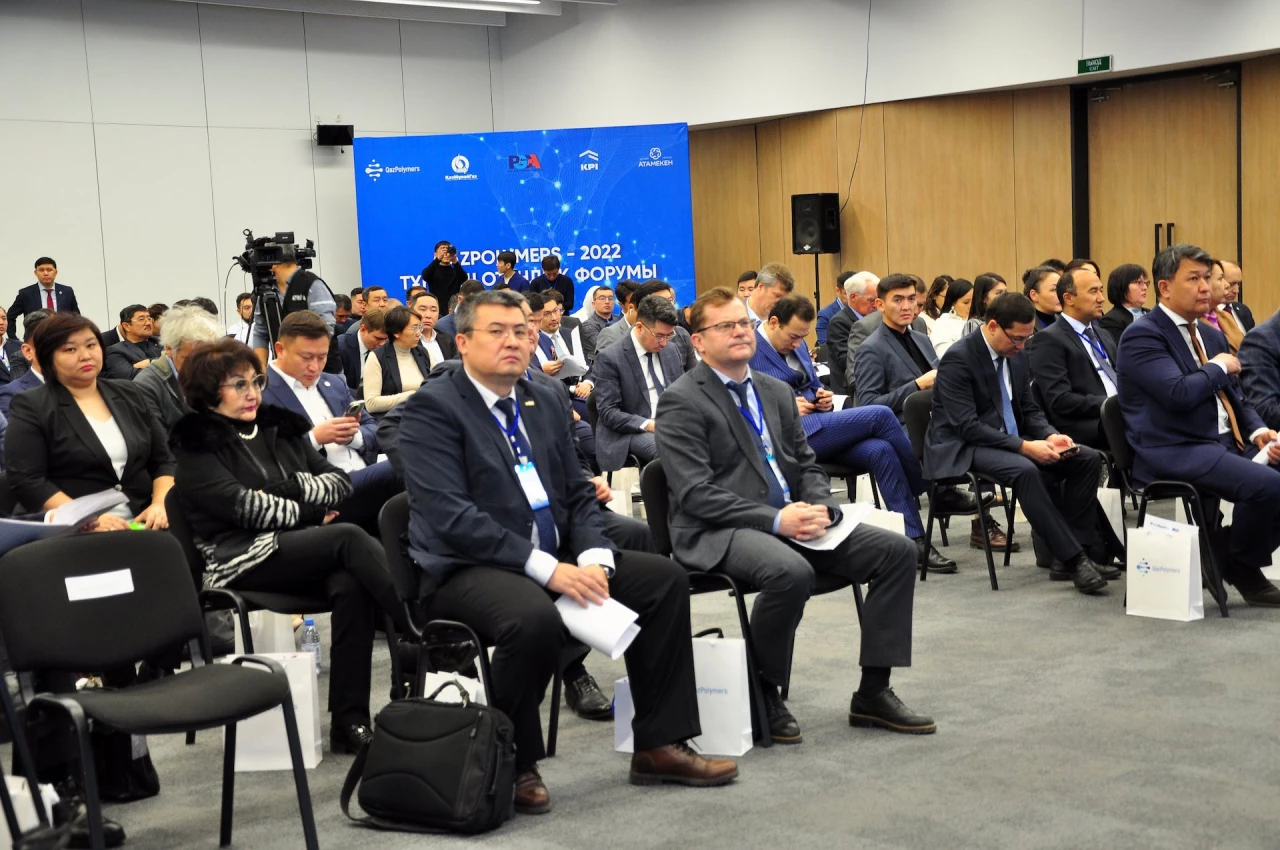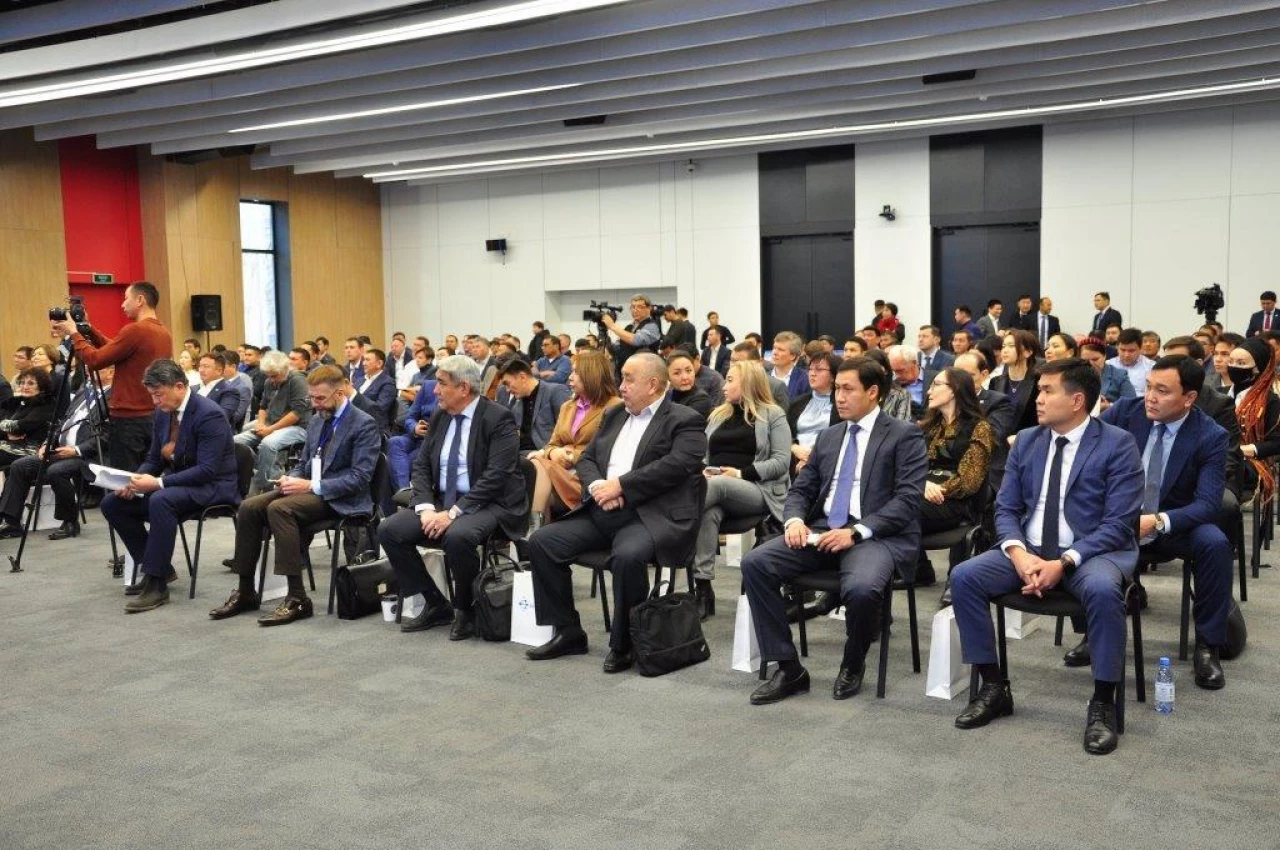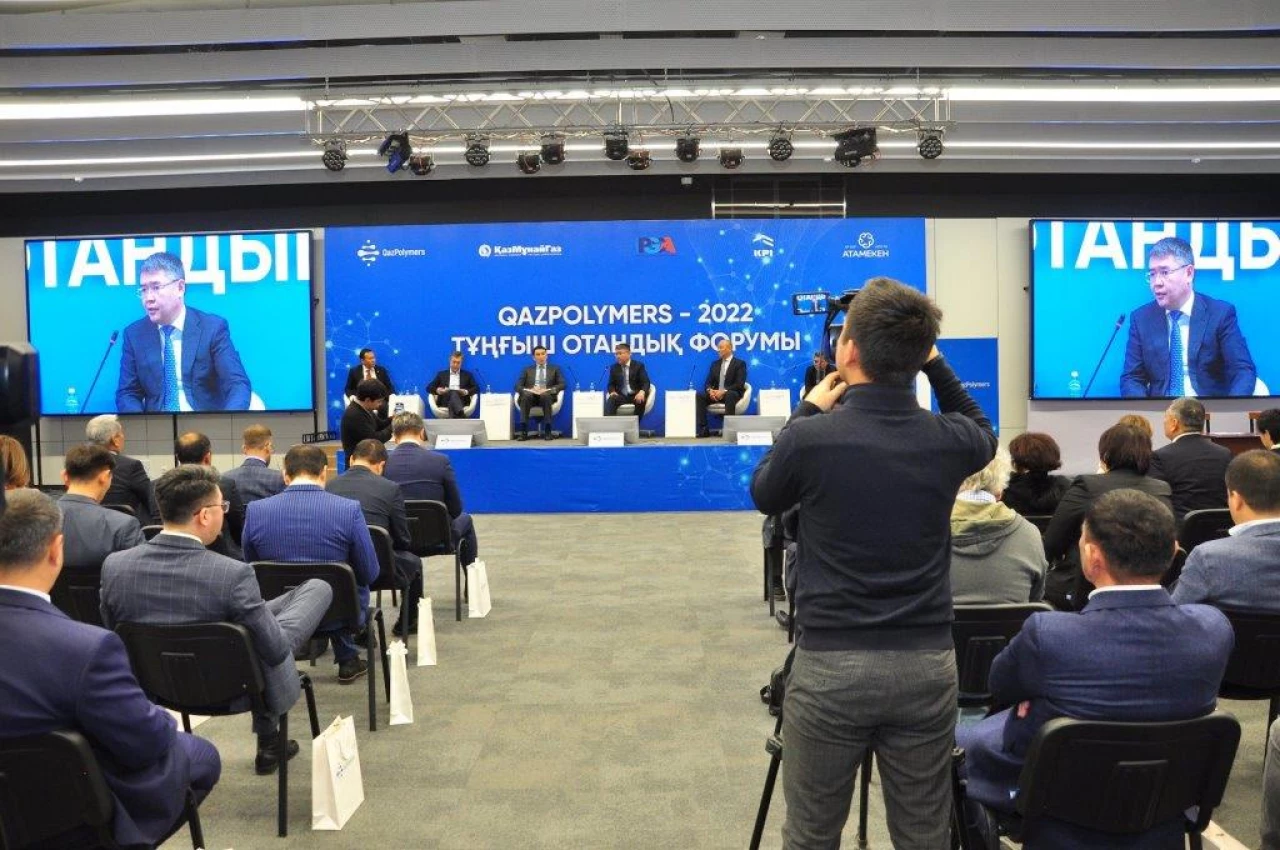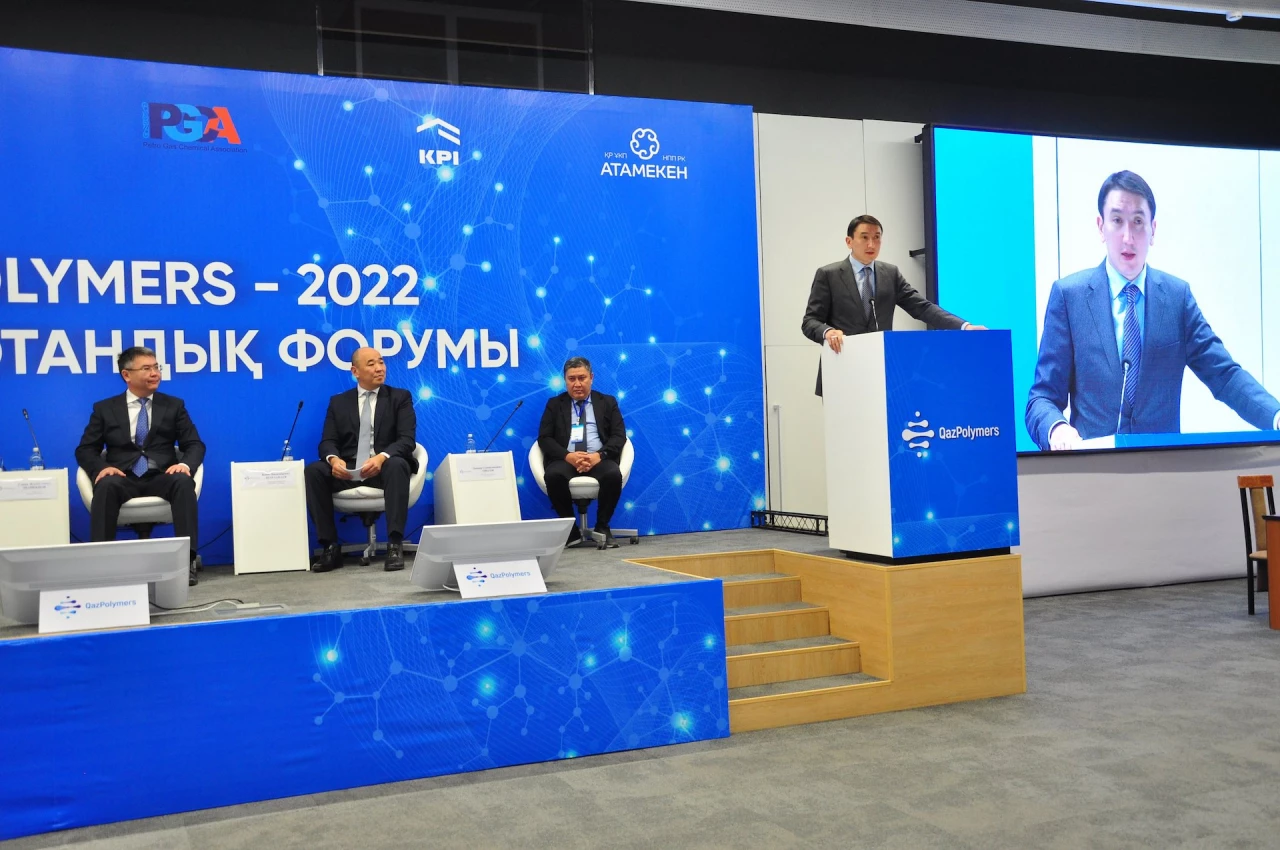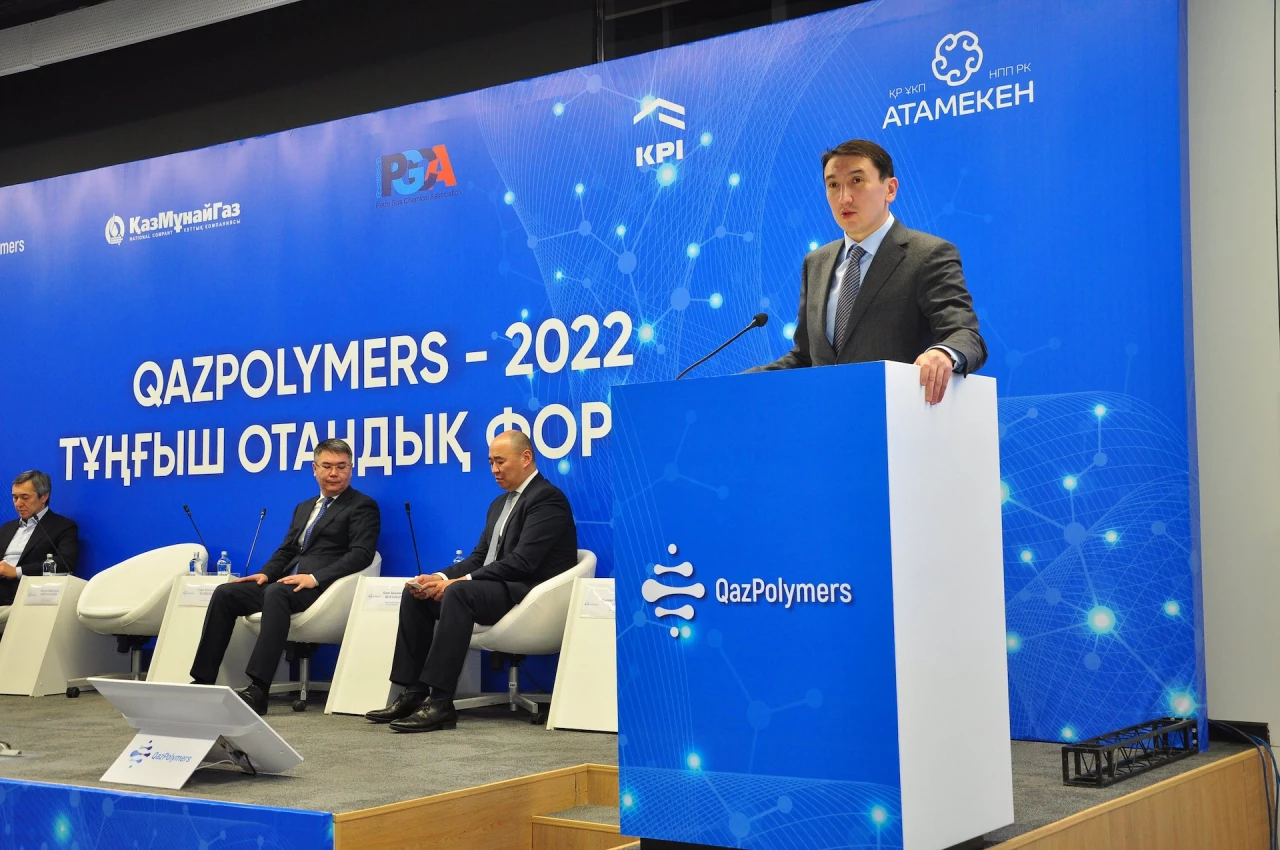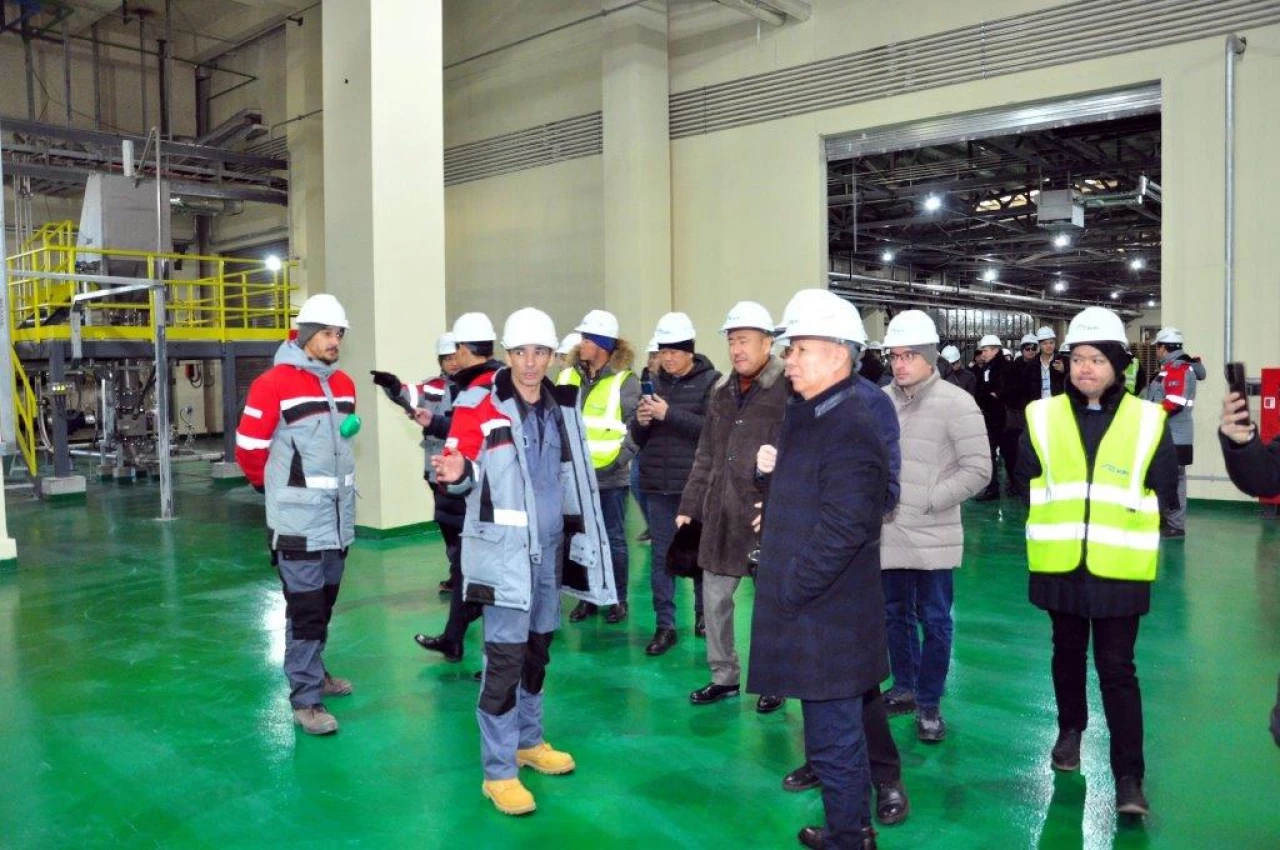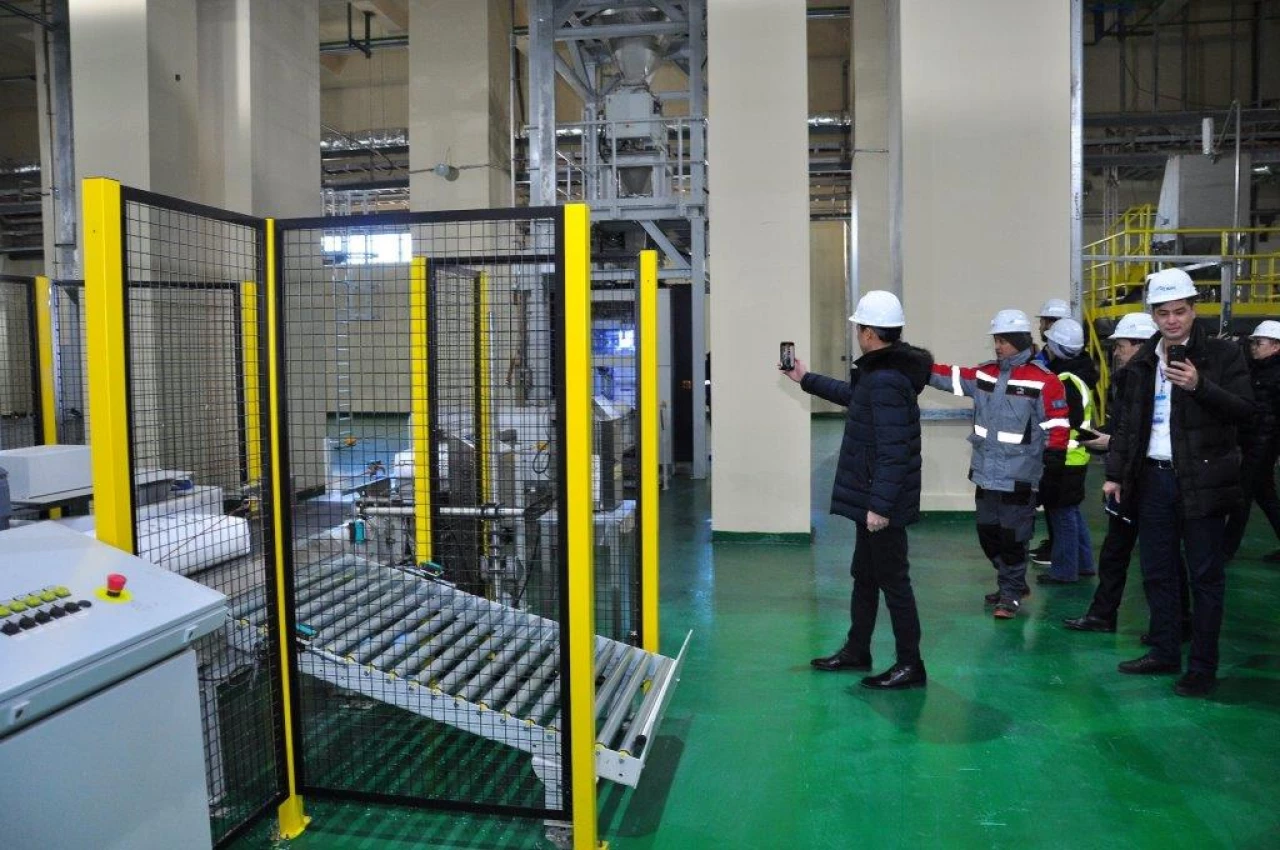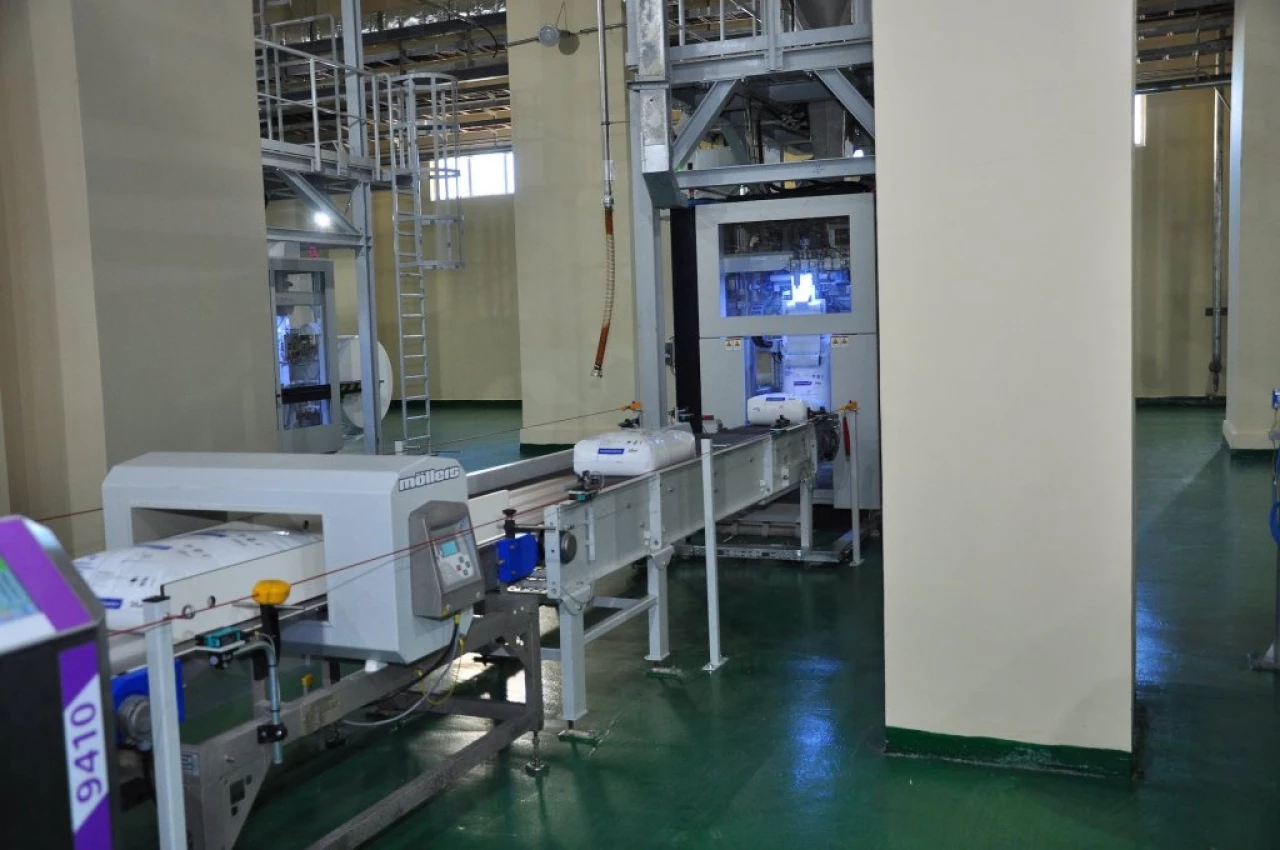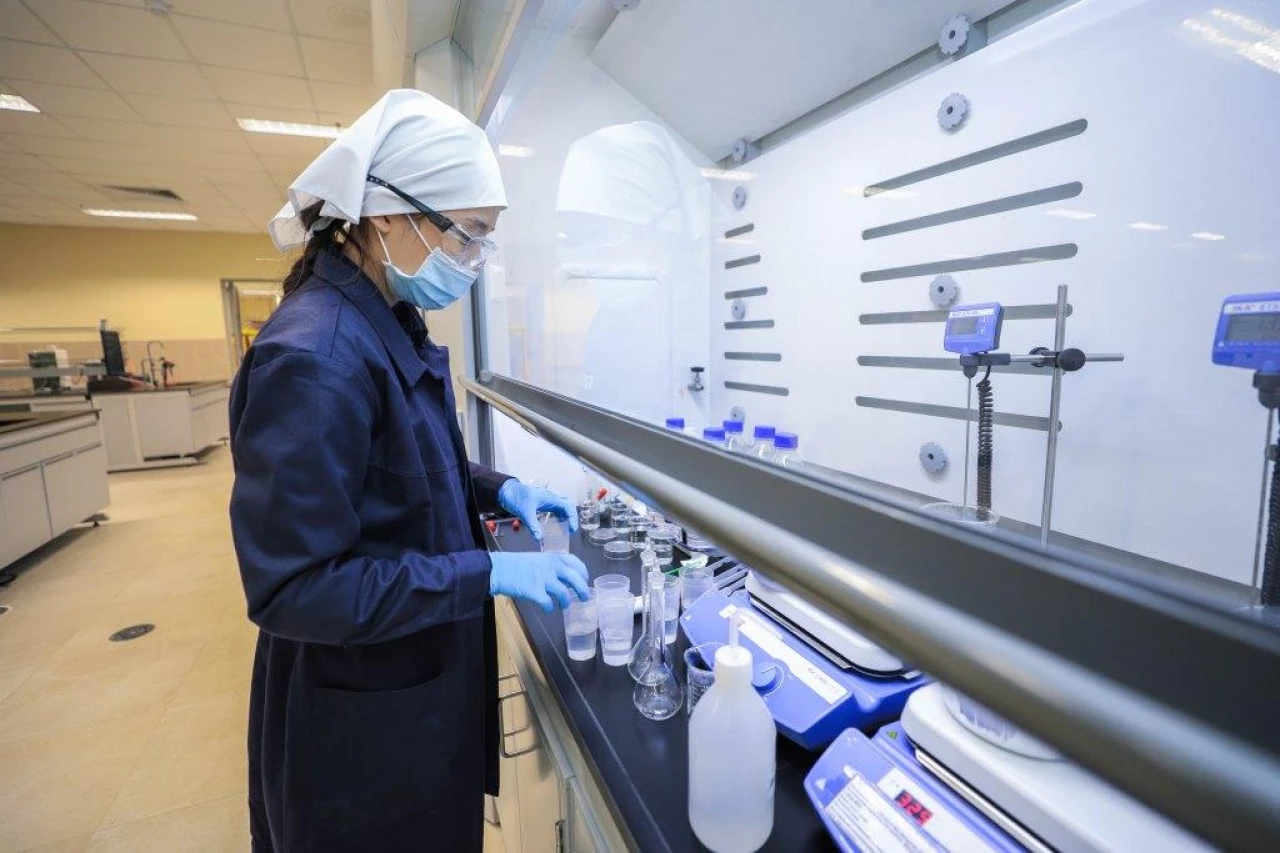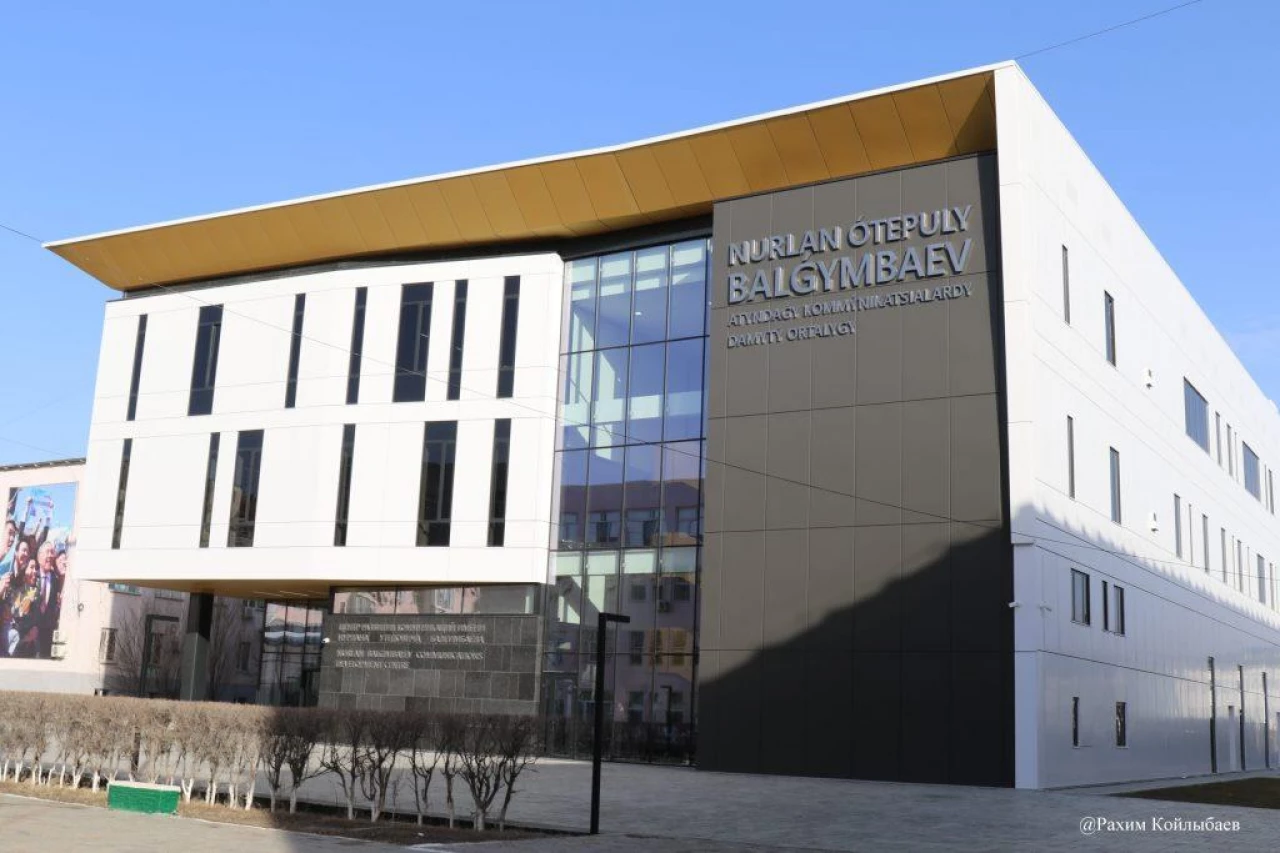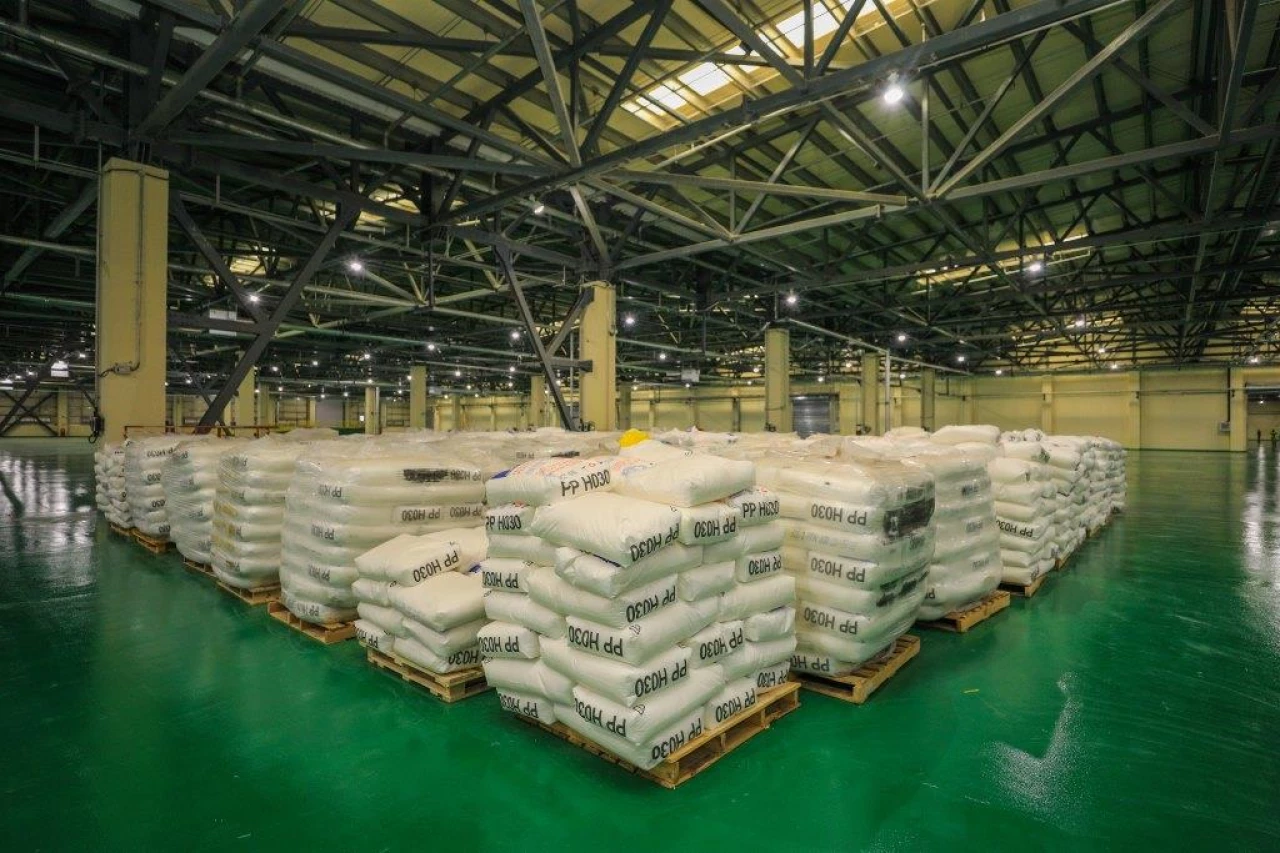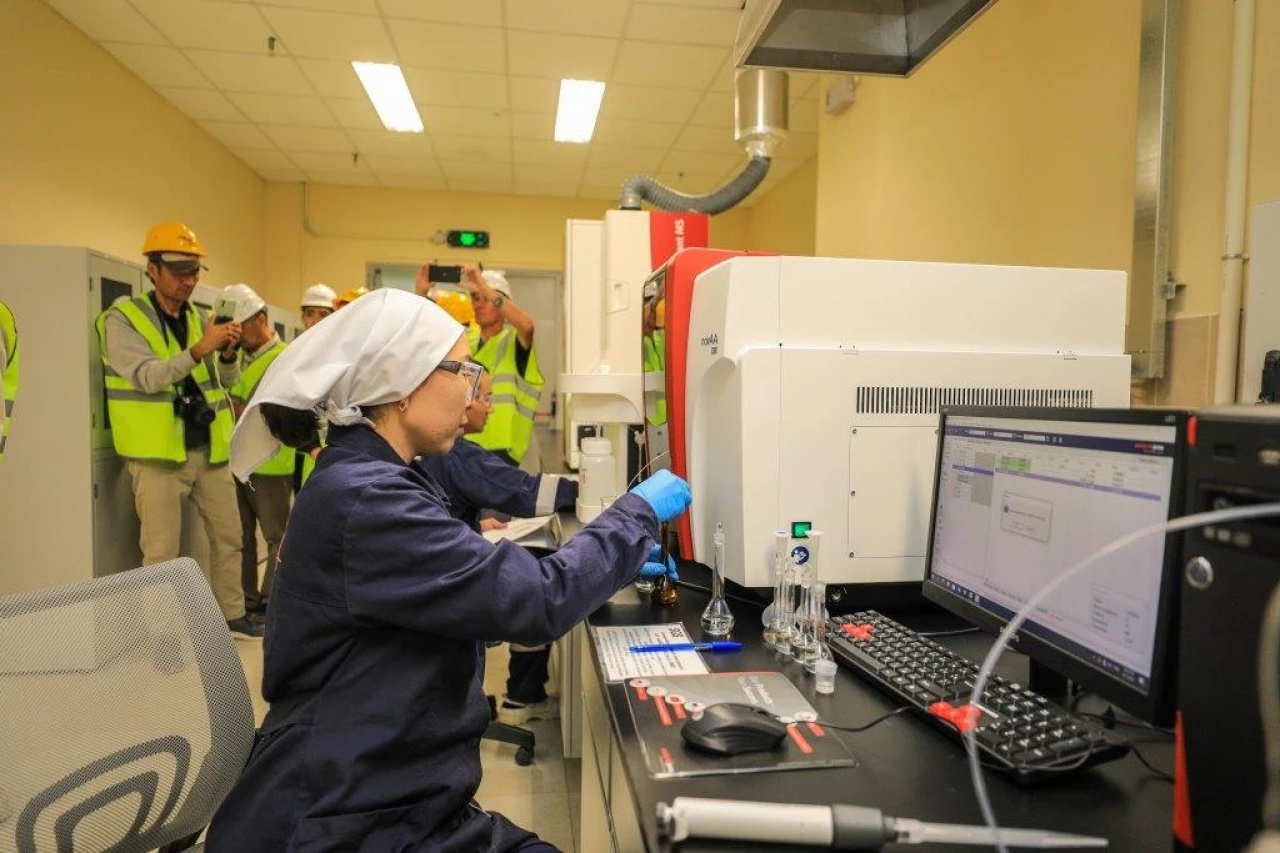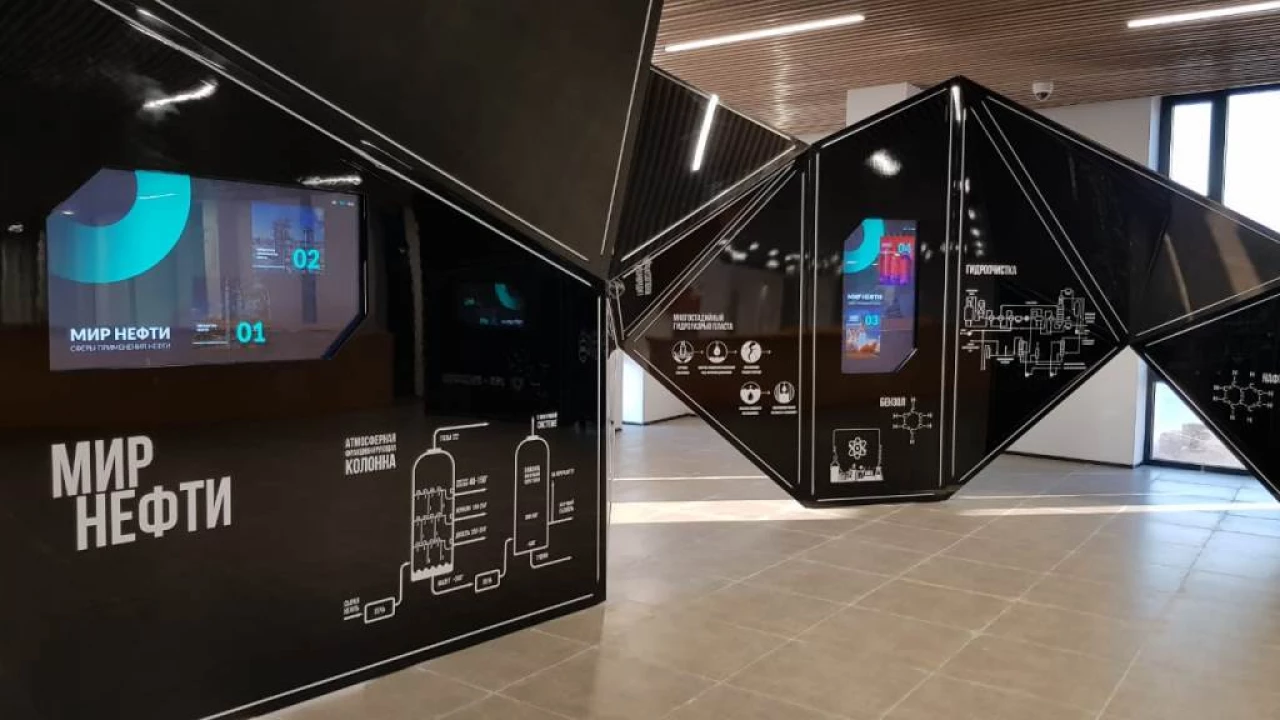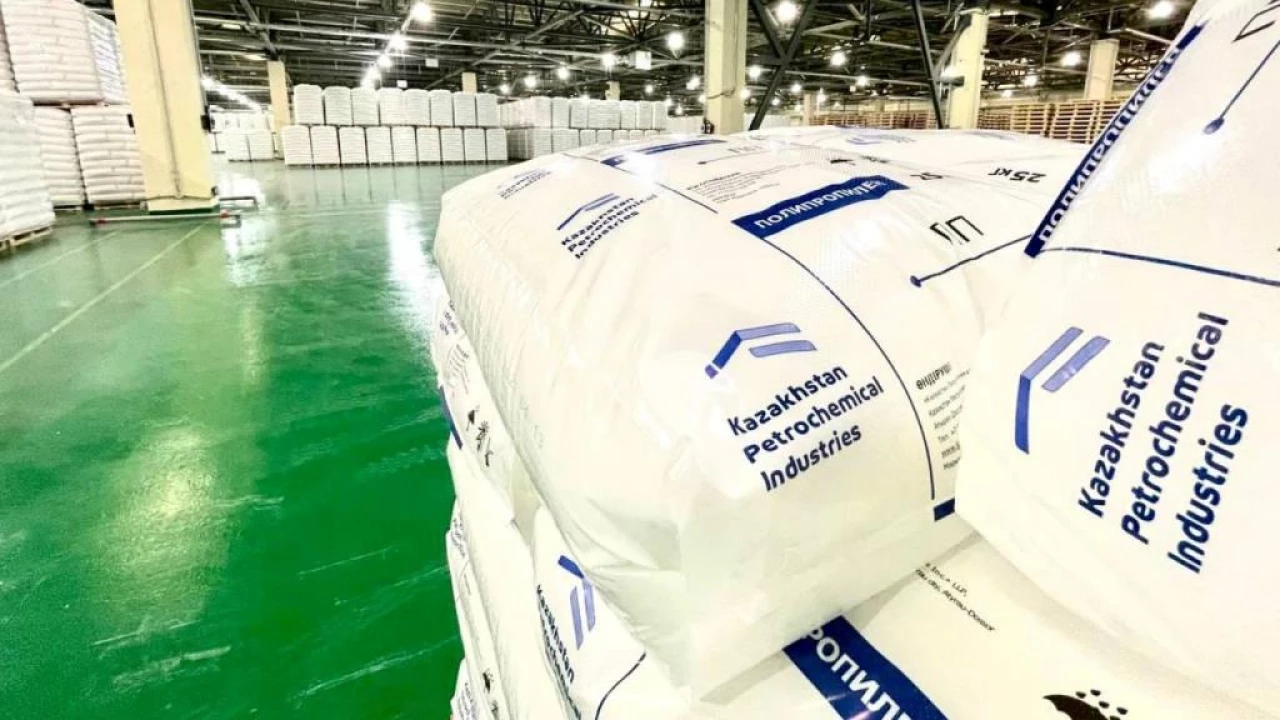 >