People Are KazMunayGas' Highest Value
08.09.2022
The seventh annual Health, Safety and Environment Forum of JSC NC "KazMunayGas" (KMG) CEOs was held in the capital on 8 September. The forum was devoted to "Occupational Health and Safety Leadership. New Challenges and Approaches" and initiated by KMG's Safety and Environment Functional Unit. Members of the Board of Directors and management of Samruk-Kazyna and KMG, CEOs of more than 30 subsidiaries and dependent entities (SDE), representatives of government authorities and a number of KMG's foreign partners were invited to the forum.
When welcoming the forum participants, Mr. Magzum Mirzagaliyev, Chairman of KMG's Management Board, stressed that people were the company's highest value.
"For two years, we spent much of our time and resources to combat the pandemic, but today we need to focus as much as possible on employee safety. People are the highest value for KazMunayGas and our main goal is to keep all employees alive and healthy. Strict adherence to labour discipline and occupational safety culture must be the top priority for all of KMG's employees," said the head of the company.
However, he was critical of the fact that there are still SDEs where the accident rate does not decrease year on year. In this regard, the head of KMG reminded that the top priority for managers was to ensure the safety of employees and reduce the accident rate.
"You should always lead by example and demonstrate your commitment to safety, and demand the same from your employees," Mr. Mirzagaliyev said.
The head of KMG stressed that the occupational safety and environmental objectives were closely linked to KMG's updated 2031 Development Strategy. Environmental priorities include management of air emissions and reduction of raw gas flaring, water management, production waste management, land reclamation and biodiversity conservation.
Christopher John Walton, Chairman of KMG's Board of Directors, also noted in his speech the crucial importance of personal example and the management's attitude towards the goal of zero injuries and accidents at work.
The report by Kairat Saktaganov, Director of KMG's HSE Department, summarised the results of 2021 and the first 7 months of this year, named the group's successful and underperforming companies, and showed KMG's corporate HSE Performance Wheel model, which compactly and visually presented 12 areas that SDEs should work on systematically to achieve zero incidents.
SDEs' CEOs were presented with the international Vision Zero Concept through the introduction of the 5Z culture based on Five Zeros: zero accidents, disease, pollution, harassment, unawareness.
Mr. Olivier Lazare, Managing Director of North Caspian Operating Company (NCOC), explained how NCOC's process safety management system works. Stephen Conner, General Operations Manager of Tengizchevroil LLP, shared his experience in implementing the HOP (Human & Organisational Performance) system, which helps prevent accidents more effectively. Zhazira Zhanadilova, Expert from PricewaterhouseCoopers, introduced the forum participants to global sustainable development trends and the international Net Zero Strategy. In addition, a number of topical issues were discussed during panel sessions with the CEOs of SDEs.
At the HSE awards ceremony, it was stated that all forum participants were united by the common goal of creating a systematic corporate safety culture. Awardees: Atyrau Refinery LLP (for effective implementation of corporate safety and health initiatives), Embamunaigas JSC (for successful implementation of the road safety project), Karazhanbasmunai JSC (for contribution to environmental protection), KazTransOil JSC (for effective implementation of best practices in emergency and crisis management), JV Caspi Bitum LLP (for HSE leadership and commitment) and Mangistauenergomunai LLP (for effective implementation of industrial safety tools).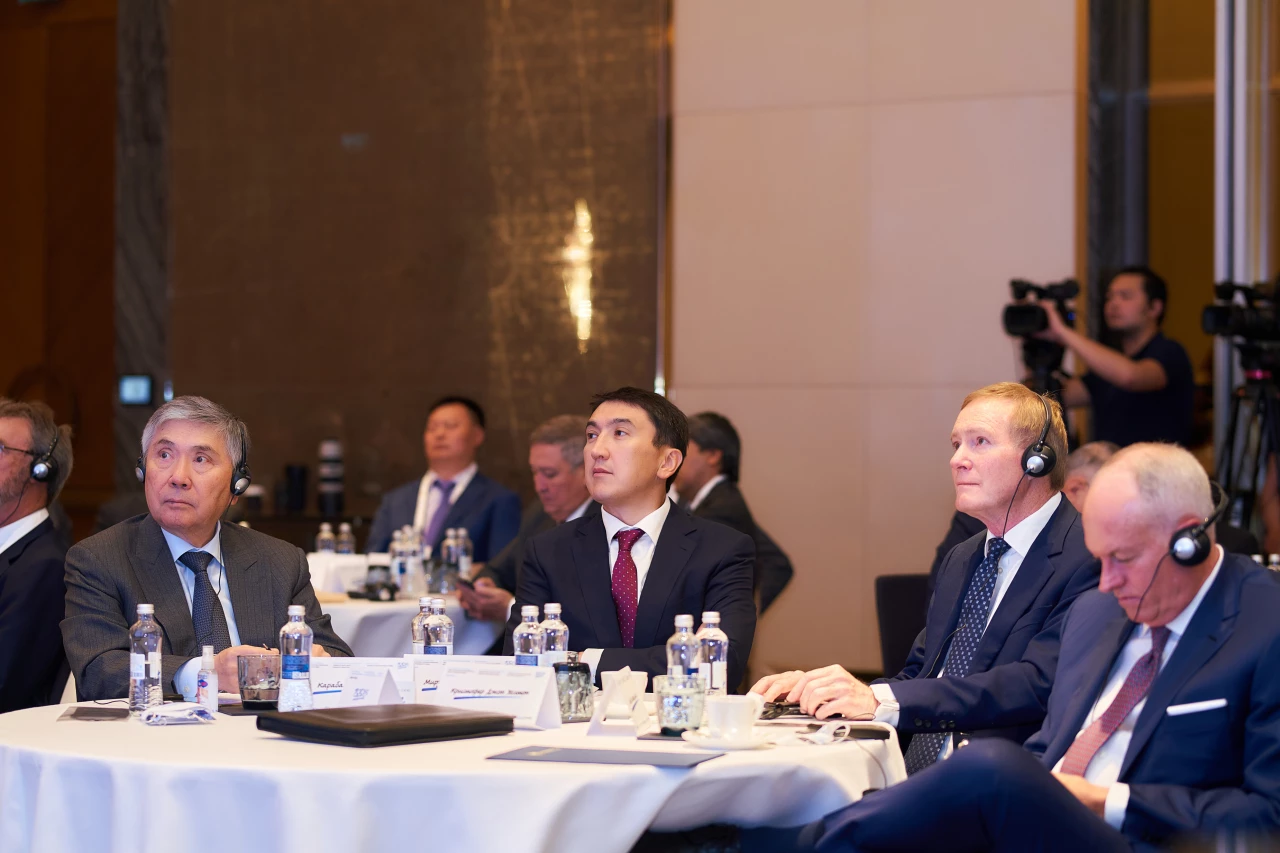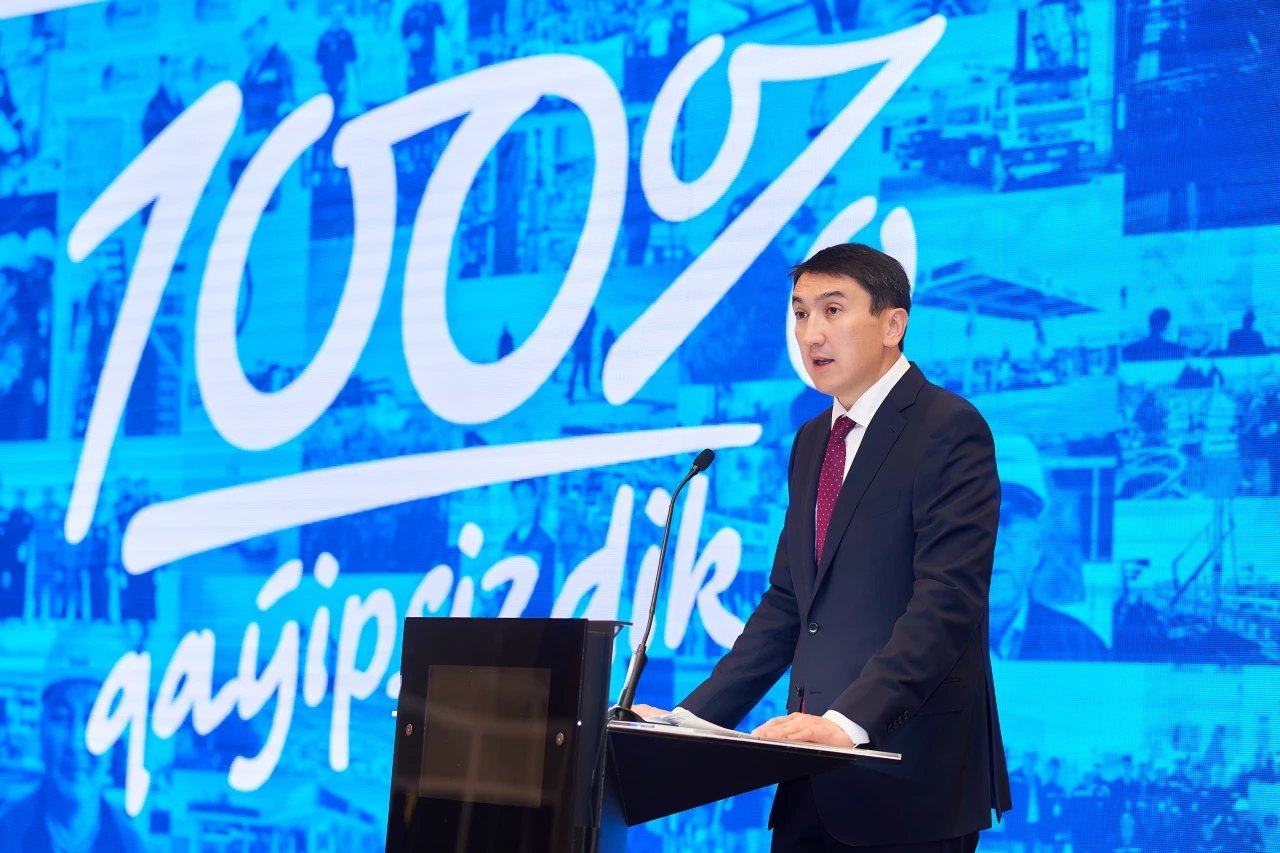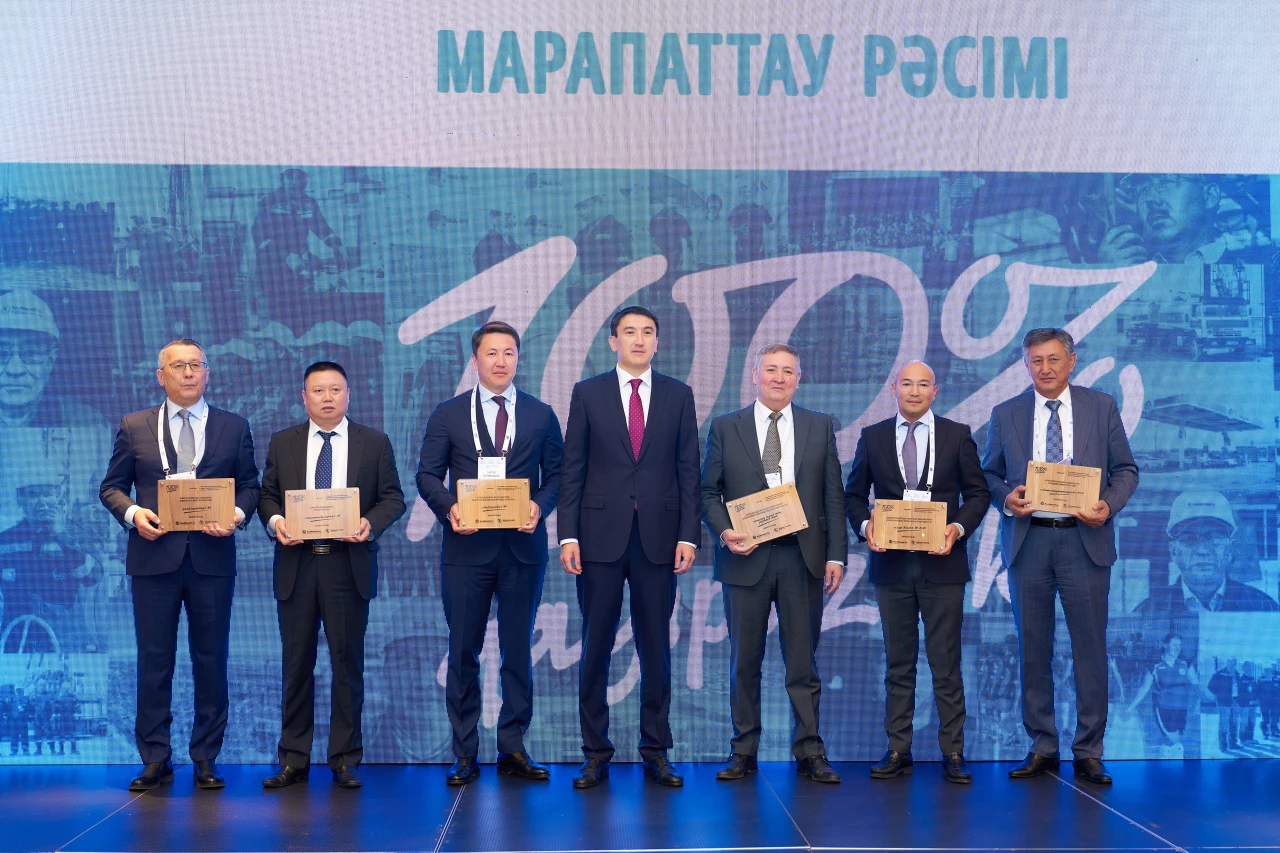 >