Renowned oilman Oryngazy Iskaziyev passed away
13.01.2023
On 13 January 2023, the well-known oilman, discoverer of a number of fields, renowned geologist, laureate of the State Prize of the Republic of Kazakhstan, Oryngazy Iskaziyev, passed away.
Oryngazy Iskazievich Iskaziyev was born in 1934 in the Atyrau region. In 1957 he graduated from the Kazakh State University named after. S.M. Kirov (nowadays, Al-Farabi Kazakh National University) with a degree in geology. He began his career as an oil production operator in the Koshkar oil industry department in the Atyrau region, held senior positions in the Embaneft association. He was among the group of geologists who discovered the Tengiz giant field. The exemplary life and honorable career of Oryngazy Iskazievich are an example for his generation and young oil workers. The work started by a true teacher and wise mentor is successfully continued today by the Iskaziyevs dynasty in the oil industry of Kazakhstan.
The staff of JSC NC "KazMunayGas" expresses its condolences to the Deputy Chairman of KMG's Management Board of for Exploration and Production Iskaziyev Kurmangazy Oryngaziyevich, his family and friends.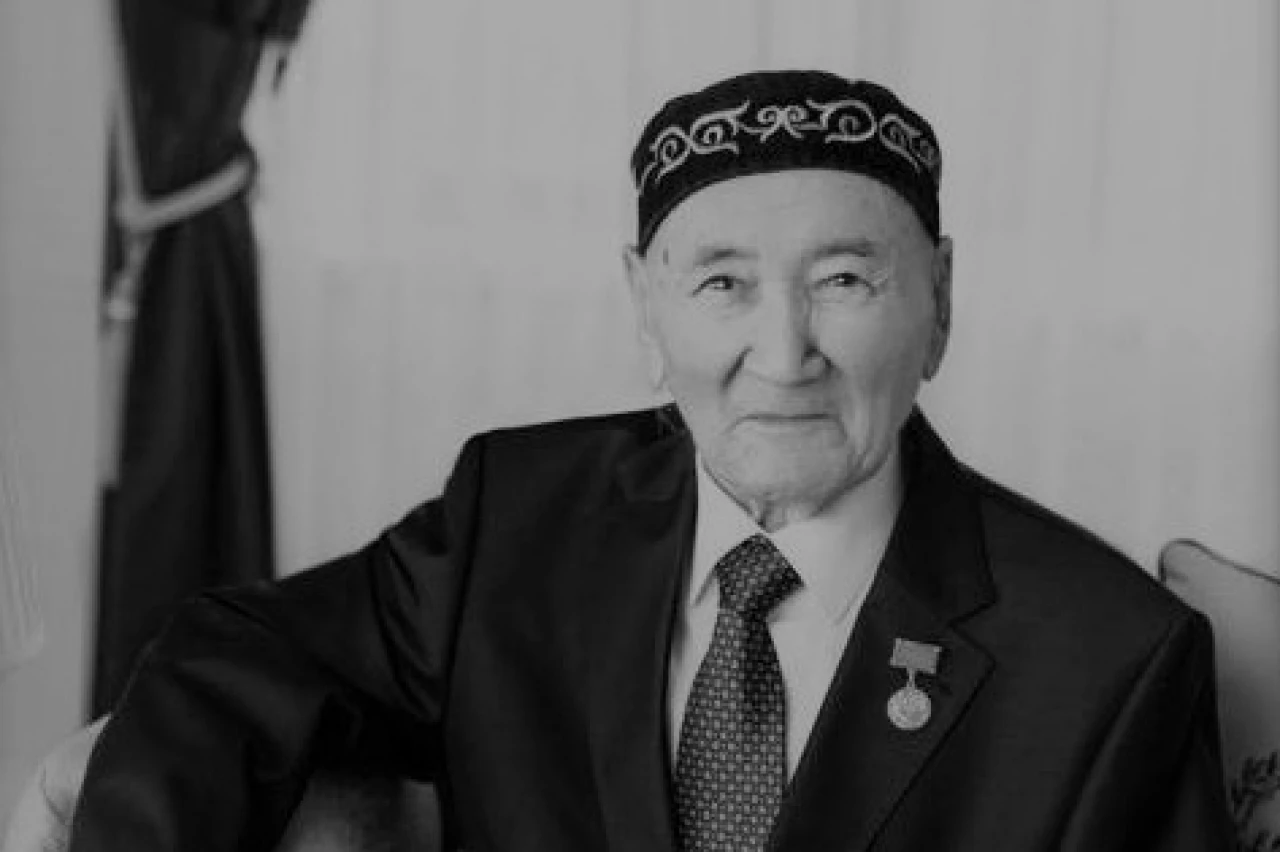 >