More than 100 Meetings Held in Country Regions under the Samruk-Kazyna Foundation's Privatisation Program
04.10.2022
On 3 October 2022, the representatives of Samruk-Kazyna JSC, Kazakh broker and dealer organisations, and stock exchanges AIX and KASE held in Atyrau an awareness-raising workshop on the privatisation program for JSC NC "KazMunayGas" personnel.
It is to note that the event was conducted in the framework of Samruk-Kazyna Foundation's IPO awareness-raising campaign for communities of all regions of Kazakhstan. The campaign started on 16 September and embraced more than 60 cities all over the country. The closing events are to be held in Astana and Almaty.
Experts informed the participants on the status of the Samruk-Kazyna Foundation's privatisation program and IPO's of portfolio companies, on what benefits IPO would bring to Kazakhstan citizens, how many shares an investor could buy, how the profit could be made, which risk a shareholder would face, and many other things.
"All the investors have to place a special emphasis on performance and financial indicators of each company, understand and analyse them carefully. It is worth noting that free cash flow is a vital indicator of the company's capability to make optional payments. For example, to invest into new projects, repay a debt before the due date or pay dividends to shareholders. It is to emphasise that dividends on a share are paid based on the company's financial standing," noted Ainur Alipbaieva, the Head of Corporate Finances in JSC NC "KazMunayGas".
For further information on IPO and Foundation's privatisation program as a whole, please visit the dedicated web site ipo.sk.kz.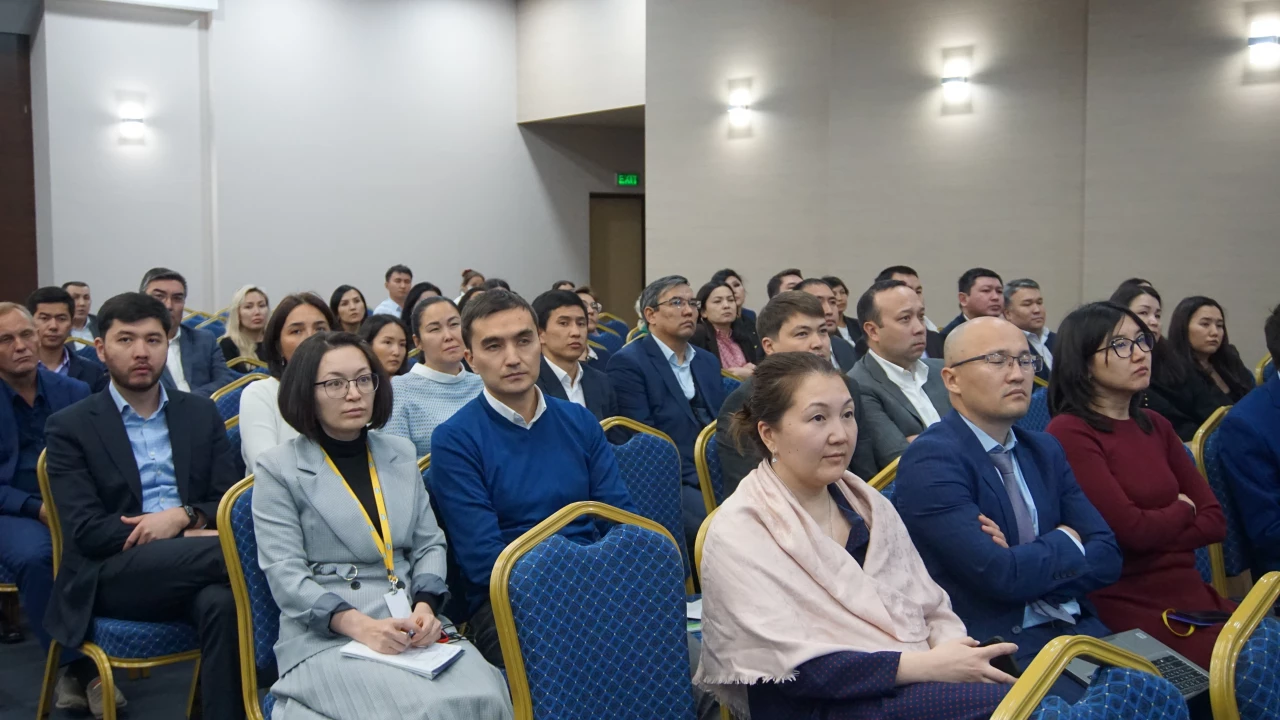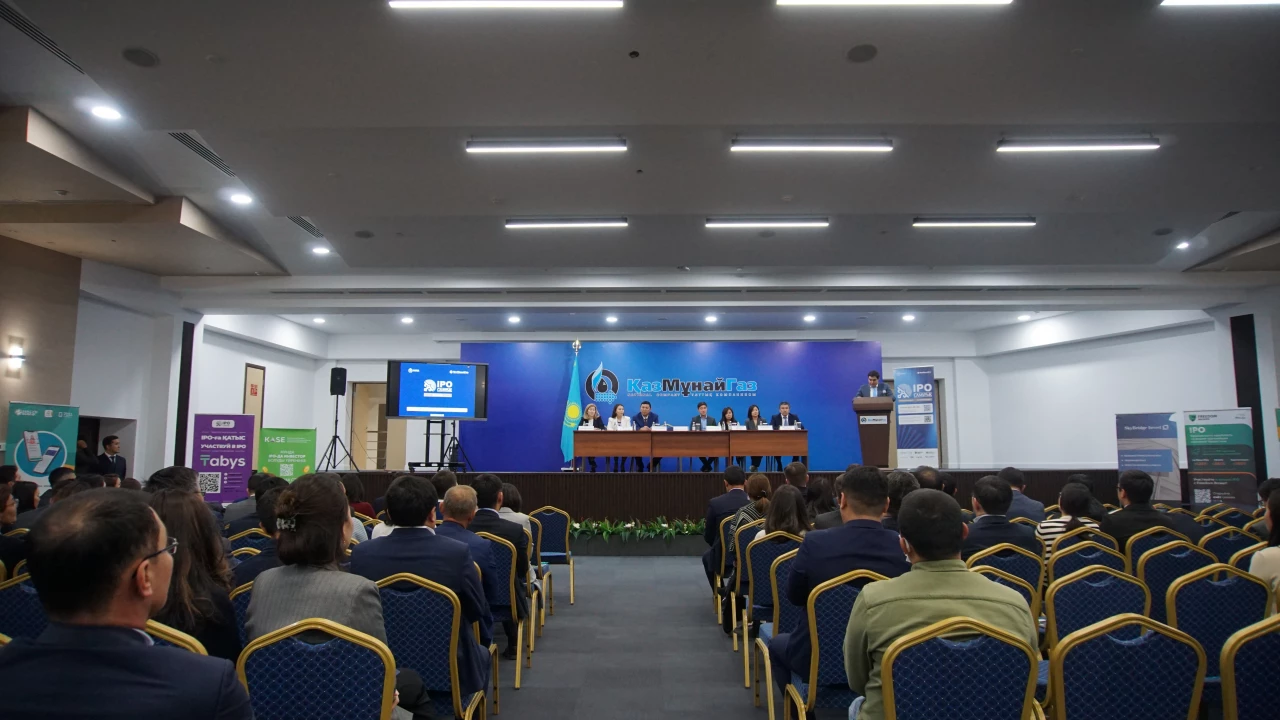 >