KMG kickstarts an initial geological exploration
06.01.2023
In recent years the KazMunayGas (KMG) Geological Survey specialists have fundamentally re-evaluated previous studies of sedimentary oil and gas basins of the Republic of Kazakhstan, they made a wide range analysis of documentary materials, geological and geophysical data handling and basin modeling.
As a result, the concept of KMG exploration development was revised. One of the key conclusions was that the previously undeveloped areas with perspectivity evidence but lack of up-to-date geological and geophysical data for fields delineation and exploratory drilling orientation need to be specified and studied. The Republic of Kazakhstan Subsoil Act provides for a mechanism of Mineral Resources Geological Exploration (MRGE).
For the first time during the years of independence, KMG initiates a subsoil study of such magnitude. Initial geological exploration of regional scale will be license-based, whereas previously the company operated contractual type activities (with the explicit exploration or production obligations) based on existing baseline studies. However, a large amount of this data does not meet up-to-date requirements of conditionality and quality to use the latest exploration technologies.
Studies, where MRGE mechanism is used, are a kind of research plan. They are targeted to fill the gaps of prospective but underexplored subsoil areas. These studies will provide the initial geological information, which will help to get the fundamental knowledge about the explored territories structure and get an idea about their prospectivity. Operations results will enable delineation of subsoil use (exploration and subsequent oil and gas production) blocks.
The following five new prospective regional sites within the main RK oil and gas fields were qualified for these studies:
Mugodzhary (Aktobe oblast)
Berezovsky (West Kazakhstan oblast)
Zharkyn (Mangistau oblast)
Bolashak (Mangistau oblast)
Severny Ozen (Mangistau oblast).
Each of the sites has its own oil and gas prospectivity concept, but given the exploration maturity, subsoil use contracts are not discussed yet as there are a number of geological uncertainties that need additional seismic survey.
This MRGE Project is in the list of KMG investment projects with the KZT 29.5 billion CAPEX. KMG Barlau was qualified to operate the project. MRGE licenses were obtained for all of the five sites and seismic preparation activities have already started.
Seismic exploration activity is planned for 2023-2025, followed by seismic data processing, interpretation and geotechnical evaluation (considering the new data). Based on the results of the assessment, in 2025, approval of subsoil use contracts signing is expected.
The MRGE Project is fundamentally new for KMG and shows that the strategy vector is focused on improvement and geographic expansion of KMG geological exploration, new prospective sites searching and the RK oil and gas industry investment attractiveness. The latest technologies will be used in the Project field operations and data processing/interpretation in order to reduce geological risks. Project costs reimbursement options are also discussed, including by attracting strategic partners and possible sale of the research results.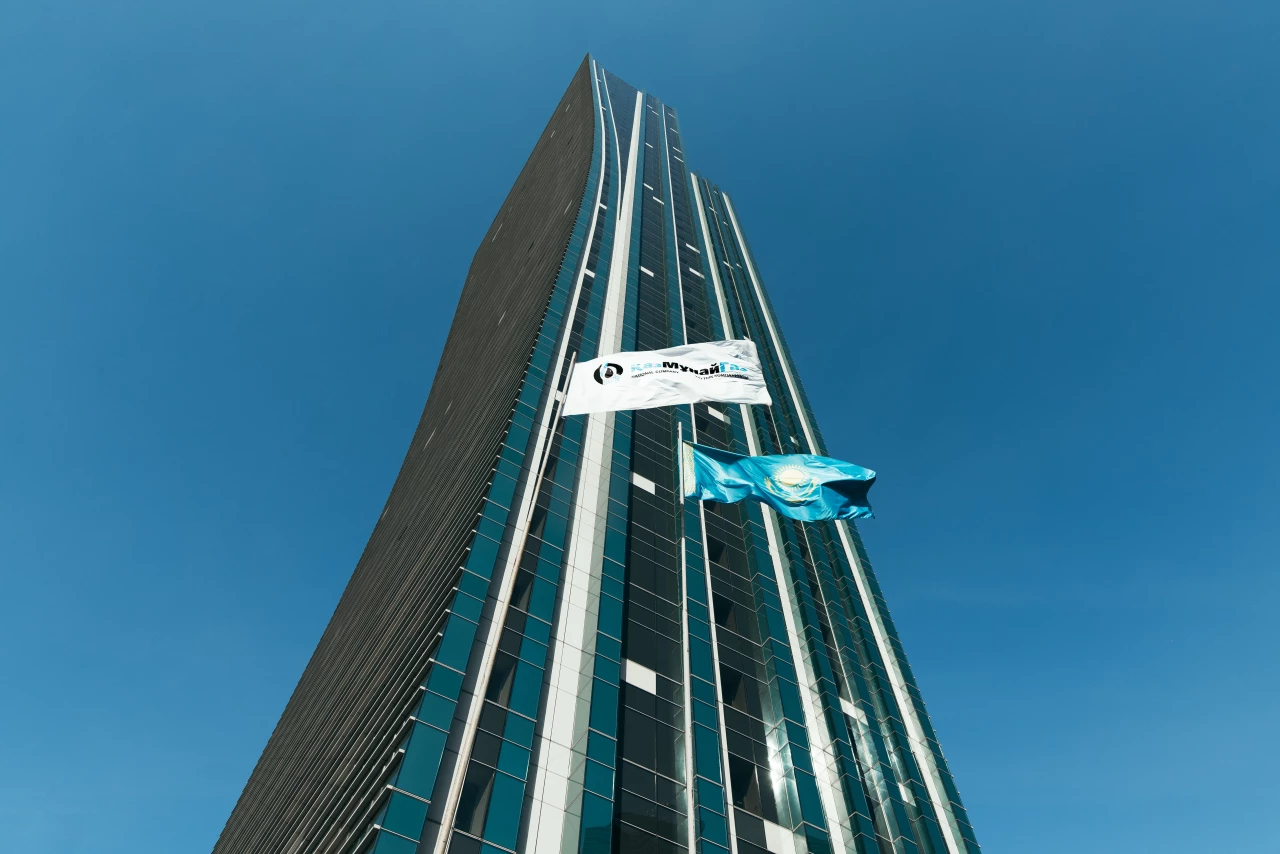 >