KMG: financial results for the 1st half of the year were affected by a decrease in oil prices by 26%
23.08.2023
Despite the growth in production indicators a number of financial results of the Company showed a decrease due to the decline in oil prices by 26%. Moreover, according to the Deputy Chairman of the Management Board Aryssova D.A. in addition to the unfavorable price conditions the performance of JSC NC KazMunayGas was affected by regular power outages at production assets.
On 23 August 2023, JSC NC KazMunayGas held in an online format the Investor Day on operational and financial results for the first half of 2023 on the site of the Kazakhstan stock exchange KASE.
Summarizing of the results for the reporting period and a question-and-answer session were held by the Deputy Chairmen of the Management Board Aryssova D.A., Zakirov B.K., Makeev D.S. and Director of the Department for Oil and Gas Production Abylkhanov E.D.
The Investor Day is held by the Company for the first time after its IPO last year on the local exchanges KASE and AIX.
The production results of the first half of 2023 showed a positive trend. At the same time, the macroeconomic situation and decrease in the average price of Brent crude oil by 26,3% had an impact on financial performance.
In June of this year, the Company paid record dividends to its shareholders in the amount of 300 bln tenge or 491.71 tenge per ordinary share based on the results of 2022.
"With the acquisition of the status of a public company we are increasingly focused on an objective and timely coverage of KazMunayGas activities in order to build a trusting and transparent dialogue with all our stakeholders including our numerous shareholders and the investment community as a whole," said Deputy Chairman of the Management Board Aryssova D.A.
Consolidated financial statements for the reporting period, financial press release and presentation are published on the Company's website as well as on the KASE and AIX exchanges.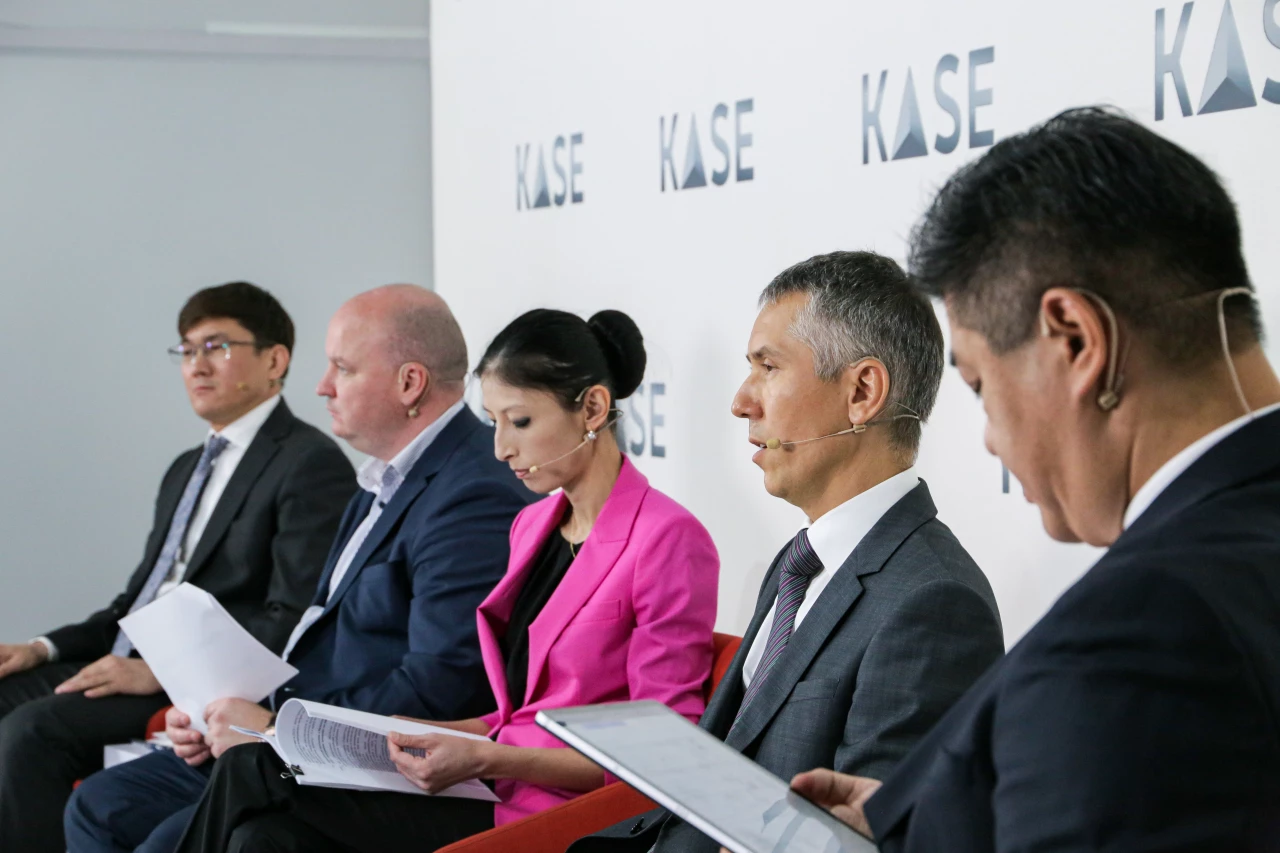 >