KMG and Univation Sign Licence Agreement for Polymerisation Unit for Polyethylene Project
27.12.2022
JSC NC "KazMunayGas" (KMG) and Univation Technologies (USA) signed a licensing agreement for the second polymerisation unit with an annual capacity of 625,000 tonnes of polyethylene.
The agreement between KMG and Univation covers a Process Design Package (PDP) for the polyethylene (PE) unit based on UNIPOL™ PE Process and a corresponding licence for the production of 625,000 tonnes of PE per year.
UNIPOL™ PE Process will enable the production of a wide range of mass and premium grades of polyethylene, while achieving maximum flexibility in supplying highly competitive products to domestic and foreign markets.
The agreement also covers the supply of Univation's PE polymerisation catalyst systems, including UCAT™ B and UCAT™ J catalysts, which, when used together, will enable the mass production of blown high-density PE (HDPE), linear low-density PE (LLDPE) film and cast high-density PE (HDPE) grades. PRODIGY™ process for high-density bimodal PE (HDPE) will also be provided to the Kazakh plant.
Polyethylene is a critical feedstock for downstream products including a wide range of domestic and industrial applications. A wide variety of products are made of polyethylene, including films for food packaging, medical applications, construction and finishing materials, high-pressure industrial pipes and products for the aviation industry.
Let us recall that KMG earlier signed a licence agreement for the first unit with an annual capacity of 625 thousand tonnes of polyethylene with another licensor. Two polymerisation units will thus use processes from different licensors, which will provide the future polyethylene plant with a combined capacity of 1,250,000 tonnes per year. The plant will be located on the site of the integrated gas and chemical complex in Atyrau region.
Background:
Univation Technologies, LLC is the global leader in licensed polyethylene technology. Univation has a proven track record of delivering process, product, and catalyst technologies as well as related technical services to the global polyethylene industry for more than 50 years. More than one-third of all HDPE and LLDPE resins produced globally is supplied by the industry-leading UNIPOL™ PE Process. Univation is also the world's leading manufacturer and supplier of conventional and advanced polyethylene polymerization catalysts designed specifically for UNIPOL™ PE Process.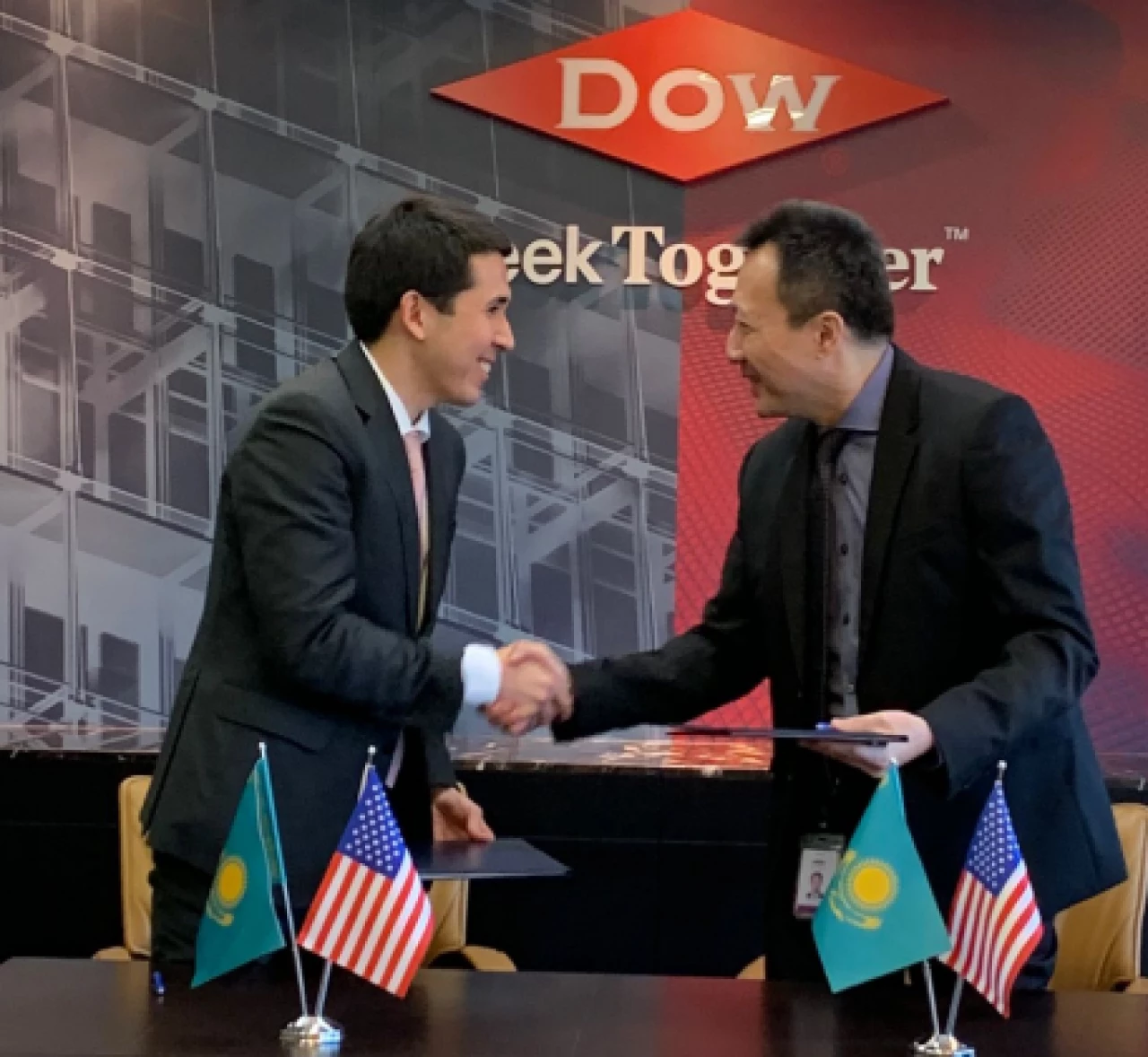 >