KazMunayGas Oil Workers Actively Involved in Presidential Elections in Kazakhstan
20.11.2022
This 20th day of November 2022, the employees of KazMunayGas Group actively express their will in the early elections of Kazakhstan's President. In unison, the production personnel make their way to the polling station to vote for the future of their country.
The oilmen are excited to go to the elections to choose the one who will lead their country for the next 7 years. Alibi Zholdybayev, a shop floor operator at Karazhanbasmunai JSC, was one of those who rushed to the elections before his shift.
"I cannot miss such a big day, when the future path of our motherland is being chosen. Me and my peers, we cast our votes. We expect favourable developments that give priority to the interests and well-being of the people," said Alibi Zholdybayev.
On this day, along with KMG's sizeable team, thousands of oilmen of Mangistaumunaigas JSC choose their future as well. Yedil Bekmuratov, a social team member of the Kalamkasmunaigas Production Office (Mangistaumunaigas JSC), was among the first to come to the polling station.
"It is encouraging that oil workers are active voters and exercise their constitutional right. I believe and hope that Kazakhstan has a bright future," says Yedil Bekmuratov.
Magzum Mirzagaliyev, Chairman of the Management Board of JSC NC "KazMunayGas, also voted and wrote in his twitter accountthat he "cast his vote ... for a strong Kazakhstan!"

Observers note a high voter turnout, level of organisation, transparency and activity of voters. Let us recall that over 10,000 polling stations were opened for the presidential elections in Kazakhstan. On top of that, 68 polling stations operate in 53 countries, including Romania and Georgia, where Kazakh employees of KMG's subsidiaries also take an active part in the elections of Kazakhstan's President.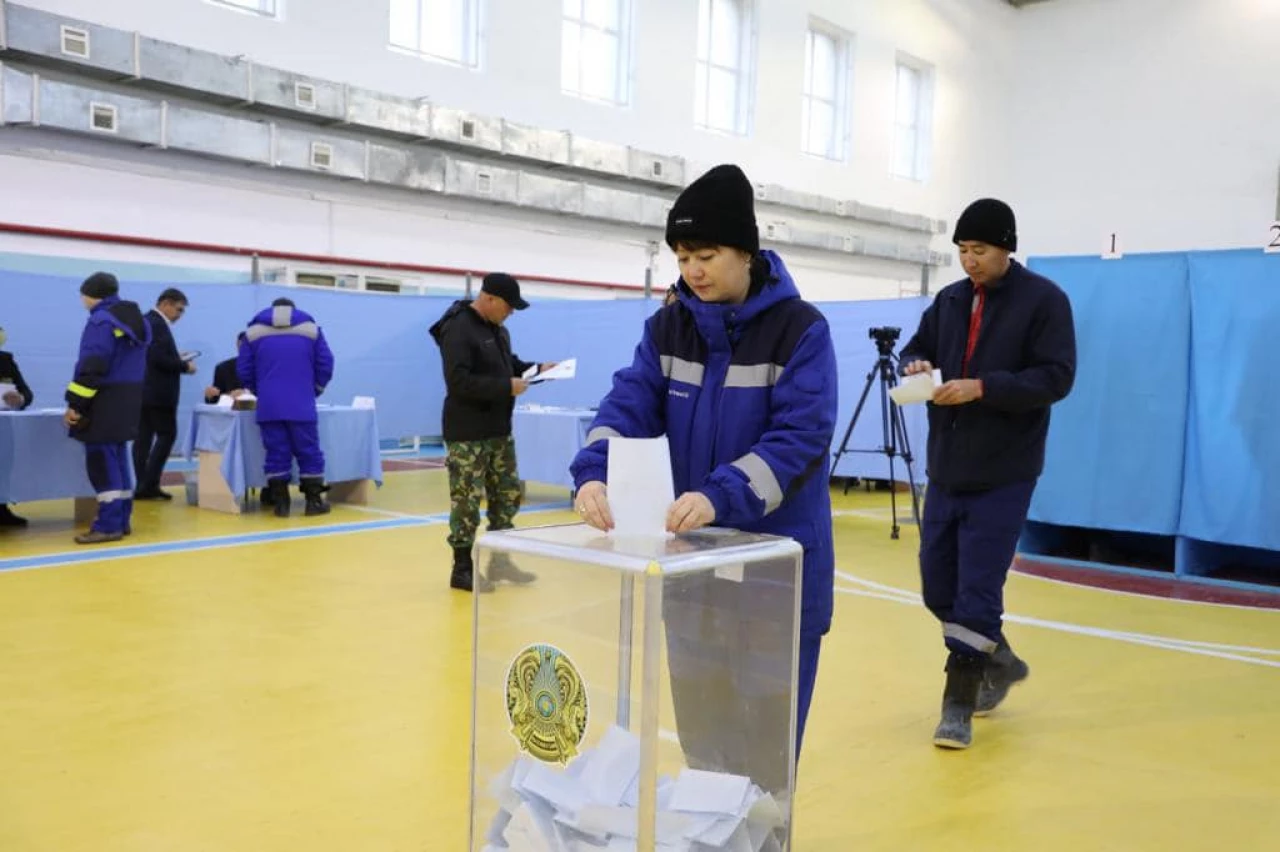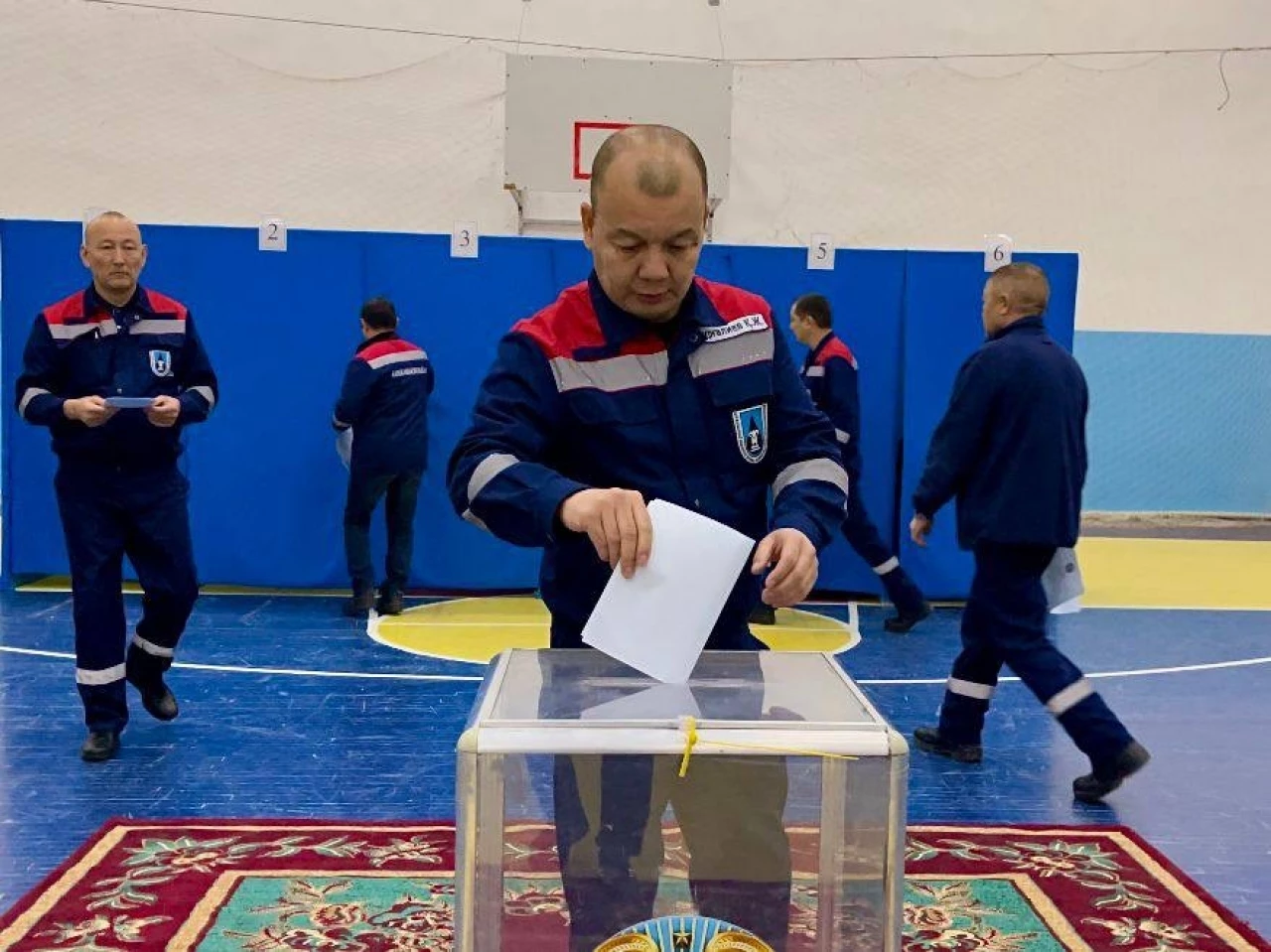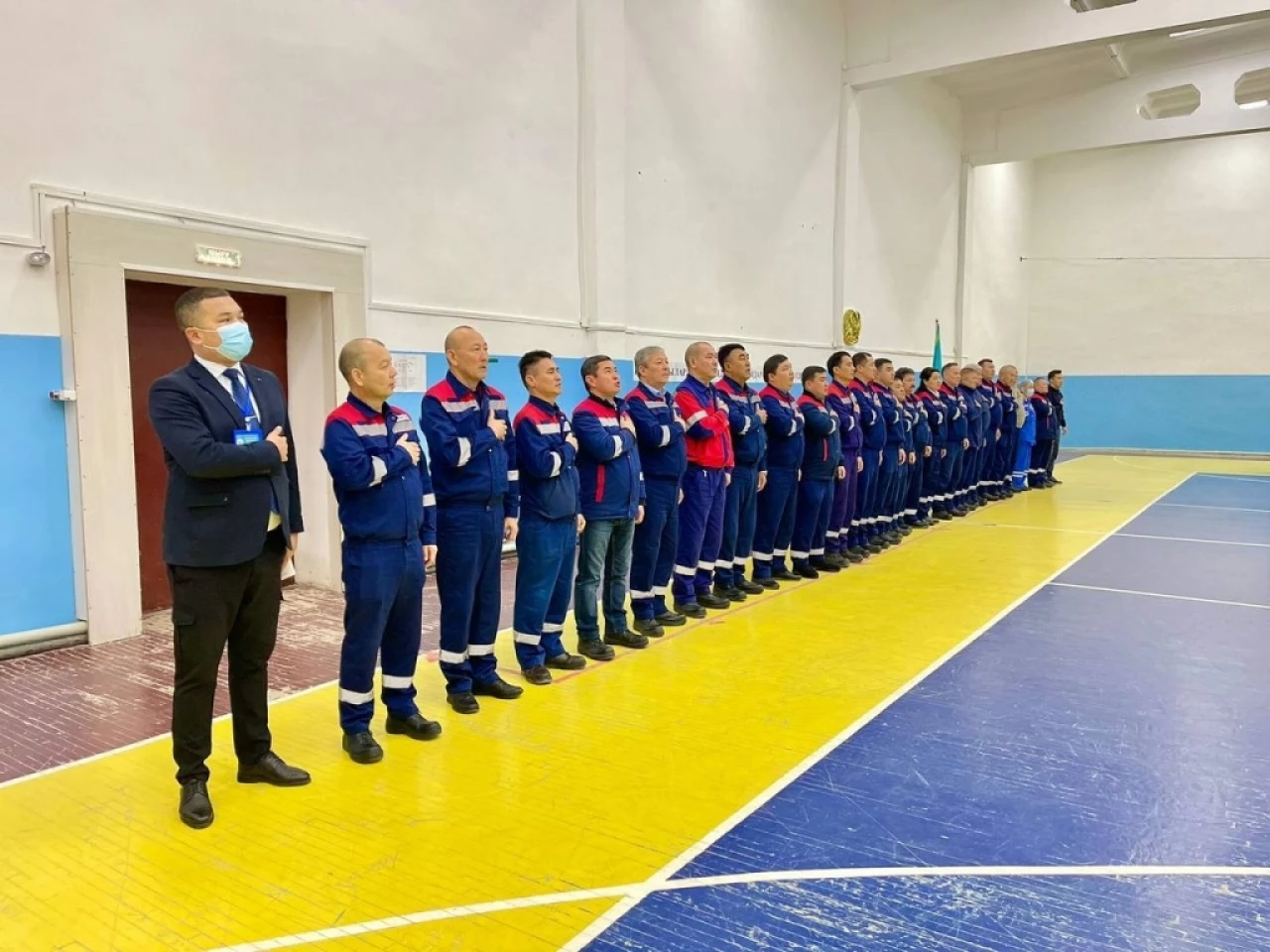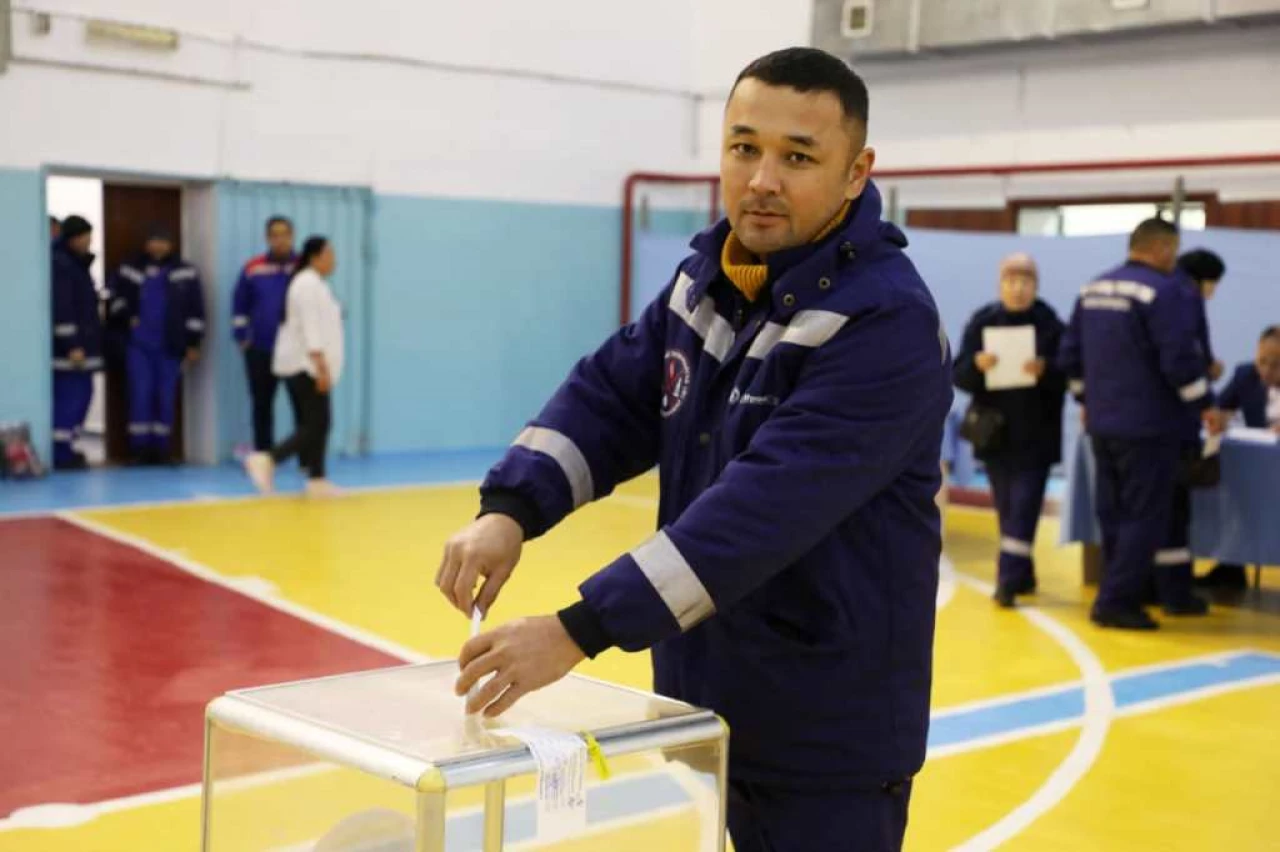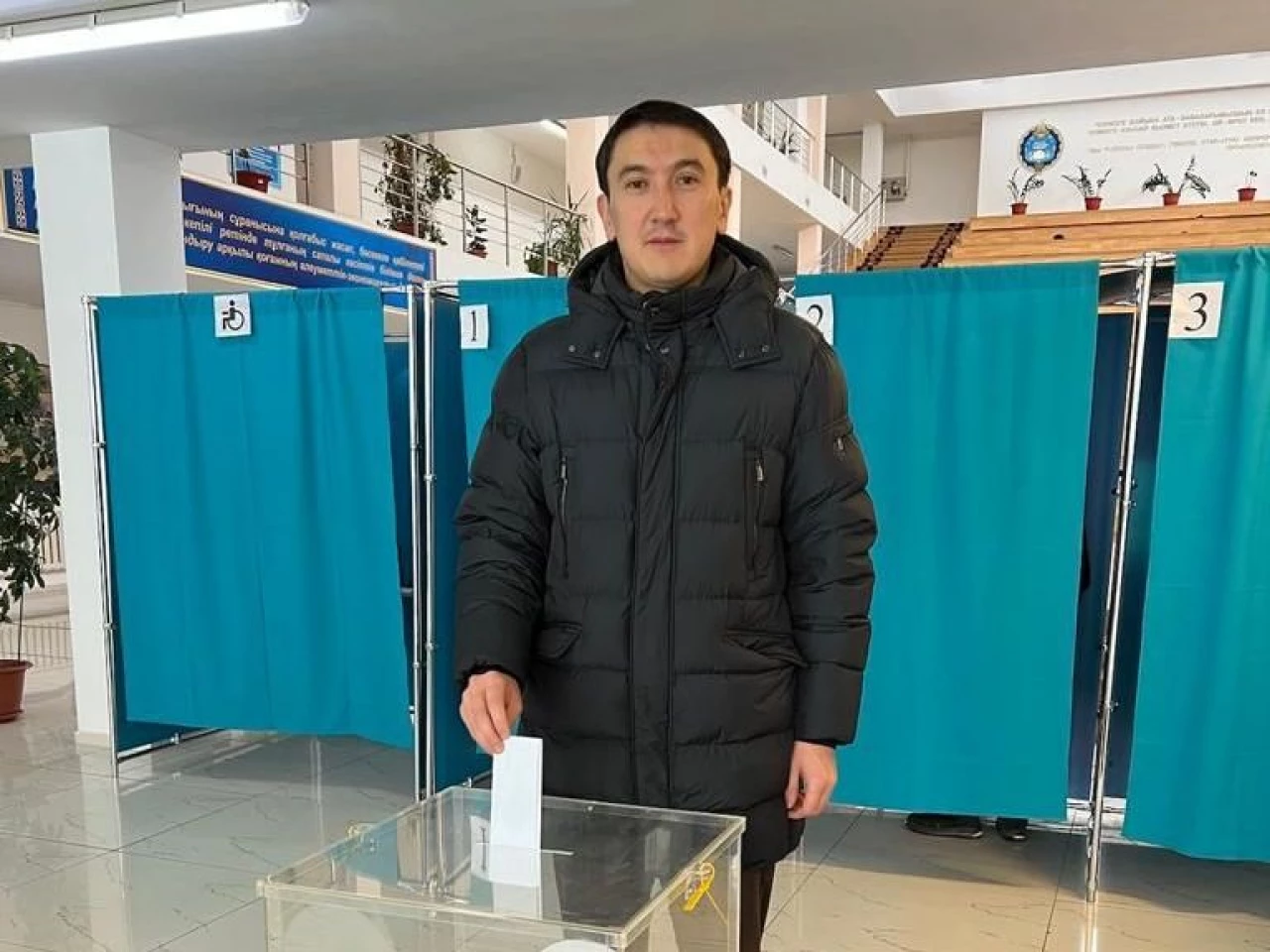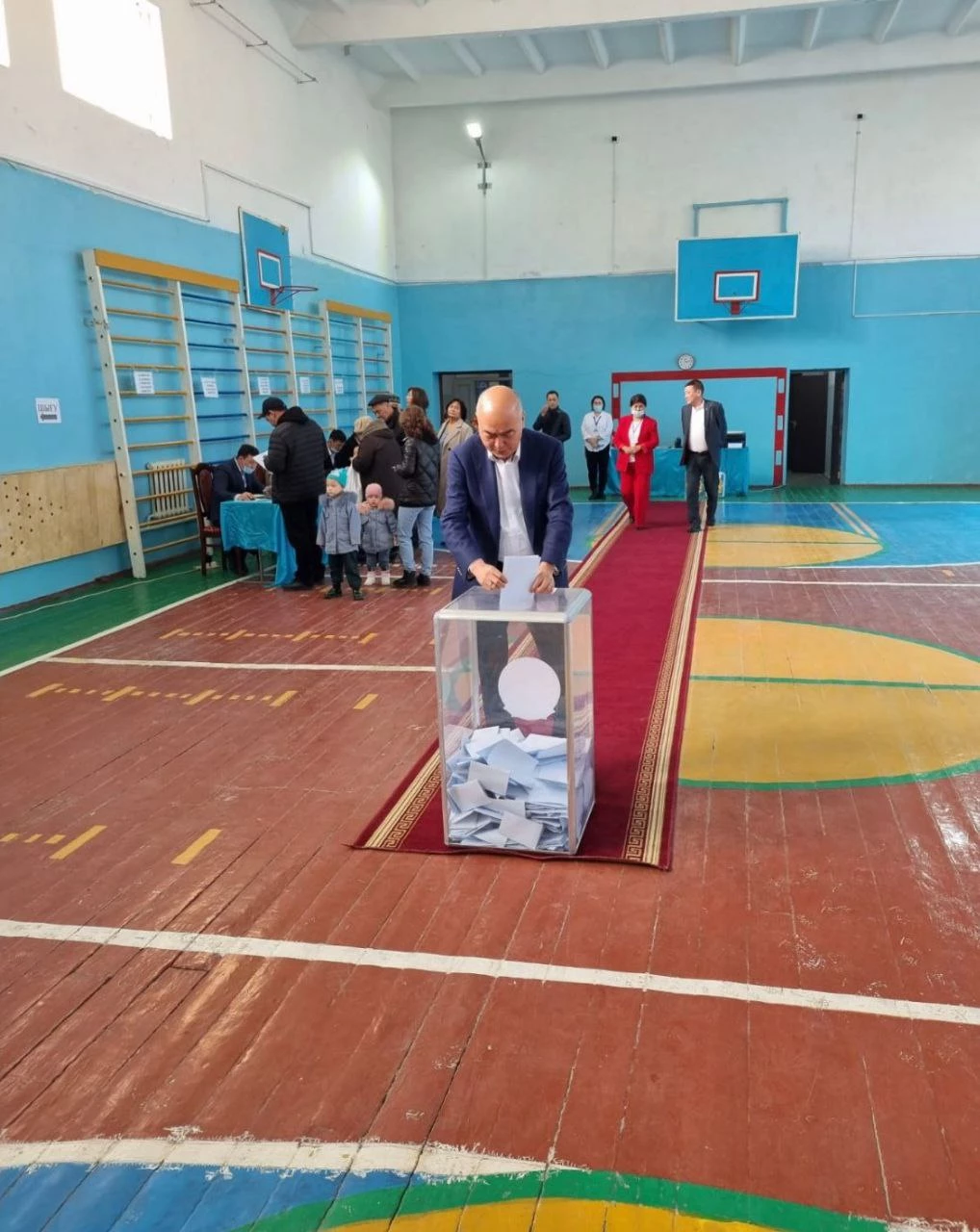 >