KazMunayGas improves ESG culture among employees of subsidiaries
26.10.2022
In Autumn 2022, JSC NC "KazMunayGas" conducted a series of training workshops for employees of its subsidiaries and dependent entities (SDE).
In September in Aktau, experts from PWC Kazakhstan, together with KMG's Headquarters, conducted a training workshop on sustainable development disclosure for employees of SDEs in charge of HSE, economics and human resource management.
During the training, more than a hundred employees of SDEs were introduced to global trends in sustainable development, UN Sustainable Development Goals and the impact of ESG ratings on KMG's business. In addition to theoretical training, participants also learned how to apply international GRI (Global Reporting Initiative) sustainability standards in practice.
In October, dedicated training in sustainable project management based on the Green Project Management Global methodology was also held in Astana for project managers of 7 major SDEs.
Training participants learned best practices in applying sustainable development to projects, programmes and portfolios, and mastered practical tools to assess and mitigate risks and improve project success rate. Based on test results, five project managers in SDEs will be GPM-b-certified in sustainability focused project management.
KMG is committed to developing its employees in sustainability. Commitment to ESG principles is evidenced by the company's high rating.
In September this year, Sustainalytics [1] rated KMG's ESG risk management at 28.5. In a benchmark rating, KMG was rated in the top 20 among 250 global oil and gas companies by Sustainalytics. To see detailed information about Sustainalytics rating, please follow the link.
[1] Sustainalytics is an independent ESG and corporate governance research, ratings and analysis firm that helps investors around the world develop and implement responsible investment strategies.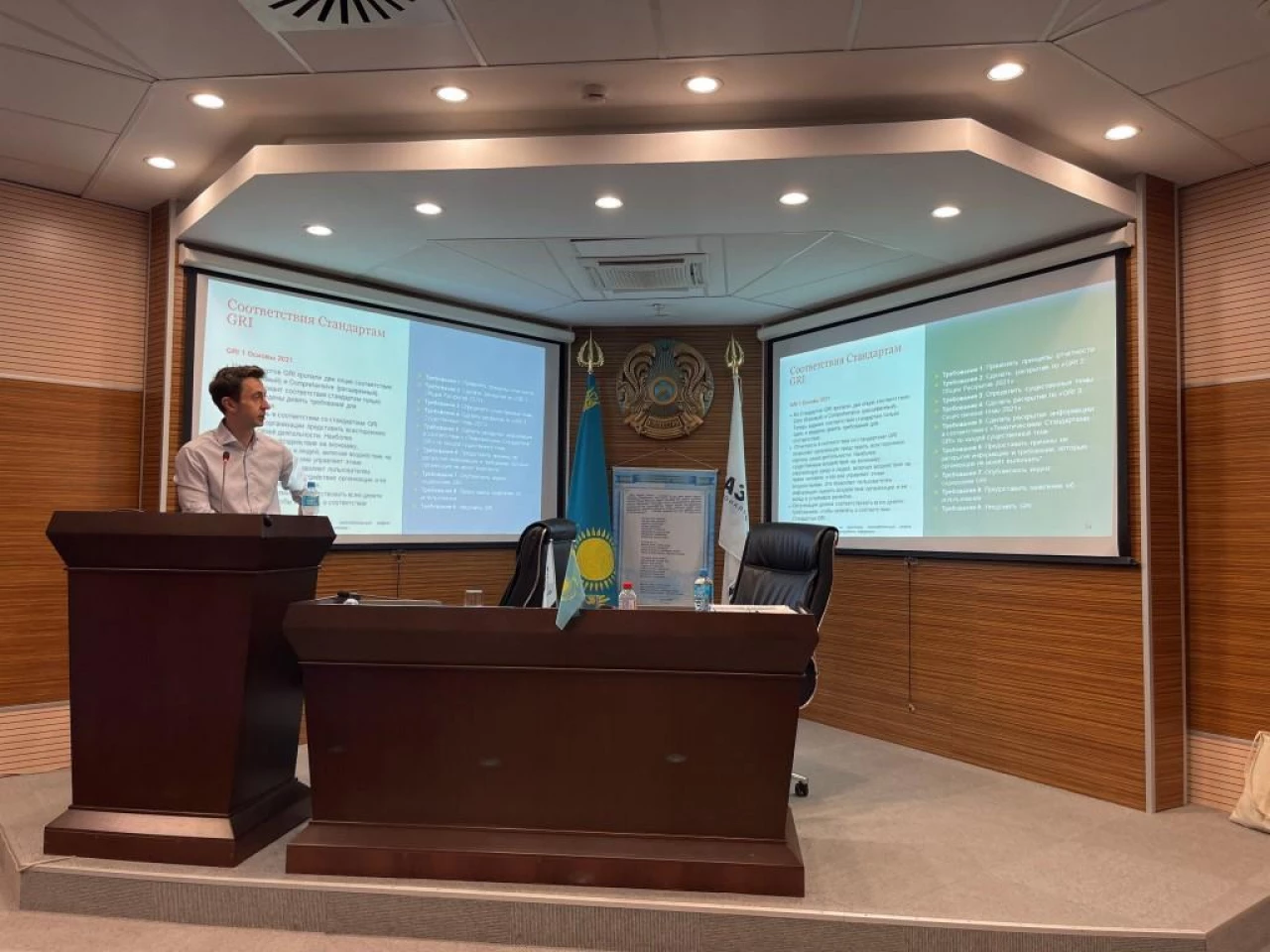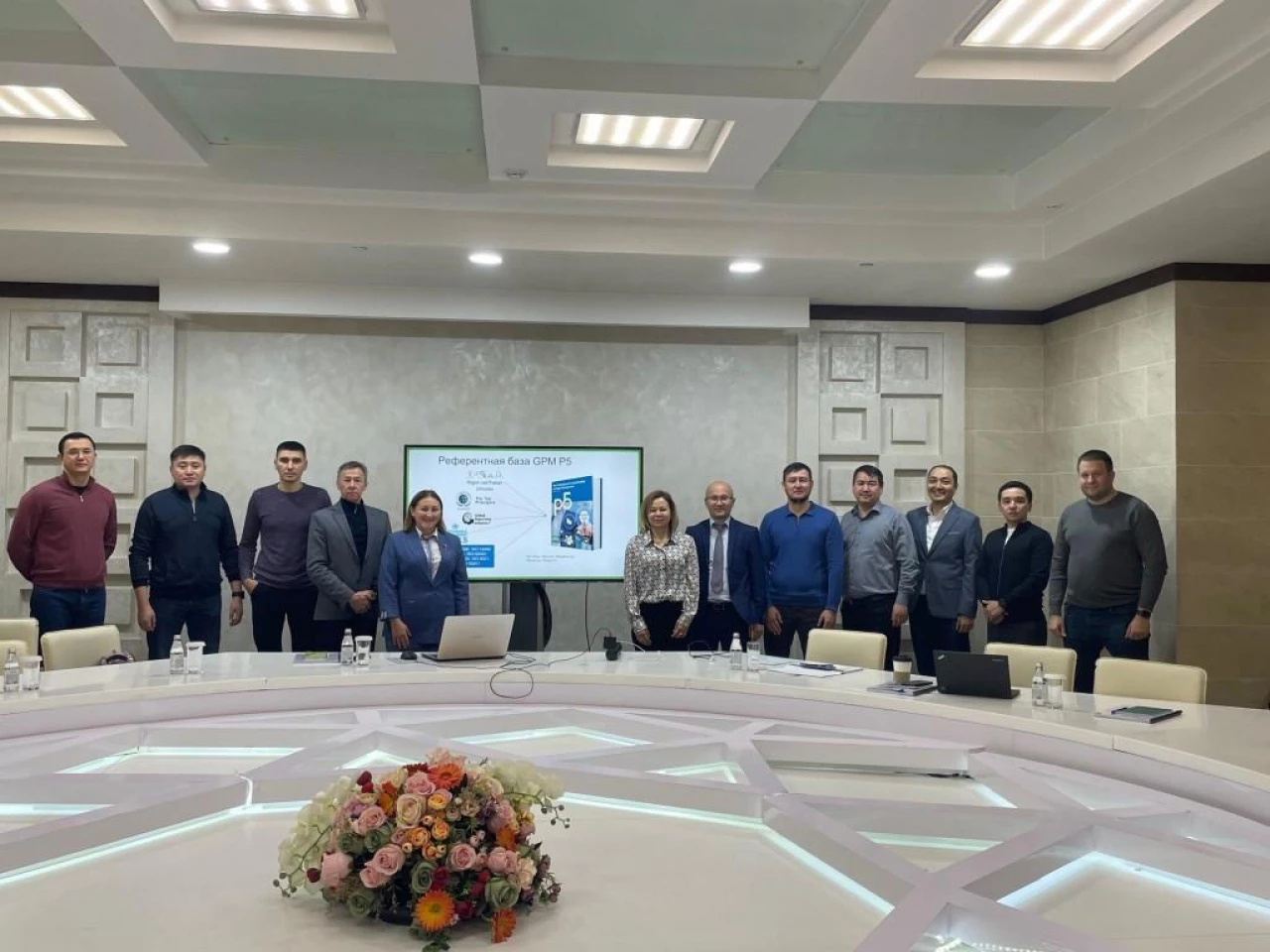 >