KazMunayGas Group's Athletic Contest Starts in Atyrau
08.08.2022
On 8 August, the Munaishy Central Stadium in Atyrau hosted the opening ceremony of the athletic contest among JSC NC "KazMunayGas" (KMG) subsidiaries and associated companies. The sports event is held to mark the National Company's 20th Anniversary and Embamunaigas JSC's 100th Anniversary.
In his welcome address, Yerkhan Umarov, KMG Chief of Staff, wished brilliant victories and good luck to the teams.
About 20 teams comprising over 400 employees in total will compete for medals in 9 sports disciplines. These include ping-pong, lawn tennis, volleyball, basketball, swimming, futsal, togyzkumalak (a Kazakh tabletop game) and track and field. The contest will be hosted by 6 sports facilities in Atyrau.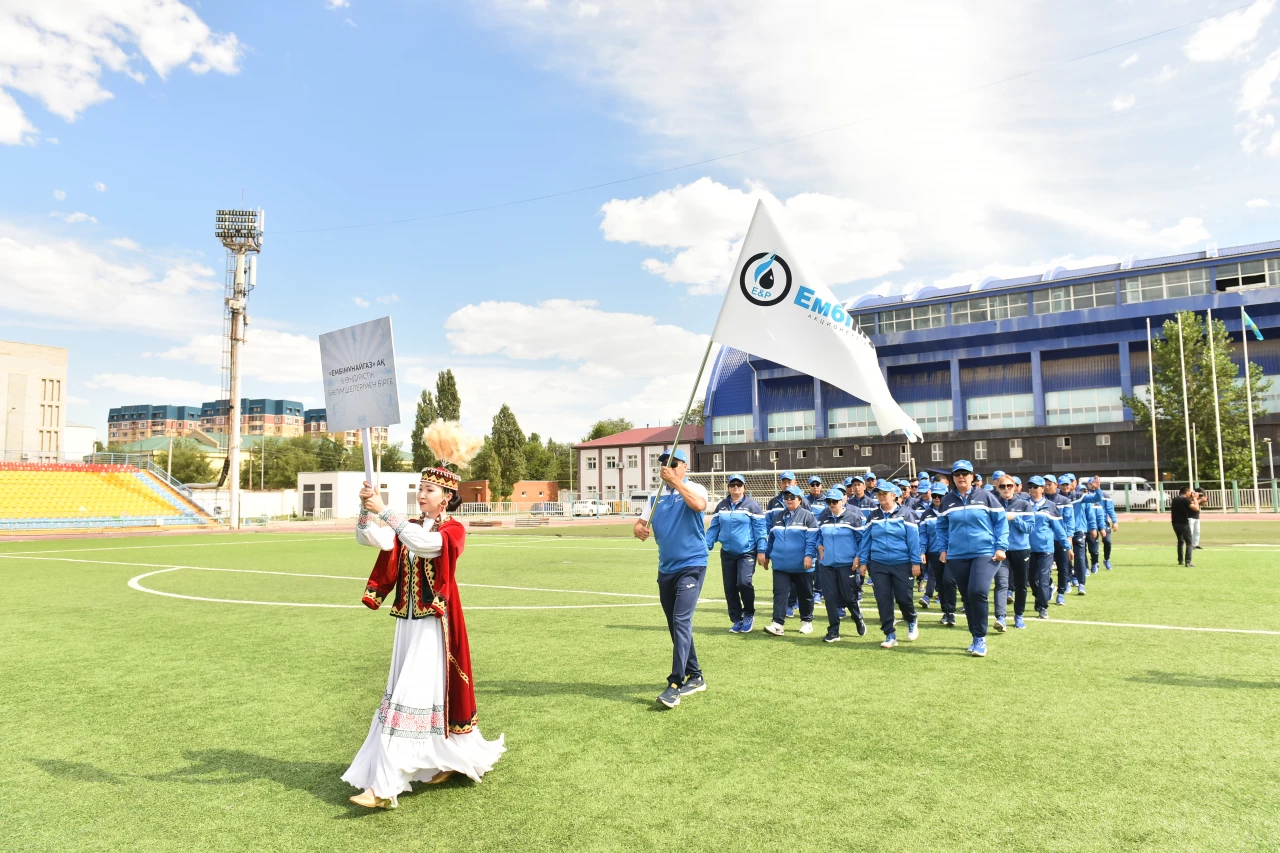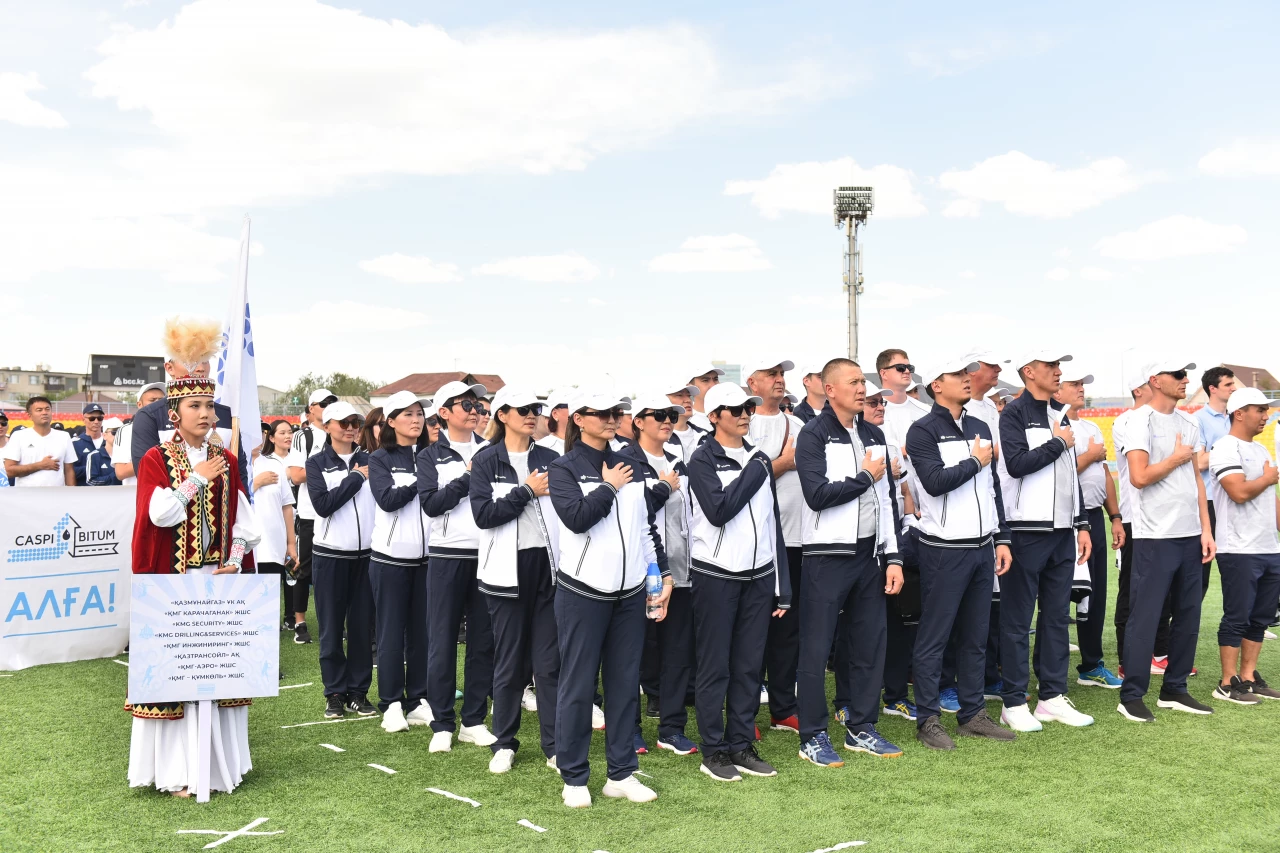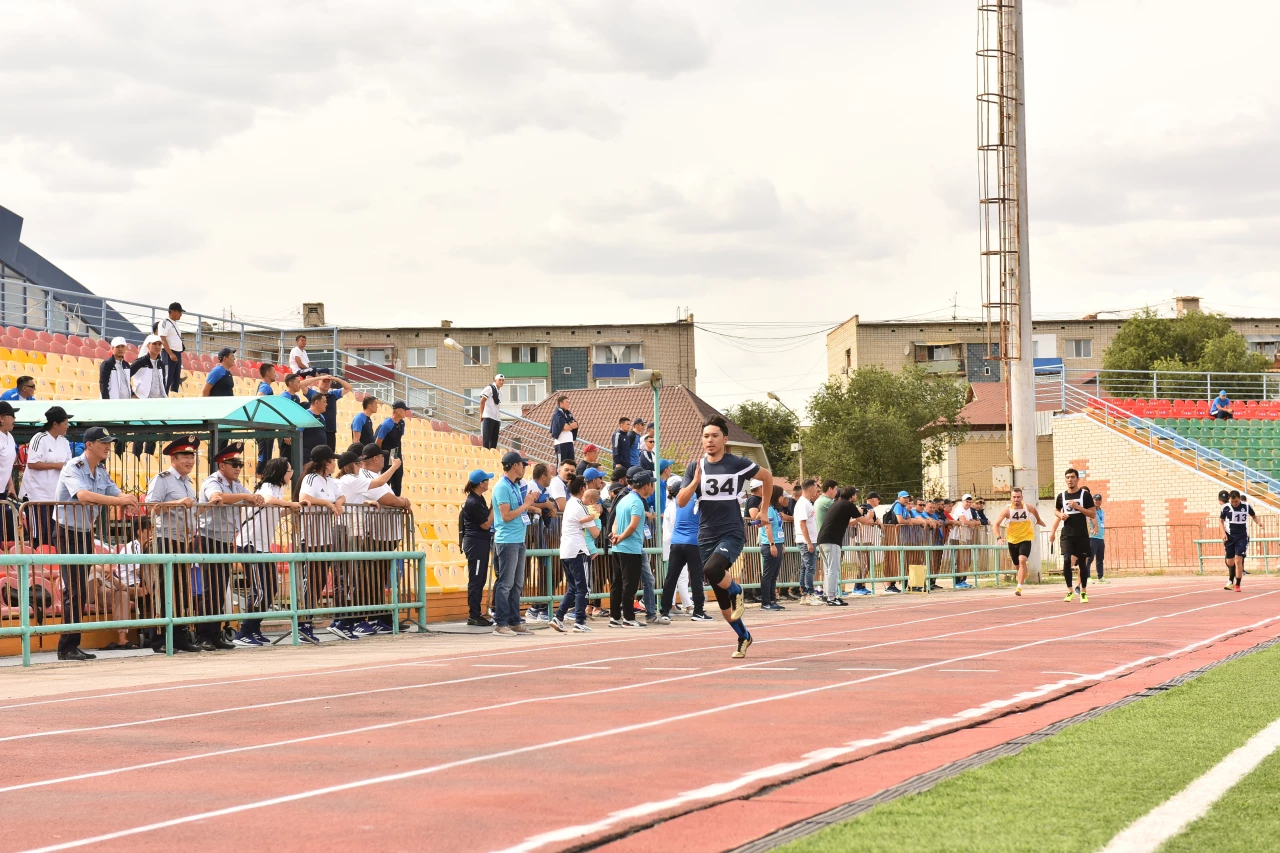 >