KazMunayGas and Chevron Sign Agreement on Cooperation
28.09.2022
On 28 September 2022 in Almaty during the KIOGE Conference, Magzum Mirzagaliyev, Chairman of the Management Board of JSC NC "KazMunayGas", and Derek Magness, Managing Director of Chevron's Eurasia Business Unit, signed an agreement on cooperation in the field of human capital development and knowledge exchange with Kazakhstan specialists.
The agreement envisages cooperation in terms of the career development and gaining the necessary experience by Kazakhstan's oil and gas sector specialists. For instance, it is planned to arrange on-the-job training for employees of JSC NC "KazMunayGas" in a number of Chevron's key business units.
"KazMunayGas and Chevron have developed a long-term fruitful cooperation. We participate in joint implementation of major oil and gas projects. Today, by signing the Agreement on Cooperation, our companies proceed to the next stage of their dynamic interaction in the area of training, experience exchange and career development of Kazakhstan specialists. I would like to express my gratitude to Chevron for its continued support to KazMunayGas. I am positive that our partnership will strengthen further, facilitating the development of the national energy sector and Kazakhstan's economy as a whole," noted Mr. Mirzagaliyev, Head of KMG.
"Chevron's journey in Kazakhstan has always been based on trust, transparency and partnership. We are proud that our successful cooperation boosts the development of Kazakhstan's economy, creates new jobs, supports businesses, strengthens communities and generates sustainable development opportunities," emphasised Mr. Magness. "Starting from the earliest stages of cooperation, our aim has always been the continuous development of the Human Capital by investing into our most valuable asset, which is People. Our agreement with KMG reinforces our commitment to enhancing the opportunities for Kazakhstan specialists."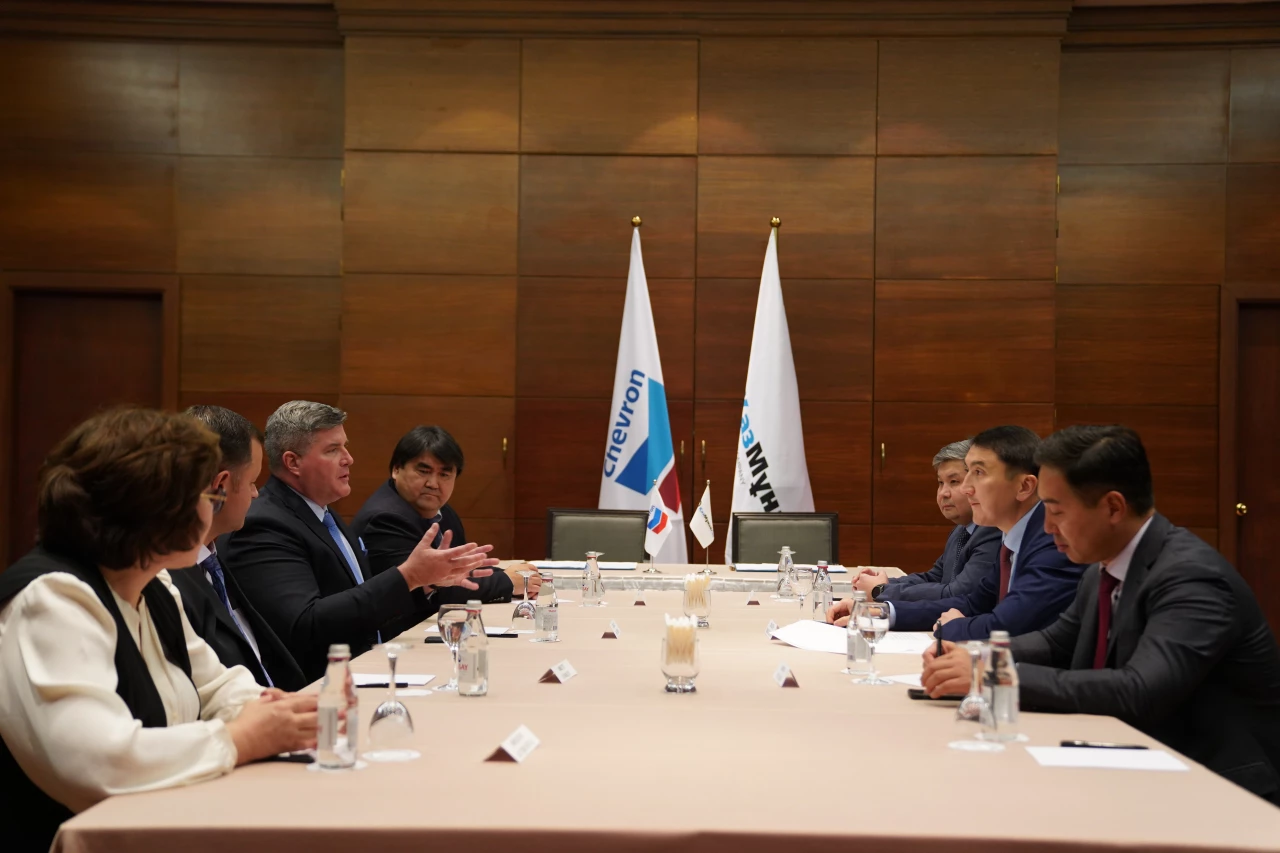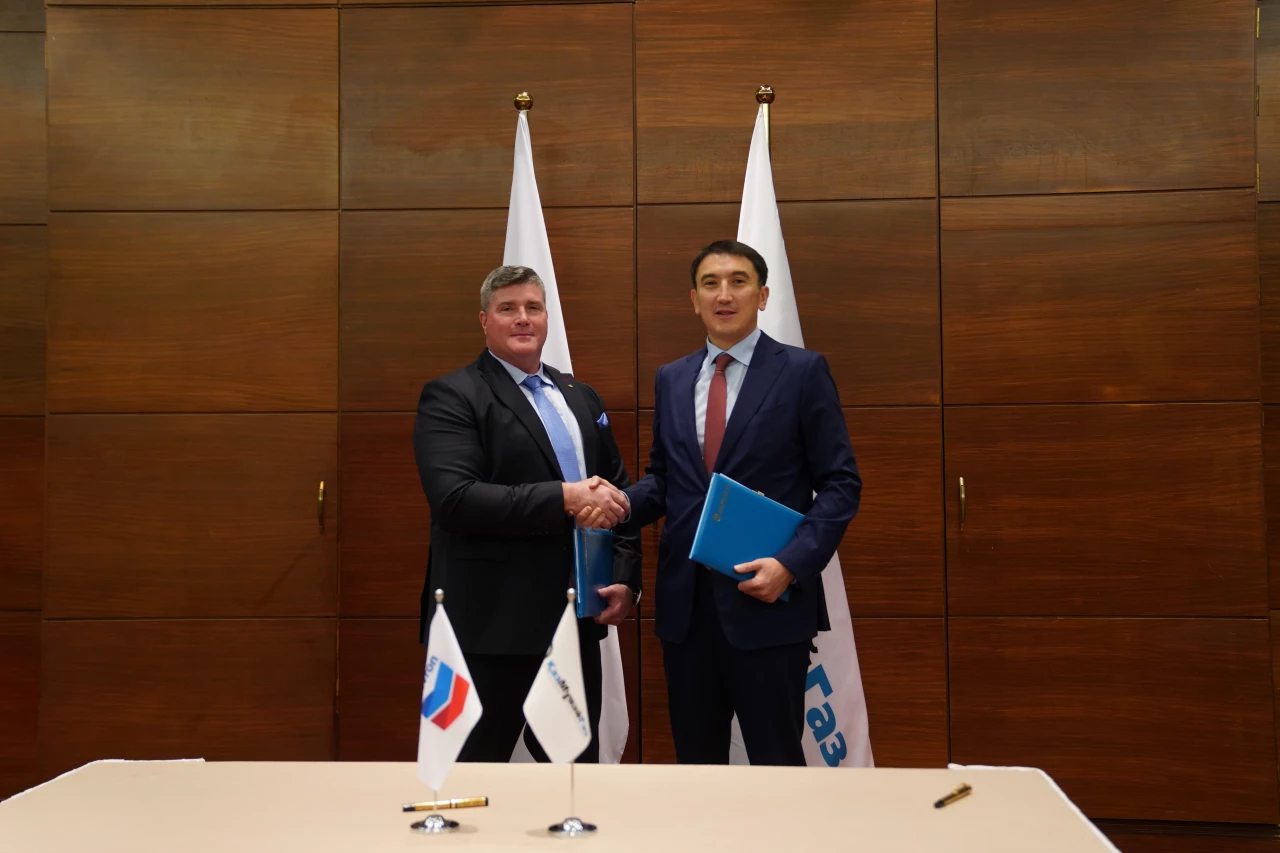 >