KazGPP Commissions New Compressor Units
24.11.2022
On 23 November in Mangistau region, Kazakh Gas Processing Plant LLP (KazGPP) held an official ceremony to reward 79 plant employees who were actively engaged in the construction and commissioning of new compressor units.
Let us recall that on 1 November the plant commissioned five new Ariel compressor units with Waukesha gas reciprocating engines (made in the U.S.), which enabled a 20% increase in the volume of gas taken for processing.
It is compressor units that compress feed gas, and then the compressed gas is sent to the sulphur removal stage. The new compressor units were commissioned under the New Compressor Unit Construction project according to the 2022–2025 KazGPP equipment reliability programme adopted in January 2022, which will ensure the smooth operation of the plant until a new gas processing plant in Zhanaozen is commissioned. The programme encompasses the replacement of the main worn-out and obsolete column, pumping and compressor equipment as well as tanks and vessels. The main goal of the project is to ensure industrial, fire and environmental safety and increase the output of the finished product through the increased volume of feed gas taken for processing.
KazGPP (part of JSC NC "KazMunayGas") utilizes associated petroleum gas produced during the operation of the Uzen oil field and is the main supplier of liquefied gas in Mangistau region. From January to November 2022, the plant completed all the objectives related to production and shipment of commercial gas for the region's needs. Whereas, construction and assembly works, connection to the existing utilities and commissioning of new compressors were performed without stopping the operations.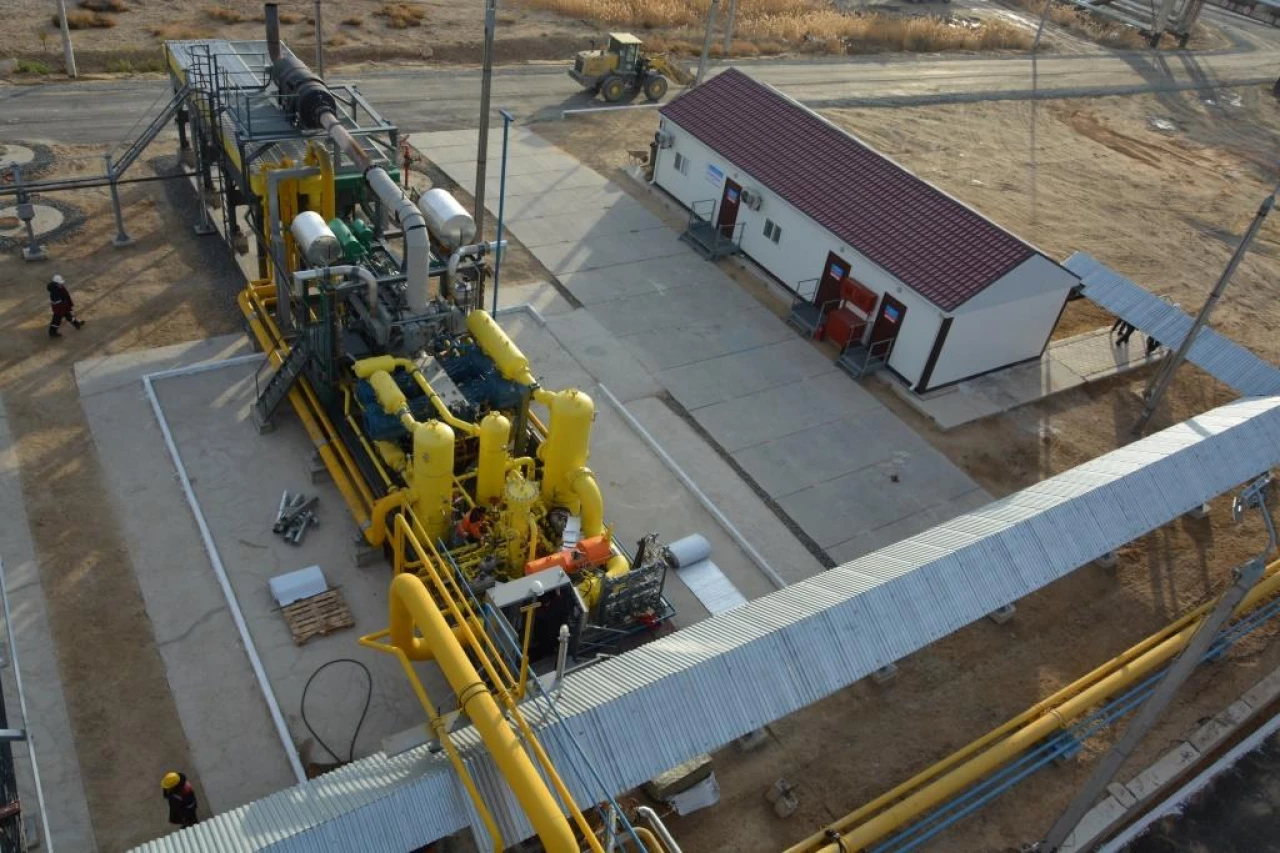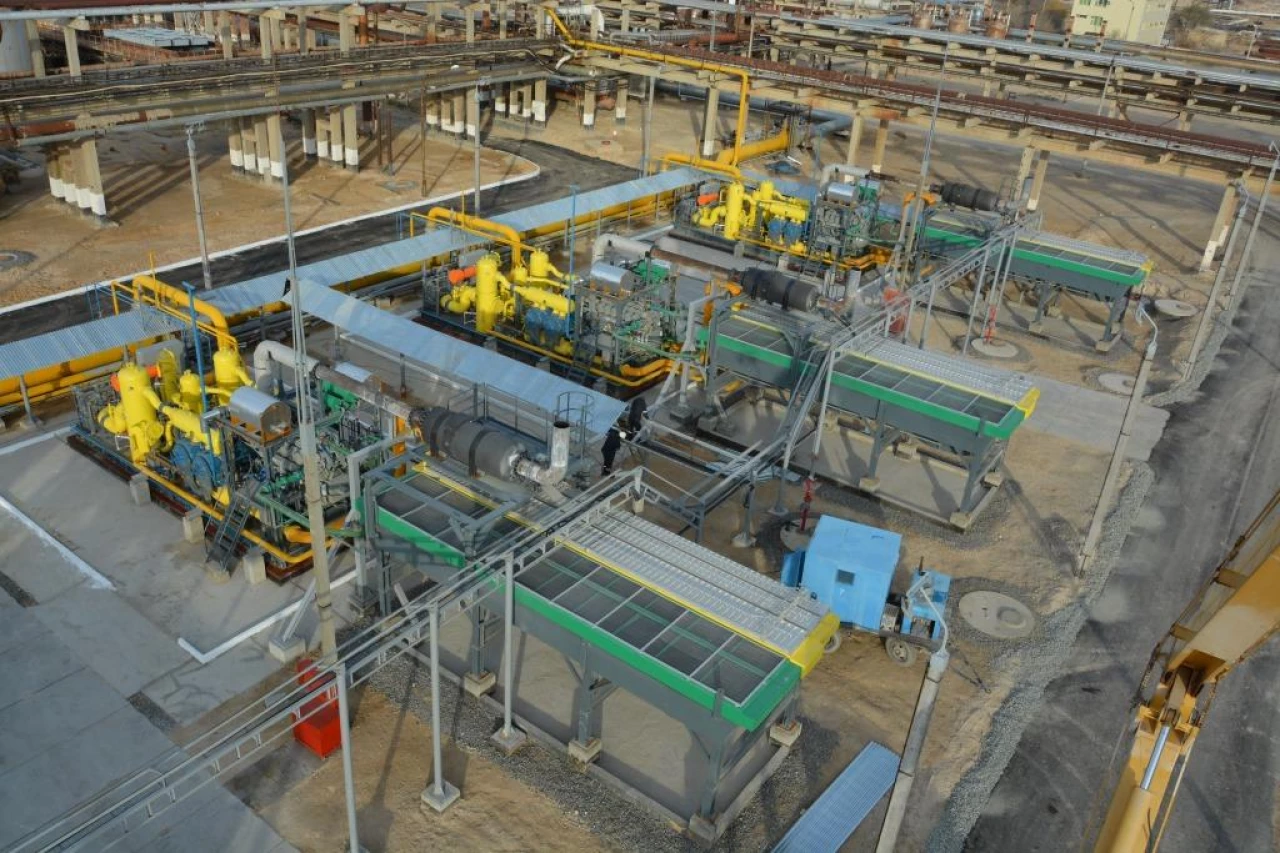 >