International Experts Discuss Enhanced Oil Recovery Methods for Kazakh Mature Fields during the Astana forum
19.09.2022
On 16-17 September, key oil & gas experts from all over the world held the international scientific and workshop conference entitled 'Prospects of Chemical Enhanced Oil Recovery (CEOR) Methods at the Late Stage of Development' in Astana.
The event was attended by the Vice Minister of Energy of the Republic of Kazakhstan Askhat Khassenov, major oil producers and oilfield service companies from Kazakhstan and foreign countries, developers and producers of specialty chemicals and equipment for CEOR projects, representatives of research institutes and a number of universities. More than a hundred of forum attendees represented over 70 companies from all over the world.
The forum to discuss enhanced oil recovery methods for mature oil fields was organised by KMG Engineering LLP.
"Kazakhstan enhances oil production on a yearly basis. In the nearest future, we expect to produce as much as 100 million tonnes of hydrocarbons or even more. Mature fields in this country require a more efficient approach to development. Every fifth Kazakh field is at its later stage of reserves development, up to 70% or more demonstrate a high water cut of the production and degrading profile of residual recoverable reserves," noted Vice Minister Askhat Khassenov during the conference.
The chemical methods are already proven to be efficient from the economic and technical perspectives. The Vice Minister stated that the dedicated ministry, being the regulator of the oil and gas industry, will furnish all possible assistance to extend the use of such methods in production.
According to the Chairman of KMG Engineering LPP's (KMGI) Management Board Bakhytzhan Khassanov, the Kazakh fields have been successfully employing polymer flooding since 2014 as a highly efficient chemical enhanced oil recovery method. Thus, the method is already at its commercial implementation stage at Kalamkas and Zaburunye fields. At the same time, the polymer flooding technology is under laboratory-based performance evaluation for Uzen field conditions, which requires implementation of advanced laboratory apparatus, and best international survey practices and methods.
There were workshops held between KMGI and Gazpromneft – Technology Partnerships LLC, and dedicated universities of Ufa and Kazan. The guests were presented with the overview of KMGI profile, made aware of the overall status of CEOR projects at KMG fields, including data on their efficiency, prospects and areas of improvement, and discussed the cooperation issues.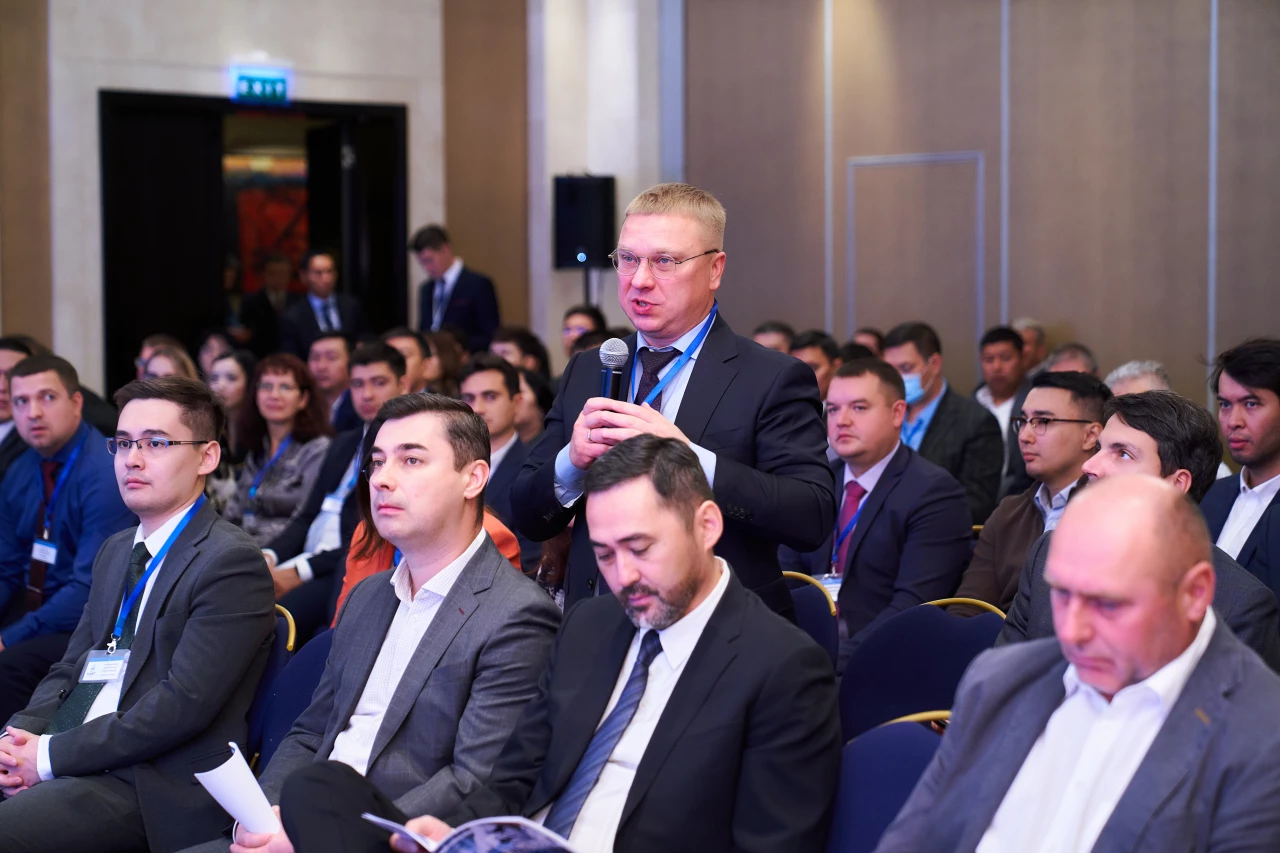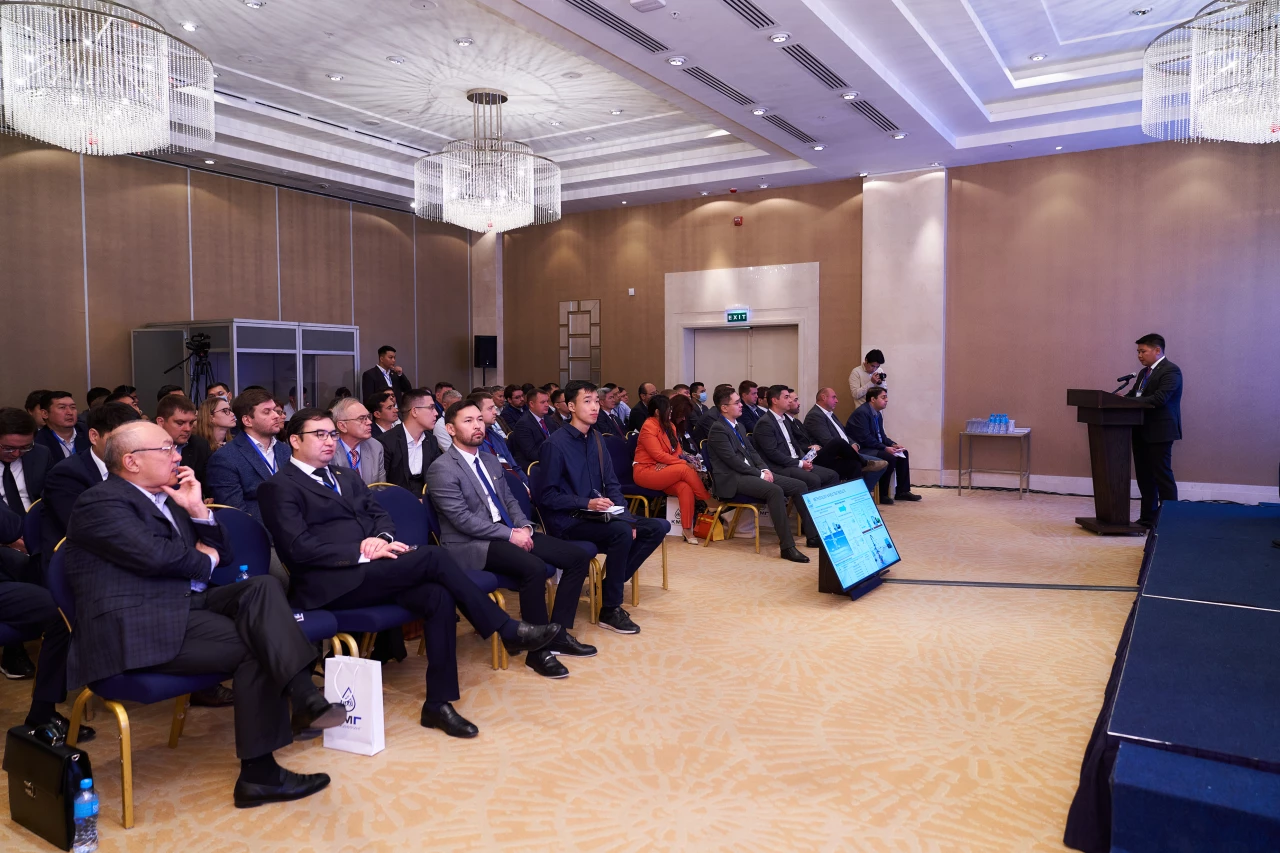 >