Information about Emergency Gas Flaring at KPI Plant and Product Substitution is Untrue
02.12.2022
The information circulating in the Internet and social media about emergency gas flaring at KPI Inc. (KPI) Polypropylene Plant in Atyrau Region is not true. Information that KPI sells third-party polypropylene as its own product is also false.
Since the start of operations, the plant has been optimising process units and has been performing controlled, short-term gas flaring. The gas is harmless. It is the same gas that burns in gas stoves and is used at home.
The plant has been running smoothly since its official launch on 8 November and is gradually ramping up production.
As of 1 December, 23,000 tonnes of polypropylene had been produced. More than 9,000 tonnes (6 trains and 18 motor vehicles) have been shipped to export and the domestic market, while 14,000 tonnes are in storage awaiting shipment. Local consumers have tested polypropylene shipments they received and have reported that the polypropylene produced by Kazakhstan Petrochemical Industries Inc. is superior to the products of other manufacturers in the Russian and local markets.
In December this year, 29 trains of marketable polypropylene are going to be produced and shipped.
We urge the citizens of Kazakhstan and mass media to trust only official sources of information, not to succumb to provocations and not to disseminate untrue information.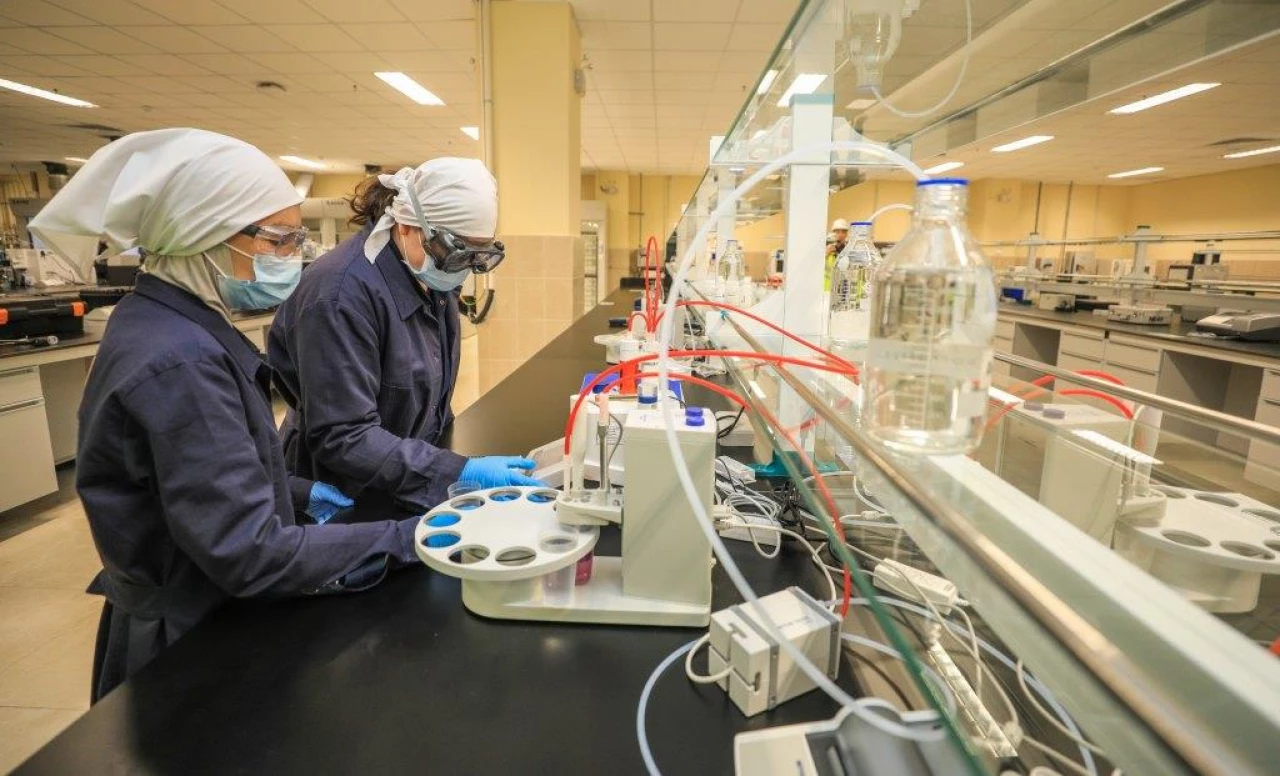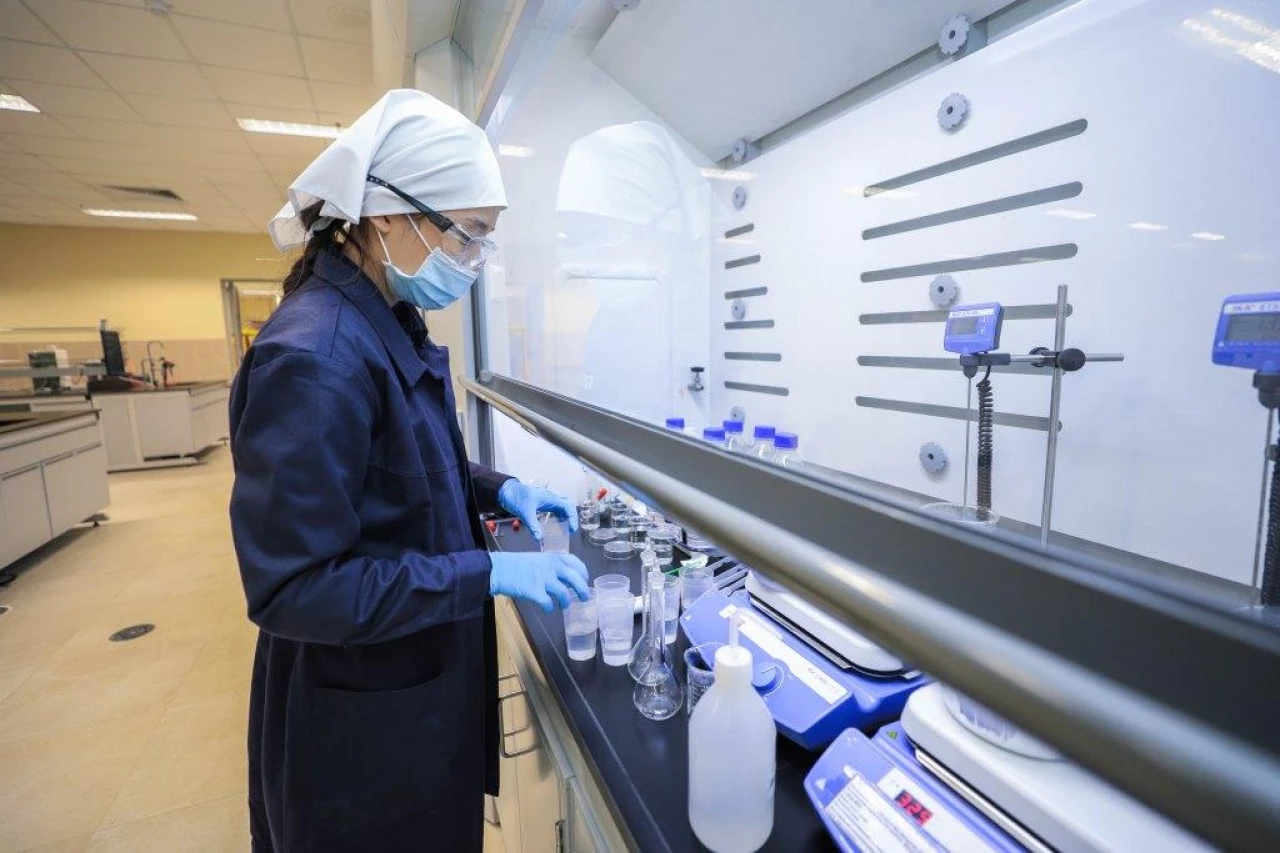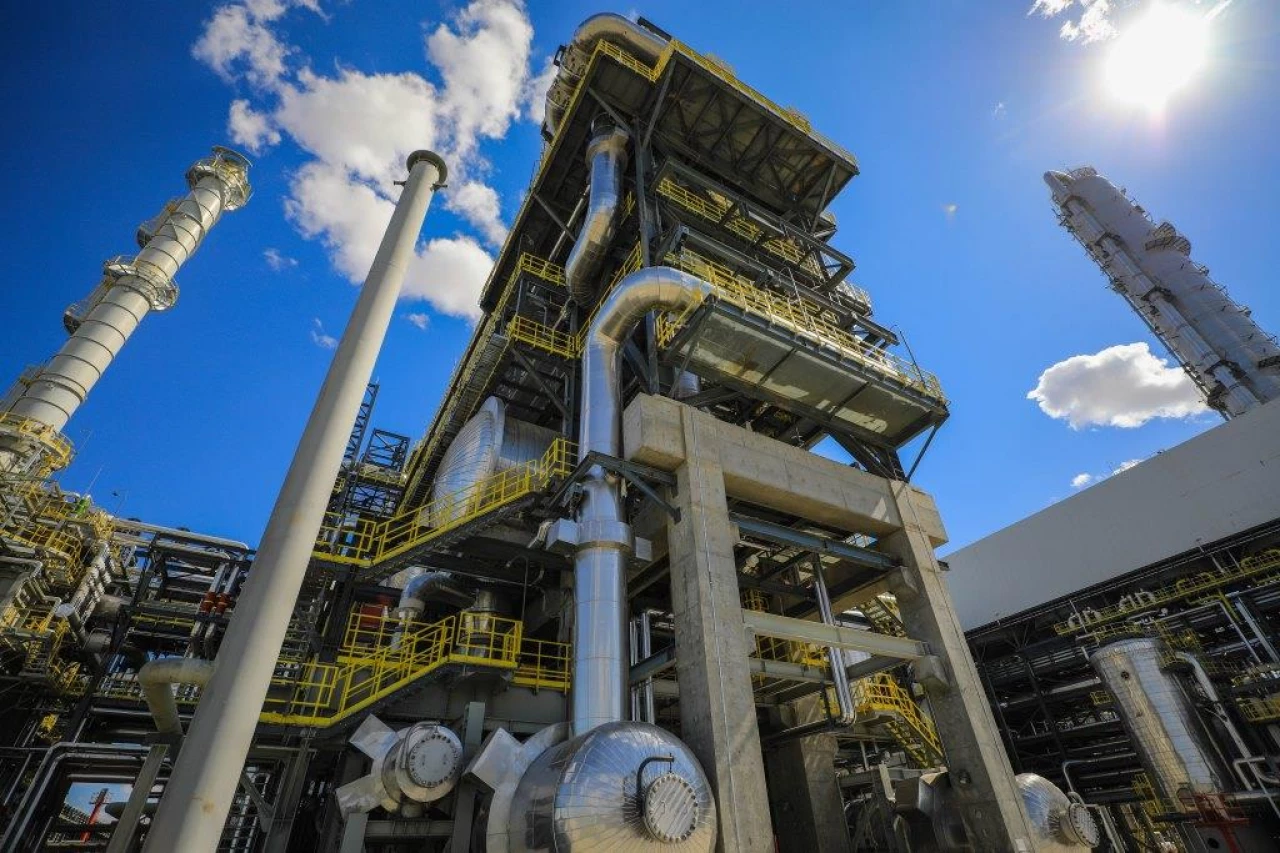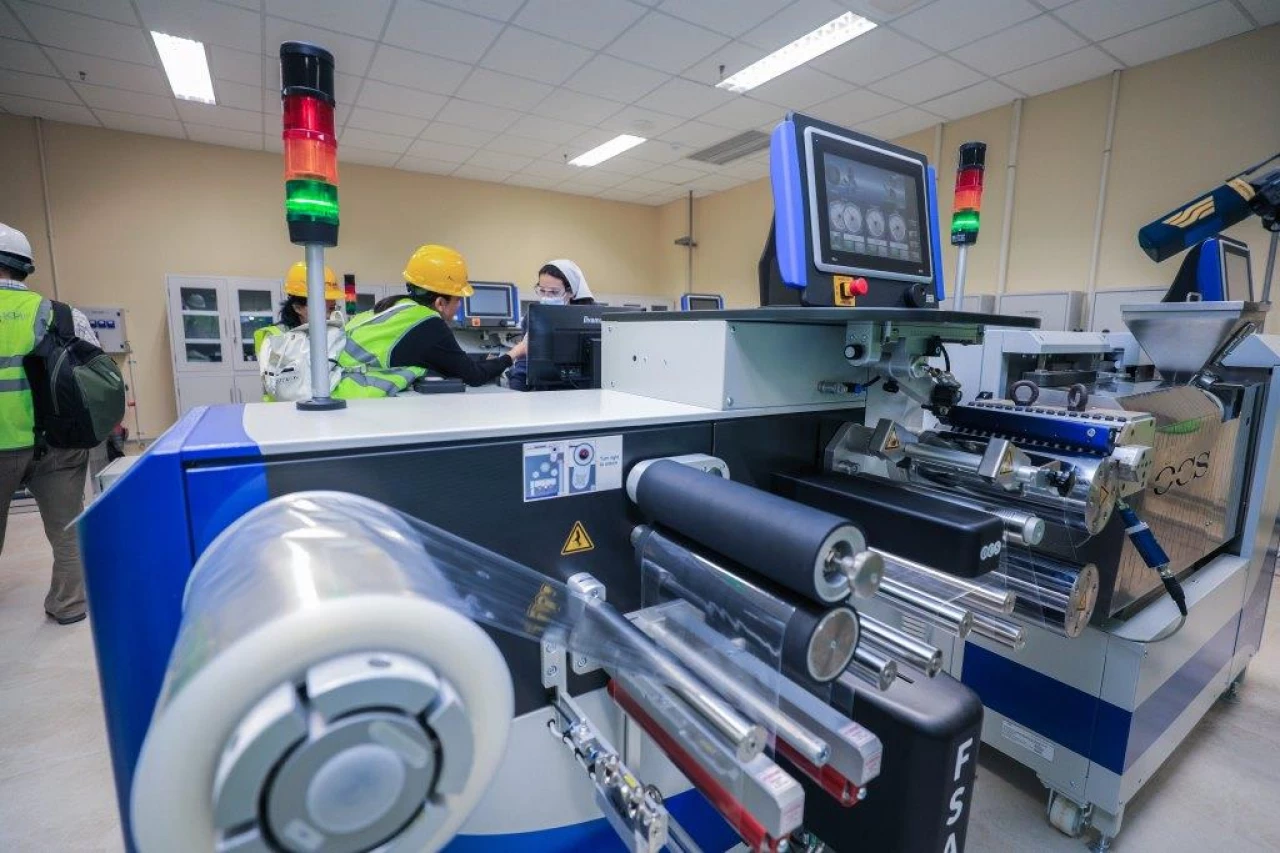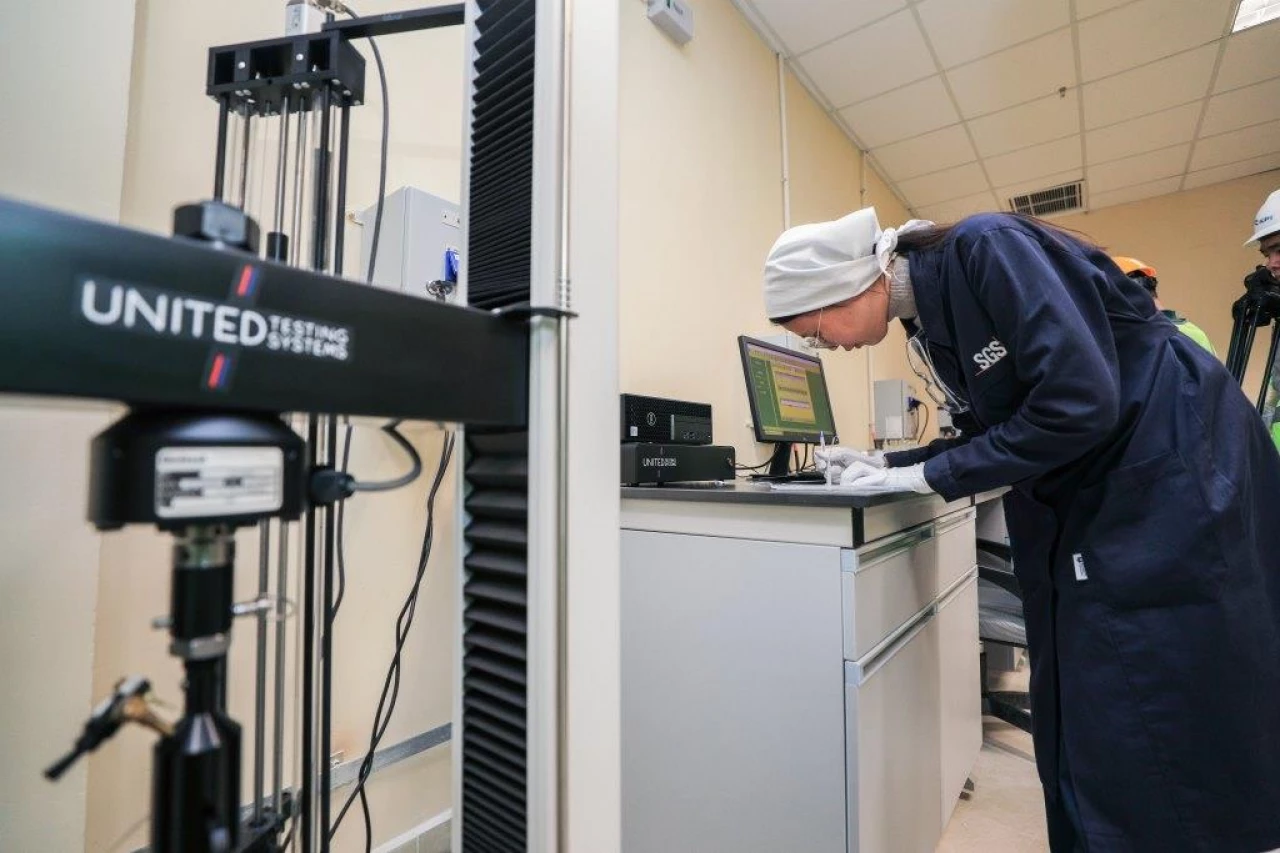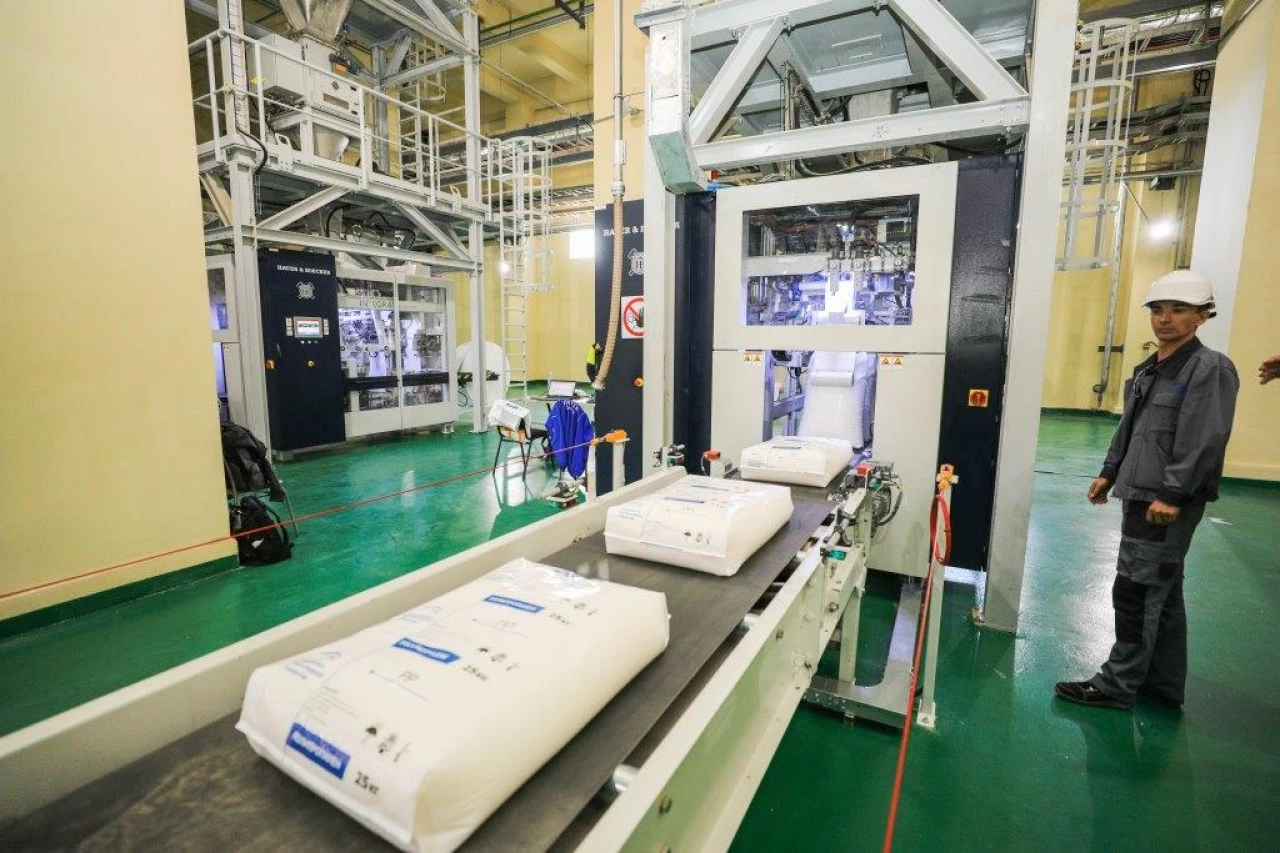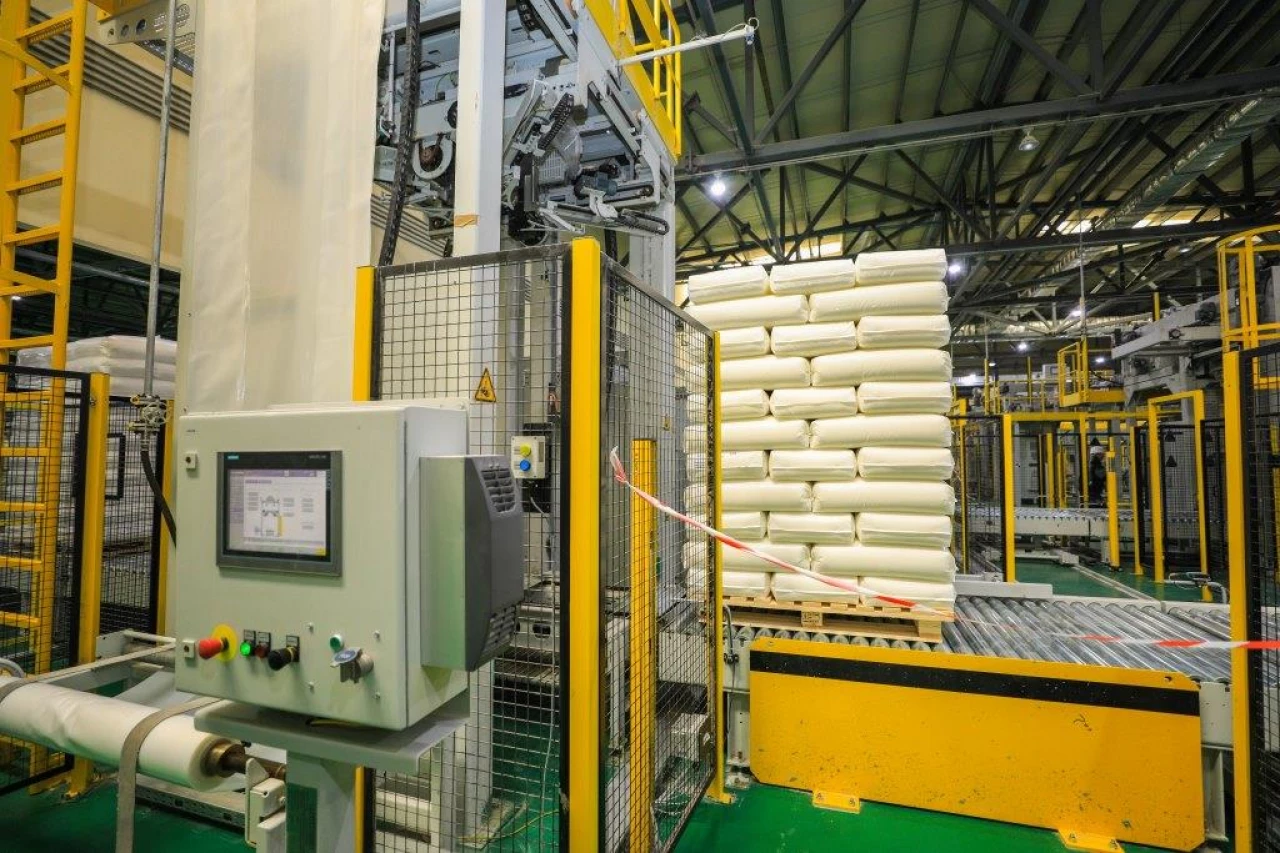 >