Head of KMG Holds a Meeting on Diesel Fuel Situation at Pavlodar Refinery
27.08.2022
On Saturday, 27 August, Magzum Mirzagaliyev, Chairman of the Management Board of JSC NC "KazMunayGas" (KMG), paid a field visit to Pavlodar Refinery.
During a meeting in Pavlodar attendees discussed the current situation regarding the supply of diesel fuel (DF) to the domestic market and its shipment from KMG's refineries. The meeting was attended by the management of KMG, Pavlodar Refinery, Pavlodar Region Akim Abylkair Skakov and representatives of fuel filling station retail chains.
Arman Kairdenov, Deputy Chairman of KMG's Management Board for Oil Refining and Petrochemicals, reported stable annual growth in oil refining and oil product output. The oil refining target for three major refineries for 2022 has been increased by almost 1 million tonnes versus 2021. Thus, KMG will refine almost 17 million tonnes of oil this year. However, the refineries are running at their maximum capacity, which requires round-the-clock monitoring of equipment.
According to fuel filling station representatives, there is abnormally high demand for diesel fuel in the domestic market. In recent years, diesel fuel consumption in Kazakhstan has been growing mainly due to high demand in the areas bordering Russia, Uzbekistan and Kyrgyzstan. This is due to the transit refuelling of heavy vehicles from these countries, and also possible smuggling of fuel oil. This is also driven by the disparity in fuel prices with neighbouring countries.
As representatives of domestic fuel filling stations pointed out, the retail price of diesel fuel in Kazakhstan is 1.5 times cheaper than in Russia. In August 2022, for example, diesel prices at Russian fuel filling stations were 429 tenge per litre, while in Kazakhstan they were 238 tenge per litre. As a result, cheaper Kazakh fuel is "flowing" into border regions and subsidising the market of neighbouring countries. Additionally, the current domestic supply of fuels and lubricants is under pressure from the active transport of agricultural and horticultural products from Central Asian countries to Kazakhstan and Russia.
According to Mr. Kairdenov, current consumption of diesel fuel in Kazakhstan will increase by at least 800,000 tonnes from 2020. While in 2020 the figure was 4.7 million tonnes, by the end of 2022 it is expected to be 5.5 million tonnes.
At the end of the meeting, Mr. Mirzagaliyev, Head of KMG, instructed to ensure stable sales of diesel fuel on the Kazakhstan market during the forthcoming autumn field work, continuously monitor trouble-free operation of KMG's refineries and achieve the production target for 2022. It is also necessary to strengthen cooperation with Kazakhstan Temir Zholy on timely delivery of railcars and locomotives for uninterrupted shipment of oil products from refineries. He also recalled that it was decided to postpone the scheduled maintenance of Shymkent Refinery to 2023 in order to avoid a shortage of oil products this year.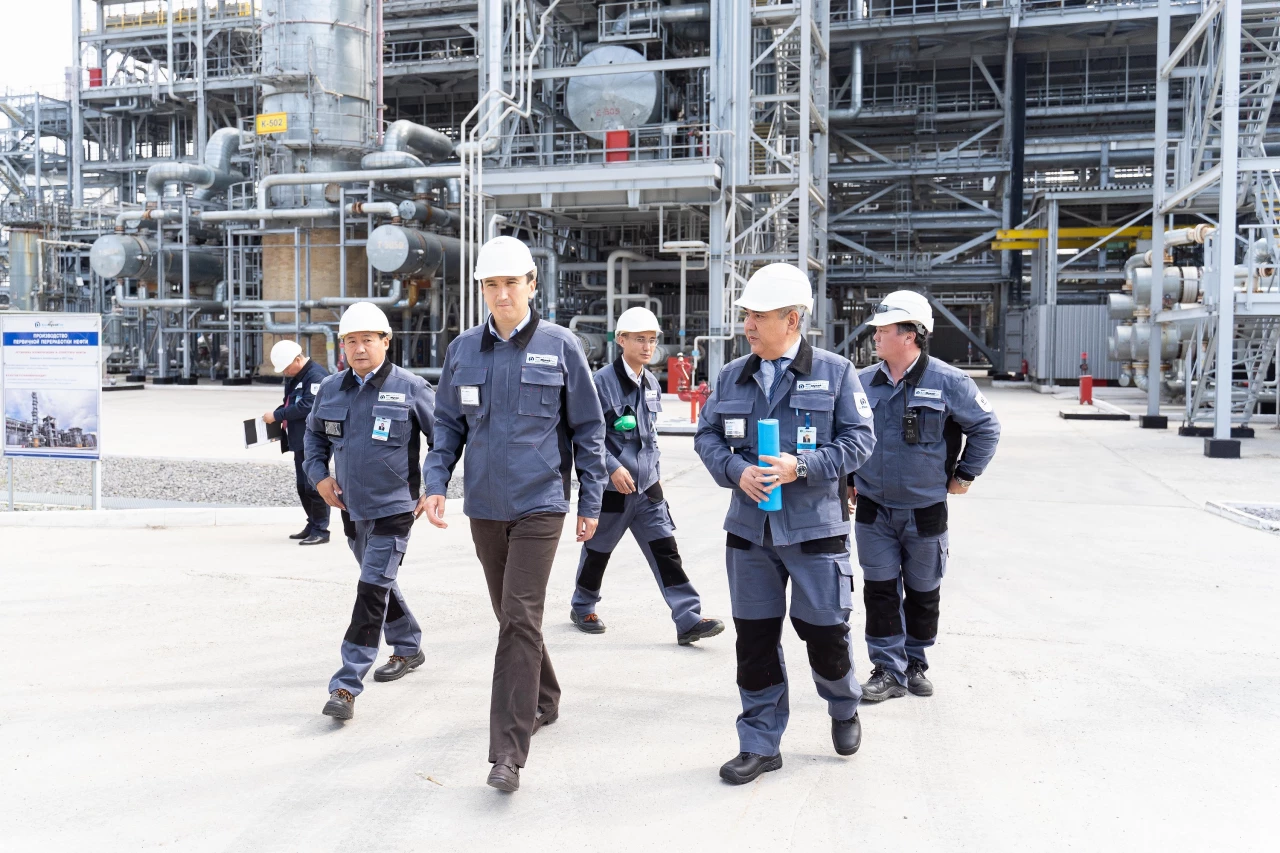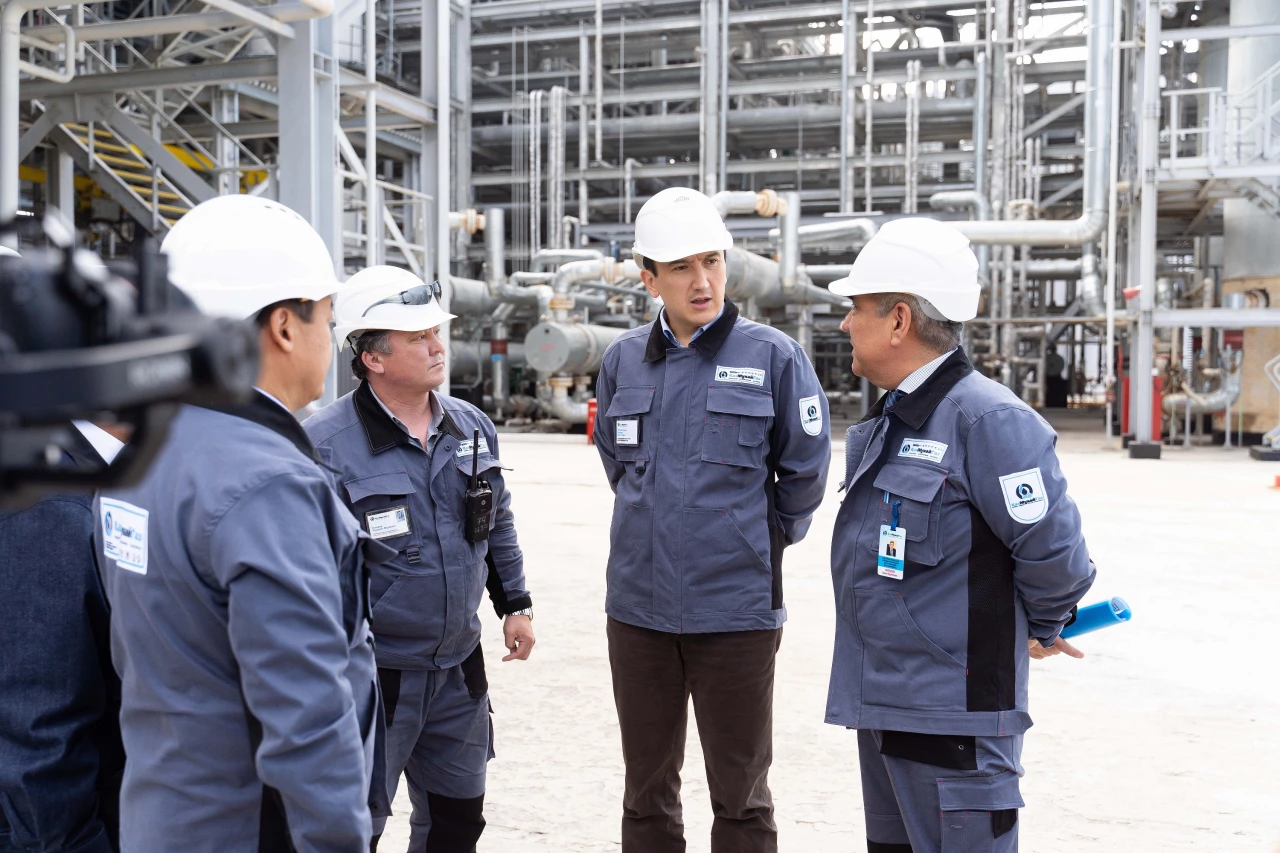 >