Head of KazMunayGas Meets with SOCAR President in Baku and Visits Company's Assets in Batumi
16.08.2022
On 15 August, Magzum Mirzagaliyev, Chairman of the Management Board of JSC NC "KazMunayGas" (KMG), during his working visit to Baku, held a meeting with Rovshan Najaf, the President of State Oil Company of the Azerbaijan Republic (SOCAR).
The parties addressed bilateral cooperation issues, including liaison between the companies in the development of the Trans-Caspian infrastructure.
On 16 August, M. Mirzagaliyev continued his working trip by visiting Batumi to have a look at the Batumi Oil Terminal and Batumi Sea Port operations.
The Batumi Oil Terminal (BNT) assets were acquired in 2008 by KMG's subsidiary, KazTransOil JSC. The Batumi Oil Terminal has the right to manage the Batumi Sea Port until 2055. BNT Group's profit in 2021 was almost 2.5 billion tenge.
It should be noted that the terminal provides oil and petroleum products transshipment services, including unloading, accumulation and tanker loading, for clients from Kazakhstan, Azerbaijan, Turkmenistan, Georgia and other countries. The port provides transshipment, storage and warehousing services for dry, bulk and general cargo, as well as maintenance services for vessels and other vehicles.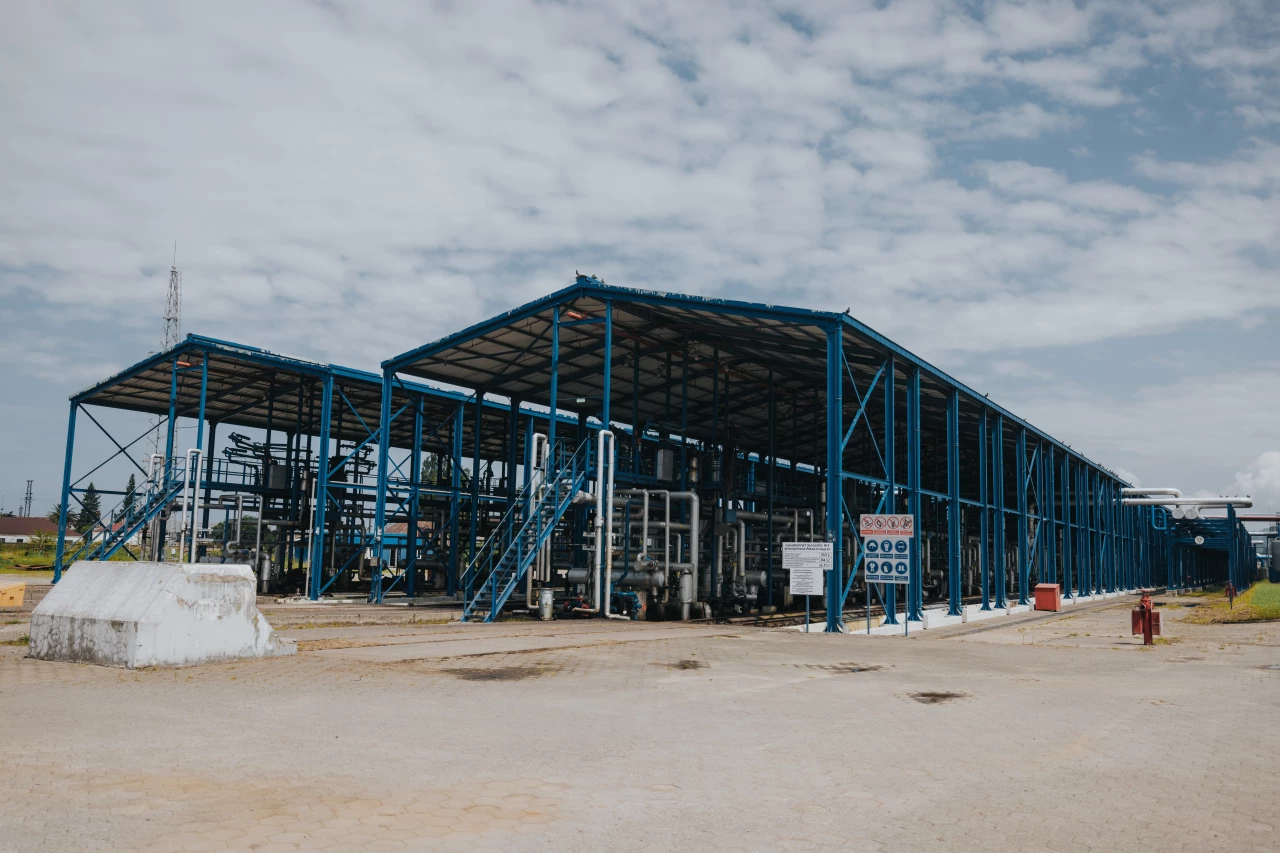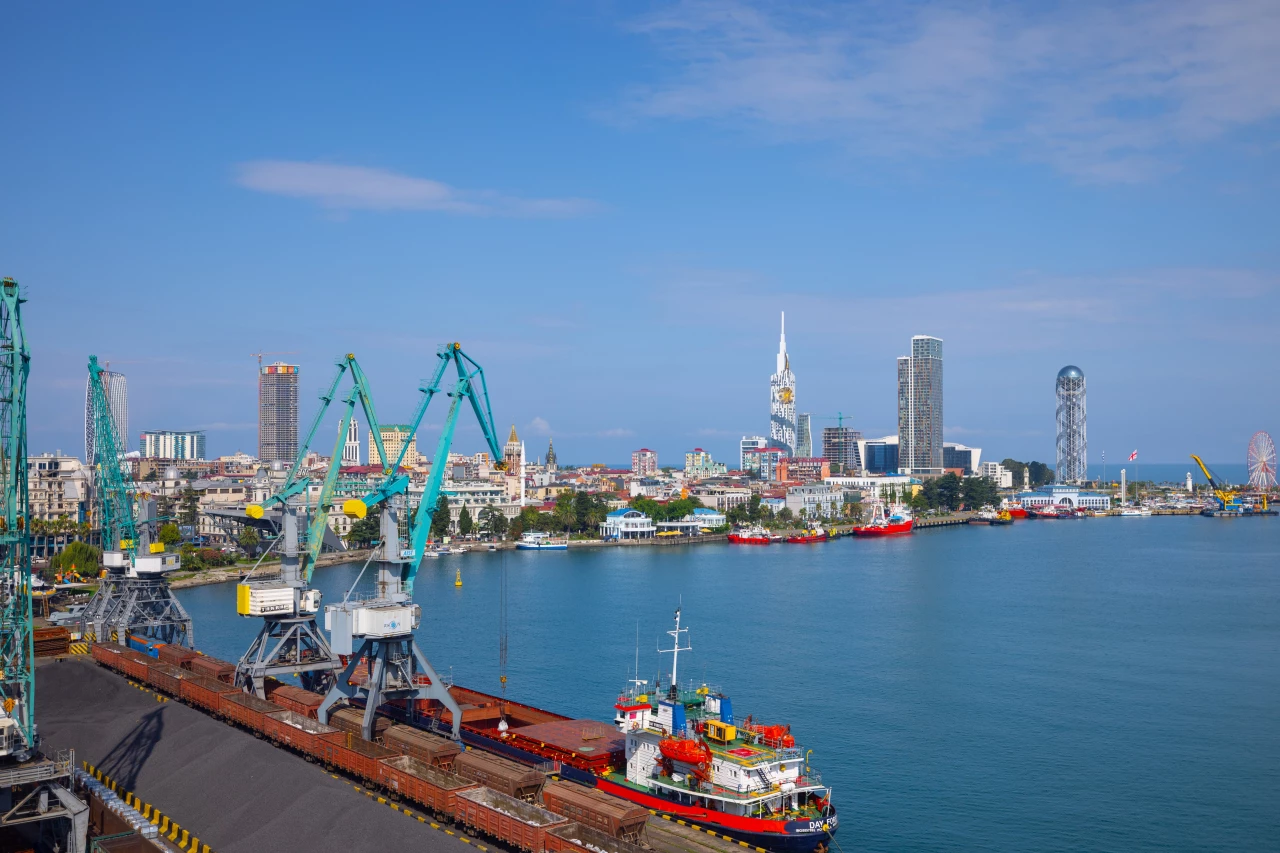 >