Head of KazMunayGas Holds a Meeting to Discuss Production and Shipment of Oil Products from Caspi Bitum and Atyrau Refinery
02.09.2022
Magzum Mirzagaliyev, Chairman of the Management Board of JSC NC "KazMunayGas" (KMG), held a field meeting in Atyrau to discuss the supply of the domestic market with road bitumen, production and shipment of oil products from Atyrau Refinery, and refinery maintenance dates. The meeting was attended by the management of KMG, Atyrau Refinery and Aktau Caspi Bitum.
"Yesterday, the Head of State in his address to the people of Kazakhstan made a fair criticism of the shortage of bitumen in the domestic market during the road construction season. Together with our partners and the government agencies concerned, we need to take drastic measures to change the situation," Mr. Mirzagaliyev said.
As noted during the meeting, the demand for bitumen in Kazakhstan is still seasonal and grows in the summer period when road construction is active. In this connection, Mr. Mirzagaliyev instructed KMG's business units in charge to discuss with the government agencies the possibility of year‑round funding (advance payments) of road construction companies by the state. This will make it possible to build up the necessary bitumen reserves on the domestic market before the road construction season begins.
Attendees also discussed increasing the capacity of Caspi Bitum by 1.5 times, which in turn would boost the production of high-quality bitumen to 750,000 tonnes a year. According to Caspi Bitum, there is an opportunity to increase oil refining capacity, the company has already developed a pre-feasibility study and experts are starting to design the capacity expansion.
Atyrau Refinery's management also reported at the meeting that the company is operating steadily and is currently meeting its production targets. The refinery will process more than 5 million tonnes of oil by the end of this year. In order to stabilise the fuel and lubricant market, options are being explored to postpone Atyrau Refinery maintenance earlier scheduled for September. Mr. Mirzagaliyev instructed Atyrau Refinery's management to prepare for relocating the refinery considering the current situation on the fuel and lubricant market.
For reference:
The maximum capacity of KazMunayGas' bitumen plants is up to 800–850 thousand tonnes per year (Caspi Bitum — 500 thousand tonnes and Pavlodar Refinery — 350 thousand tonnes).
Caspi Bitum has the capability to produce packaged bitumen in big-bags, which can be used and stored in all climates and for long periods of time.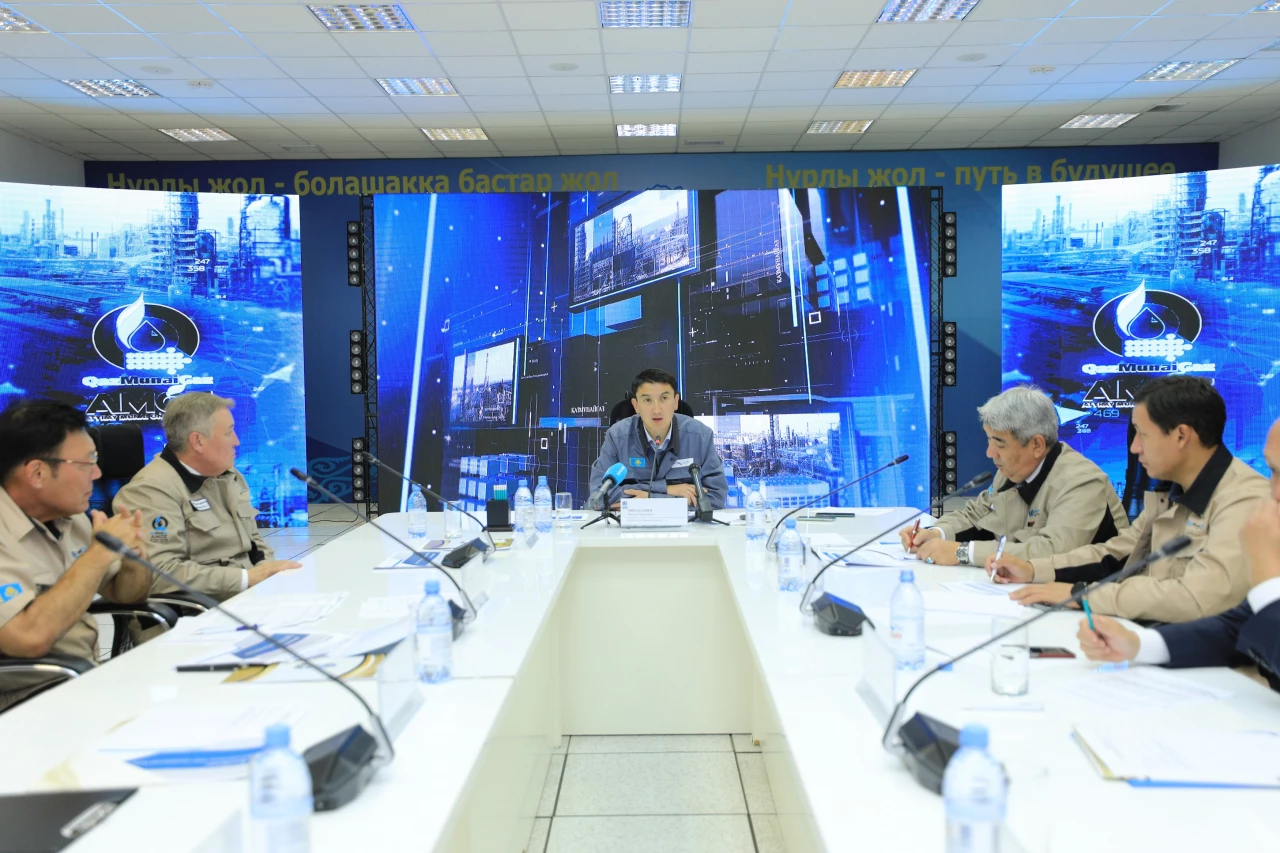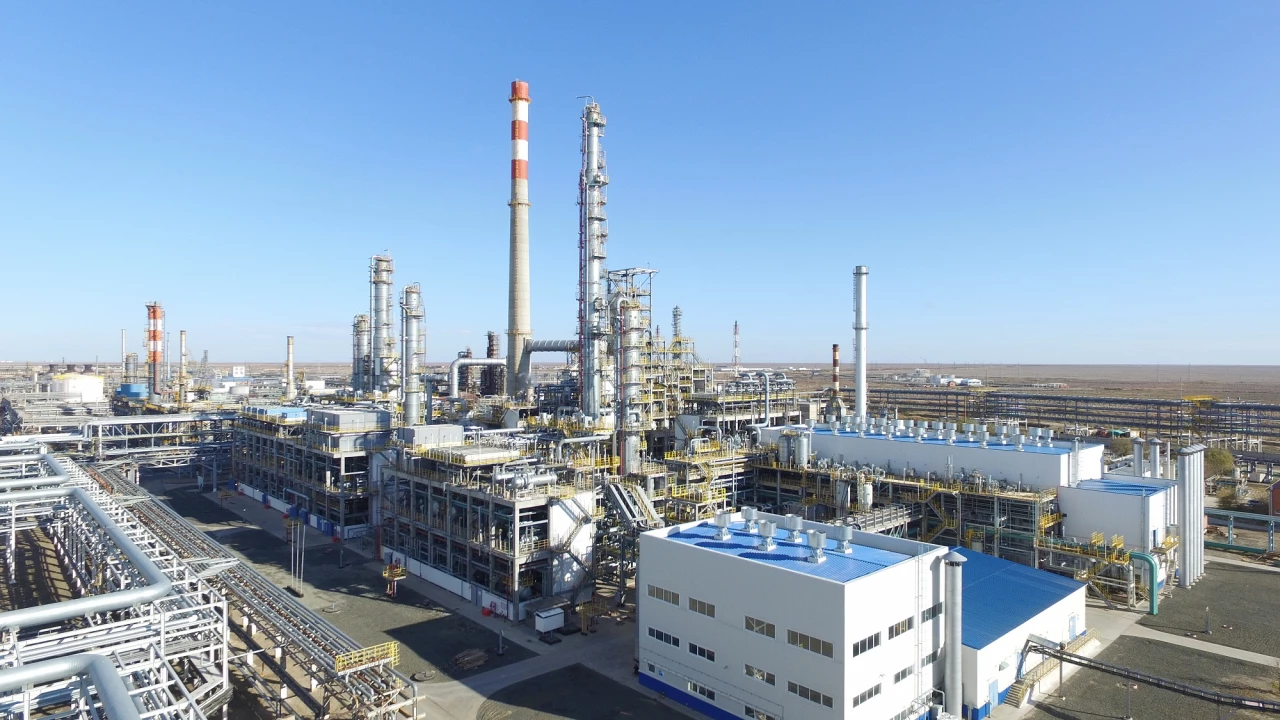 >