Finals of the Uzdik Maman 2022 Contest Start in Kyzylorda
03.10.2022
On 3 to 6 October, Kazgermunai JV LLP will hold the finals of the Uzdik maman (Best in Job) Contest among the trade workers of JSC NC "KazMunayGas" Group's companies.
120 participants from 17 KMG Group's companies in Atyrau Oblast, Mangistau Oblast, Aktobe Oblast, Pavlodar Oblast and Shymkent joined the contest in Kyzylorda. The participants who succeeded to reach the finals had won the elimination rounds in their respective companies.
The purpose of the contest is to promote trade occupations in the oil and gas industry, and raise the motivation of plant staff, their professional level and theoretical knowledge, as well as to introduce good practices and lean production methods.
The contest covers the following jobs: oil and gas production operator, well survey operator, commodities operator, reservoir pressure maintenance operator, process equipment repairman, electric and gas welder, electrical fitter, chemical analysis laboratory assistant, process unit operator, compressor unit operator, workover crew, wireline crew.
It includes two stages: Stage I – assessment of theoretical knowledge. Stage I will be conducted in the form of a computer-based test. Stage II – practical exercises at the Kazgermunai JV LLP's base of Akshabulak and Nuraly fields in the Kyzylorda Oblast.
The participants will be evaluated by their theoretical knowledge, practical skills within the specified period of time, adherence to occupational health and safety rules, productivity, and application of advanced work methods and practices.
JSC NC "KazMunayGas" Group's best in job professionals will be nominated in the coming days after the two stages.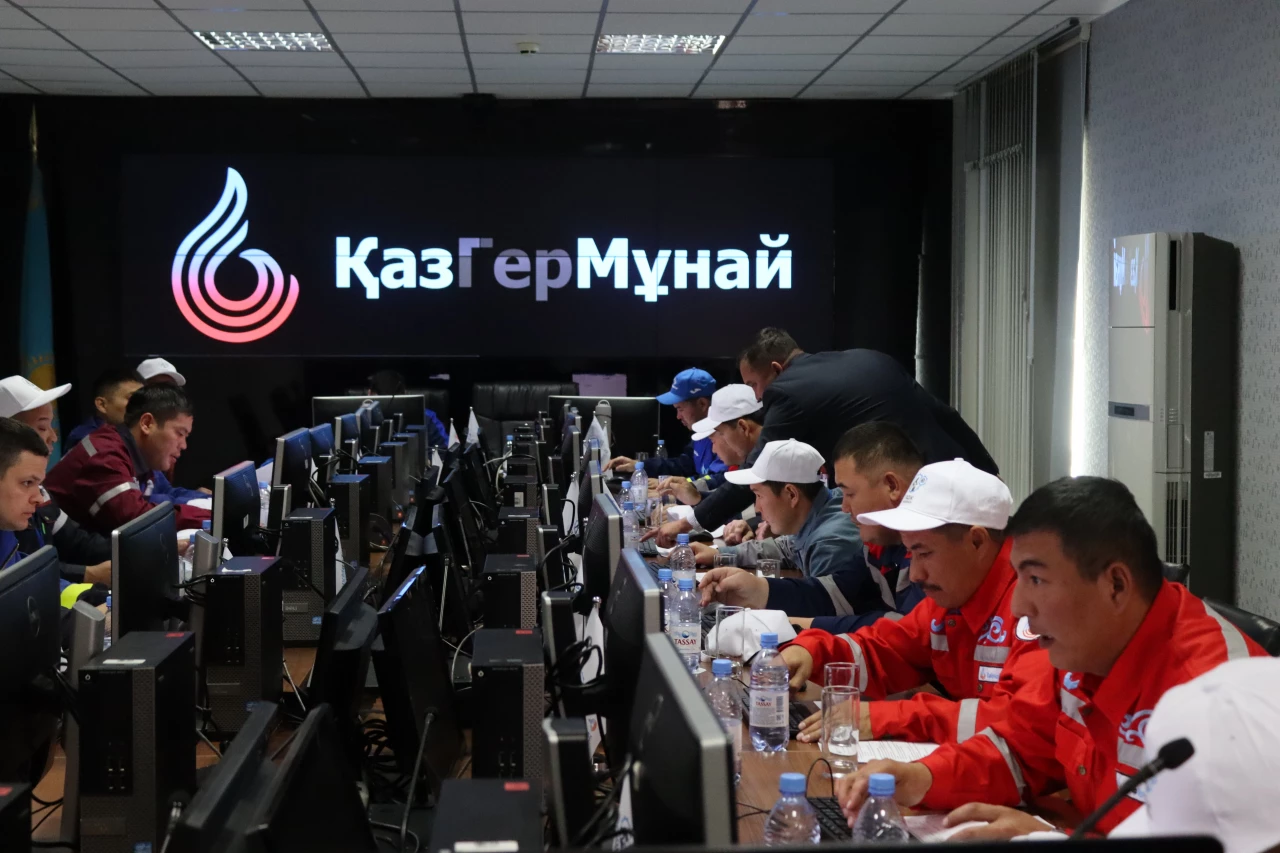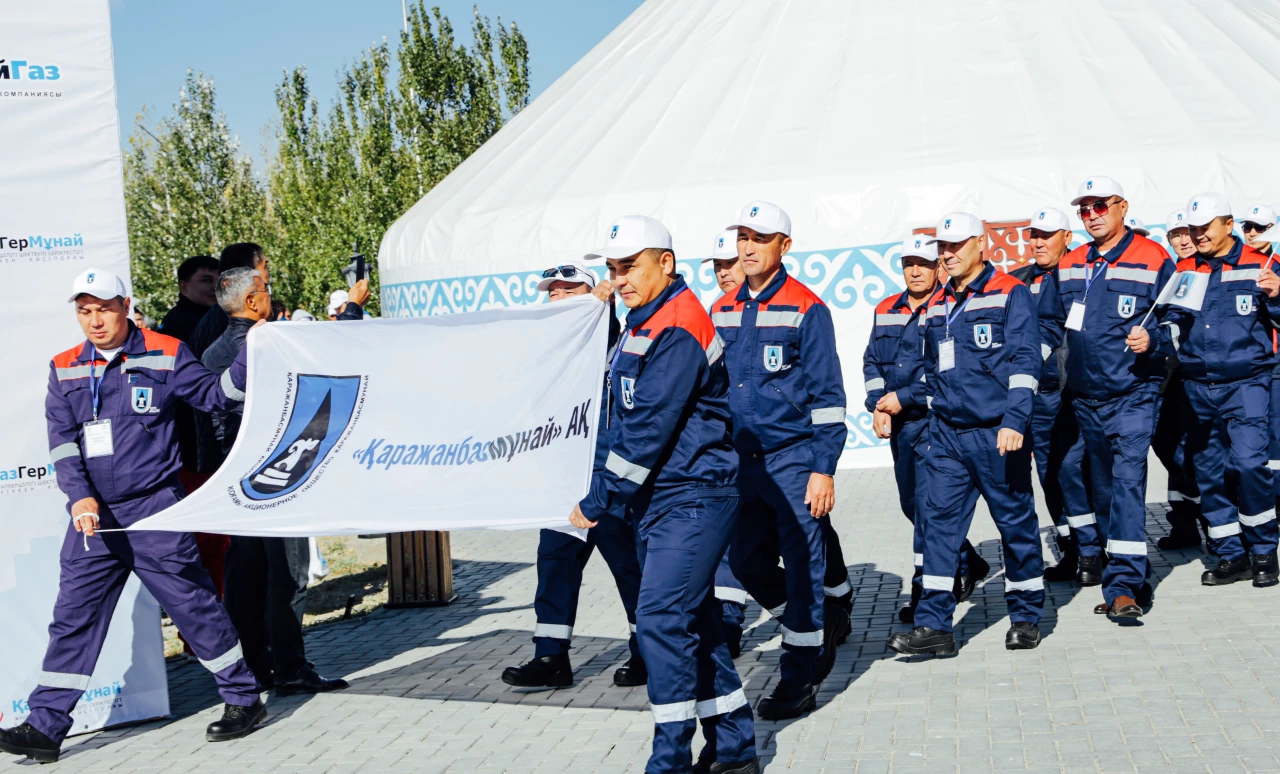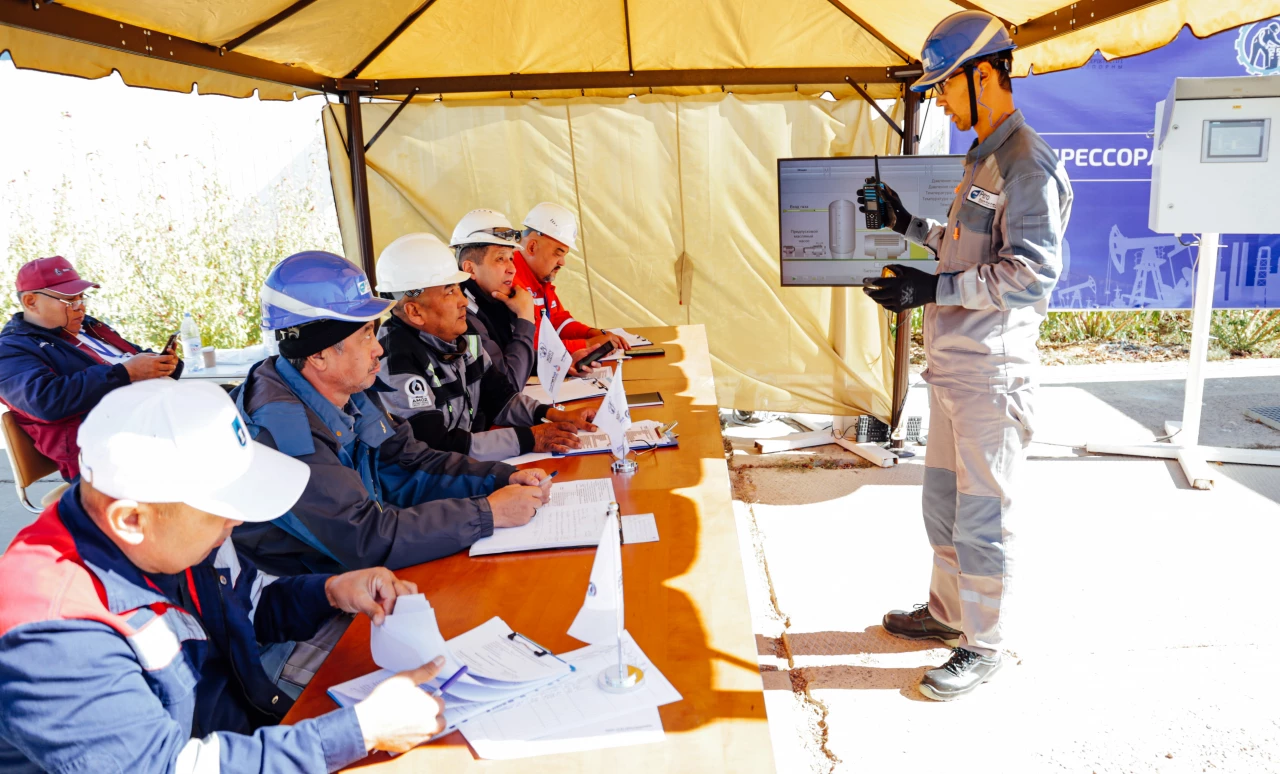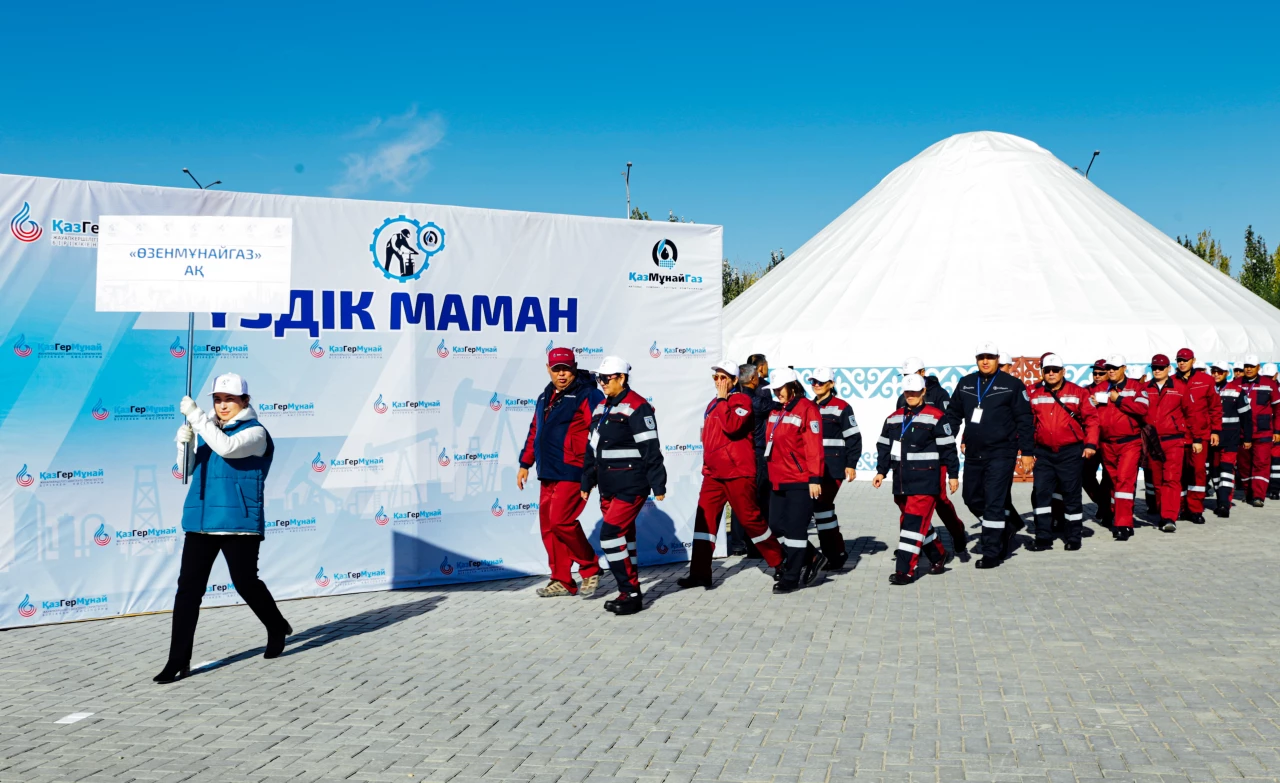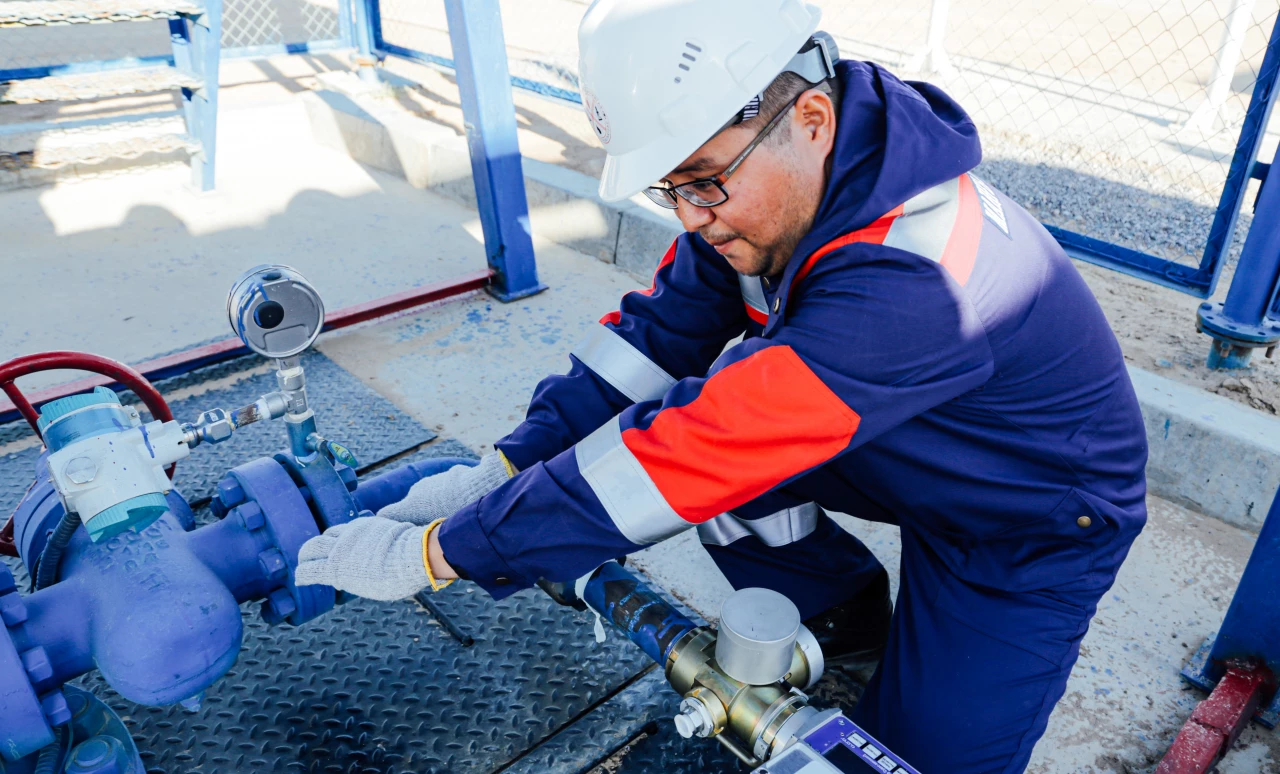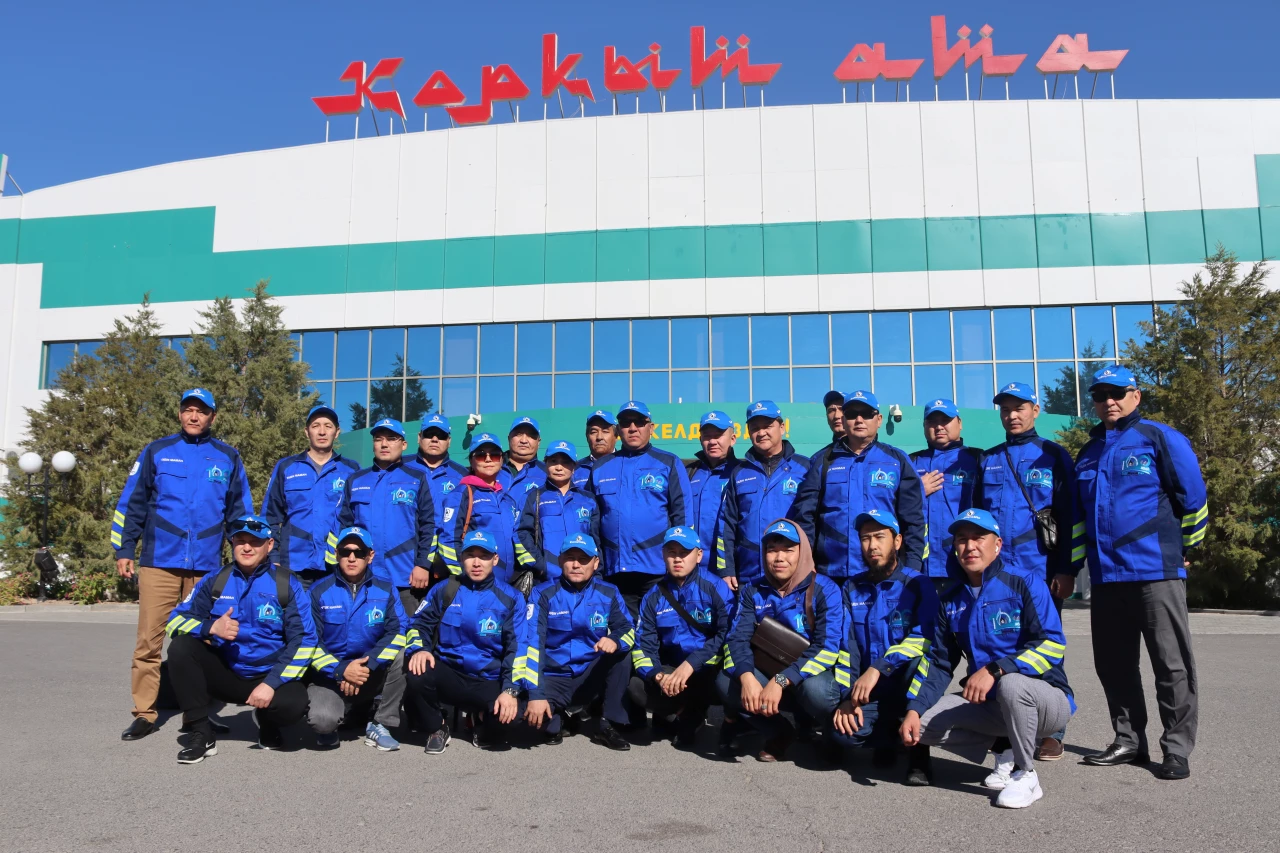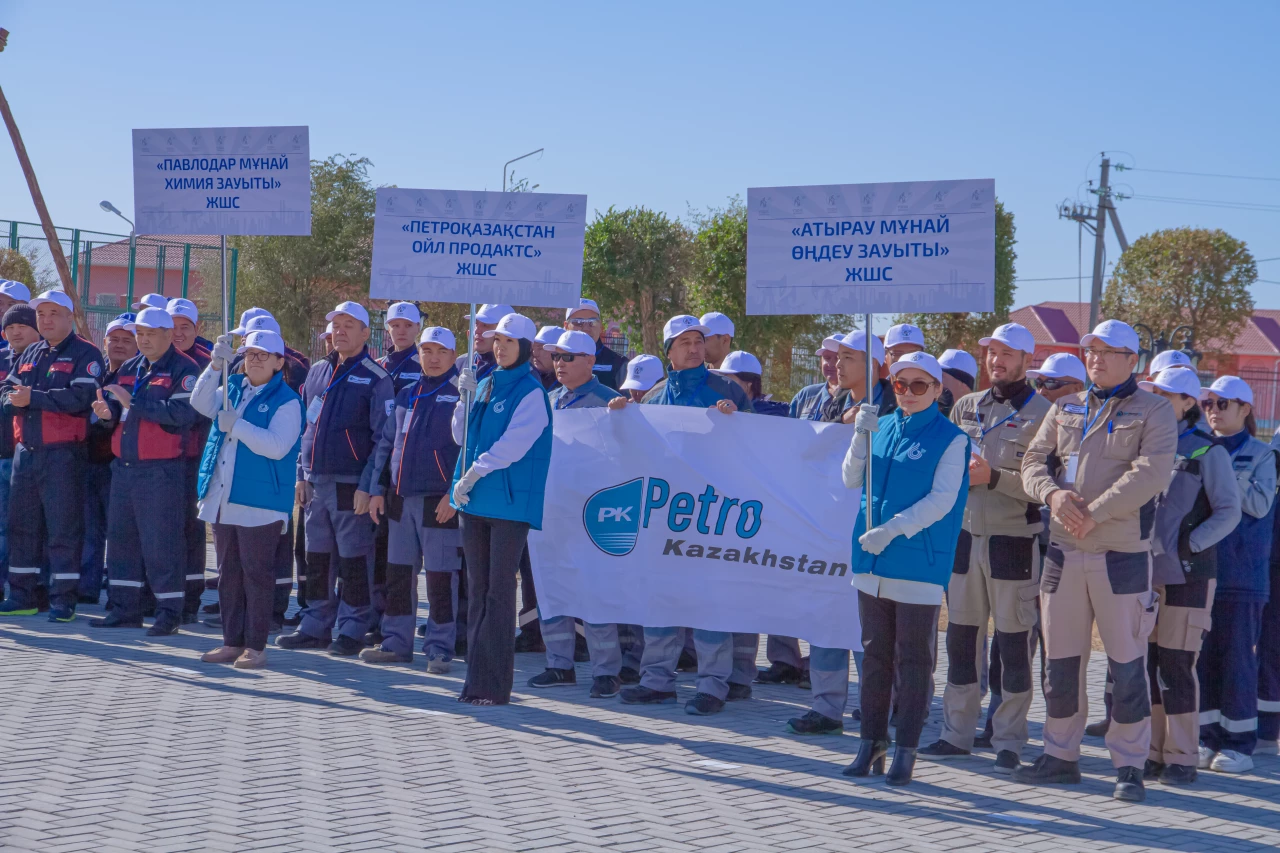 >