KazMunayGas and ENI agreed to build a hybrid power plant in the Mangistau region
25.01.2023
On 25 January, Magzum Mirzagaliyev, Chairman of the Management Board of JSC NC "KazMunayGas" (KMG) held a meeting in Astana with the delegation of the Italian oil and gas company Eni S.p.A. (ENI) led by Luca Vignati, the Upstream Director of the Natural Resources Division.
Having discussed a wide range of bilateral cooperation matters, KMG and ENI agreed in principle on joint implementation of the project for construction in the Mangystau region of a 120 MW hybrid power plant operating on renewable energy sources (wind+solar) and gas (as a cycling capacity for the purpose to stabilize the power and save gas resources). The project is aimed to achieve complete energy security and prevent production losses of OMG and the Kazakh Gas-processing Plant as a result of emergency power cutoffs in the region.
'This project is the result of productive joint efforts of our companies and is line with the strategic objective of the development of green projects, set by the Head of our state. Apart from strengthening the region's energy security, it will bring the important dividends in the form of inflow of investment and creation of new jobs', Magzum Mirzagaliyev noted in his remarks.
It was also noted during the discussions, that power generation and supply to the target facilities (particularly, the facilities of Ozenmunaygas and the Kazakh Gas-processing Plant are under consideration) will make it possible to eliminate the risks of emergency shutdowns of operations due to frequent power outages.
The project implementation period is 2023-2025 (the solar generation unit is scheduled for commissioning in 2024, and wind and gas generation unit – in 2025), the anticipated budget is around 300 million U.S. dollars.
The agreement on the construction of a hybrid power plant is a continuation of KMG's and ENI's efforts under the Memorandum of Cooperation, signed in July 2021, in the development of energy transition projects for the generation and sale of electricity.
* * *
KMG notes that information about the Company's activities that is confidential or constitutes a commercial secret, about projects for which no final decision has been made, is not subject to public disclosure. KMG discloses all important information about its activities in accordance with the legislation of the Republic of Kazakhstan and the rules of the AIX and KASE (common shares and Eurobonds) or LSE (Eurobonds) stock exchanges. In the future, the Company reserves the right not to publish information beyond what is determined by regulatory requirements.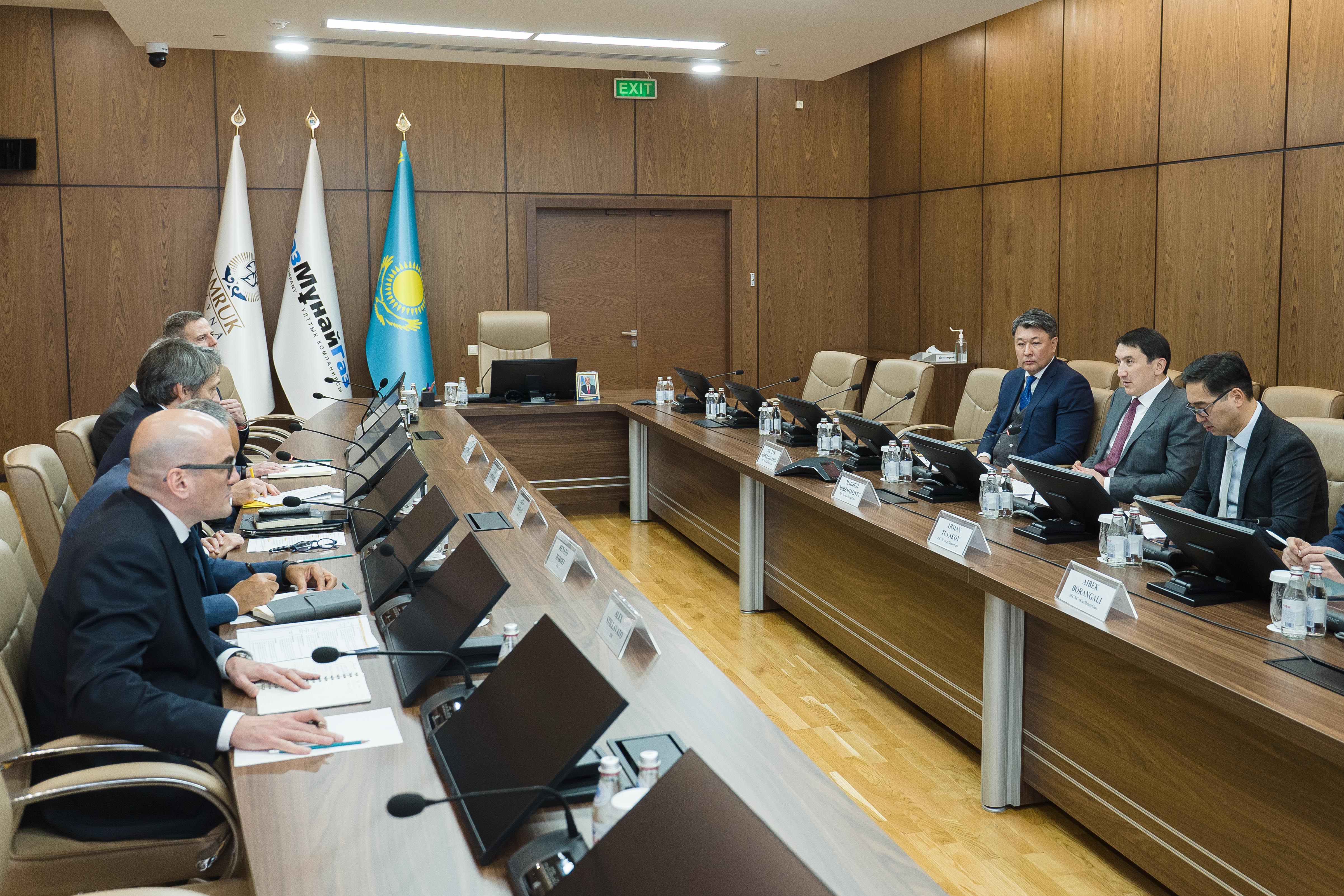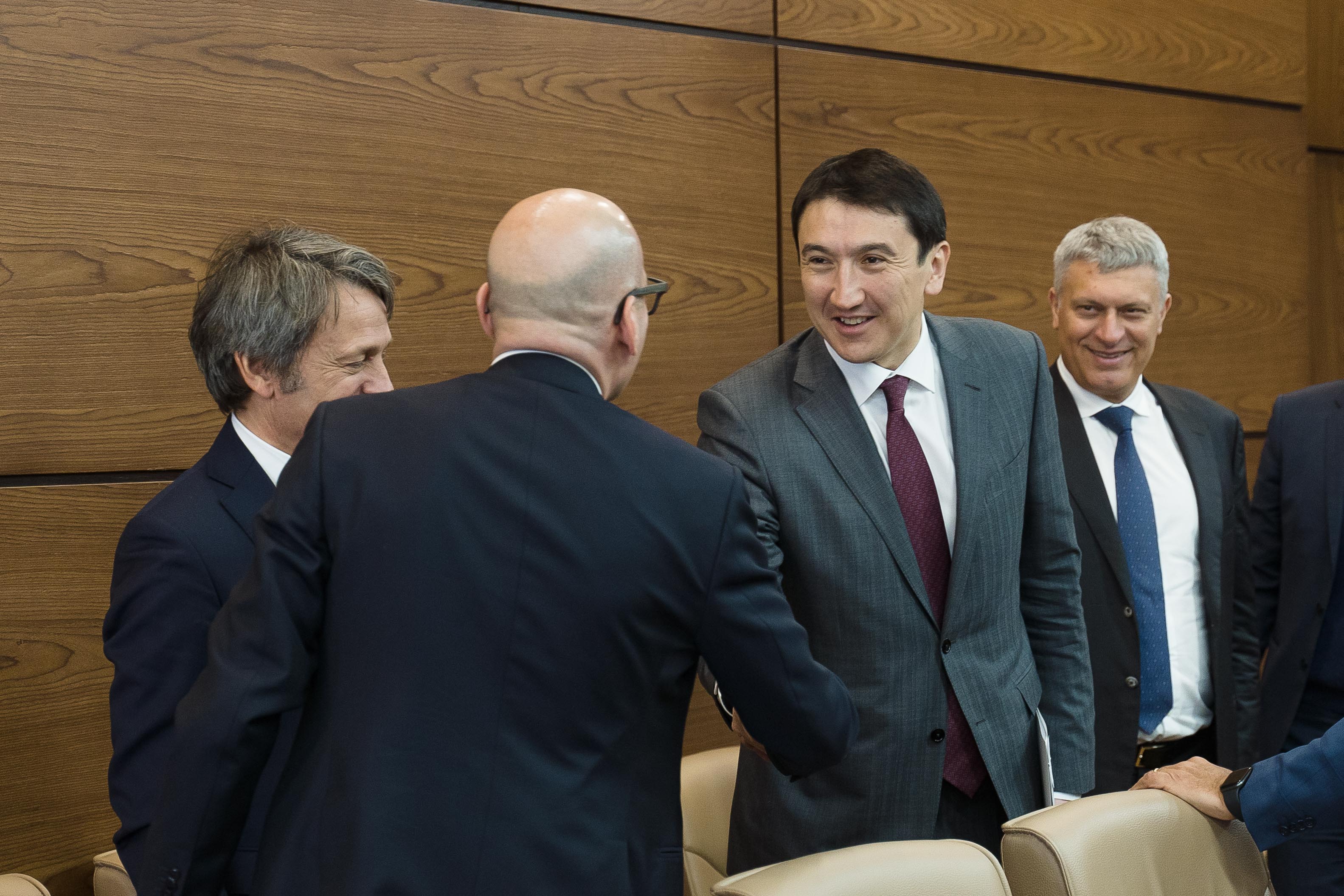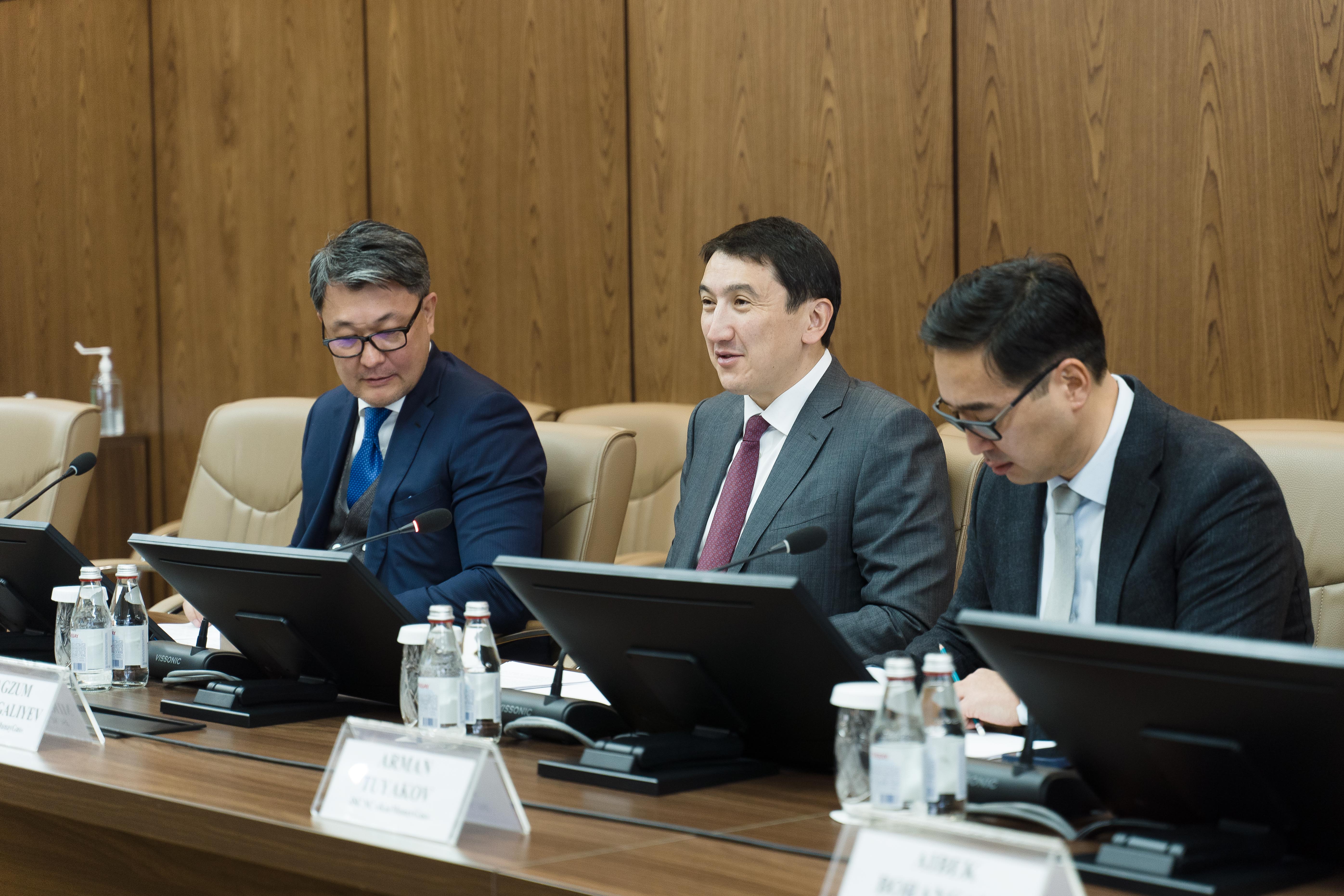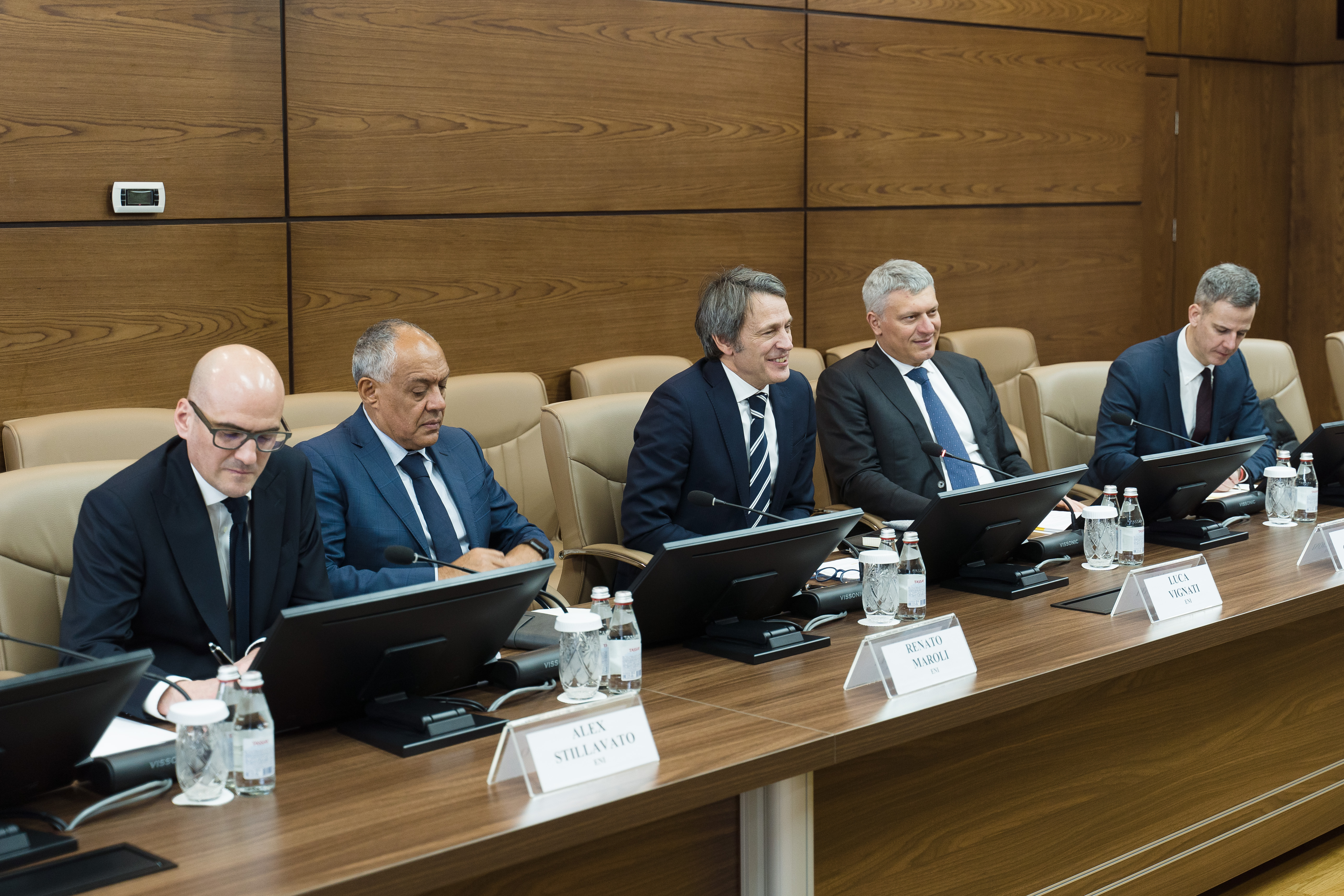 >