Children of Zhanaozen Start Their Education under Zharkyn Bolashak Program
16.09.2022
The Zharkyn Bolashak Program offers a possibility for talented children of Zhanaozen to study free of charge in vocational schools of the country.
Since early September, 149 school students started their education in 44 colleges in 11 cities of Kazakhstan. Among the key educational profiles, prevailing are polytechnical disciplines (19%), and professions in transport and telecommunications industries (18%), economics and technology (18%). Some chose academic (16%) and IT (14%) professions.
Other 28 young girls and boys went for other disciplines. Thus, 12 children were admitted to Republican colleges of arts, six chose Republican Olympic sports residential schools, and ten young Zhanaozen citizens were picked by the Republican Physics and Math School.
The Zharkyn Bolashak Program became possible owing to the initiative of Ozenmunaigas JSC, which was supported by JSC NC "KazMunayGas" and Samruk-Kazyna Trust Social Project Development Foundation.
The charity support covers the cost of education and living in hostels of such educational institutions. The children are provided with scholarship and financial assistance to buy seasonal clothes. During the adaptation period, the program participants are assisted by facilitators.
The purpose of the initiative is to support families from socially vulnerable communities, namely large and incomplete families, families with disabled persons, and children from foster families.
Let us recall that 50 tenth-year school students of Zhanaozen started their new academic year in the IQanat High School of Burabay residential school with the support of Samruk-Kazyna JSC.
Samruk-Kazyna Trust Social Project Development Foundation acts as the single operator of the Samruk-Kazyna JSC Group charity activities and adheres to the following priorities:
Assisting people in the social and healthcare sector
Developing media, cultural community and human potential, and investing into sustainable development of the community
Implementing regional social investment programs in the areas where the Group operates.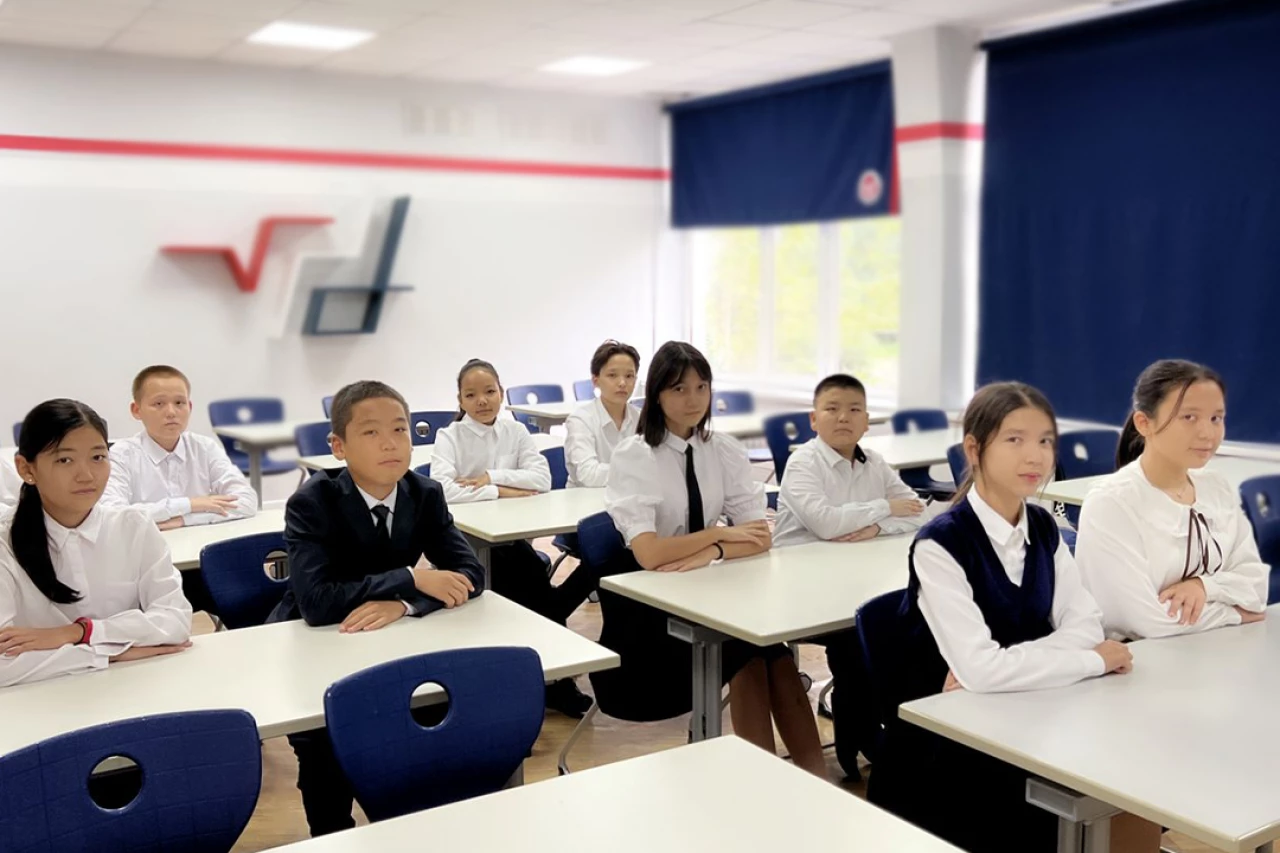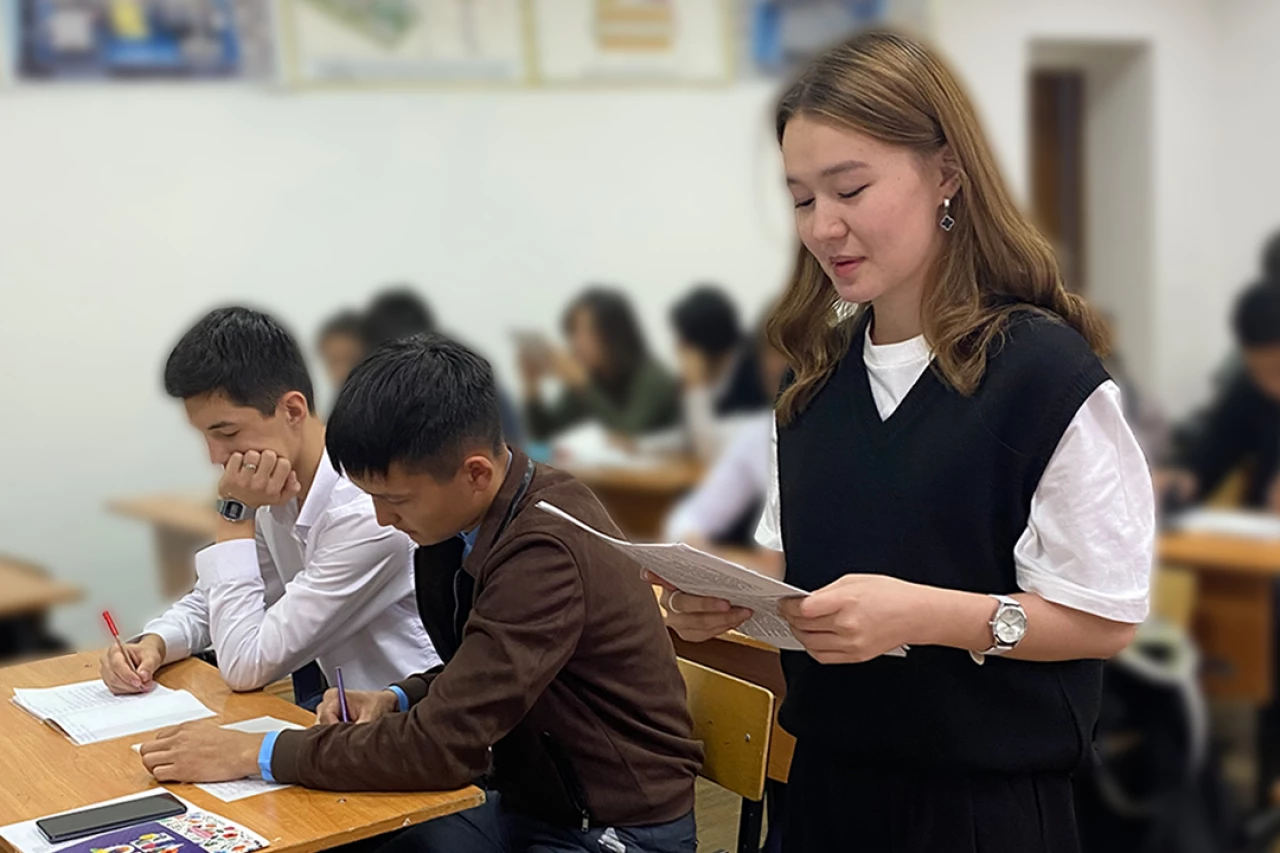 >