Chairman of KMG's Management Board Participates in KIOGE Conference
28.09.2022
Magzum Mirzagaliyev, Chairman of the Management Board of JSC NC "KazMunayGas", participated in the Plenary Session entitled Oil and Gas Industry Development in the Republic of Kazakhstan: New Scenarios at the Kazakhstan International Oil and Gas Exhibition and Conference — KIOGE-2022.
The Conference is taking place on 28–29 September in Almaty.
During the questions and answers session, Mr. Mirzagaliyev gave a detailed account of KMG's Low Carbon Development Programme aimed at reducing the carbon footprint by 1.6 million tonnes of CO2 by 2031 as compared to 2019.
"Similarly to many other oil companies, our Plan comprises the actions to improve our operational and energy efficiency, introduce renewable energy sources and implement the offset policy," said the Chairman of the Management Board.
However, the Head of the Company emphasised that KMG would not give up its core business.
"According to the International Energy Agency, despite the declining oil consumption, oil will remain the principal energy source in the world at least up to 2040. Moreover, experts expect the demand for petrochemicals to grow twofold in the nearest 20 to 30 years. Over the last 10 years, this demand increased by 50 %. Besides, the demand will also grow in the construction and agricultural sectors: the oil consumption in these sectors will increase by 46 % by 2050 with the similar population growth rate," added Mr. Mirzagaliyev.
The Head of KMG summarised his address by advising that the company plans to extend its asset portfolio by including petrochemicals, maintain its production levels and diversify the transportation routes. Apart from that, actions will be taken to reduce the carbon footprint and improve equipment reliability and energy efficiency.
The Chairman of the Management Board also visited the KIOGE Exhibition at the Atakent Kazakhstan Centre for Business Cooperation.
KazMunayGas presents the current investment projects and low carbon development projects to the KIOGE participants. A dedicated presentation is made to mark the 100th anniversary of Embamunaigas JSC.
As a reminder, Embamunaigas JSC celebrated its centennial anniversary in early September. The company's history goes back to 1922, when Embaneft Trust was established to develop the Dossor and Makat fields. In 100 years, Emba's oil workers produced more than 188 million tonnes of black gold.
Now, Embamunaigas is one of the largest production companies in JSC NC "KazMunayGas" Group.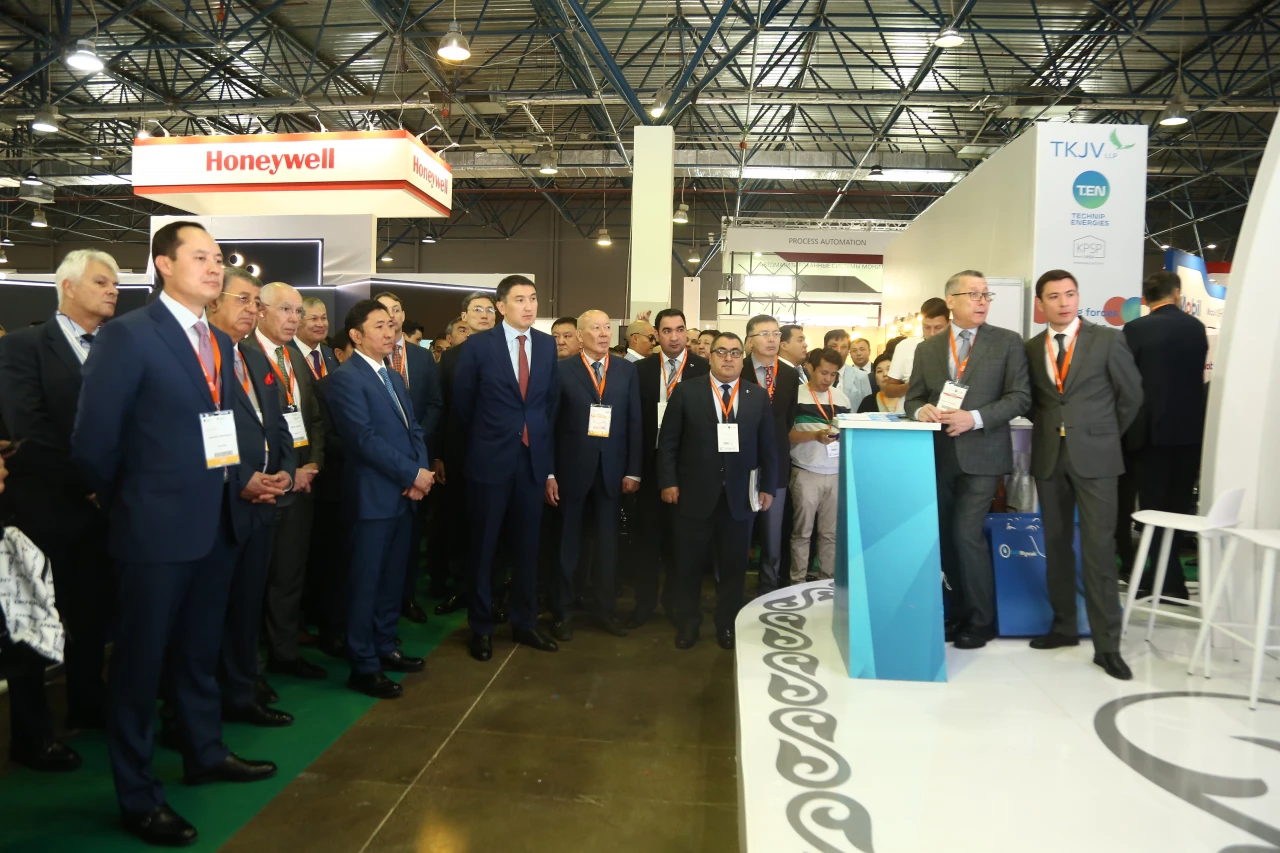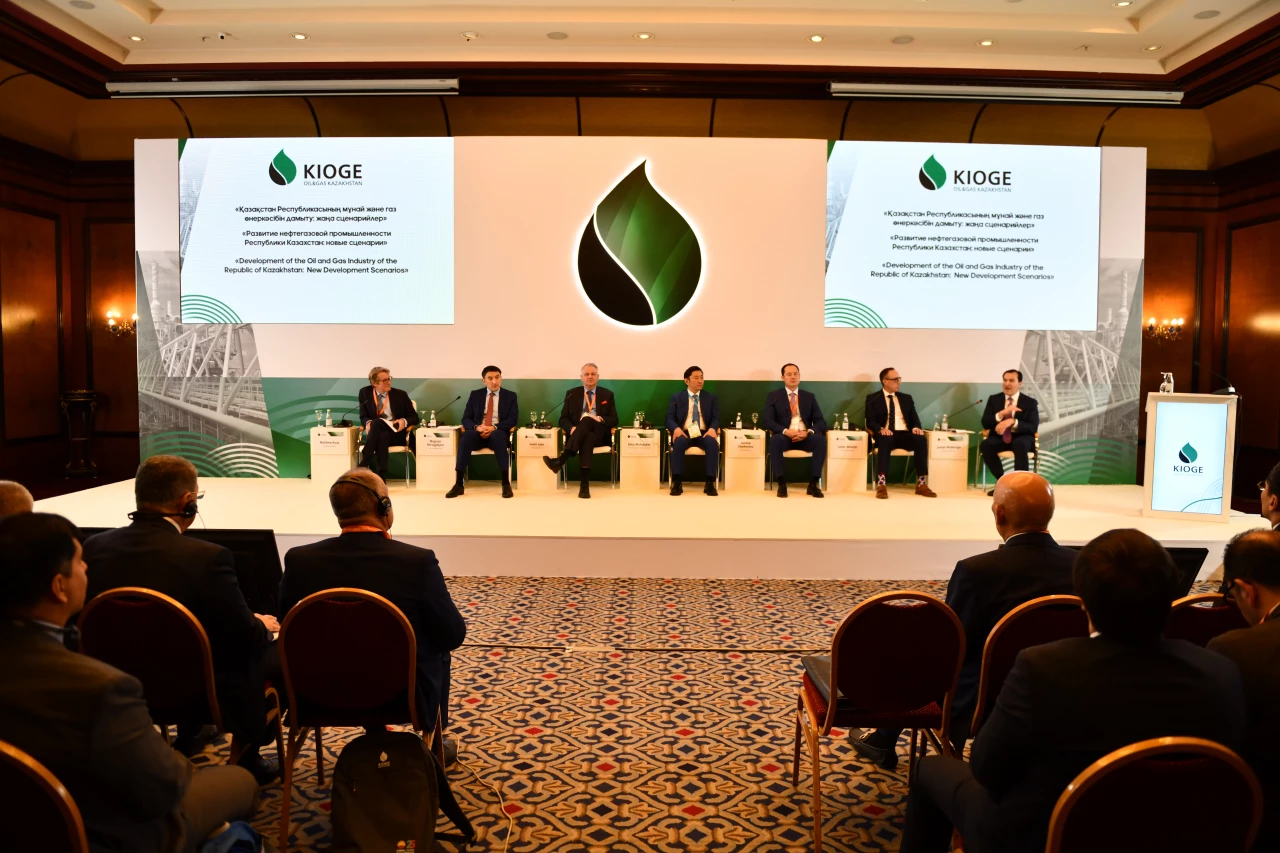 >