Chairman of KMG's Management Board Criticizes Duration of Planned Preventive Maintenance at Atyrau Refinery
09.12.2022
On 9 December, Chairman of the Management Board of JSC NC "KazMunayGas" (KMG) Magzum Mirzagaliyev held a working meeting at the Atyrau Refinery (AR) as part of his working trip, during which he emphasized that the repair work at the plant was completed behind schedule.
On 5 December, the Atyrau Refinery completed the planned preventive maintenance. Several of the plant's key units were launched late due to internal and external factors (including low air temperature for this time of year in Atyrau).
In terms of completed work scope, the repair of Atyrau Refinery in 2022 is the largest repair in the history of refineries in the RoK. On 1 October 2022, AR shut down the 1st line of the plant and returned to process mode at the end of October, after which the 2nd line was stopped. This AR maintenance scheme made it possible to maintain uninterrupted daily production and shipment of petroleum products.
The head of KMG noted that in 2022, the Kazakh refineries would process a record oil volume and produce a record volume of gasoline, diesel fuel and bitumen. Since AR makes a significant contribution to achievement of planned indicators, the head of KMG instructed to ensure the scheduled shipment of fuels and lubricants from AR as soon as possible: gasoline − up to 5 thousand tonnes, diesel fuel − up to 4 thousand tonnes per day.
In addition, the head of KMG noted that, as instructed by the Head of State and the Government, work is underway to switch the RoK refineries to a combined processing scheme in 2023. This scheme eliminates intermediaries in sale of petroleum products.
For reference:
The Atyrau Refinery has been operating for two years without stopping for planned maintenance. Initially, AR maintenance was scheduled for autumn 2021. In order to prevent a shortage of oil products, AR maintenance was postponed 5 times.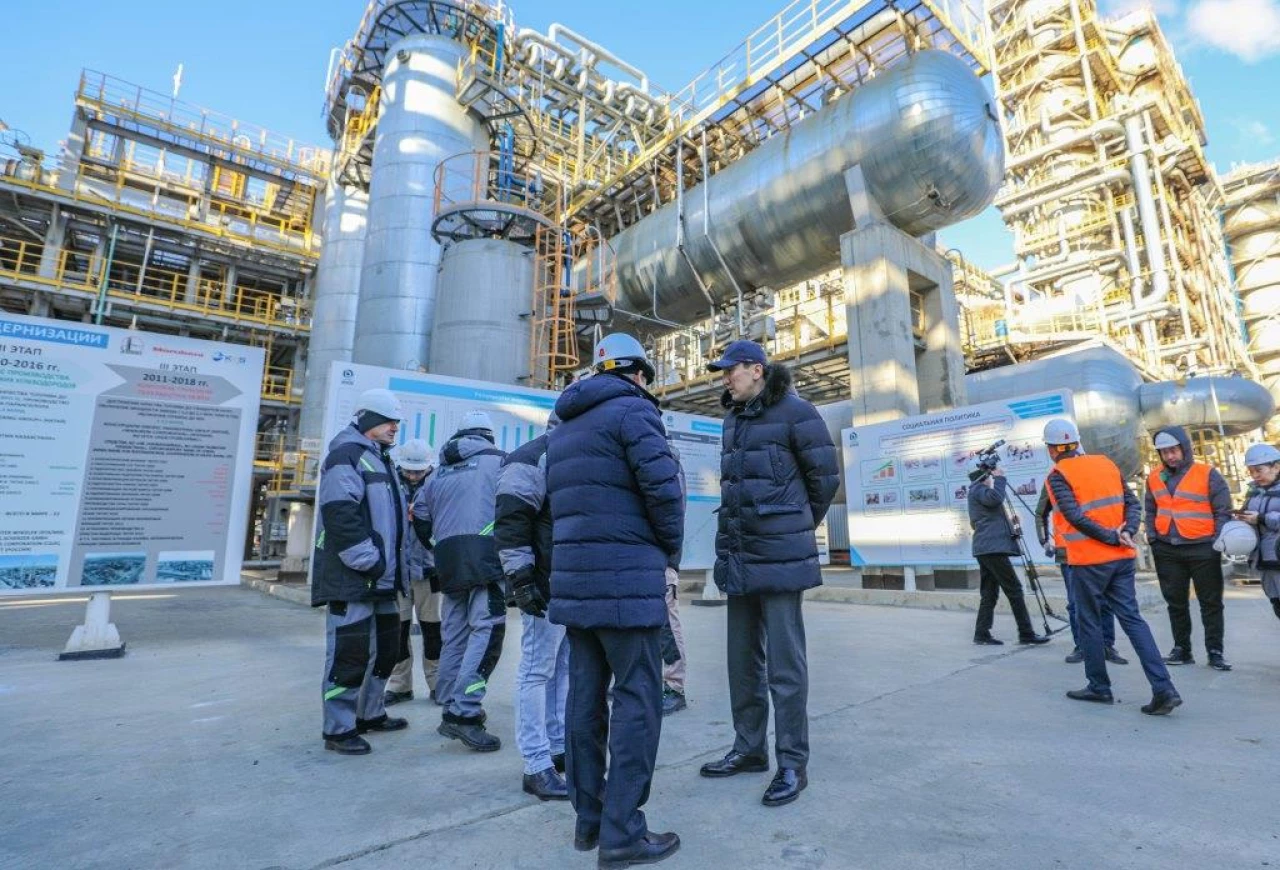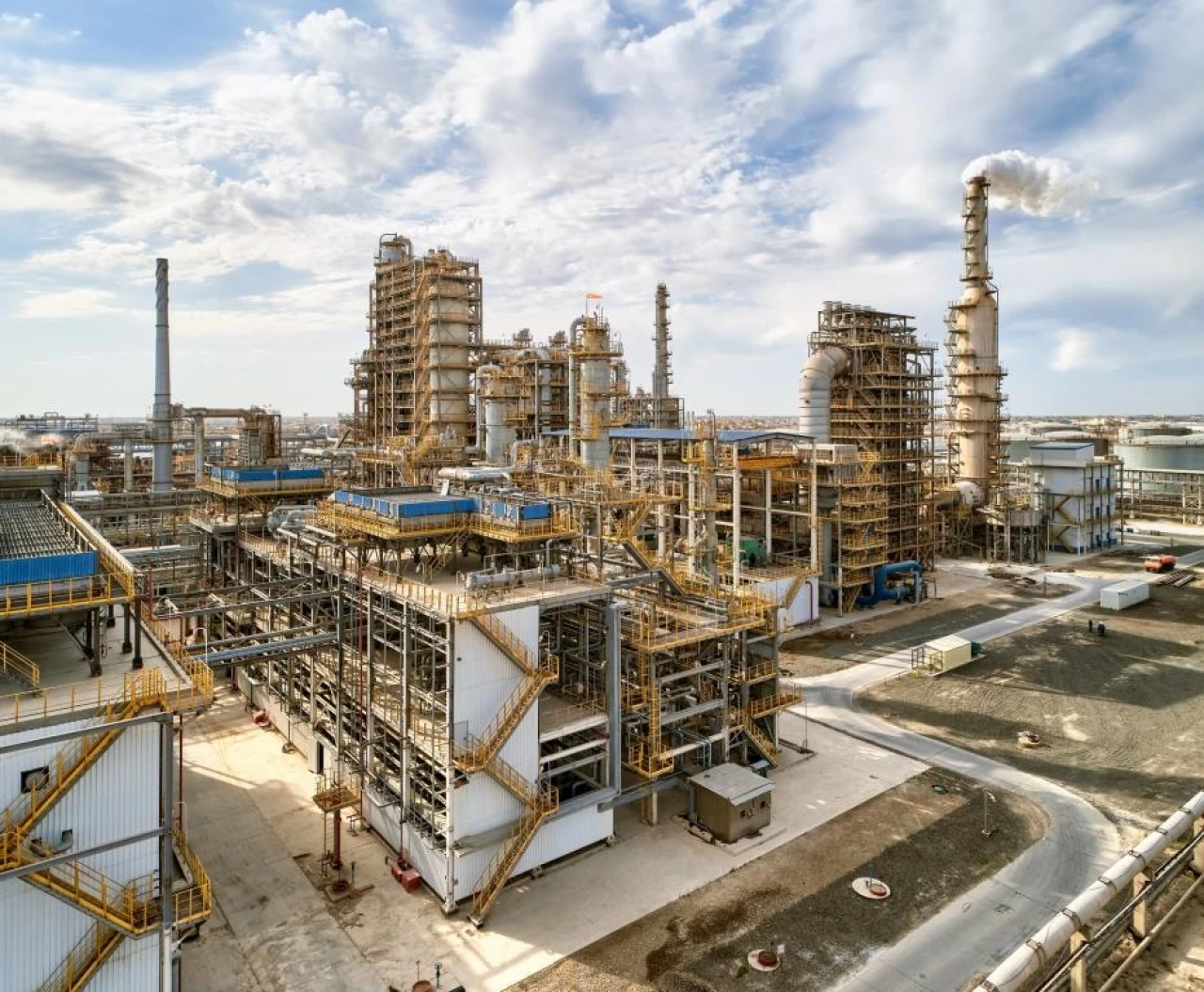 >