CEO of JSC NC "KazMunayGas" Holds Press Conference on Company's IPO activities
16.11.2022
On 16 November, Astana hosted a press conference on the IPO of JSC NC "KazMunayGas" (KMG) with Magzum Mirzagaliyev, Chairman of KMG's Management Board, and Dauren Karabayev, Deputy Chairman of KMG's Management Board for Economics and Finance.
At the briefing, the speakers made a presentation of the company's stable financial position and strong business performance. They further focused on promising projects that would contribute to a significant increase in the company's profitability in the future.
"Oil and gas condensate production by KazMunayGas in 2021 amounted to 21.7 million tonnes, and hydrocarbon processing — 18.9 million tonnes. The company's consolidated assets are 32 billion US dollars, the share capital is over 19 billion US dollars as of 30 June 2022. The 1st half of 2022 shows that the company has net profit of 677 billion tenge (1,504 million US dollars), and free cash flow of 188 billion tenge (417 million US dollars)," M. Mirzagaliyev noted.
He emphasised that the stable financial performance made it possible for KazMunayGas to increase the dividend payments from 45 billion tenge in 2016 to 200 billion tenge in 2021.
KMG's CEO further said that the company had a diversified portfolio of oil and gas assets (production, transportation, refining). At the same time, KazMunayGas has a set of unique projects that may contribute to the growth of the company's value in the future. For example, the FGP/WPCP (Future Growth Project / Well-head Pressure Control Project) will increase production at the Tengiz field from the current 27 Mtpa to almost 40 Mtpa. Projects to increase production at Kashagan will also increase the company's revenues.
Onshore and offshore geological exploration projects (Karaton-Sarkamys, Abai, Isatai, Zhenis, Al-Farabi and others) are being actively implemented together with international partners. Another important growth area of the company is petrochemistry: On 8 November, a one-of-a-kind polypropylene plant with an annual capacity of 500 thousand tonnes was launched. The company plans to build polyethylene and butadiene plants.
KMG's CEO expressed confidence that the company would take a worthy place in the investment portfolio of domestic retail investors.
"The start of the IPO marks a new stage in the development of our company. We aim to ensure that the IPO gives all Kazakhstan residents an opportunity to purchase KazMunayGas' shares, and we will do our best to make our company appealing to investors and take a worthy place in their investment portfolio," M. Mirzagaliyev said.
On 7 November 2022, Samruk-Kazyna JSC announced its intention to make the initial public offering for up to 30,505,974 shares of JSC NC "KazMunayGas", which make up to 5% of KMG's total outstanding shares.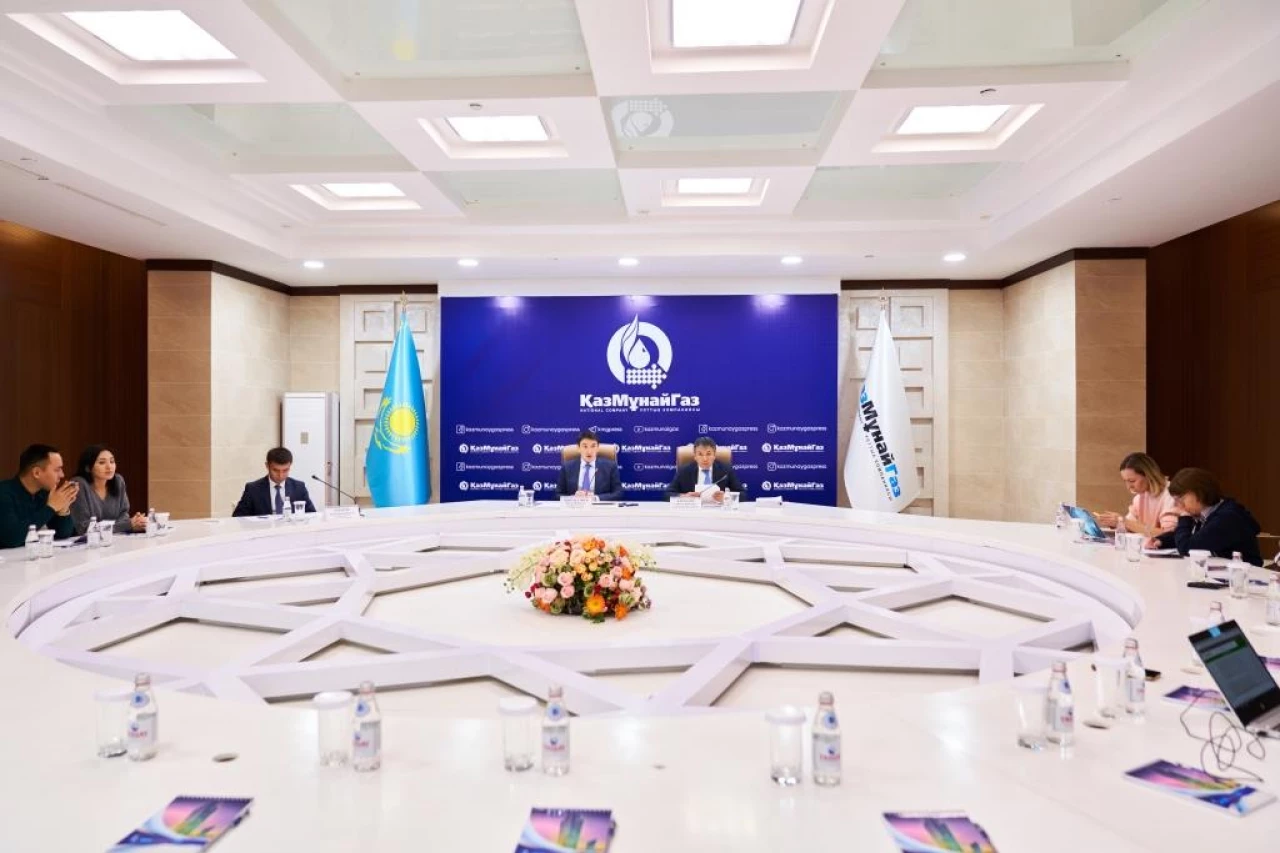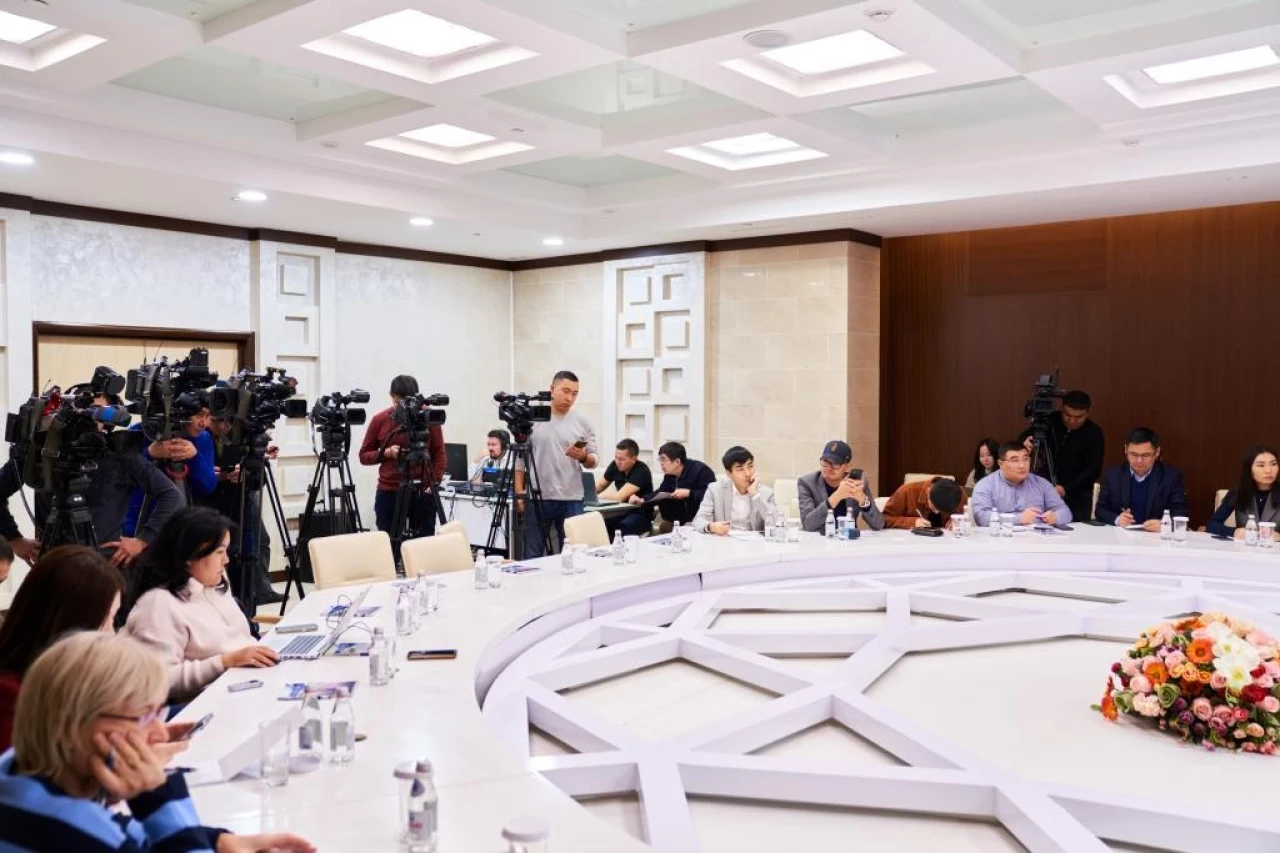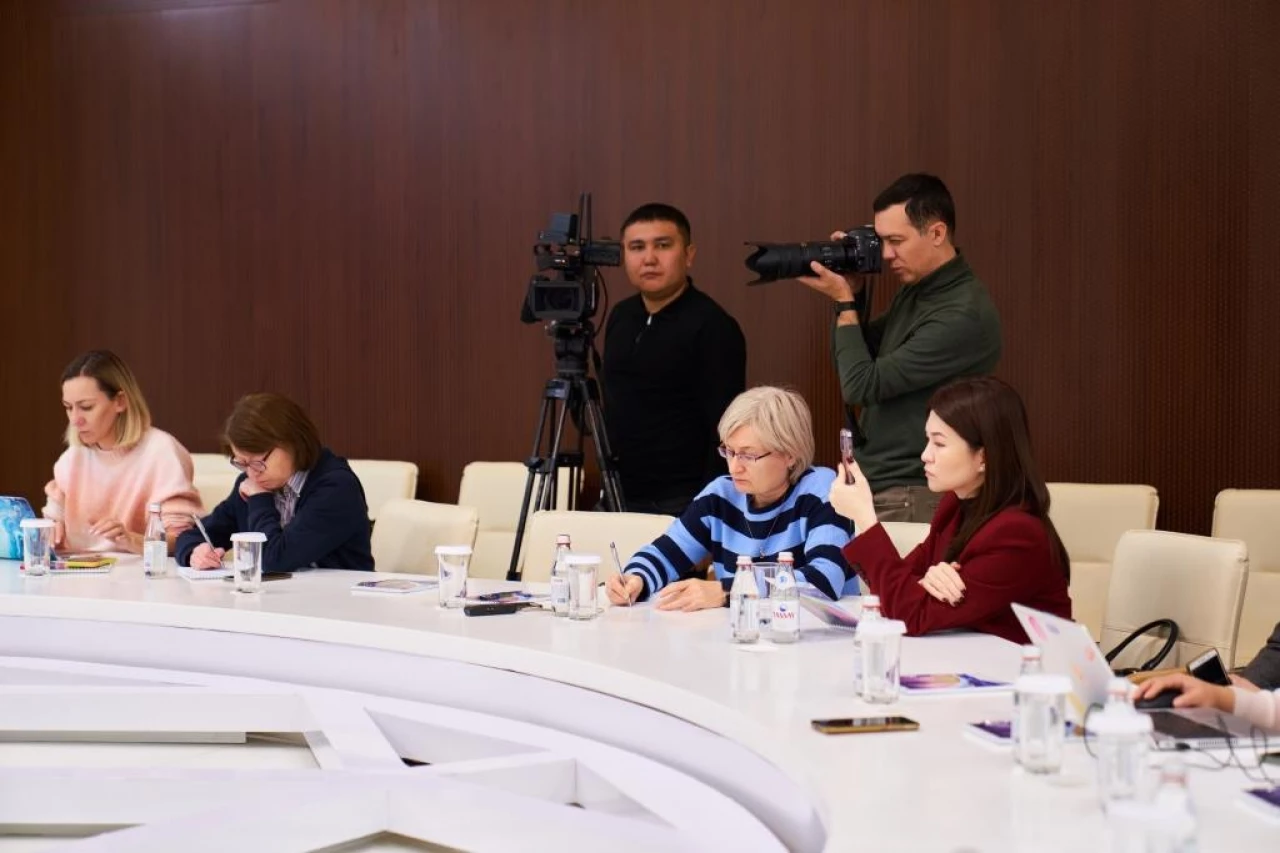 >