Best in Job Contest Ends in Kyzylorda
08.10.2022
On 6 October, the Kyzylorda Oblast Musical and Drama Theatre hosted the closing event of the Best in Job Contest among the trade workers of the KazMunayGas Group companies.
119 participants from 17 leading oil and gas companies in Atyrau Oblast, Mangistau Oblast, Aktobe Oblast, Pavlodar Oblast and Shymkent joined the contest in Kyzylorda to compete by their professional skills in the following jobs: oil and gas production operator, well survey operator, commodities operator, reservoir pressure maintenance operator, process equipment repairman, electric and gas welder, electrical fitter, chemical analysis laboratory assistant, process unit operator, compressor unit operator, workover crew, wireline crew.
The Contest included two stages: Stage I – assessment of theoretical knowledge by means of testing, Stage II – demonstration of practical exercises at Akshabulak and Nuraly fields.
Below listed are the names of Contest winners:
Best Oil and Gas Production Operator
1st place – Muratzhan Tenizbaiev, Karazhanbasmunai JSC
2nd place – Tungyshbai Amankos, Embamunaigas JSC
3rd place – Kuanysh Serikbaiev, Mangistaumunaigas JSC
Best Reservoir Pressure Maintenance Operator
1st place – Murat Baglanov, Kazgermunai JV LLP
2nd place – Ruslan Abdrakhmanov, Embamunaigas JSC
3rd place – Serikbol Aizharykov, Mangistaumunaigas JSC
Best Electric and Gas Welder
1st place – Nurbek Zheksenbaiev, KazTransOil JSC
2nd place – Adilbek Mukhambetkaliyev, Embamunaigas JSC
3rd place – Aidos Abdi, Oil Construction Company LLP
Best Process Equipment Repairman
1st place – Rysbek Sersengaliyev, KazTransOil JSC
2nd place – Abdol Bizhanov, Mangistaumunaigas JSC
3rd place – Aziz Tolybaiev, Karazhanbasmunai JSC
Best Commodities Operator
1st place – Shaiakhmet Zhetkizgen and Kudaibergen Arynov, KazTransOil JSC
2nd place – Venera Mavlaveyeva and Saltanat Ziganshina, Ozenmunaigas JSC
3rd place – Bakytzhan Nuradinov and Ruslan Zakiryaiev, Kazgermunai JV LLP
Best Well Survey Operator
1st place – Abylaikhan Zumagaziyev, Embamunaigas JSC
2nd place – Sergey Rassolenko, Kazgermunai JV LLP
3rd place – Askhat Kaziyev, Mangistaumunaigas JSC
Best Chemical Analysis Laboratory Assistant
1st place – Araigul Kemessai, KazTransOil JSC
2nd place – Kunsulu Kudaibergenova, Ozenmunaigas JSC
3rd place – divided by Laura Muratkyzy, Kazgermunai JV LLP, and Zulfia Zhazykbaieva, CASPI BITUM JV LLP
Best Electrical Fitter
1st place – Syrym Izgaliyev, Karazhanbasmunai JSC
2nd place – Yerzhan Zhussipov, Kazgermunai JV LLP
3rd place – Azat Shyntereyev, Embamunaigas JSC
Best Process Unit Operator
1st place – Rustam Assilov, Kazgermunai JV LLP
2nd place – Berikbolsyn Alibek, PetroKazakhstan Oil Products LLP
3rd place – Beksultan Duissengul, Atyrau Refinery LLP
Best Compressor Unit Operator
1st place – Bakbergen Maidabekov, Kazgermunai JV LLP
2nd place – Rinat Bekkairov, Atyrau Refinery LLP
3rd place – Bauyrzhan Iskakov, Pavlodar Refinery LLP
Best Turner
1st place – Nazar Balgabaiev, Karazhanbasmunai JSC
2nd place – Baizhan Daulov, Ozenmunaigas JSC
3rd place – Rakhat Iman, Mangistaumunaigas JSC
Best Workover Crew
1st place – Rassul Amaniyazov, Baltabek Keben, Nurlybek Gabdullin, Agabek Khassymbaiev, Yergeissin Kaipin, Karazhanbasmunai JSC
2nd place – Yesset Tazhmagambetov, Kuanysh Madenov, Berdibek Bissembaiev, Nurzhau Zholdybaiev, Alym Bimagambetov, Ozenmunaigas JSC
3rd place – Amanbek Saparbaiev, Yerkin Seitkaliyev, Abylash Munalbaiev, Yermek Yelubaiev, Zhaiyk Akbolatov, Oil Services Company LLP
Best Wireline Crew
1st place – Alibek Myrzagaliyev, Anes Mukhanbetov, Uteuli Alagezov, Turlan Melekeyev, Embamunaigas JSC
2nd place – Maksat Aidarkhanov, Zulkarnai Myrzabekov, Nurlybek Naukebaiev, Makhset Yesbagambetov, Ozenmunaigas JSC
3rd place – Smadiyar Tuleubaiev, Arman Shupashev, Assylbek Alshynbai, Kuantkan Baikabylov, Karazhanbasmunai JSC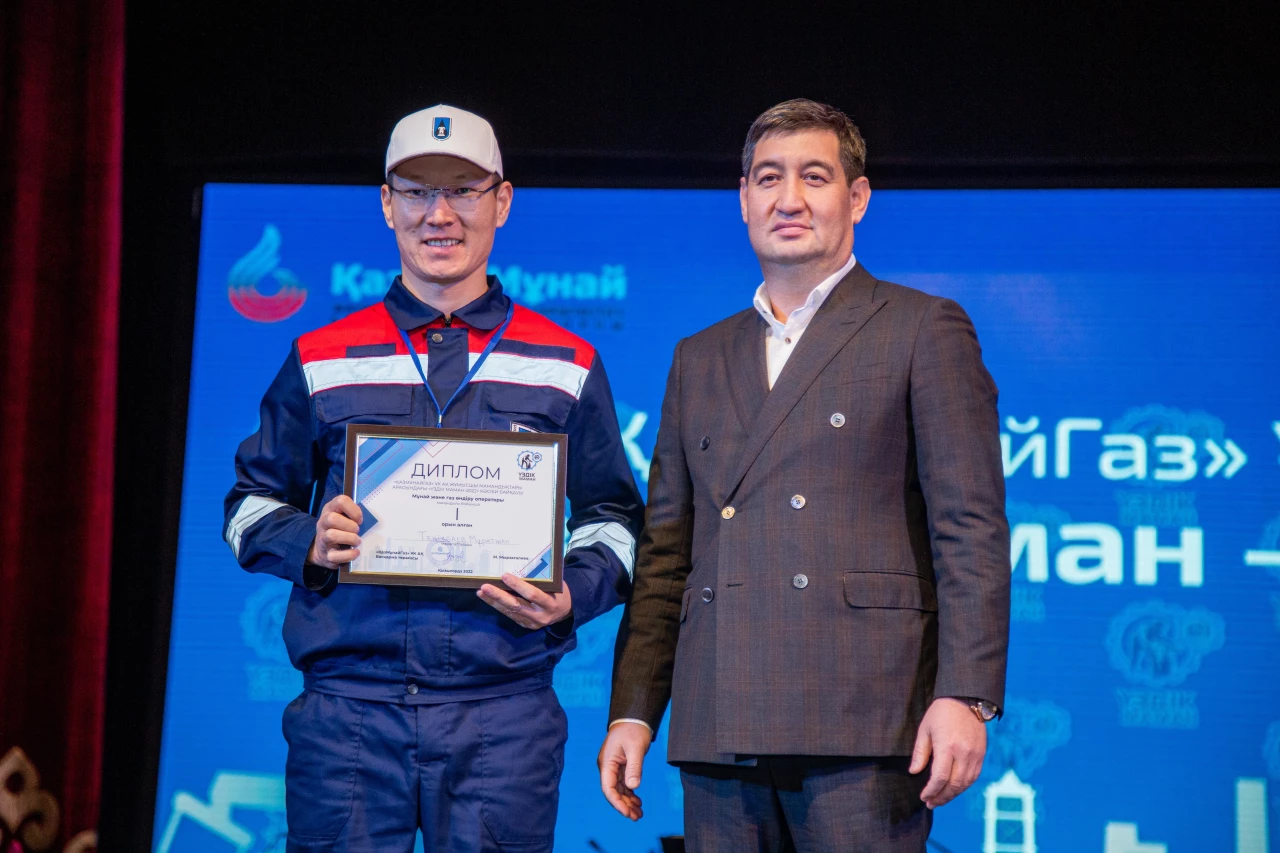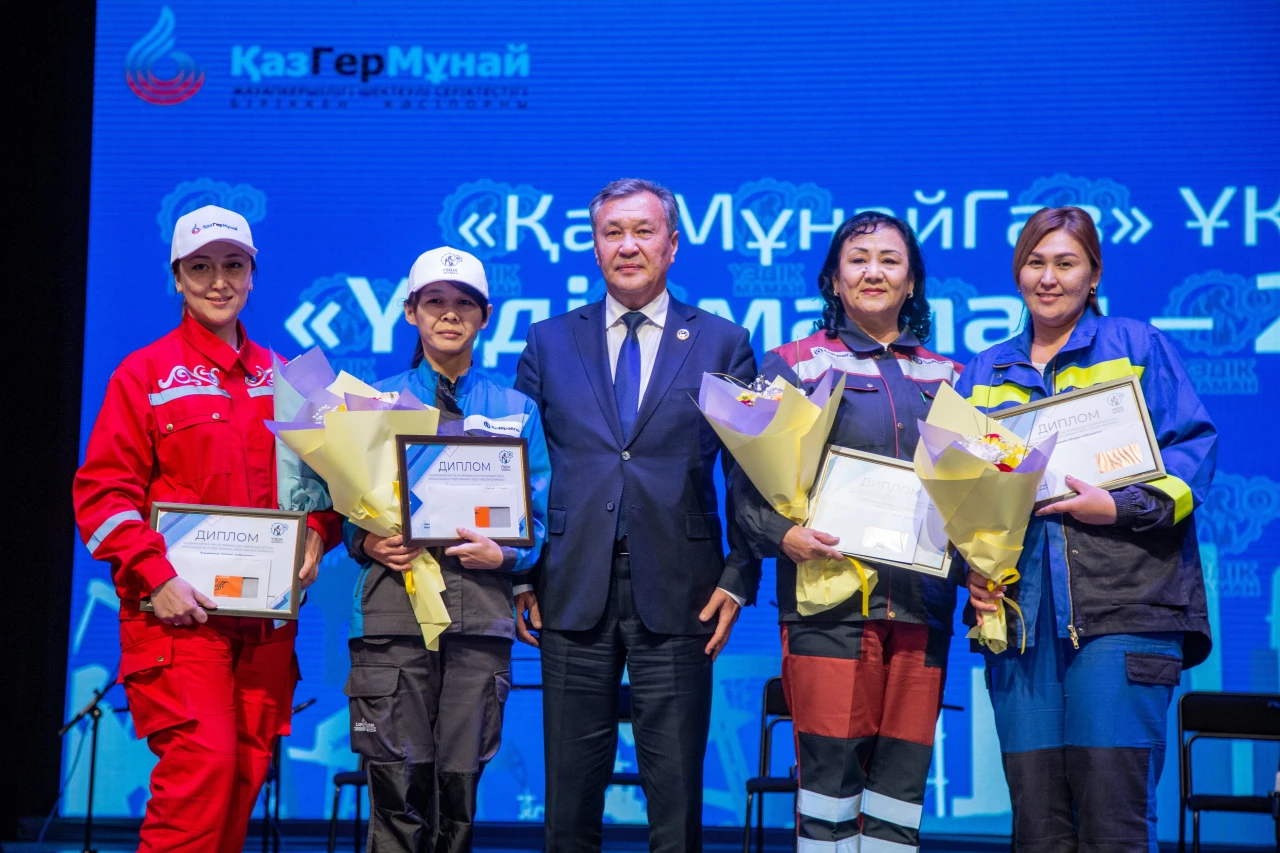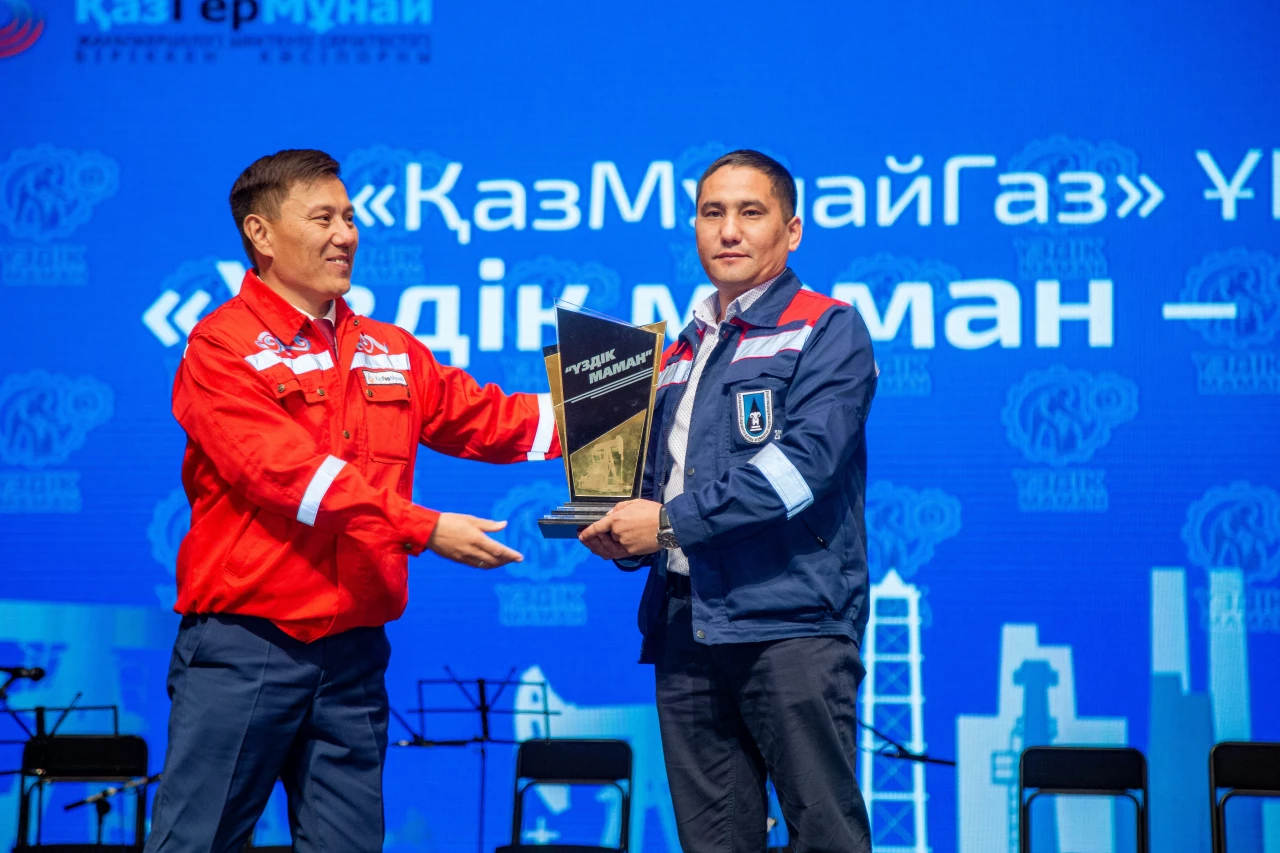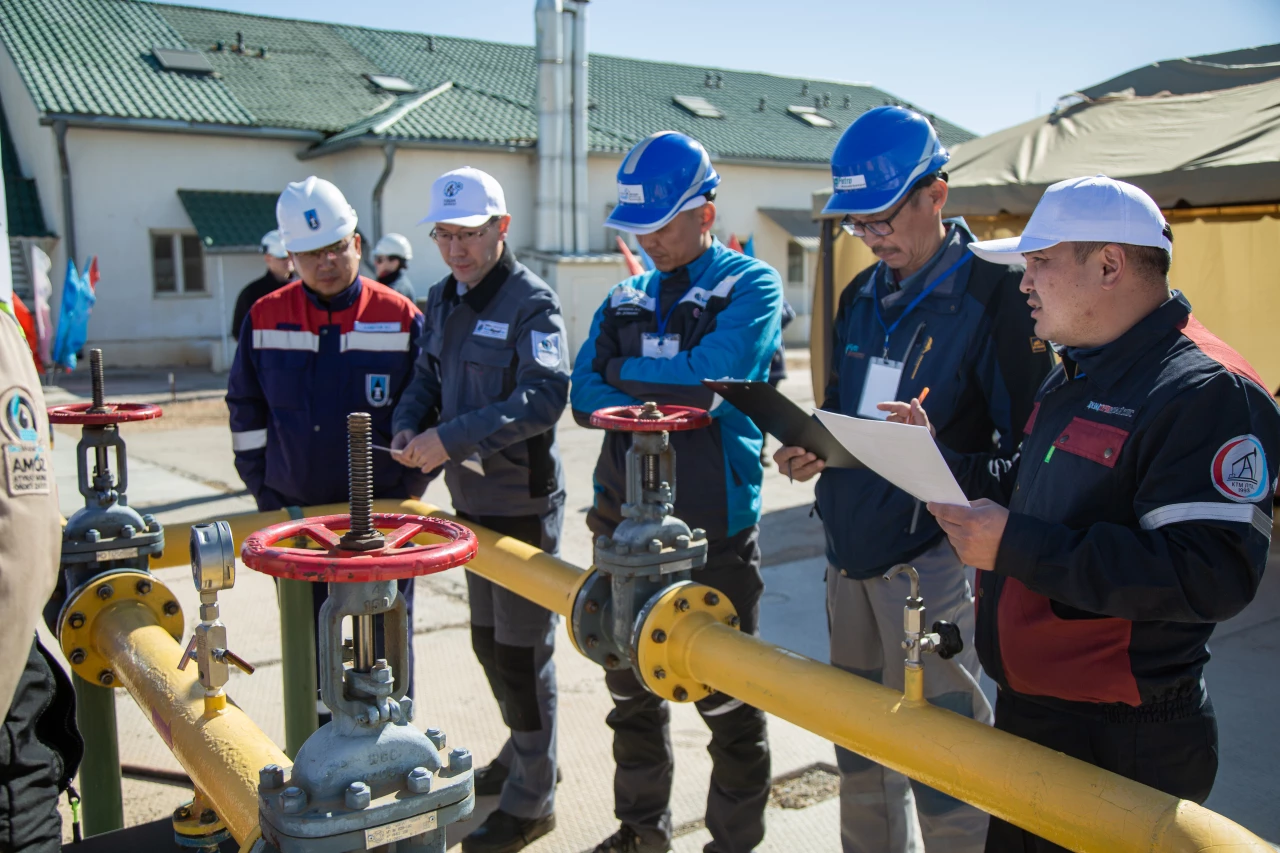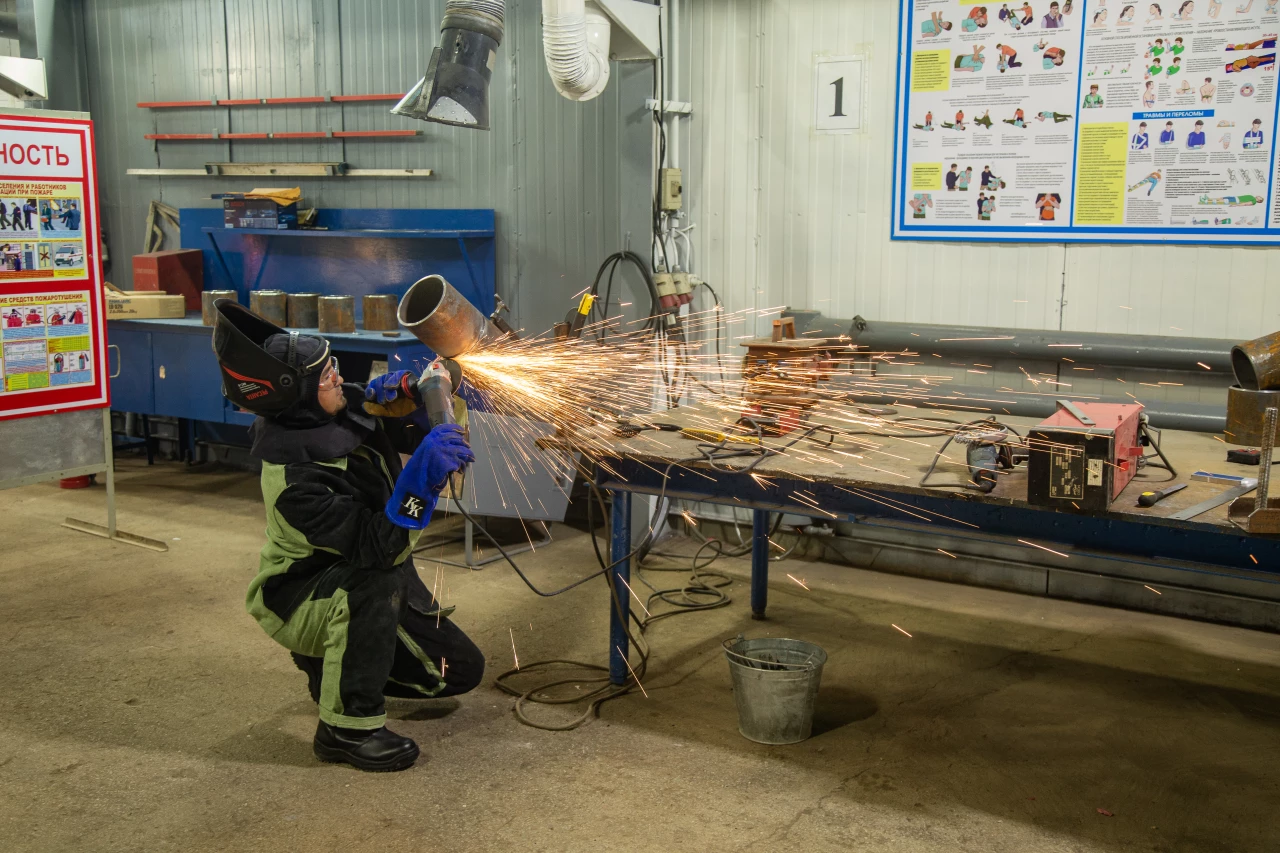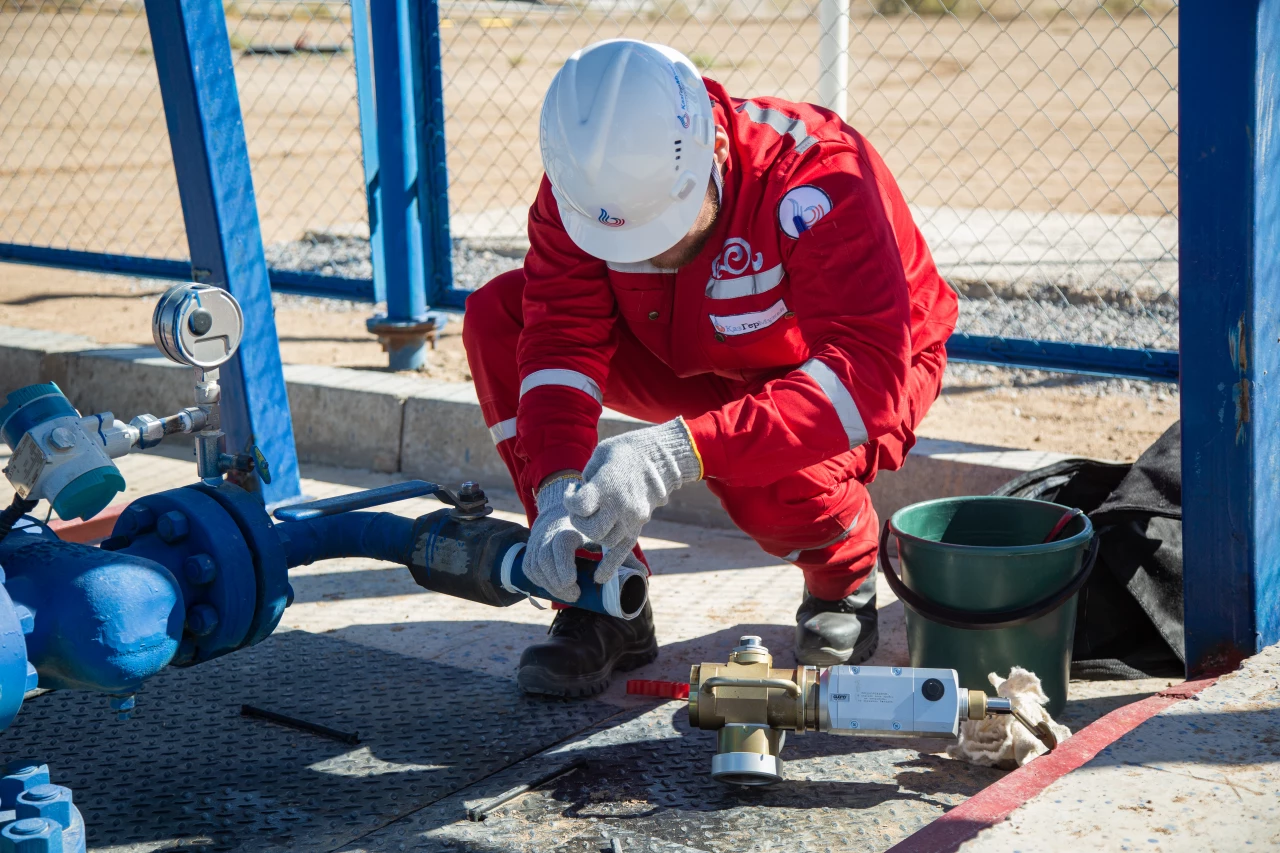 >