Mangistaumunaigas JSC launches automated emissions monitoring system
18.01.2023
Mangistaumunaigas JSC is one from first among the KazMunayGas group to launch an automated environmental emissions monitoring system (AMS). The integrated AMS equipment has been installed on the gas turbine power plant (GTPP) of Kalamkasmunaigas production office and successfully passed the tests.
Sensors have been installed directly on the gas outlet pipes of the GTPP, all the collected information is transferred to the information-and-measurement system (IMS). The information on the pollutant emissions results formed in the IMS is sent to the SCADA system installed in the operator's automated workplace. For transmission of the reporting to the Ministry of Ecology and Natural Resources of the Republic of Kazakhstan, the system generates averaged data every 20 minutes. The period of storage of the archived information is at least 5 years. The data received on-line make is possible to adjust the mode of operation of the units and control the level of their environmental impact.
"ASM enables real-time tracking of the oxide and nitrogen dioxide, carbon monoxide, and methane content in the off gases, measurement of the flow velocity, temperature, pressure and relative humidity," Rinat Ibrashev, acting Director of the Automation, Information Technology and Communications Department of Mangistaumunaigas JSC, noted.
Currently, all the information is received only by the facility operator, but in the next little while, the AMS will be integrated with the "Unified Ecological Portal" information system, following which the data will be available in real time to the competent environmental protection agency.
Commissioning of similar unique systems is not only an important stage of modernization of the enterprises, but improvement of the ecological efficiency and transparency as well.
JSC NC "KazMunayGas" pays special attention to environmental issues, since this is directly related to health and wellness of the people. One of the KMG group's objectives within the framework of the environmental policy is continuous improvement of the environmental protection processes through their digitalization.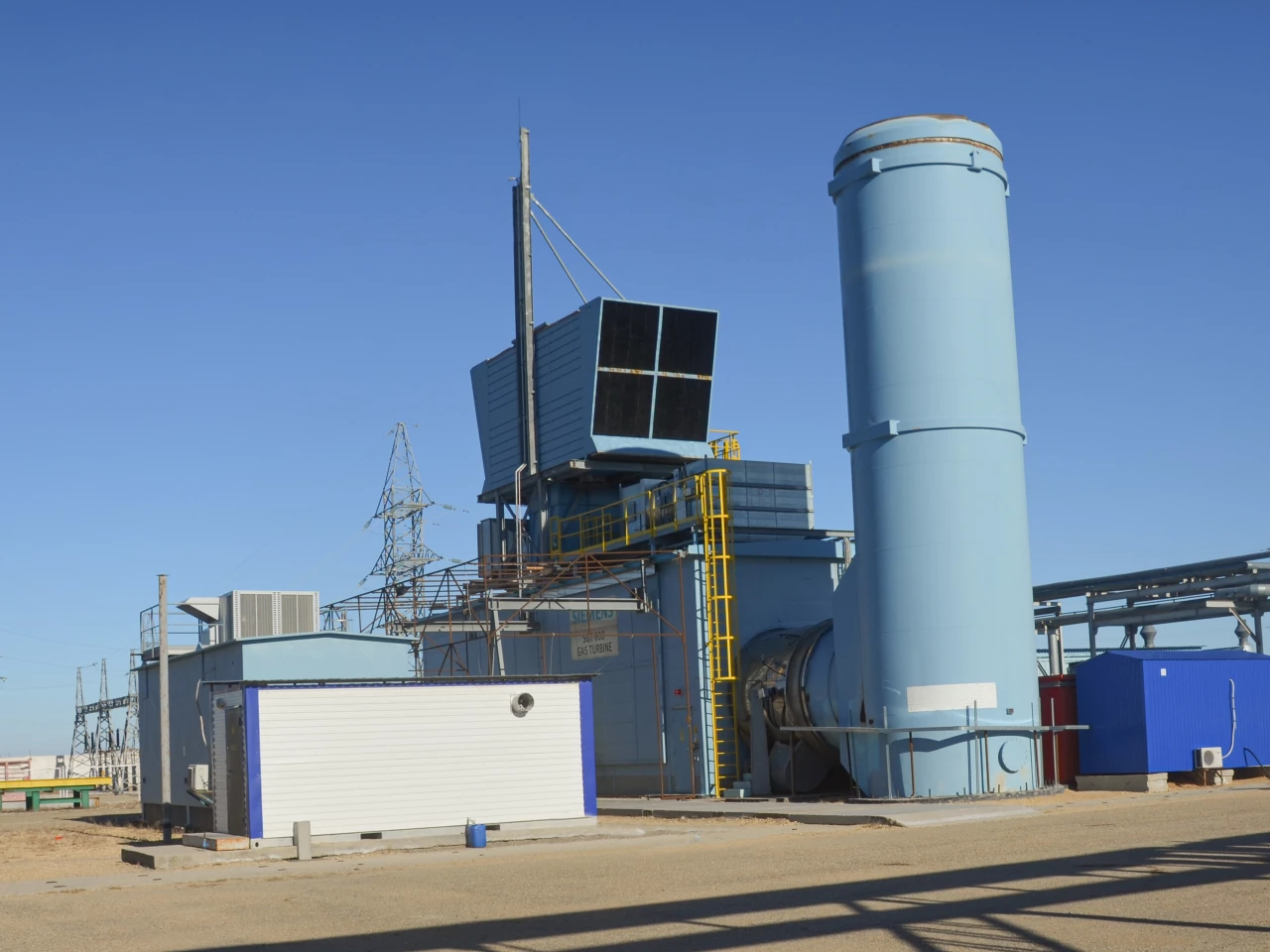 >