Employees of KPI Inc. Receive Apartment Keys under Subsidized Housing Programme
29.07.2022
On 28 July, employees of Kazakhstan Petrochemical Industries Inc. LLP (KPI Inc., KPI) received keys to their new apartments in the French District residential compound in Atyrau. The ceremony was attended by Magzum Mirzagaliyev, Chairman of the Management Board of JSC NC "KazMunayGas", and Daniyar Tiyessov, Chairman of the Management Board of KPI Inc.
The housing programme was launched by KPI to attract and motivate promising employees from among the direct personnel. New housing is available in instalments with no interest or down payment.
"In the near future, we will be launching a large polypropylene production plant in our country. The accumulated experience of employees and continuity are important for its stable operation in the future. Therefore, Samruk-Kazyna Fund, KazMunayGas and KPI have developed a special housing programme and offered new apartments to support and create the necessary conditions for direct personnel," M. Mirzagaliyev said.
A low-rise residential complex is located on the bank of the Ural River. 1-, 2- and 3-bedroom apartments are available with finishing. The landscaped courtyard has playgrounds, basketball and volleyball courts, and its own boiler house.
During his visit to Atyrau, M. Mirzagaliyev also visited the polypropylene plant construction site of KPI Inc., where he witnessed the progress of propylene polymerization unit, propane and finished product storage facilities (packing and packaging station), central control room and administrative building. The overall progress of the project is now 99.40% and commissioning is being completed at the plant. The plant will have a capacity of 500,000 tonnes of polypropylene per year.
The Chairman of the Management Board also visited the site of the future Butadiene Project. Diaz Diyanov, CEO of Butadiene LLP, presented the status of on-site operations to KMG management.
Let us recall that in November 2021 KazMunayGas and Tatneft established a joint venture to produce butadiene rubbers. The planned annual capacity is up to 66,000 tonnes of butadiene, up to 83,000 tonnes of synthetic rubbers and other products. The preliminary project cost is estimated at $916 million, with a completion date of 2025. Site surveys have been currently completed, and the company has started to design the production facilities and utilities.
Raw materials to produce butadiene rubbers are expected to be supplied from Tengiz and Korolev fields in Kazakhstan. Finished products will be supplied to the tyre factory in Karaganda Region and exported to Europe, Russia, China, Turkey, etc.
The Polypropylene Plant and Butadiene Project are being implemented on the site of the Integrated Gas Chemical Complex.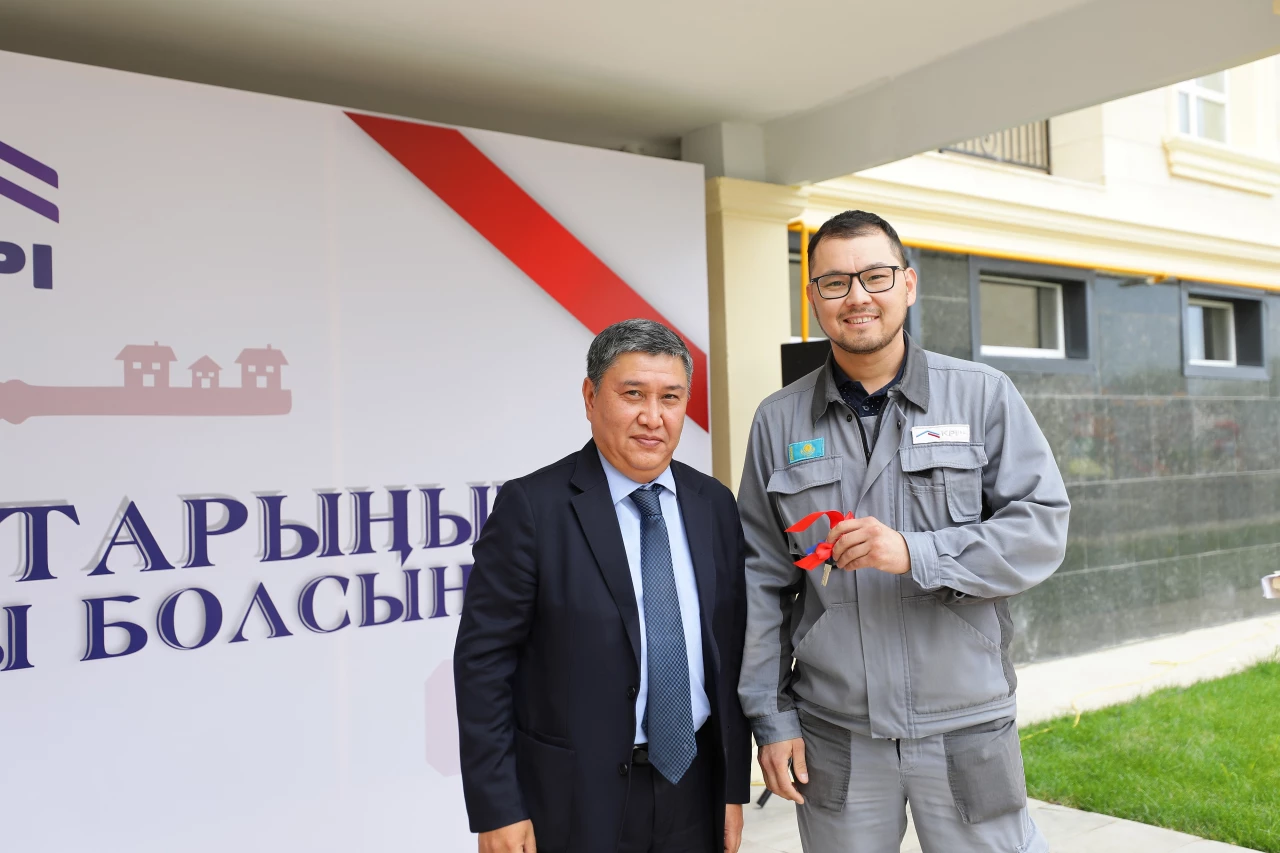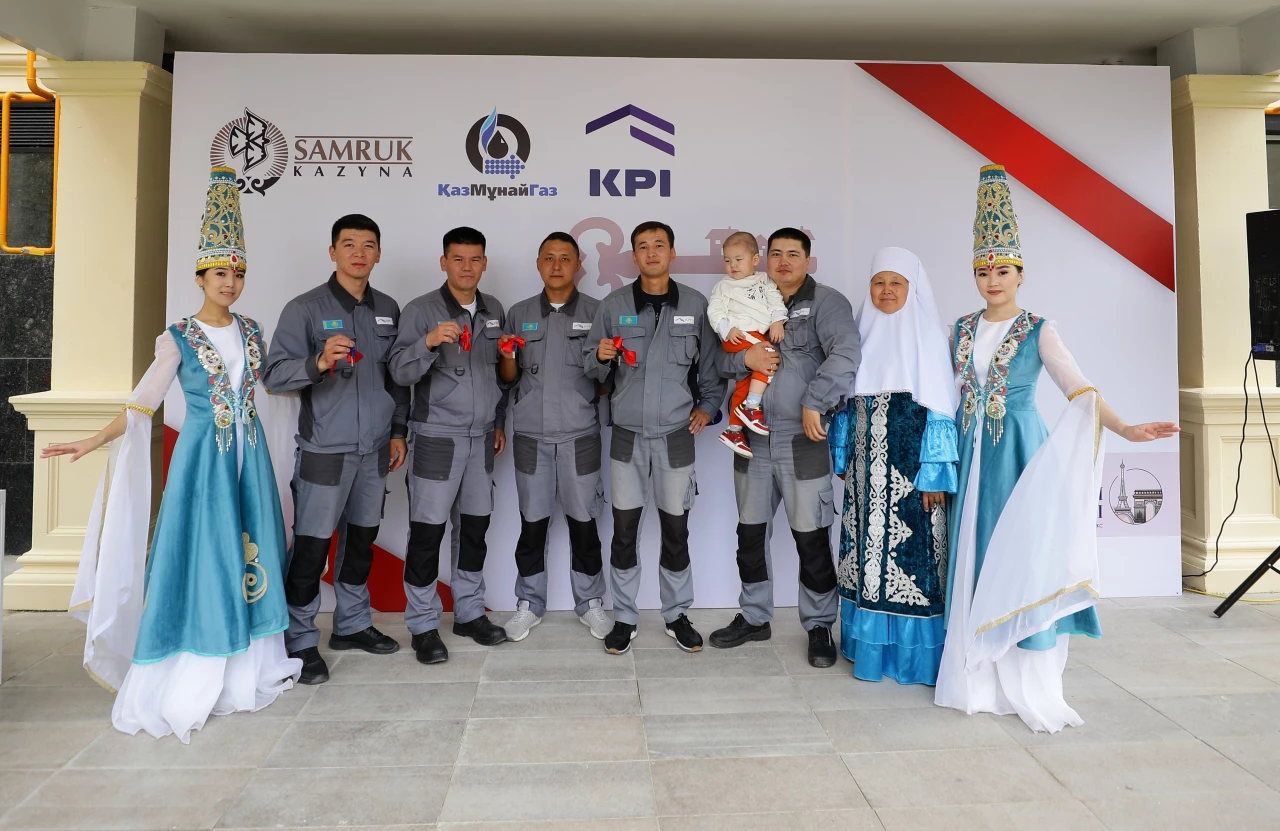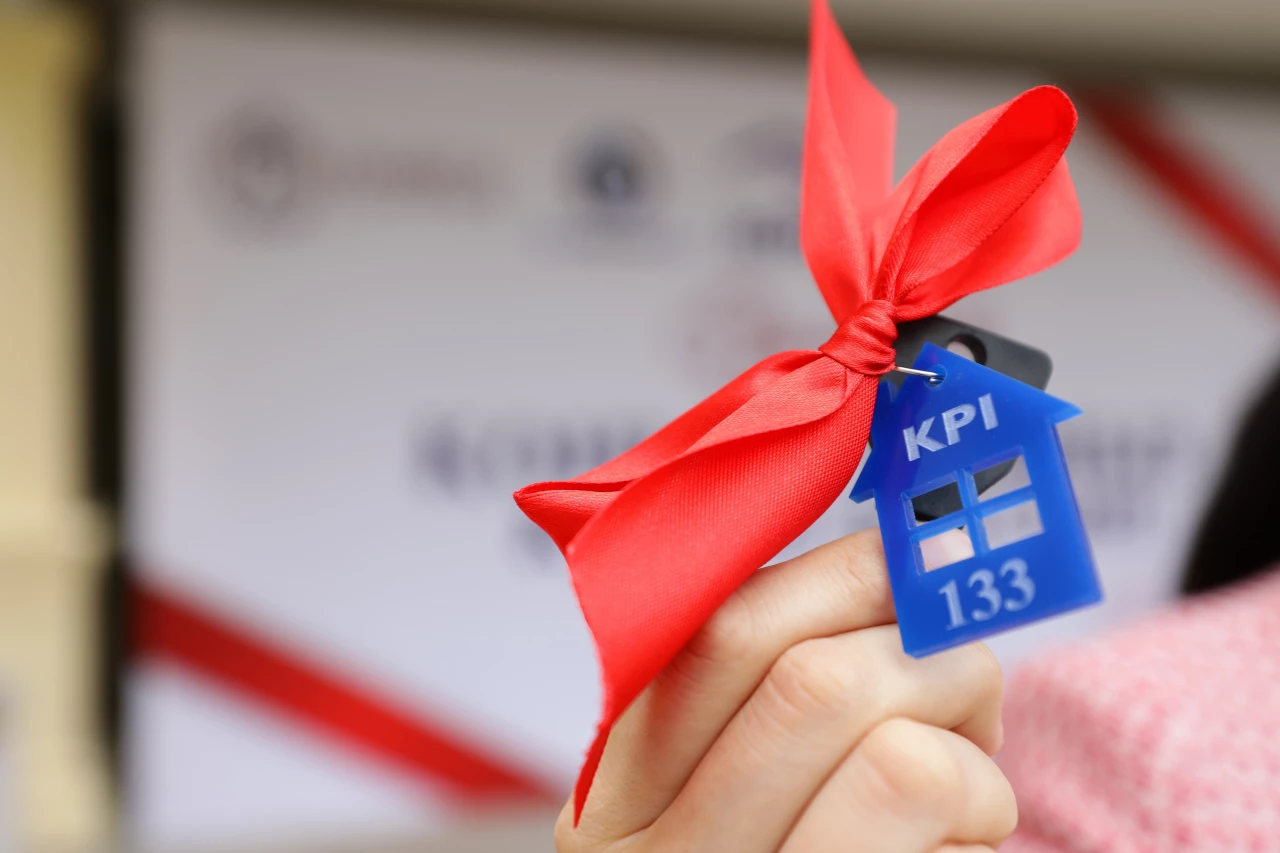 >