KazMunayGas Helps Unemployed Residents of Mangistau Region Get Jobs in Tatneft
30.06.2022
In order to maintain social stability in its region of operation, JSC NC "KazMunayGas" jointly with the Mangistau Region Akimat and Tatneft PJSC continue their efforts to hire unemployed residents of the region for Tatneft's projects in the Republic of Tatarstan.
It should be noted that the meetings with the region's residents, including Zhanaozen residents, have already been held with the participation of Tatneft's representatives. During the meetings, jobs were offered and employment conditions were explained to those interested.
Tatneft is ready to offer jobs to more than 500 persons, including drillers and assistant drillers for development and exploration well drilling and well workover, machine operators, fitters, electric welders, drivers and other workers.
Moreover, Tatneft will arrange transportation to the workplace from Uralsk and Aktobe, provide dormitories, hold the necessary training and re-training.
The proposed rotational work option is one month on rotation and one month off rotation. The employees will be paid competitive remuneration. For instance, the average remuneration is 78,500 roubles in well drilling and workover, 52,500 roubles in mechanical equipment repair and 55,000 roubles for drivers. It should be noted that the average remuneration includes the remuneration for the on-rotation period and the payment for the off-rotation period.
To date, more than 500 candidates from various districts and cities of Mangistau Region have filed applications, out of which 178 persons have passed the selection process.
At the same time, more applications are being accepted from unemployed residents. According to the Mangistau Region Employment and Social Programme Coordination Department, 170 more persons expressed their willingness to be employed. The second candidate selection stage will take place in mid-July.
The candidate selection and testing procedure is performed by Tatneft's representatives in Aktau.
It should be noted that this is not the only initiative by KMG to maintain social stability in its region of operation. To date, under the Mangistau Region Integrated Social and Economic Development Plan for 2021-2025, 22 projects and events worth 425 billion tenge are planned with the participation of the national company. These cover the actions to support the Group's companies and their contractors, implement investment projects and create new jobs, as well as fund social projects.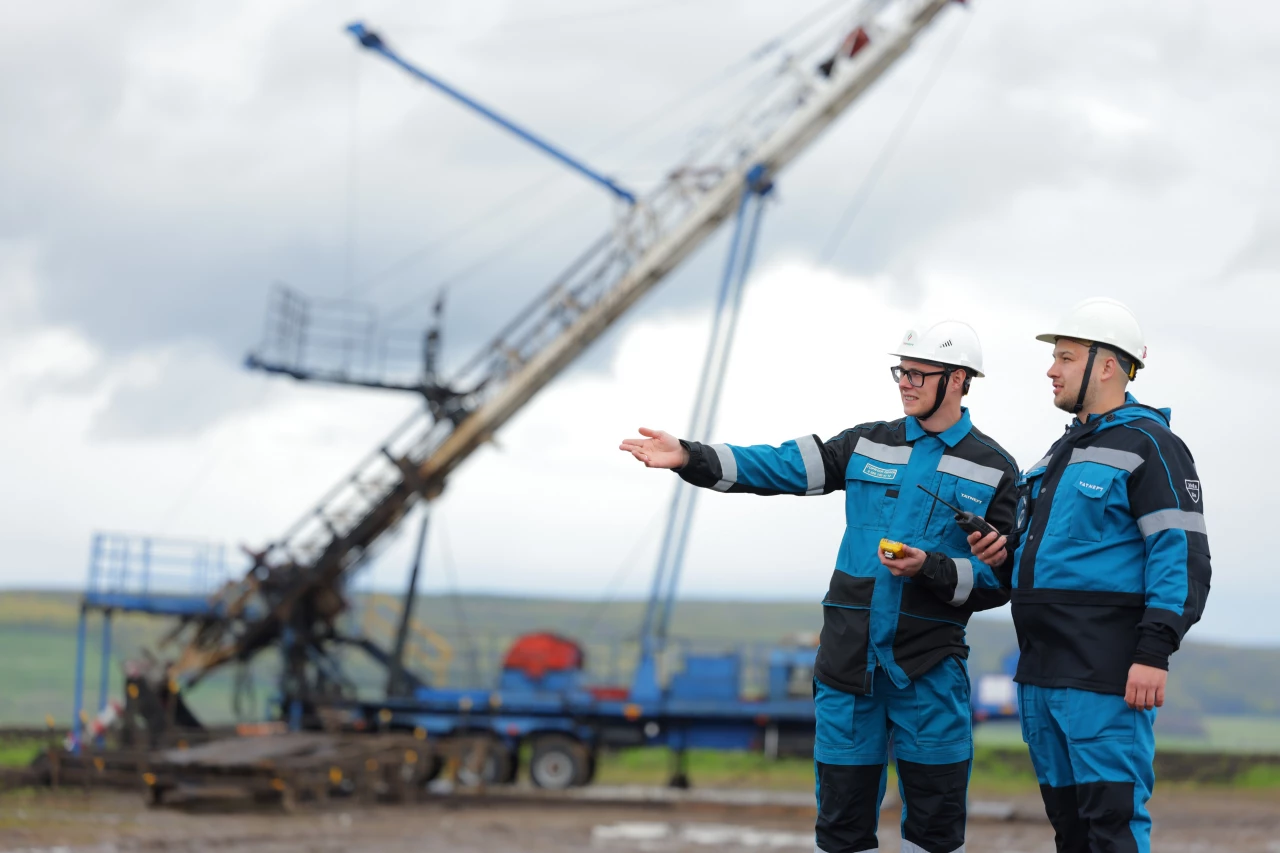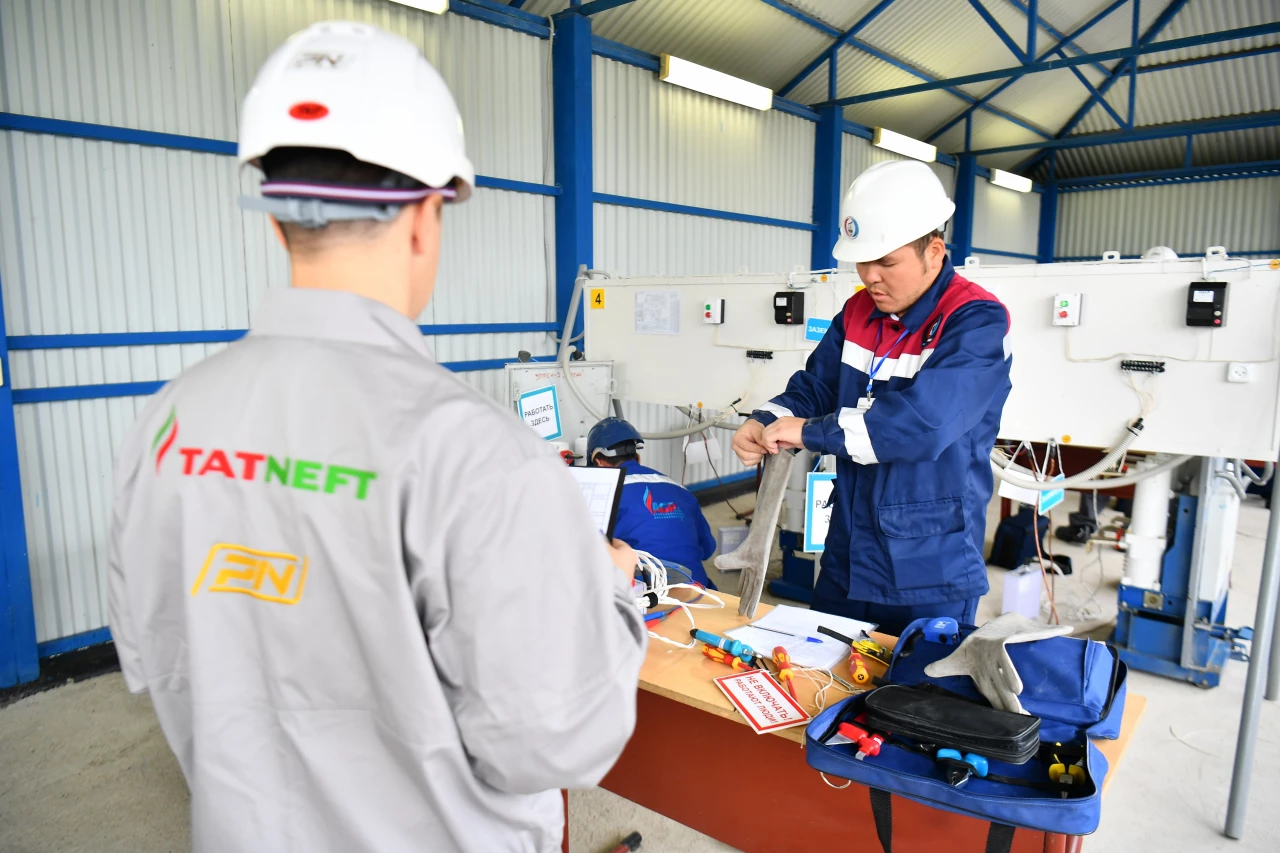 >