Test Operation Starts at Karazhanbas Formation Water Desalination Plant
01.07.2022
On 1 July, test operation started at the Formation Water Desalination Plant (FWDP) in the Karazhanbas field. This strategic production facility was successfully put into routine operation and now operates according to the process standards. Li Tieqiang, General Director of Karazhanbasmunai JSC (KBM), and Kuanyshbai Nurgaliyev, First Deputy General Director, monitored the full process cycle jointly with the representatives of the Mangistau Region Akimat.
One thousand cubic meters of formation water were subjected to multi-stage filtration and reverse osmosis demineralisation. The chemical tests performed on the samples showed compliance with the quality standards. KBM's management board emphasised the critical role of the plant in solving the water supply issues and congratulated the project participants on the successful start-up as scheduled.
"Associated formation water desalination and utilisation are a complex and critical process, which helps our company to step it up a notch in terms of technology. Before we start operation at full capacity, we will gradually increase the water supply volumes. It should be noted that this is thanks to the efforts of many specialists who have contributed their knowledge and experience to this production process," KBM's management noted.
The production start-up has a multiplier effect in many areas. Apart from water supply, the plant facilitates the solutions to KBM's various process issues, such as production increase, reduction of well workovers and interventions and reduction of cratering blow-out volumes.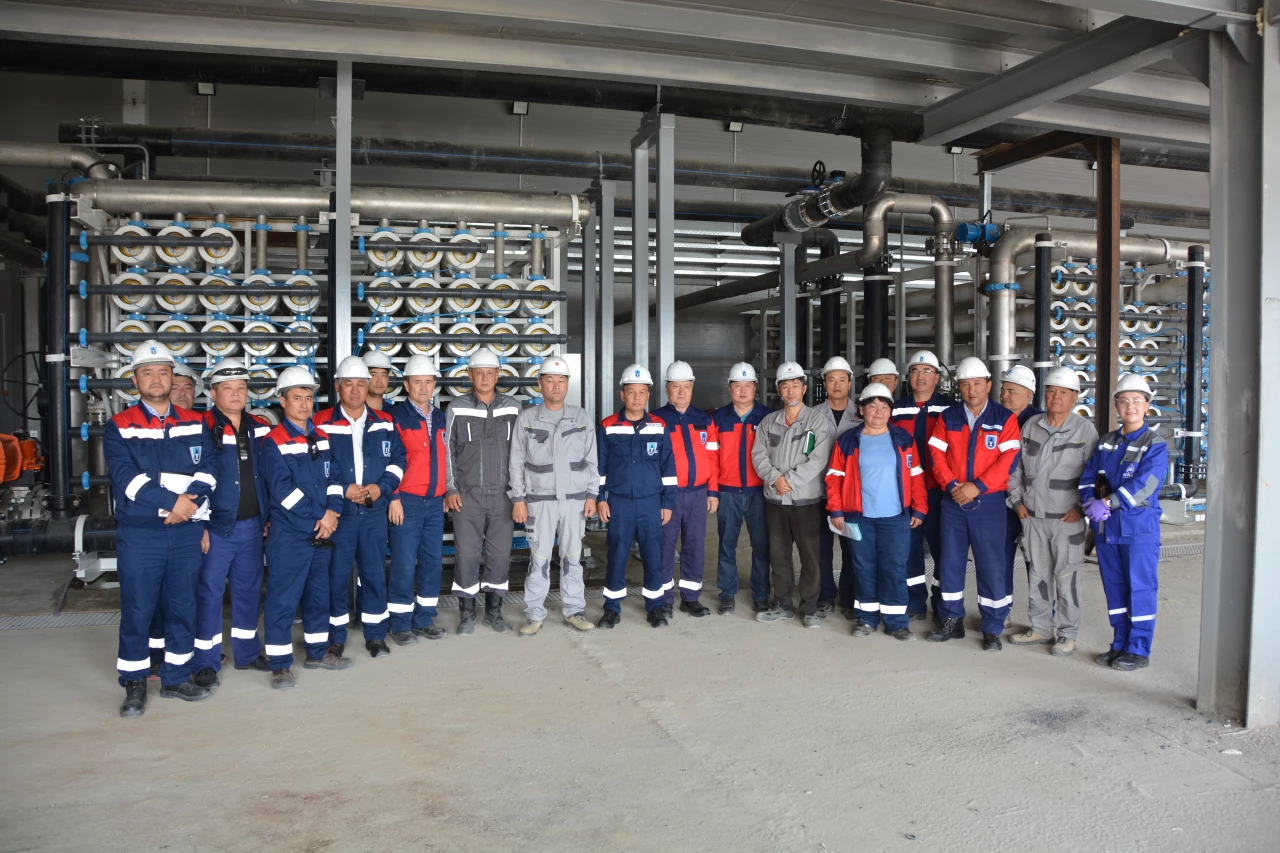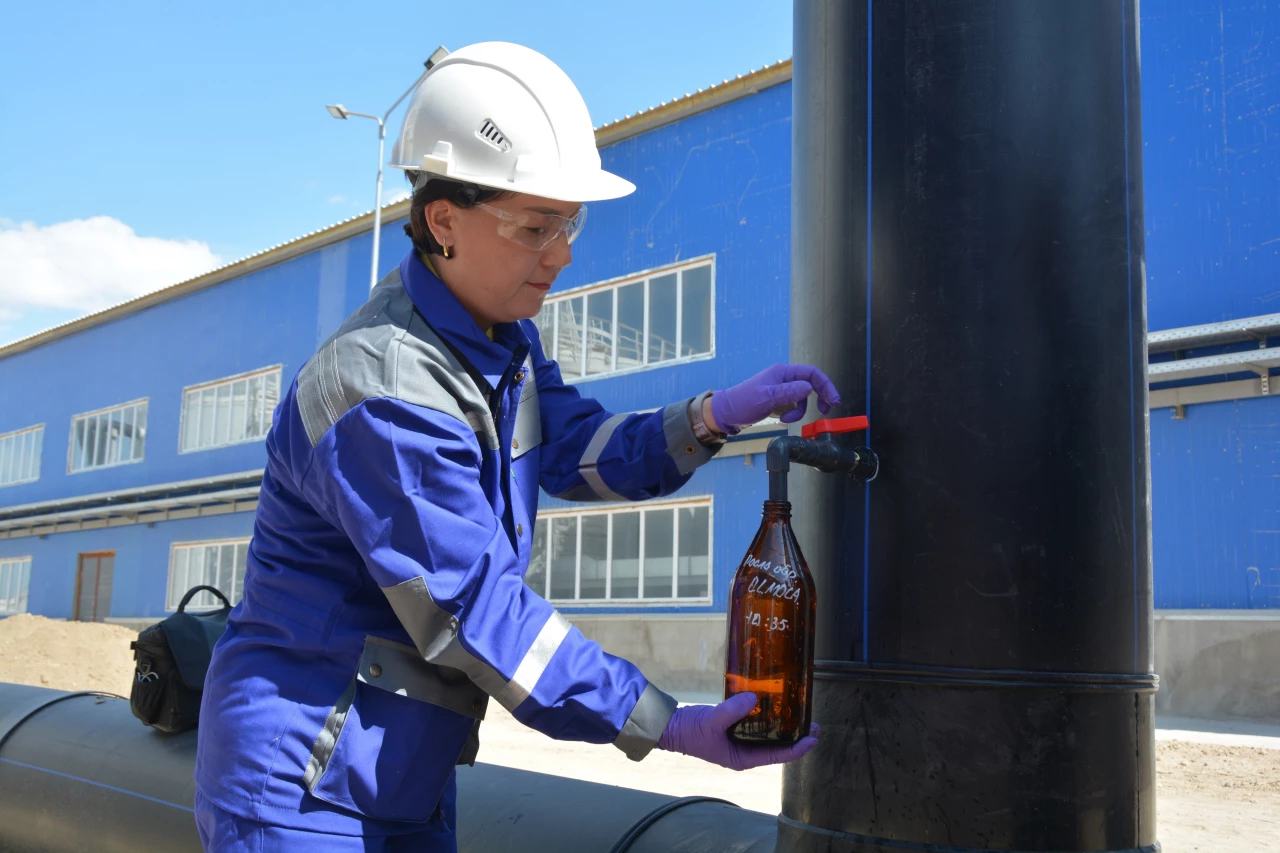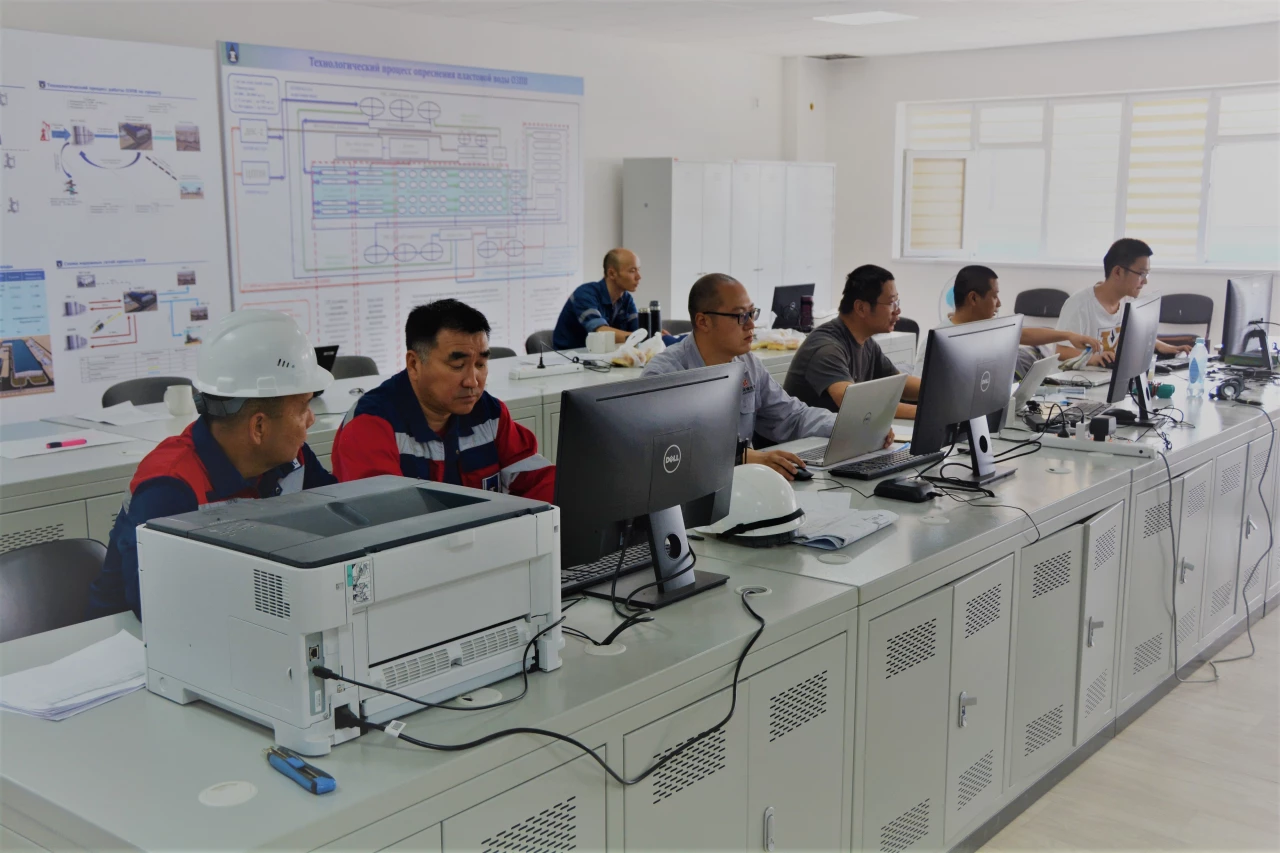 >