KazMunayGas to Train up to 1,000 Young Zhanaozen Residents in Top National Schools and Colleges Every Year
01.07.2022
In line with the principles of social responsibility, Ozenmunaigas JSC, with the assistance of JSC NC "KazMunayGas" and in cooperation with the government authorities, is launching the Zharqyn Bolashaq (Bright Future) Project to train talented school students from Zhanaozen in the country's top boarding schools and colleges. Starting from this year, up to 1,000 young residents of Zhanaozen will annually get a unique opportunity to be trained in high-demand occupations in various areas of expertise, from advance hard science classes to development of creative and athletic talents. The project is to be implemented up to 2025. Thus, it is planned to train up to 4,000 school students.
The purpose of Zharqyn Bolashaq is to provide wider access to high-quality education, improve the education quality and help students gain a competitive edge in the labour market.
This year, the project will be launched in two areas: academic mobility of school students and college education in high-demand occupations. It is planned to grant governmental quotas for training in specialised republican boarding schools. Paid training in boarding schools will be provided at the expense of the national company and will cover, among other things, the tuition, accommodation, travelling and other costs.
School students will have the opportunity to participate in the selection process and to be enrolled in boarding schools and technical and vocational education institutions (colleges) of their choice in various cities and regions of Kazakhstan, including IQanat High School of Burabay, a boarding school for talented children in Akmola Region, highly qualified physics and mathematics boarding schools in large RoK cities, sports schools (Olympic Reserve Schools), colleges upgraded under the Zhas Maman (Young Specialists) Programme in large RoK cities, art colleges and Zhas Ulan (Young Men) military schools and colleges. The age of admission to boarding schools and colleges is regulated by the internal rules adopted by educational institutions.
At the same time, educational institutions shall comply with all necessary requirements, including a well-maintained dormitory, catering and medical facilities, qualified student counselling service, etc.
Dedicated committees from partner schools and colleges under the programme will visit Zhanaozen to pre-select children. Educational institution fairs are also planned to give school students and their parents an opportunity to have a look at the curricula.
It should be noted that the list of schools and colleges participating in the programme will be extended in the future. It is also planned to offer jobs in the regions to college alumni.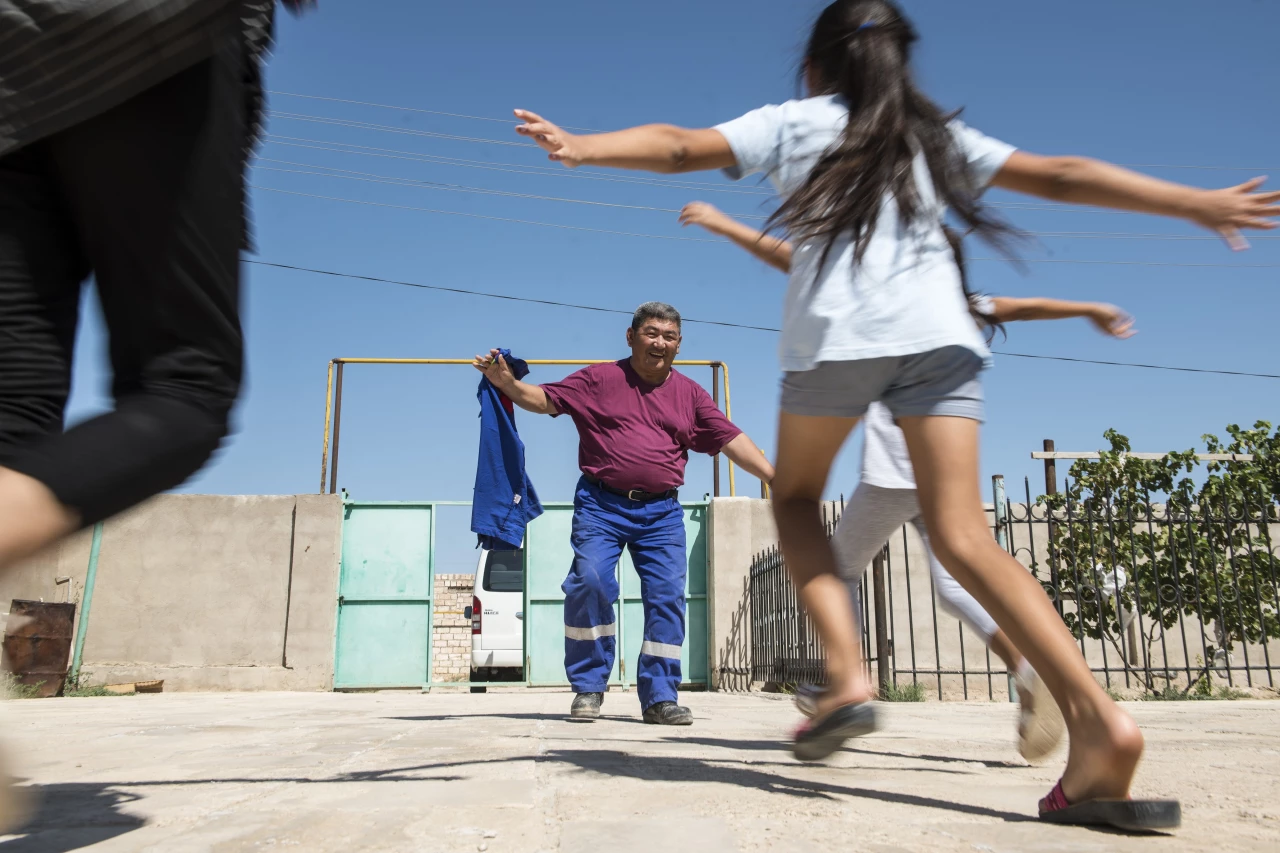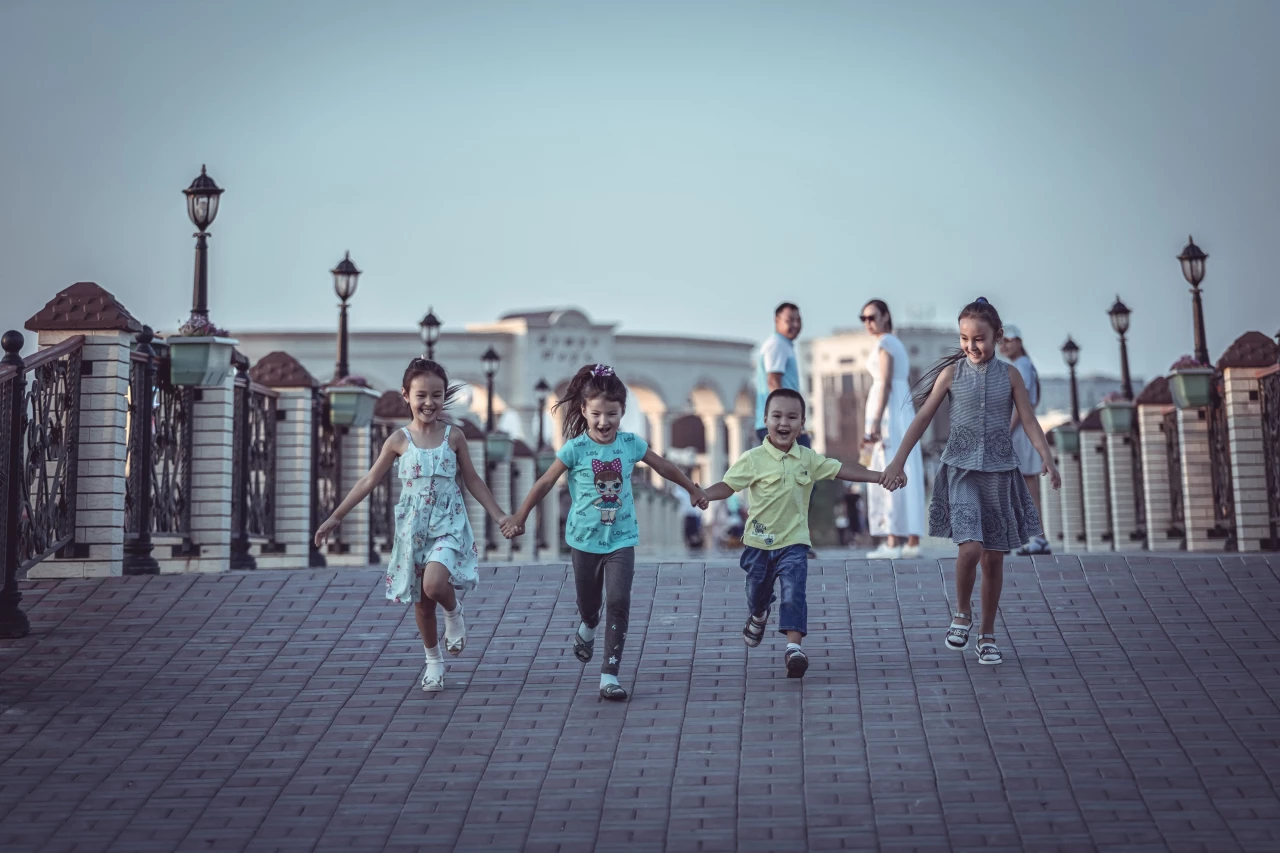 >